2.
Because no one has ever looked this good with a ukelele. Ever.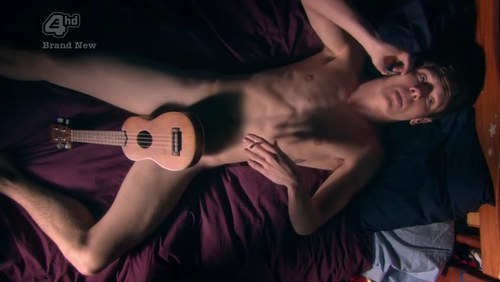 3.
Because when he exhales the world feels like it stops.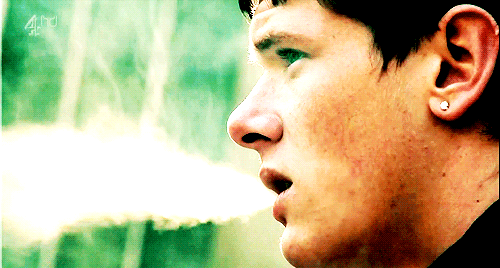 5.
Because anytime he broke down the moment was totally breakdown worthy, and your heart broke with him.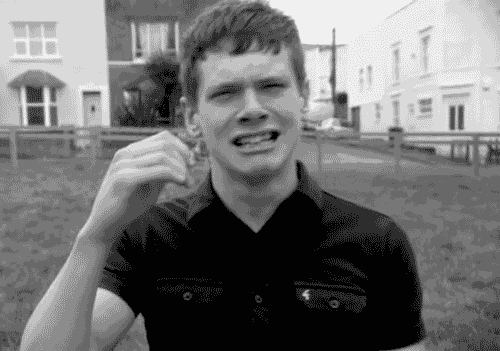 6.
Because you totally feel like you can relate to his goofy side.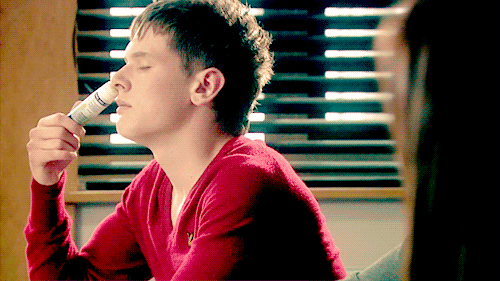 7.
Because you STILL hate Effy for headfucking him constantly.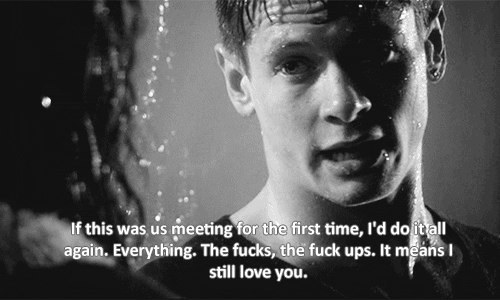 9.
Because no matter what came between them his relationship with Freddie was never truly broken.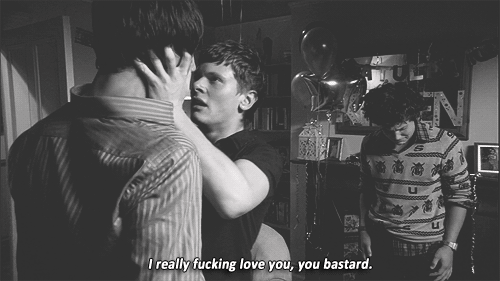 10.
Because he shares your exact sentiments about cake.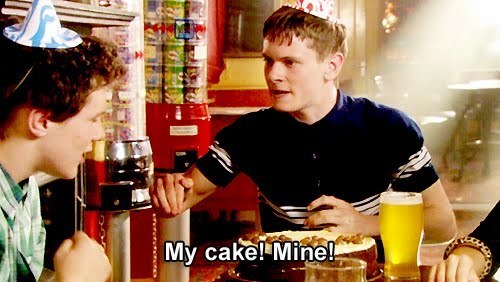 12.
Because no one will ever party like him.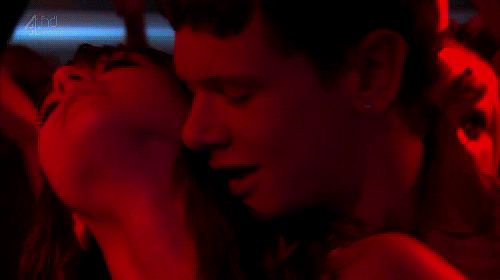 15.
Because he looked like the most fun friend you could ever ask for.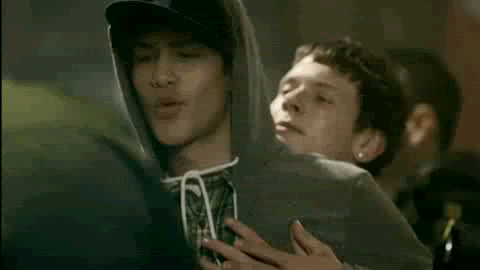 17.
Because you're still begging for him to take his own advice.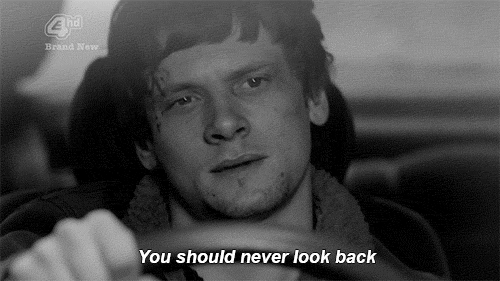 This post was created by a member of BuzzFeed Community, where anyone can post awesome lists and creations.
Learn more
or
post your buzz!