Thanksgiving is the time of year to share... NOT STEAL! Our anglo-saxon ancestors didn't discover a whole new land to allow other races and nationalities to appropriate our white, Christian culture. Here is how Thanksgiving is CULTURAL APPROPRIATION!
We're a Culture, Not a Costume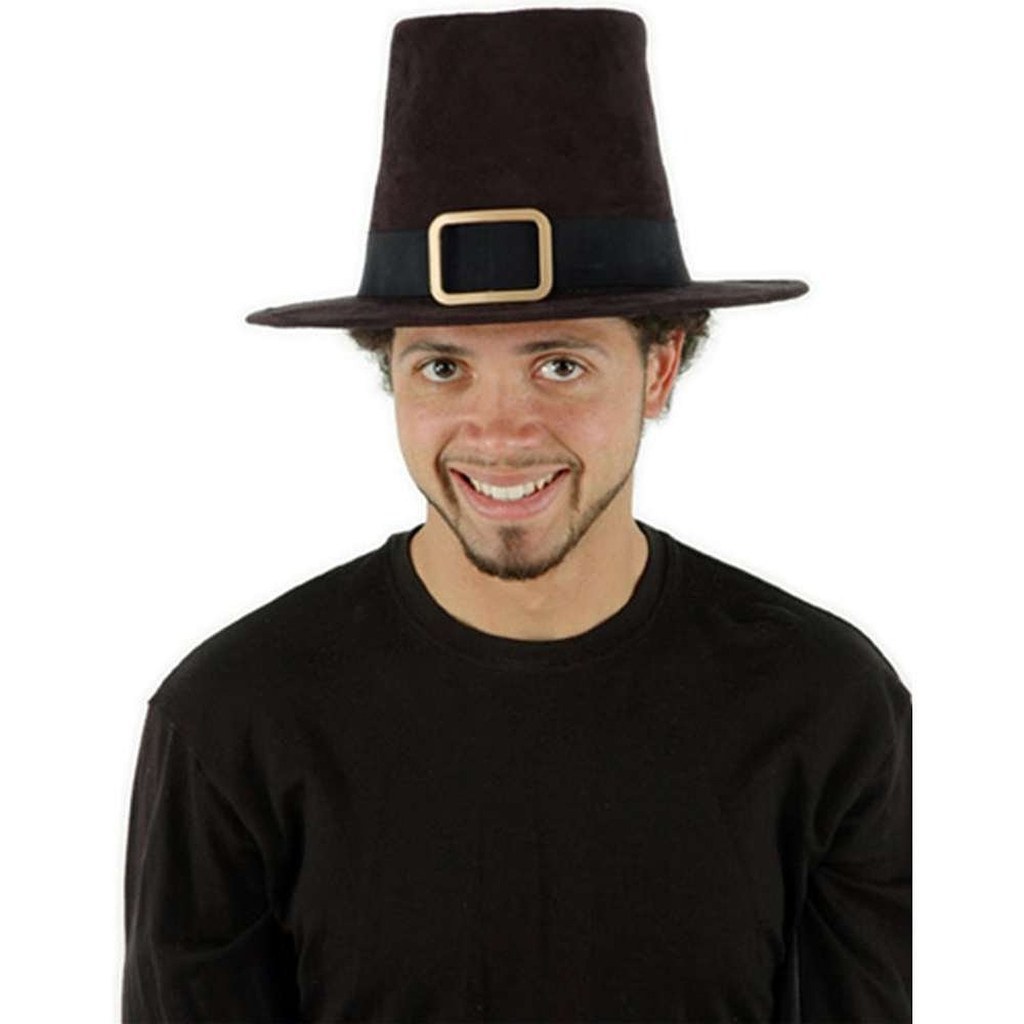 Turkeys — The Original Native American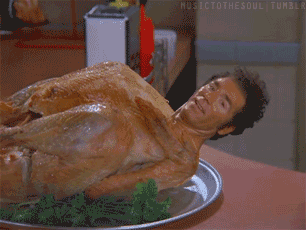 Black People Have Black Friday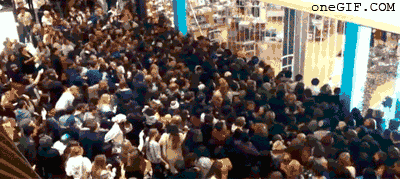 Not Just America Celebrates Thanksgiving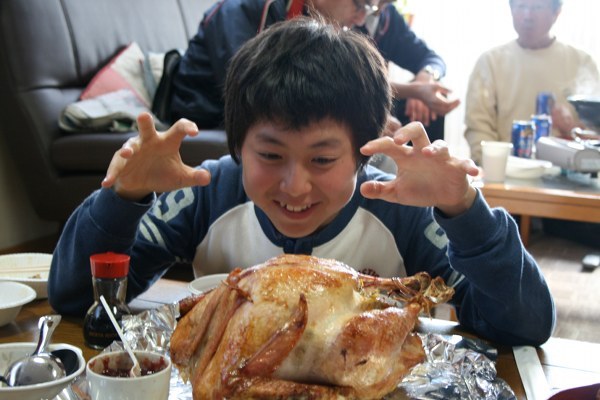 There's No Such Thing As A Harvest Anymore!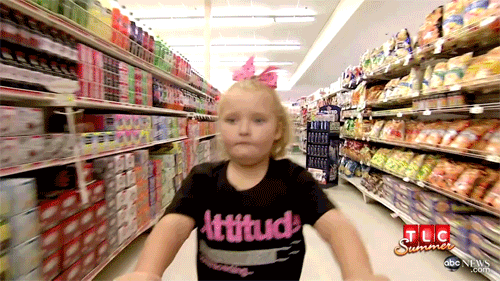 Are You a Puritan? Or a Native American?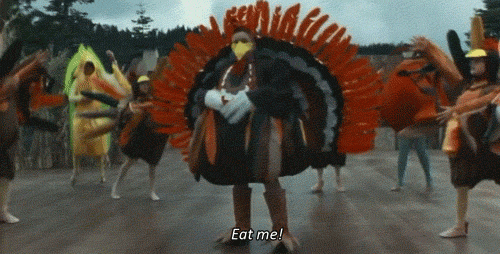 This post was created by a member of BuzzFeed Community, where anyone can post awesome lists and creations.
Learn more
or
post your buzz!