Have you ever wondered what a celebrity's life is like? Well, we spent a day with a famous K-pop star and it wasn't as crazy as we thought, but it was definitely fun:
You might remember Steven, who went through a magical K-pop transformation. Well, he's back to kick it with one of the few people who believed in him, Amber Liu from f(x).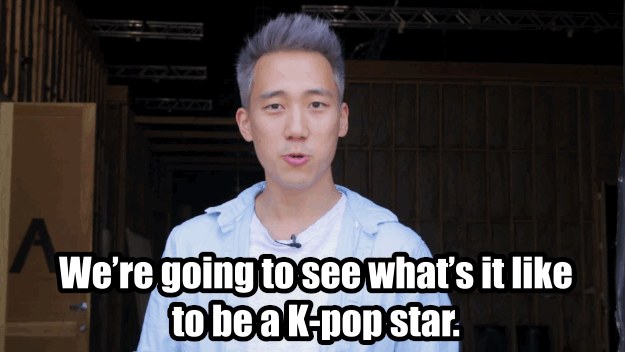 She came all the way to LA to meet Steven! JK, JK, she was also in LA for KCON...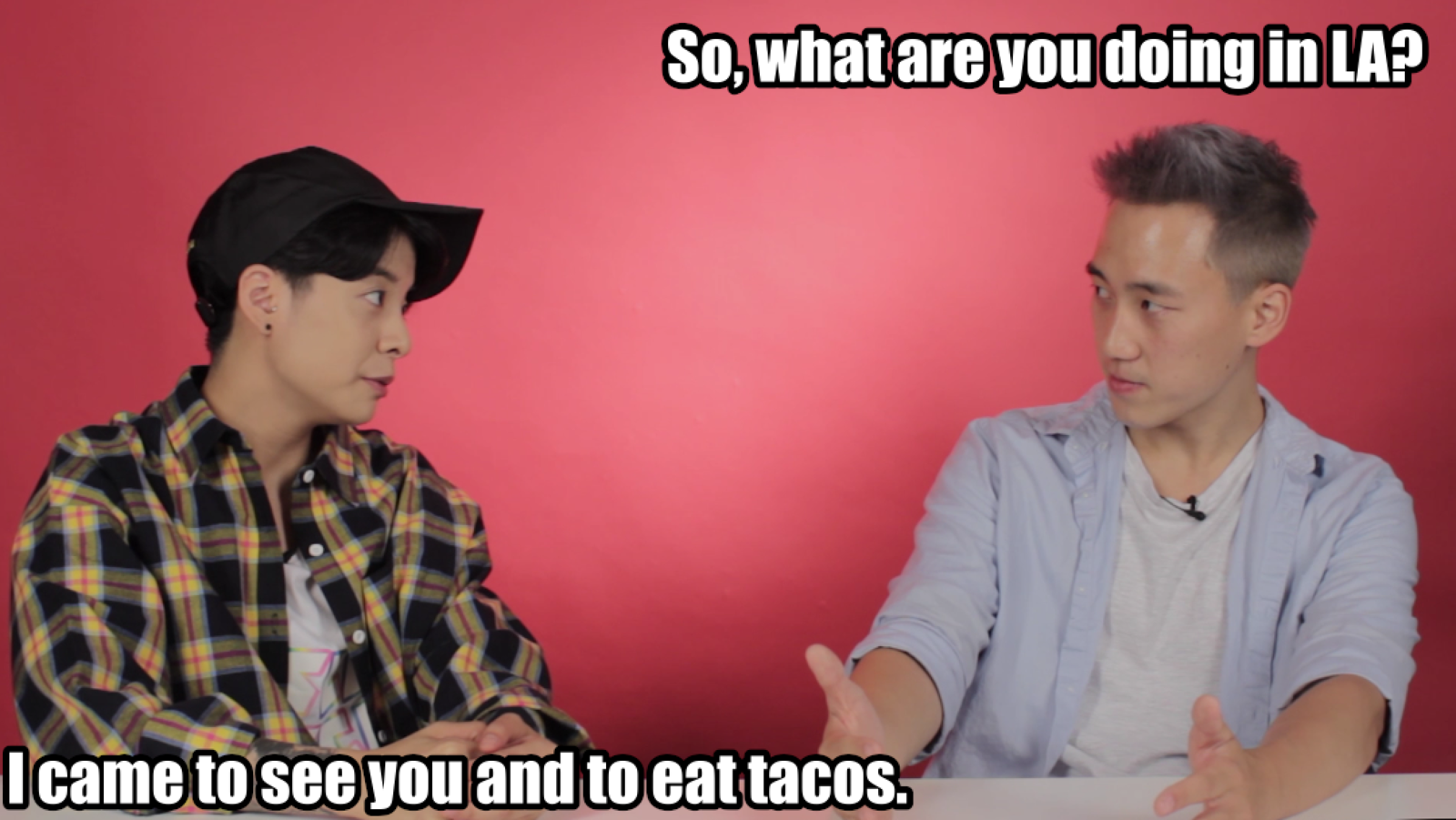 ...and to get tacos.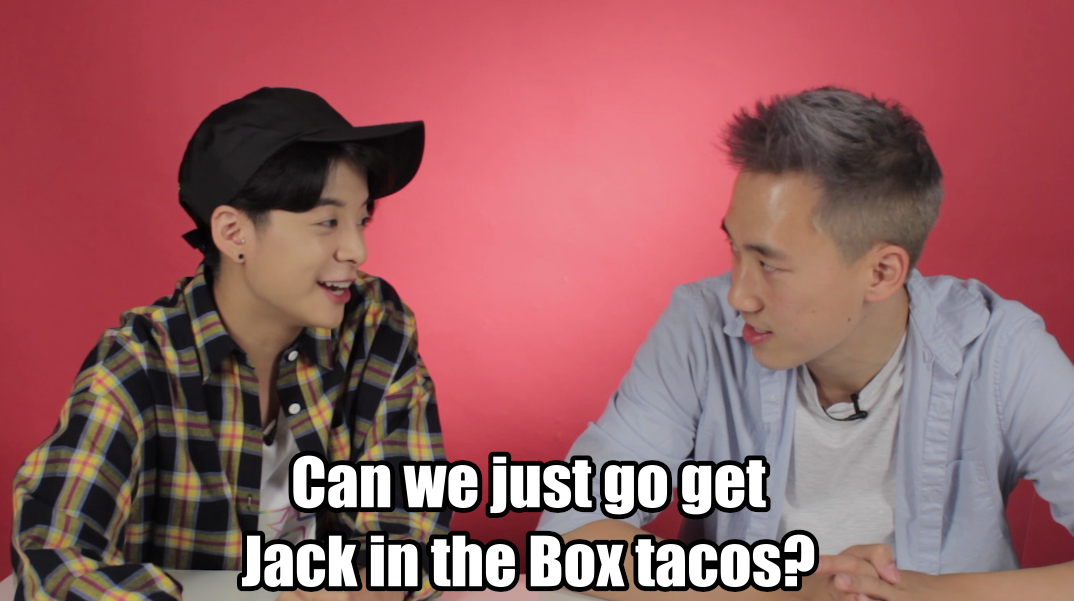 Amber admitted that she loved being a celebrity but when given the opportunity to experience something normal, she took it.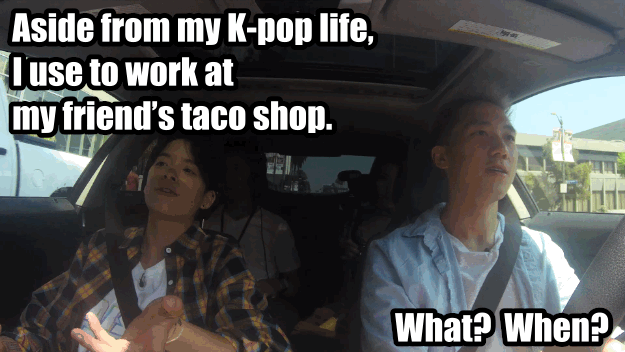 Amber shared some of her crazy-ass fan stories...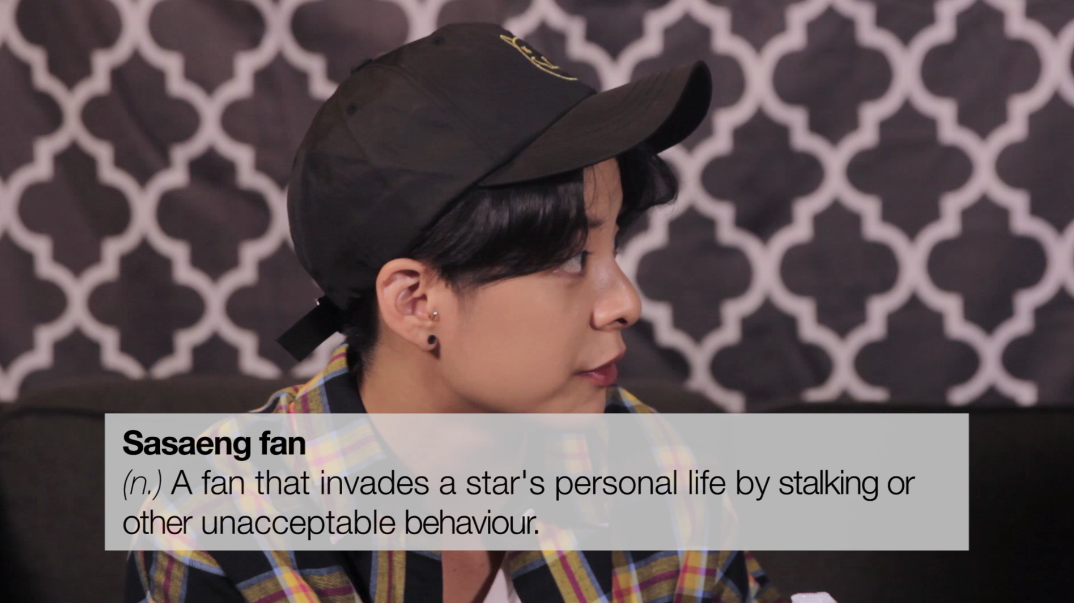 Jen and Amber discussed what it was like to live in a world where they didn't abide by societal expectations.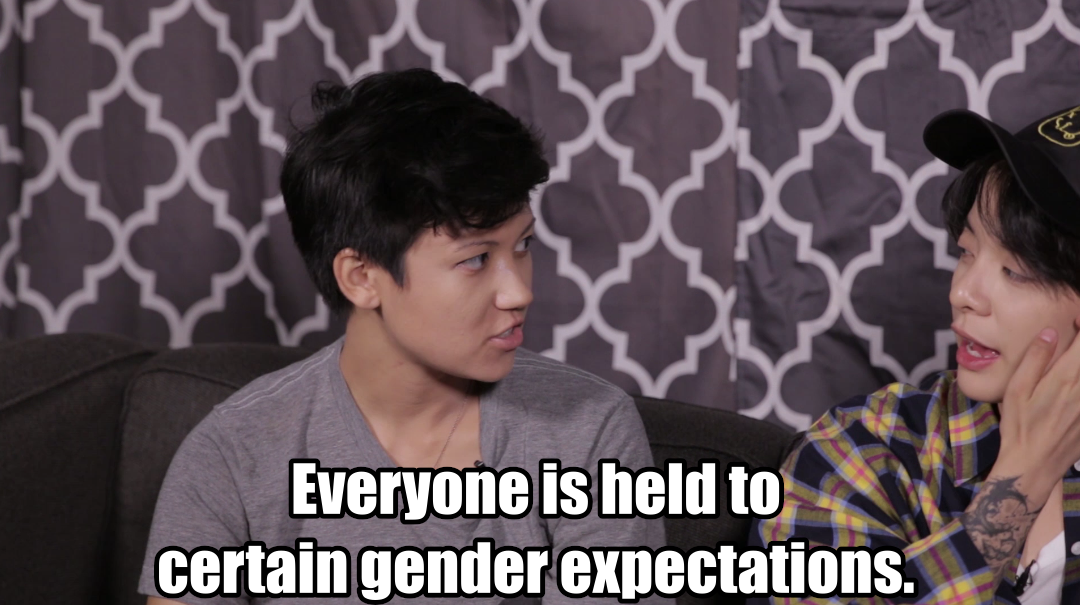 Amber admitted that she had seen her share of discrimination and had even been harassed in public bathrooms because of the way she dresses.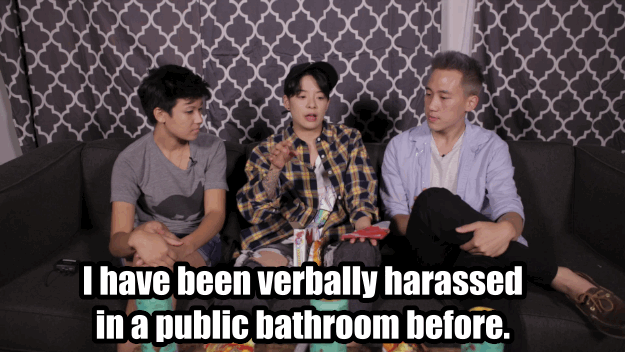 Ultimately, she felt strongly that people need to learn how to embrace and respect other people's differences.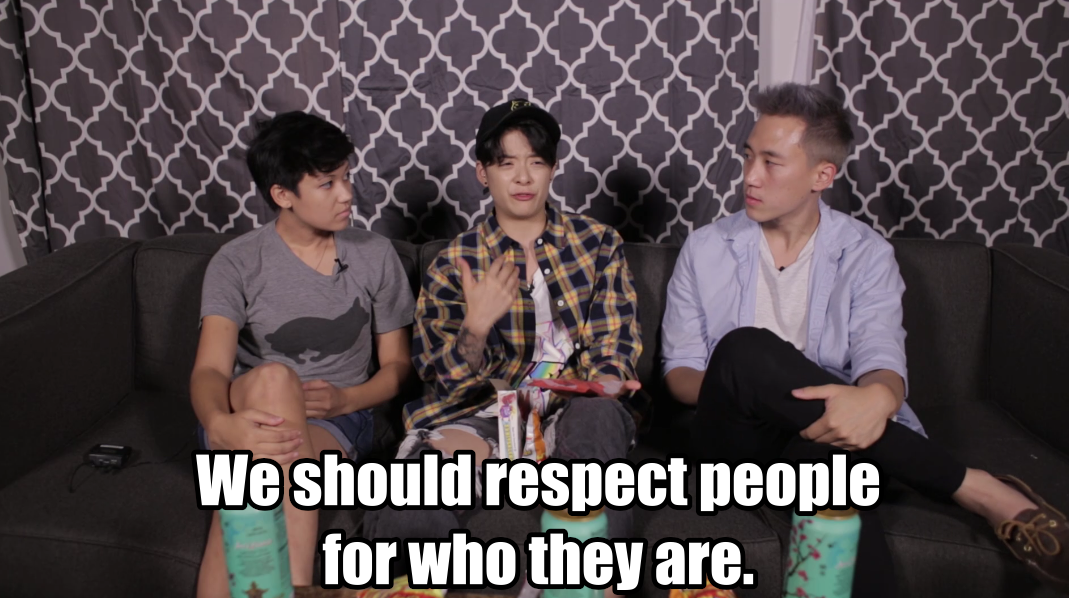 It seemed like Amber was teaching Steven a lot — everything from being a K-pop star, to skateboarding, to the toll fame had on her life and how she maintained normalcy.
And after an entire day spent skateboarding and stuffing their faces with tacos, Amber still had a show and KILLED it.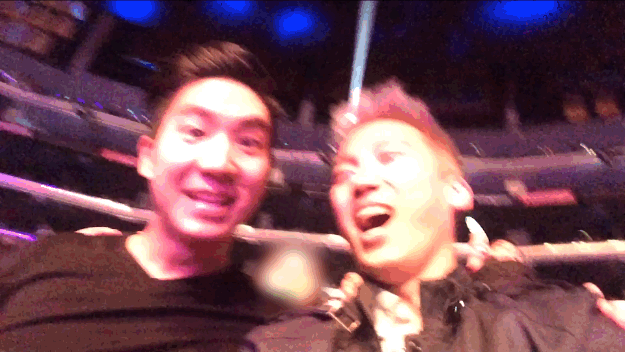 But even if being a K-pop star is exhausting, Amber always reminds herself how precious life is.