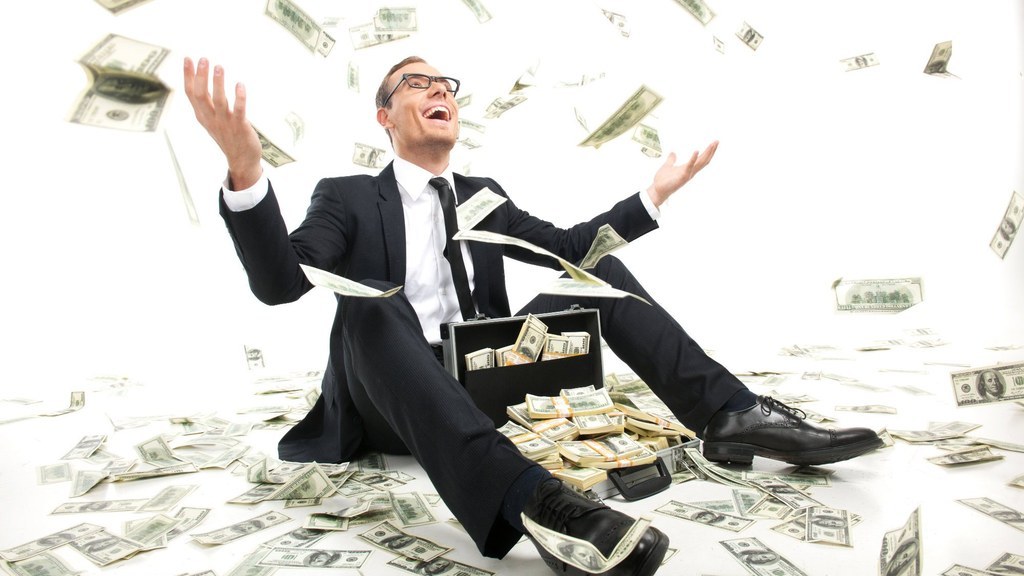 1.
There are currently 1,826 people in the world who claim billionaire status. In 2000, there were only 470.
2.
Don't give up! 1,191 of the world's billionaires are self-made.
3.
The 2015 net worth of all the billionaires in the world is 7.05 trillion, up $650 billion from 2014.
4.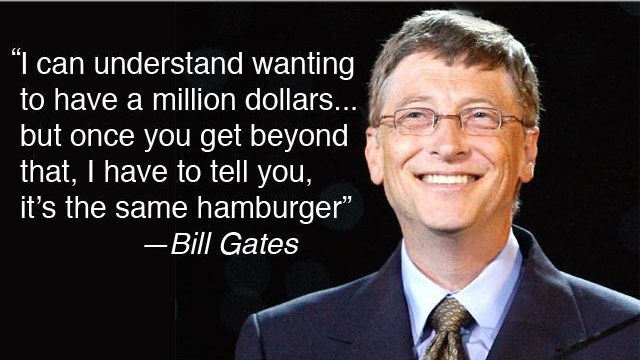 5.
There are 197 women billionaires, just 11% of the 1,826. Only 29 of them are self-made, the rest inherited their wealth. The richest woman is Christy Walton, who has a net worth of $41.7 billion.
6.
596 billionaires are American. 131 of them live in California. There are more billionaires in CA than there are in any country aside from the US and China (which has 223).
7.
There are 117 countries in which no one has ever reached billionaire status.
8.
46 of the billionaires in the world are under the age of 40. 3 of them are also under 30.
9.
10.
4 of the world's billionaires owe their success to Wal-Mart. Christy Walton is the 8th richest person in the world, while Jim Walton comes in at 9th, Alice Walton is 11th, and S. Robson Walton is 12th.
11.
Michael Bloomberg, former mayor of New York, is worth $35.5 billion and is the 14th richest person in the world
12.
There are currently billionaires in every continent except Antarctica.
13.
At age 99, the oldest billionaire is David Rockefeller, Sr. whose father was, of course, John D. Rockefeller of oil fame.
14.
15.
Jay Walker, who founded Priceline, became a billionaire in 1999, within just ONE year of starting the company. (As of 2013, he no longer holds billionaire status)
16.
John Paul Dejoria, co-founder of Paul Mitchell hair care, used to live in his car and sell his shampoo door-to-door. He later helped create Patrón Spirits as a hobby.
17.
Warren Buffet, CEO of Berkshire Hathaway, has lived in the same home in Nebraska for more than 50 years. He bought it for $31,500. His current net worth is $72.7 billion.
18.
Thanks largely in part to his partnership with Nike, Michael Jordan hit billionaire status in 2015.
19.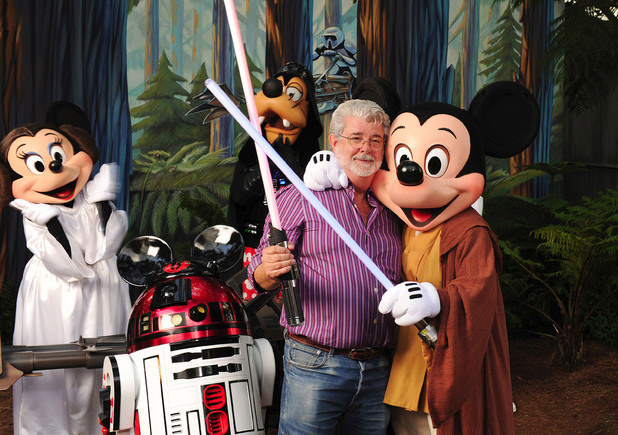 20.
Warren Buffet and Bill Gates founded The Giving Pledge, a campaign that invites the world's wealthiest to publicly promise to donate at least HALF of their fortunes to charity in their lifetimes. Many of the world's billionaires have made the pledge, among them: Michael Bloomgberg, Paul Allen, George Lucas, Mark Zuckerberg, and Ted Turner.
21.
It is predicted that someone could become the world's first trillionaire within the next 25 years. Bill Gates is considered the frontrunner for this title.
22.
86 people are tied for being the 1741st richest person, the "lowest" spot on the list of billionaires. They are all worth exactly $1 billion.
23.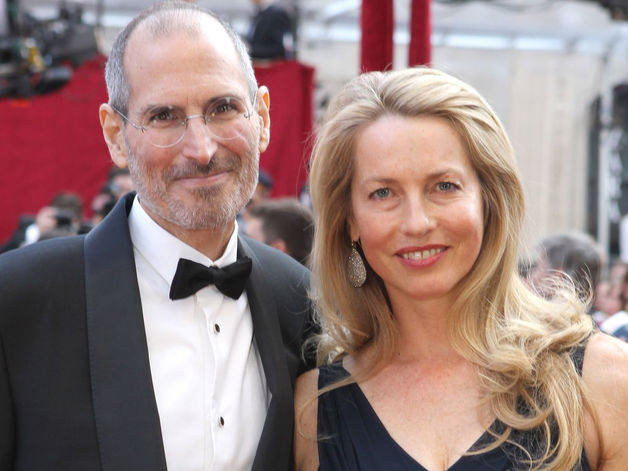 24.
The alcohol business is responsible for 19 of the world's billionaires. The wealthiest is Jorge Paulo Lemann, who has the controlling stake in Anheuser-Busch.
25.
New York City has the most billionaires of any city, with 78.
26.
Despite associating extreme wealth with celebrities, no performers have hit billionaire status. Two of the closest are Jerry Seinfeld (actor/comedian) worth $820 million, and Madonna (singer) who is currently worth $800 million.
27.
The youngest female billionaire is Elizabeth Holmes, 31, who became a billionaire this year through the blood-testing company she founded in 2003. She dropped out of Stanton University.
28.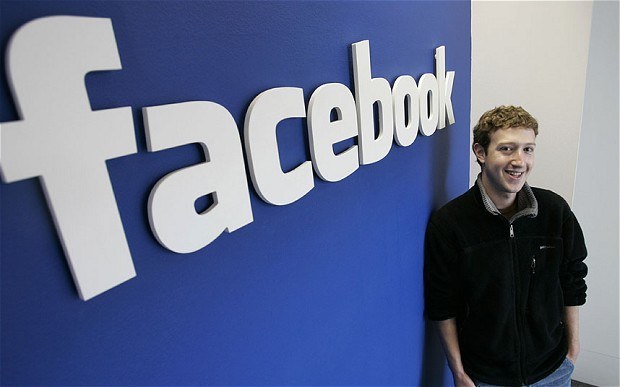 29.
JK Rowling donated so much of her money to charity that she lost her billionaire status in 2012. She first joined the billionaires club in 2004, the first author to do so.
30.
Out of the 10 richest people in the world, 7 of them are Americans: Bill Gates, Warren Buffet, Larry Ellison, Charles and David Koch, and Christy and Jim Walton.
31.
Bob Johnson became the first black billionaire in 2001. There are currently 11 black billionaires in the world. 5 of them are Nigerian.
32.
Travis Kalanick, CEO of car service Uber became a billionaire in 2015
33.
34.
The richest African billionaire is Aliko Dangote, a Nigerian cement tycoon.
35.
Eike Batista who was the 7th richest man in 2012 and worth 30 billion, was worth around "only" 300 million by 2014, one of the biggest drops in history.
36.
In 2011 Warren Buffet, CEO of Berkshire Hathaway, begged Washington to raise taxes for the super-rich in the New York Time: "My friends and I have been coddled long enough by a billionaire-friendly Congress. It's time for our government to get serious about shared sacrifice."
37.
Jennifer Pritzker, who made her money in hotels and investments, is the only known transgender billionaire.
38.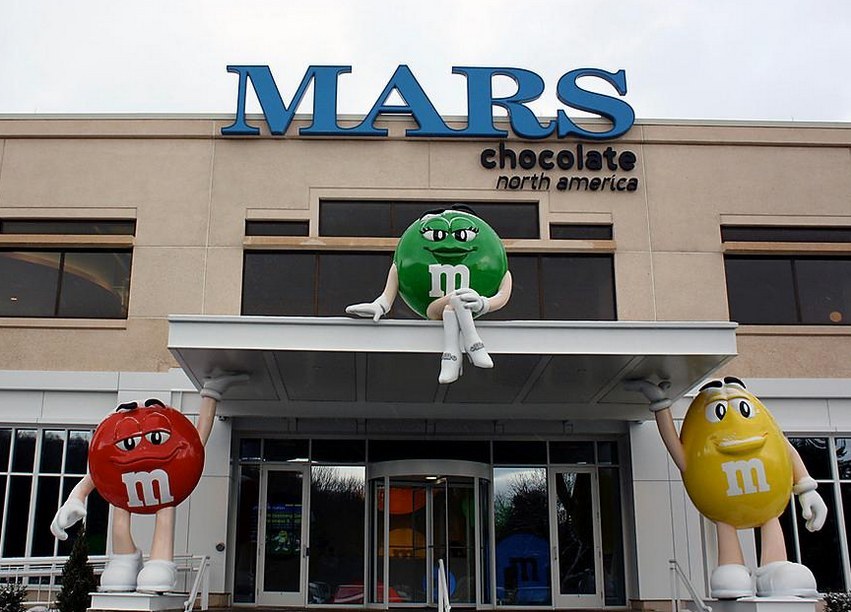 39.
For years, Nicolas Bergguen was nicknamed the "Homeless Billionaire". One day he simply lost interest in material posessions and sold all of his things, including his home. He went on to travel the world and stay in hotels, but recently, he purchased a new home in New York.
40.
This year, 290 people became billionaires for the first time, a record number of newcomers. 71 of them come from China.
41.
After selling the Clippers to fellow billionaire Steve Ballmer in 2014, Donald Sterling is still worth $2.9 billion.
42.
Mario Lopez Estrada became Guatemala's first ever billionaire in 2015. He is the president of the country's largest mobile phone service provider, Tigo Guatemala.
43.
In 2009, Tiger Woods became the first billionaire athlete. Due to personal scandal shortly after, many brands dropped their partnerships with him and his net worth sharply decreased.
44.
Ingvar Kamprad, founder of IKEA, is worth $3.5 billion, but lives a very frugal life. His home in Switzerland is decorated mostly with, you guessed it, IKEA furniture.
45.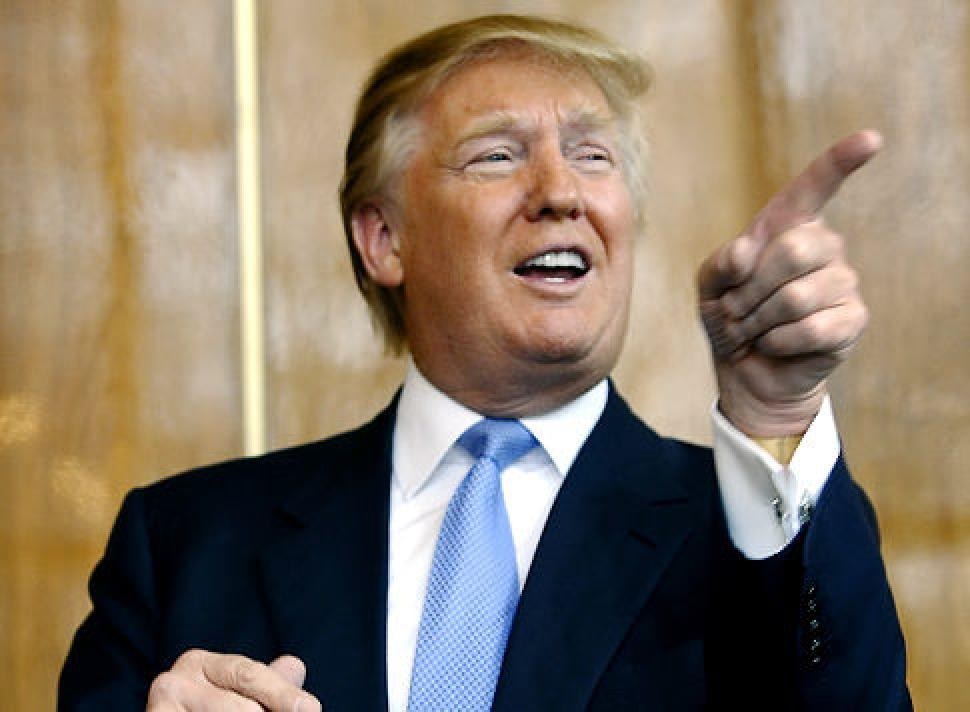 This post was created by a member of BuzzFeed Community, where anyone can post awesome lists and creations.
Learn more
or
post your buzz!