Which 21st Century Author Should Write A Novel About Your Life?
Who better to write about your silly life than one of the funniest humans on Earth? With Tina Fey narrating you crazy adventures, readers are bound to LOL at all of your mishaps and triumphs.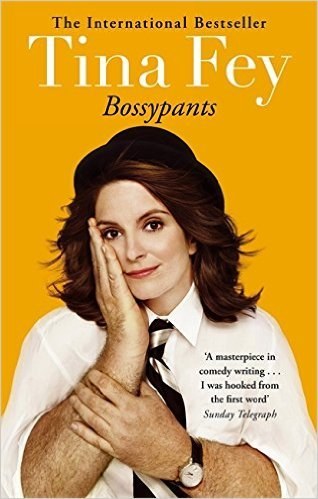 Unlike most people, your imagination has continued to grow after childhood. There is no better author to write about your creative endeavors than the woman who created the fantasy world of Harry Potter.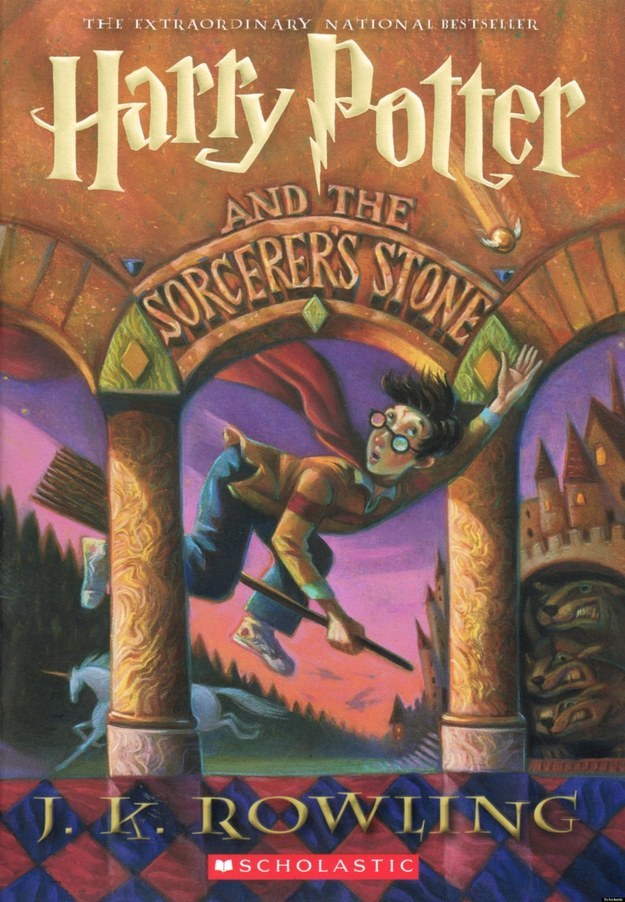 You got:

Malcolm Gladwell
You are logical and observant. You enjoy connecting with others and figuring out how things work. You have never stopped expanding your knowledge, so let the human behavior expert write about your life of intellectual curiosity.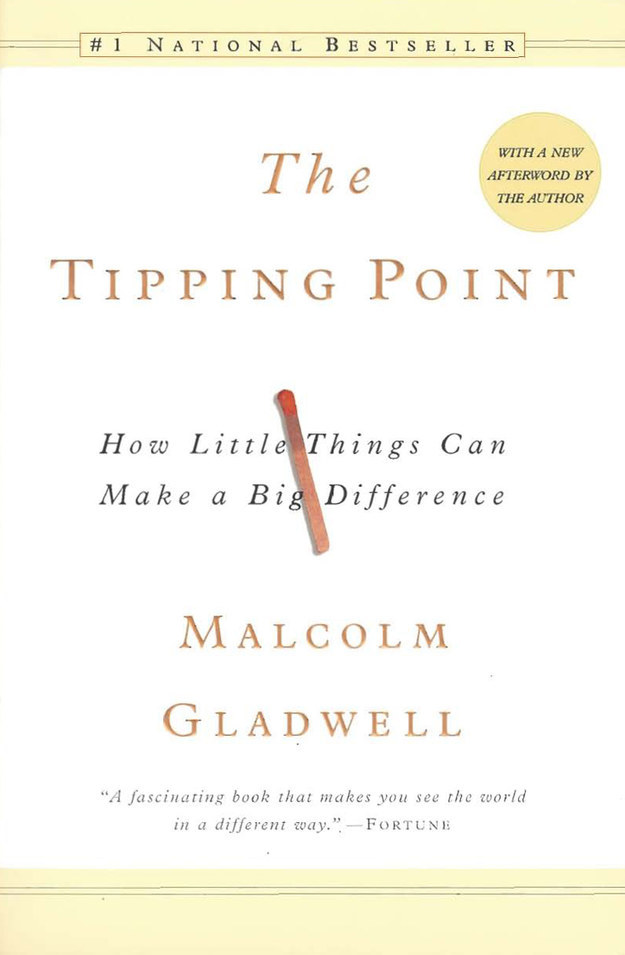 You got:

Kathryn Stockett
You have committed your life to helping others and pursuing justice. Everyone who know you is well aware of your selflessness and compassion. Let the author who wrote one of the greatest social commentaries of this century tell your touching life-story.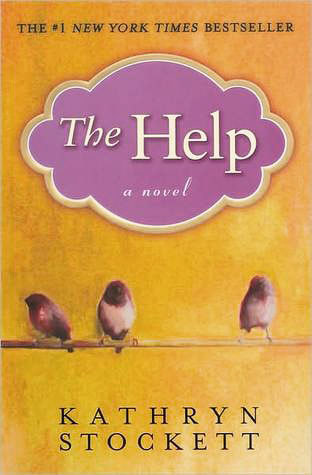 You are a hopeless romantic, but also recognize that life isn't perfect. Sarah Dessen writes about the ups and downs of life with a little bit of love. She will do a wonderful job about writing about your success and failures with your friends, career, family, and lovers. The novel is bound to pull on the heart-strings of readers.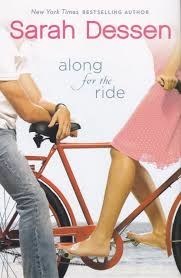 You don't let life happen around you. The world is too large for you to stay in one place for too long. You seek new adventures every day. Andy Weir would do a wonderful job describing your wild experiences.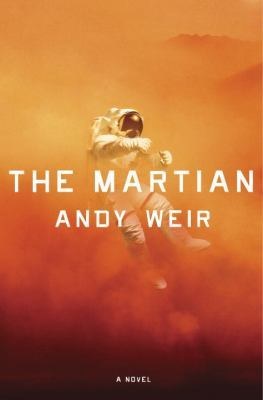 You are a curious puzzle-lover. You are always looking for a new mystery to solve. Good thing you are fearless! The author who wrote one of the most thrilling novels of the century is bound to depict each eerie and adventurous detail with plenty of suspense.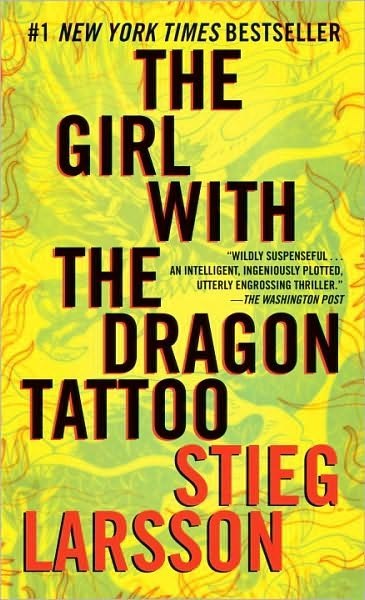 This post was created by a member of BuzzFeed Community, where anyone can post awesome lists and creations.
Learn more
or
post your buzz!