Today is The Try Guys' three-year anniversary of when they released their very first video on Sept. 12, 2014!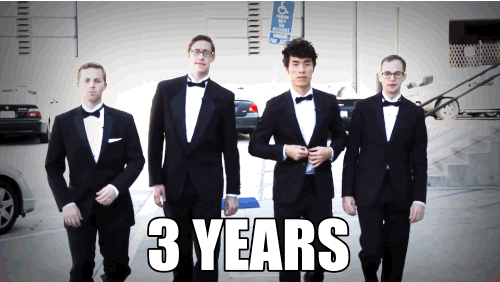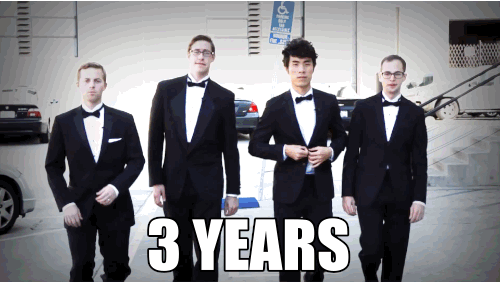 Your boys are honored to have been nominated for Show of the Year at the 7th Annual Streamy Awards and need your votes to win!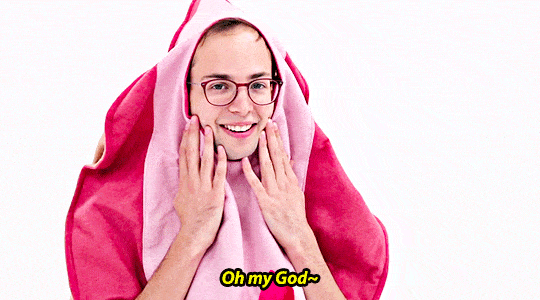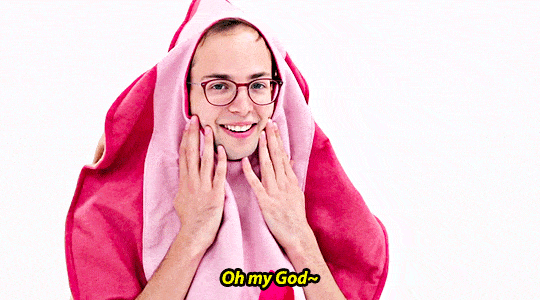 Here's how you can vote: tweet #TryGuysForStreamys. You can tweet once per day now through September 26th!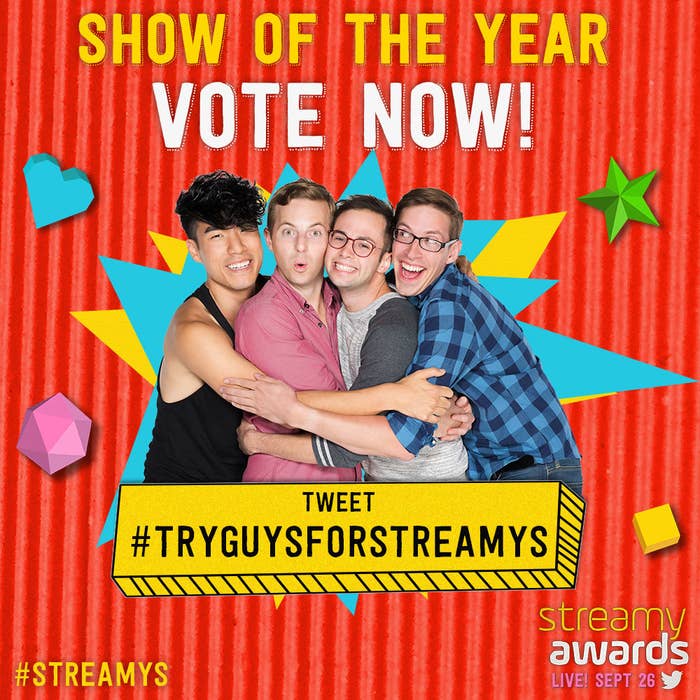 And now, take the quiz below to reveal, through some of your deepest, darkest secrets...
The Try Guys

Via pbs.twimg.com

The Try Guys

Via vividlife.me

Via myfivebest.com

Via wordpress.com

Via pinterest.com

Try Guys

Via s.hswstatic.com

Via i.cbc.ca!/fileImage/httpImage/image.jpg_gen

Via tetkam.net

The Try Guys

Via crasstalk.com

Via writeups.org

Via allurebridals.com

Via futureinfocus.com

Try Guys

Via speakerscorner.me

Via allbesttop10.com

Via i3.mirror.co.uk

Via academichelp.net

Via s3.india.com

Via i.huffpost.com

Via blogger.com

Via i2.cdn.cnn.com

Via img.webmd.com

Via cdn.phillymag.com

Try Guys

Via ichef.bbci.co.uk

Via lovepanky.com

Via themonastery.org

Via dan-abrams.com
After you find out which Try Guy you got, don't forget to vote for them for "Show Of The Year" #TryGuysForStreamys. You can watch The Streamys LIVE on September 26th on Twitter!