Your boys are honored to have been nominated for Show of the Year at the 7th Annual Streamy Awards and need your votes to win!
Here's how you can vote: tweet #TryGuysForStreamys. You can tweet once per day now through September 26th!
And now, take the quiz below to reveal, through some of your deepest, darkest secrets...
The Try Guys

Via pbs.twimg.com

The Try Guys

Via vividlife.me

Via myfivebest.com

Via wordpress.com

Via pinterest.com

Try Guys

Via s.hswstatic.com

Via i.cbc.ca!/fileImage/httpImage/image.jpg_gen

Via tetkam.net

The Try Guys

Via crasstalk.com

Via writeups.org

Via allurebridals.com

Via futureinfocus.com

Try Guys

Via speakerscorner.me

Via allbesttop10.com

Via i3.mirror.co.uk

Via academichelp.net

Via s3.india.com

Via i.huffpost.com

Via blogger.com

Via i2.cdn.cnn.com

Via img.webmd.com

Via cdn.phillymag.com

Try Guys

Via ichef.bbci.co.uk

Via lovepanky.com

Via themonastery.org

Via dan-abrams.com
Which Try Guy Is Your Soulmate Based On Your Deepest, Darkest Secrets? #TryGuysForStreamys
Your soulmate is Keith Habersberger, which means you value humor, fun, and unwavering kindheartedness in a partner. Laughter truly is the best medicine, and when you're singing and dancing your way through life with someone like Keith, you'll never be sick again.
Your soulmate is Ned Fulmer, which means you value commitment, adventure, and unbridled honesty in a partner. Even though no one can ever replace Ned's wife, the unbreakable bond represents the lifelong relationship you're looking to have.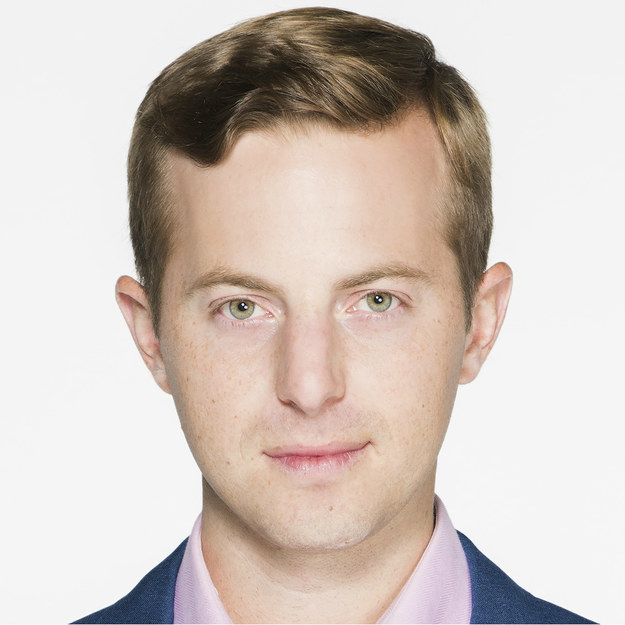 Your soulmate is Zach Kornfeld, which means you value intelligence, sensitivity, and unabashed dorkiness in a partner. There's nothing wrong with being strong in your vulnerability and confident in your quirkiness, and the flow of conversation will never run dry.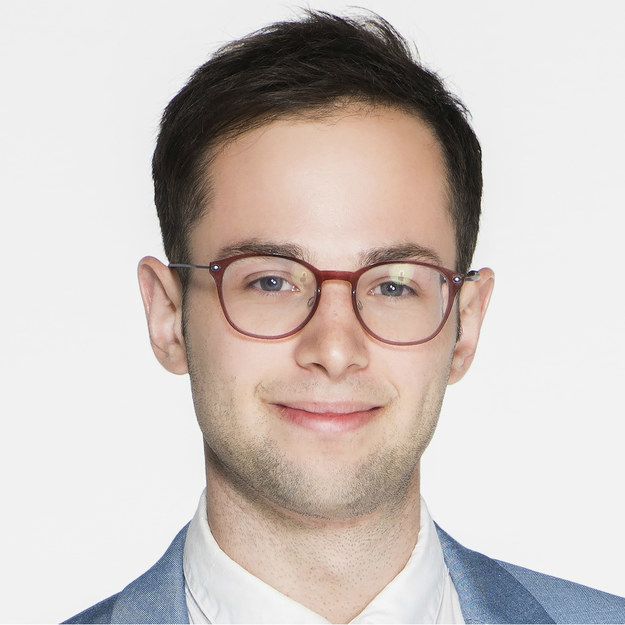 Your soulmate is Eugene Lee Yang, which means you value attitude, depth, and unrelenting sexuality in a partner. Even though you desire to remain an independent and unique individual, so does Eugene, and pairs like you two will blast fiercely through life.