Hosting a show is easy, right?! Just look at how effortlessly collected hosts like Howie Mandel and Chris Harrison are. Well, the Try Guys decided to host their own reality show and figure out just how hard it could be:
Before they rained terror on their show guests, the guys decided to sit down with a pro and see what it takes to be a good host:
Howie's first lesson was in empathy. He said when guests revealed personal details of their lives, you MUST at least feign empathy.
For some of the guys...this was... difficult.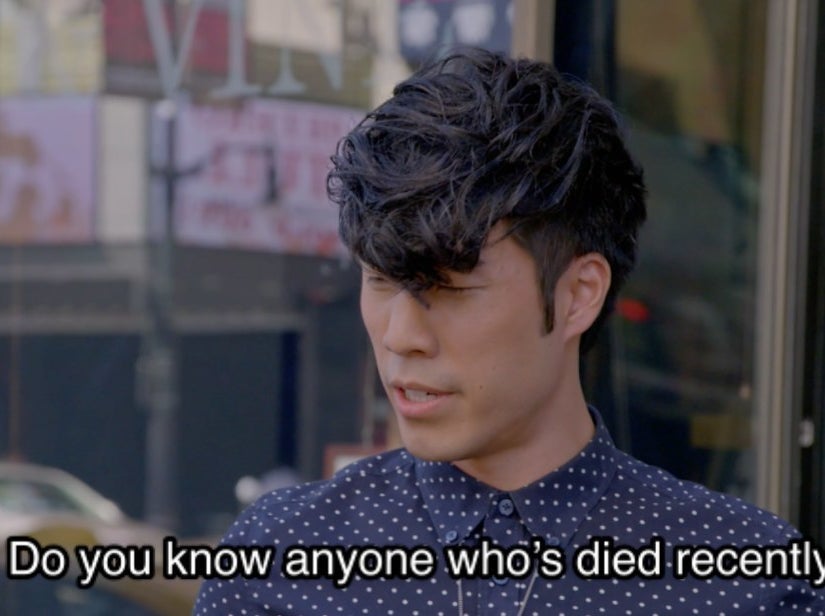 Next, the crew needed to master their signature looks.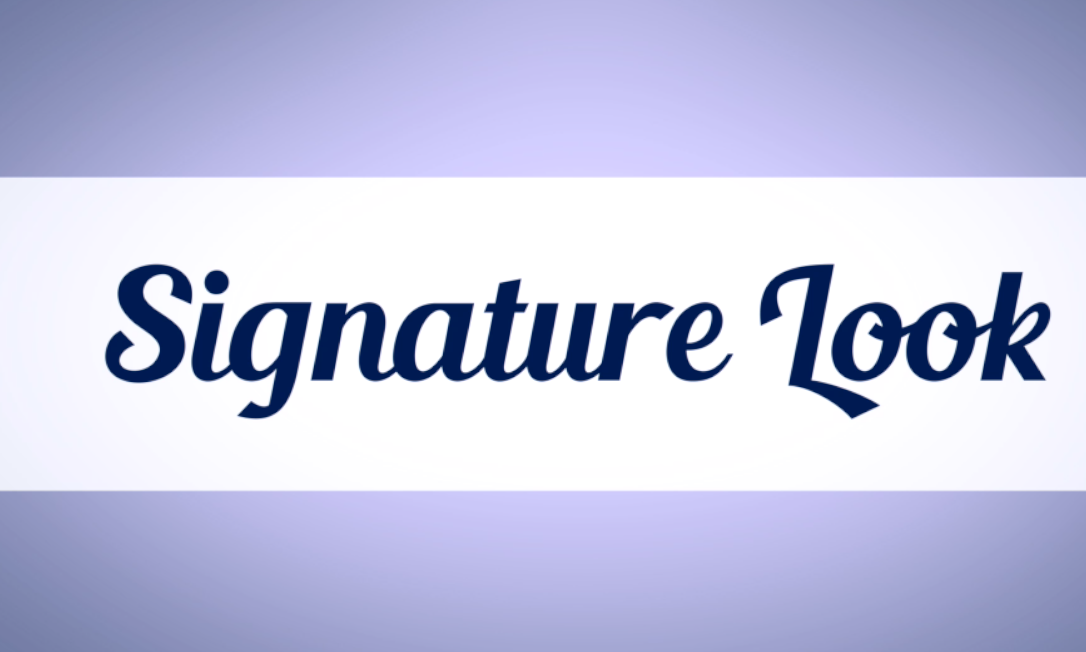 Again, they struggled a little bit and ended up looking like members of the Village People instead of hosts...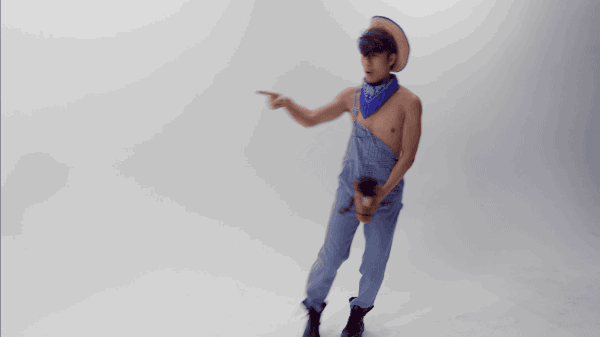 ...seriously, things got weird.
The next lesson was in articulating themselves like true bosses.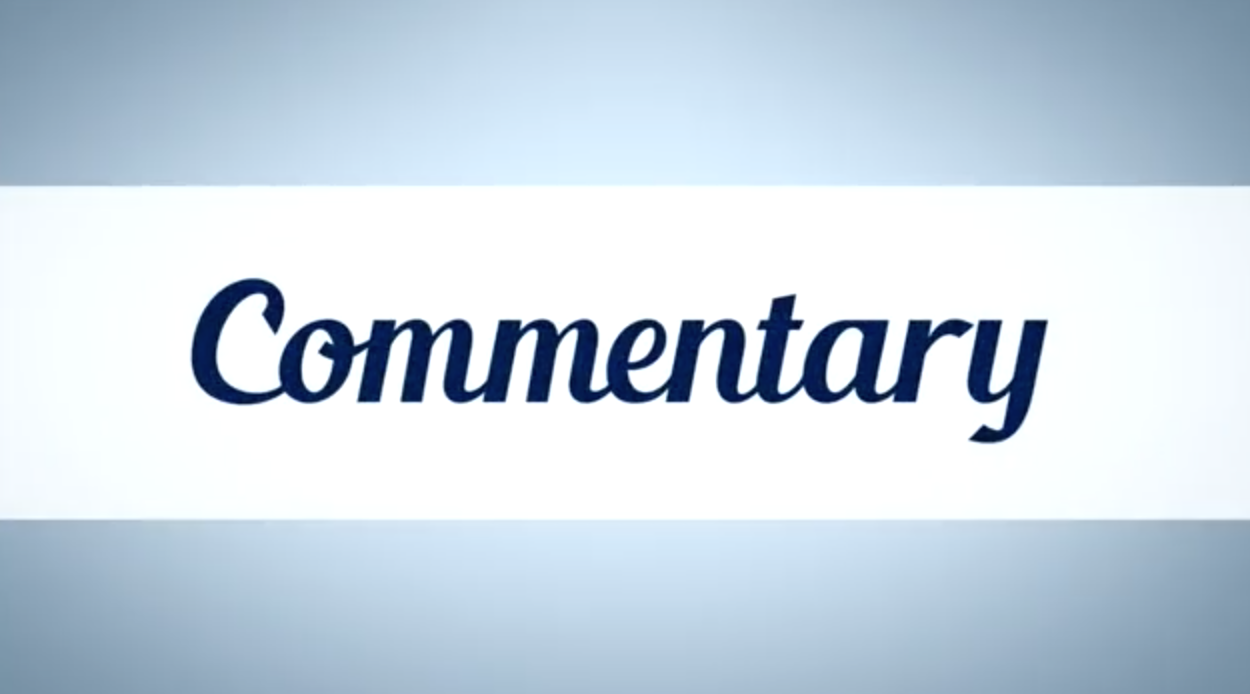 That meant making even the most mundane situations – like grocery shopping – seem interesting.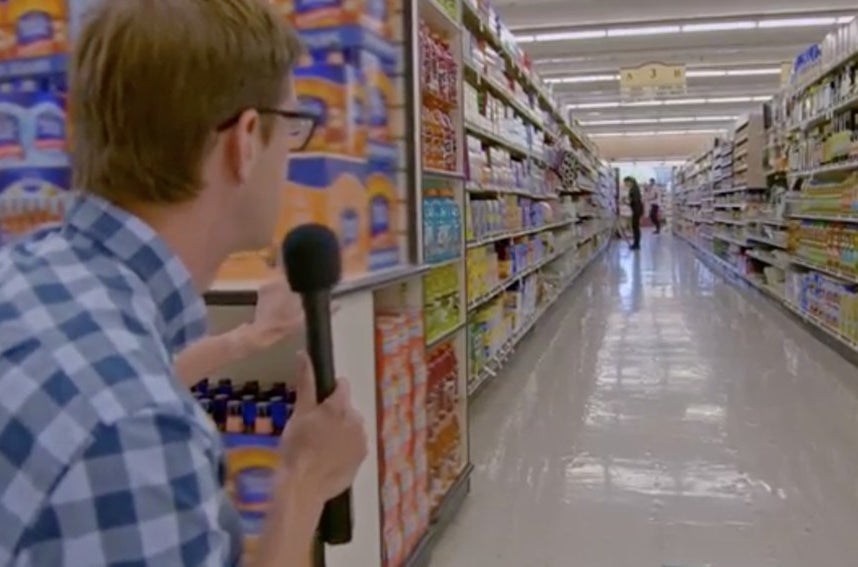 Finally, a good host must know how to deliver bad news.
And the guys struggled with this a *little* too.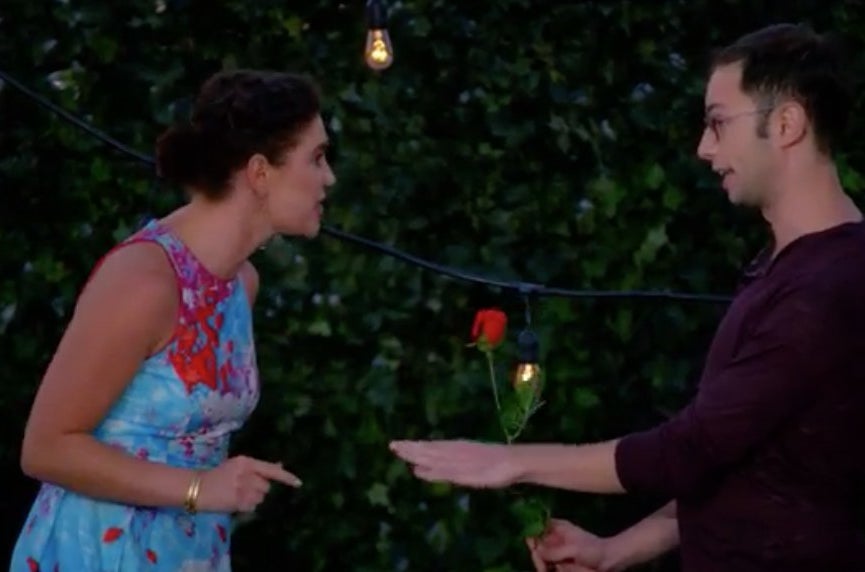 But at the end of the day, each Try Guy had about 25% of what it takes to be a decent host. So, altogether they were ready for the task at hand.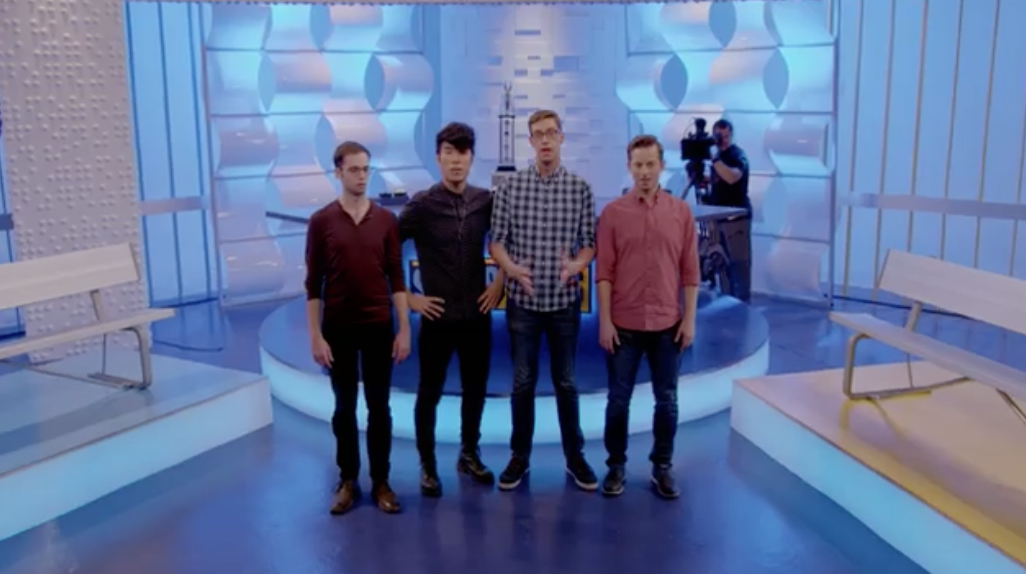 To see how the guys fair, watch their new series Squad Wars, coming soon to YouTube Red.