Many people grow up struggling with body-image issues, no matter how confident or ~cool~ they may look. With the standards we see in the media, it would be impossible not to have some insecurities — even for young men.
Believe it or not, The Try Guys weren't always the self-possessed, often half-naked dudes you've come to know today.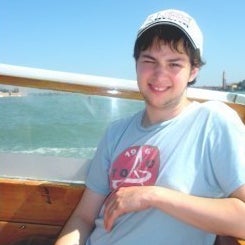 ZACH: "Growing up, I thought I was too pudgy — I didn't want to take my shirt off at the pool. Now that I'm an adult, I think I'm too thin and scrawny. It's hard sometimes to not look at the people around you and feel less than."
NED: "What I think makes men attractive is athleticism. I have a scar that goes up my knee, was in the hospital for like two weeks, and was recovering for months. I resent the fact that it's made me weaker."
They struggled with figuring out who they are and how to deal with their bodies in their own unique ways. (Yes, even Eugene.)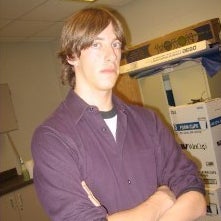 KEITH: "I am proportioned like a skinny person but I have no muscles... Instead, I just have fat there. I'm always in sleeves that go all the way to my elbow because then that covers up parts of my body where there's supposed to be muscle definition."
EUGENE: "I grew up in an environment where I was beat up a lot and made fun of — I was kind of told every day that I was ugly. And then, being Korean, I was also told that I could always be improving how I look. One wouldn't expect me to have a lot of issues about me, when I'm just riddled with body insecurities."
So, each guy picked a famous image they personally felt was #BodyGoals and re-created it with the help of a professional hair, makeup, photo, and retouching team. Because "perfection" doesn't come easy, y'all.
Zach wanted to recreate this iconic Calvin Klein underwear ad featuring Justin Bieber.
Eugene wanted to channel his inner ~magic~ and re-create a photo of Channing Tatum as Magic Mike from the Magic Mike XXL poster.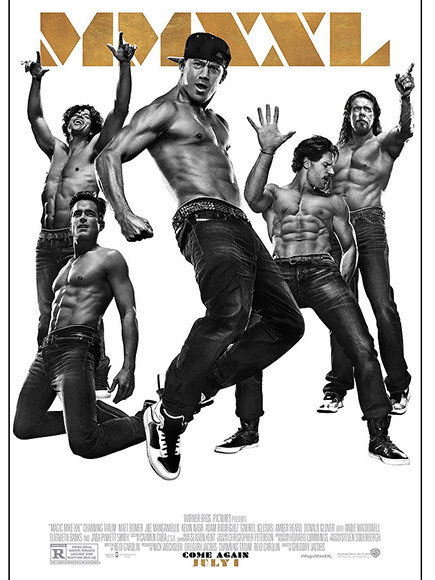 And Ned had a hard challenge ahead of him, hoping to re-create a picture of one of his football idols, Cristiano Ronaldo, in an Armani underwear ad.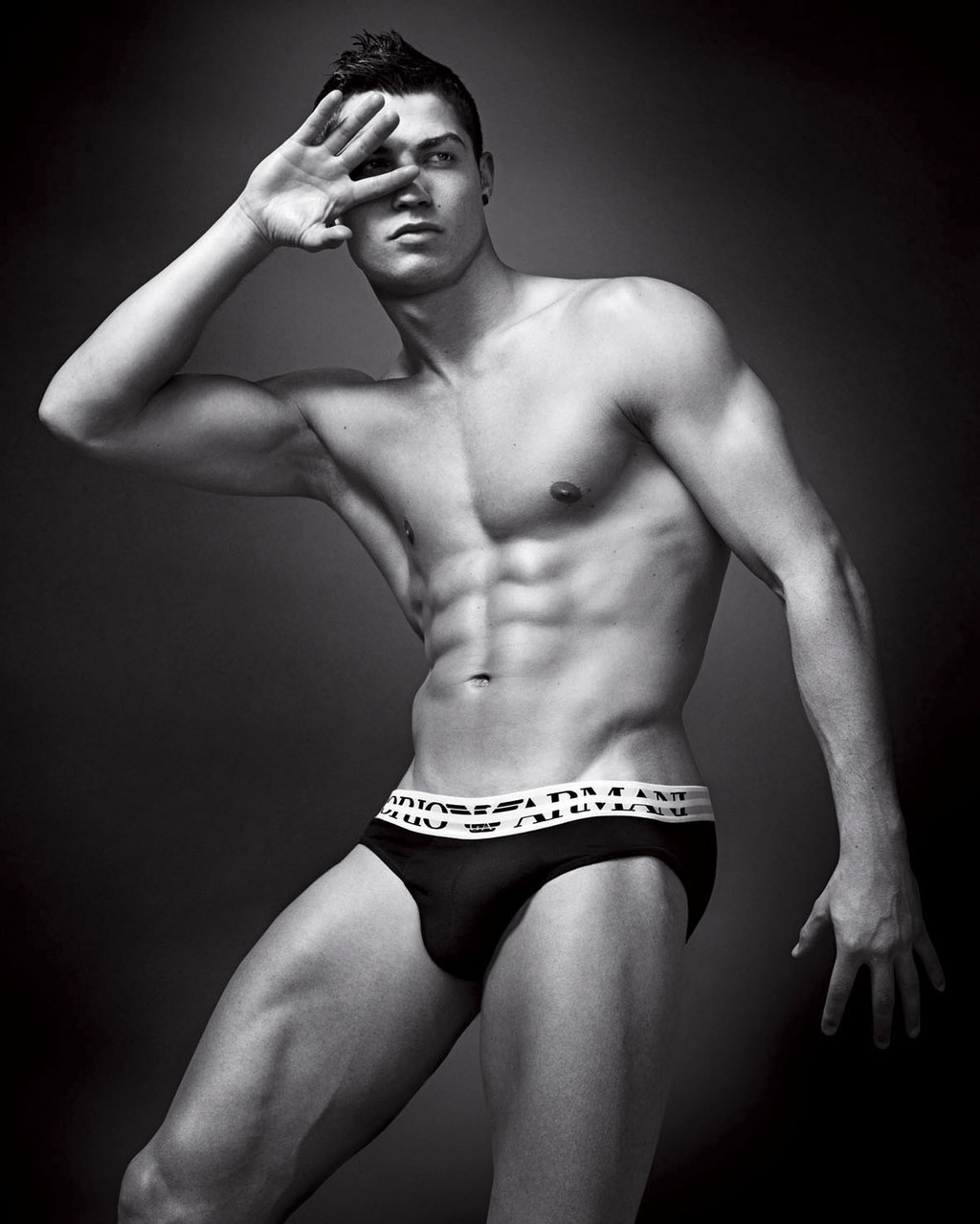 Let the transformations begin!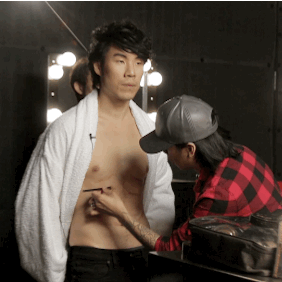 The guys had a tough time figuring out how to be sexy. And tbh, modeling is no easy feat.
Turns out that "effortless" look isn't effortless at all.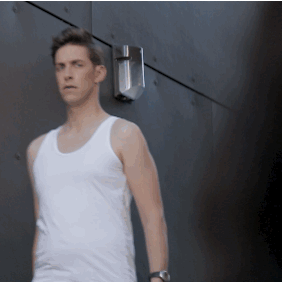 "I look huggable... He looked fuckable."
Zach may not think he had ~sex appeal~, but homeboy was giving Biebs a run for his money in his original raw image, even if he felt self-conscious: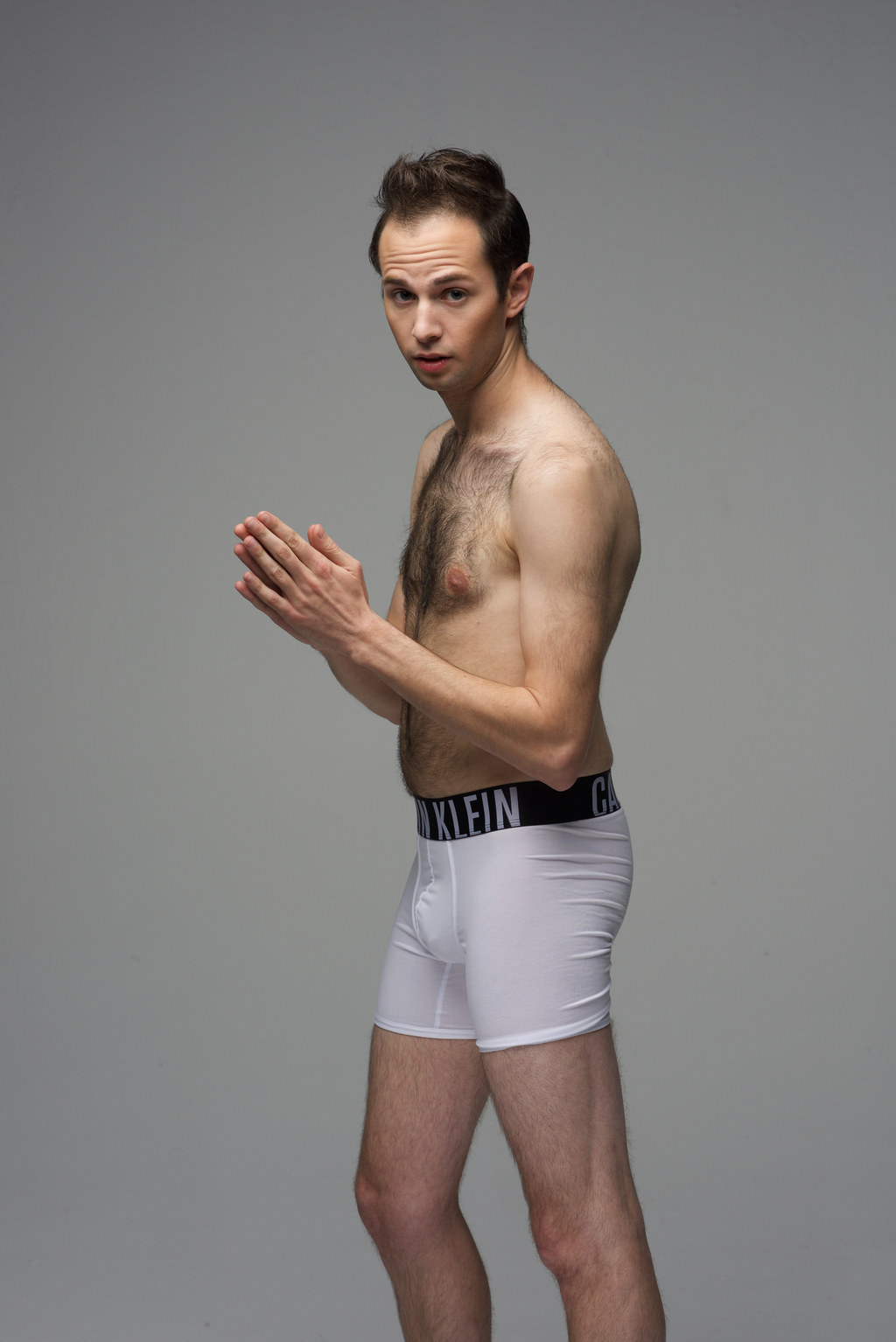 Ned's defined abs (with the help of some contouring) and his steely blue gaze (no contouring needed) were looking fly as hell in his unedited photo: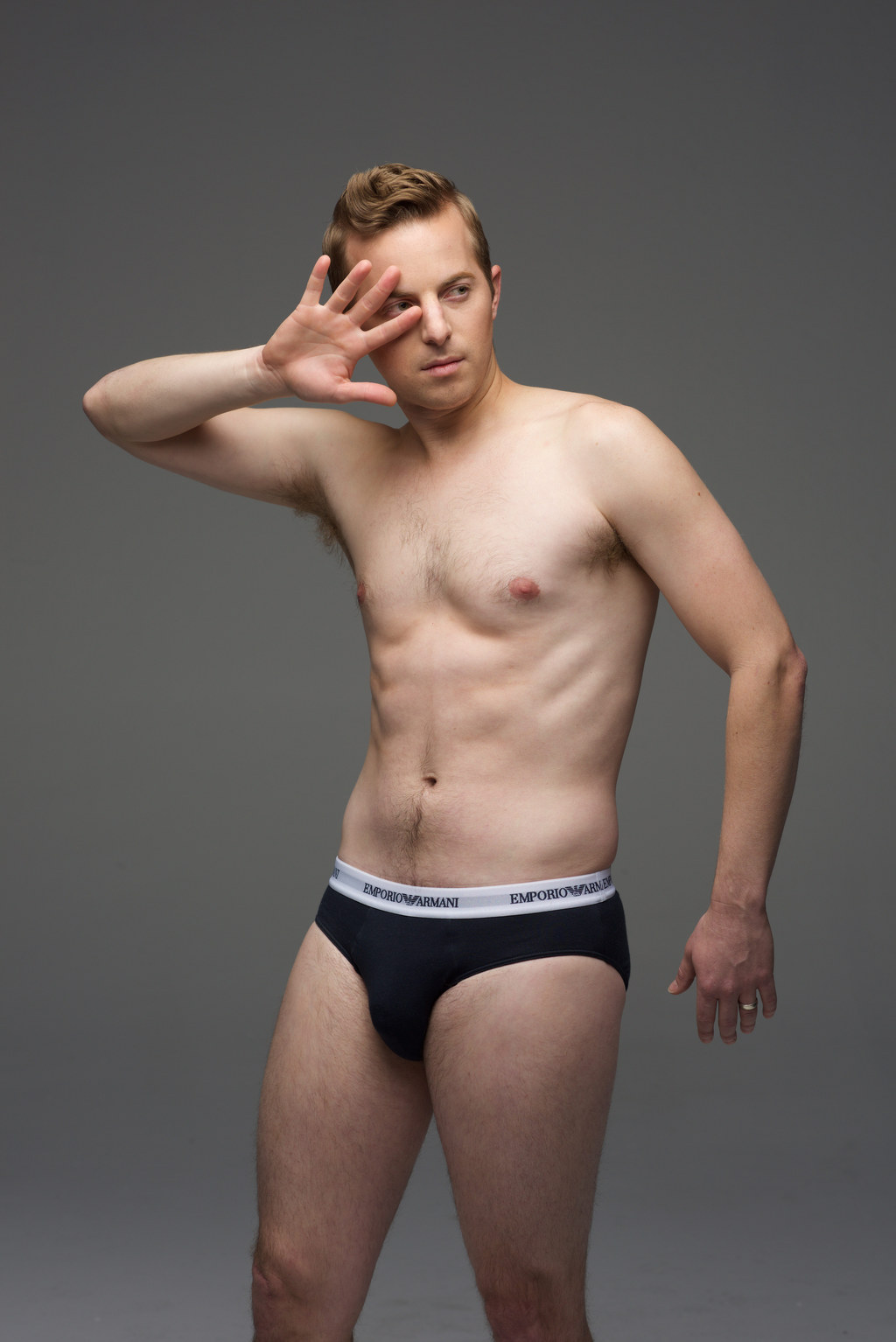 And in Keith's closest John Krasinski re-creation, he proved that funny, self-proclaimed "gangly" guys can be fierce as fuq, too: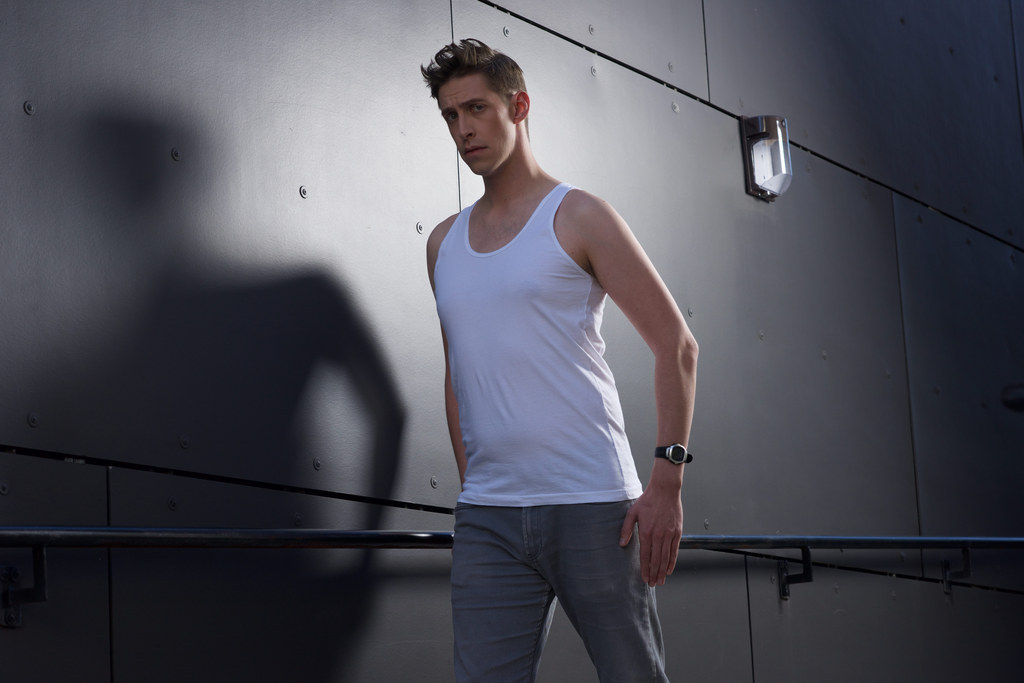 The Try Guys, after being shown the final results of the shoot with retouching, had a diverse mix of strong, poignant, and painfully honest reactions to the entire experience.
ZACH: "I think a lot of guys use humor as a coping mechanism. If I don't laugh at this photo, then the only other option is to feel bad about it. Looking at this photo now, I feel like I should look like this — like, should I not be OK with my body? When I think of my attractiveness, I think of my personality. As guys, you don't often think of your bodies as sexual, and seeing it is startling."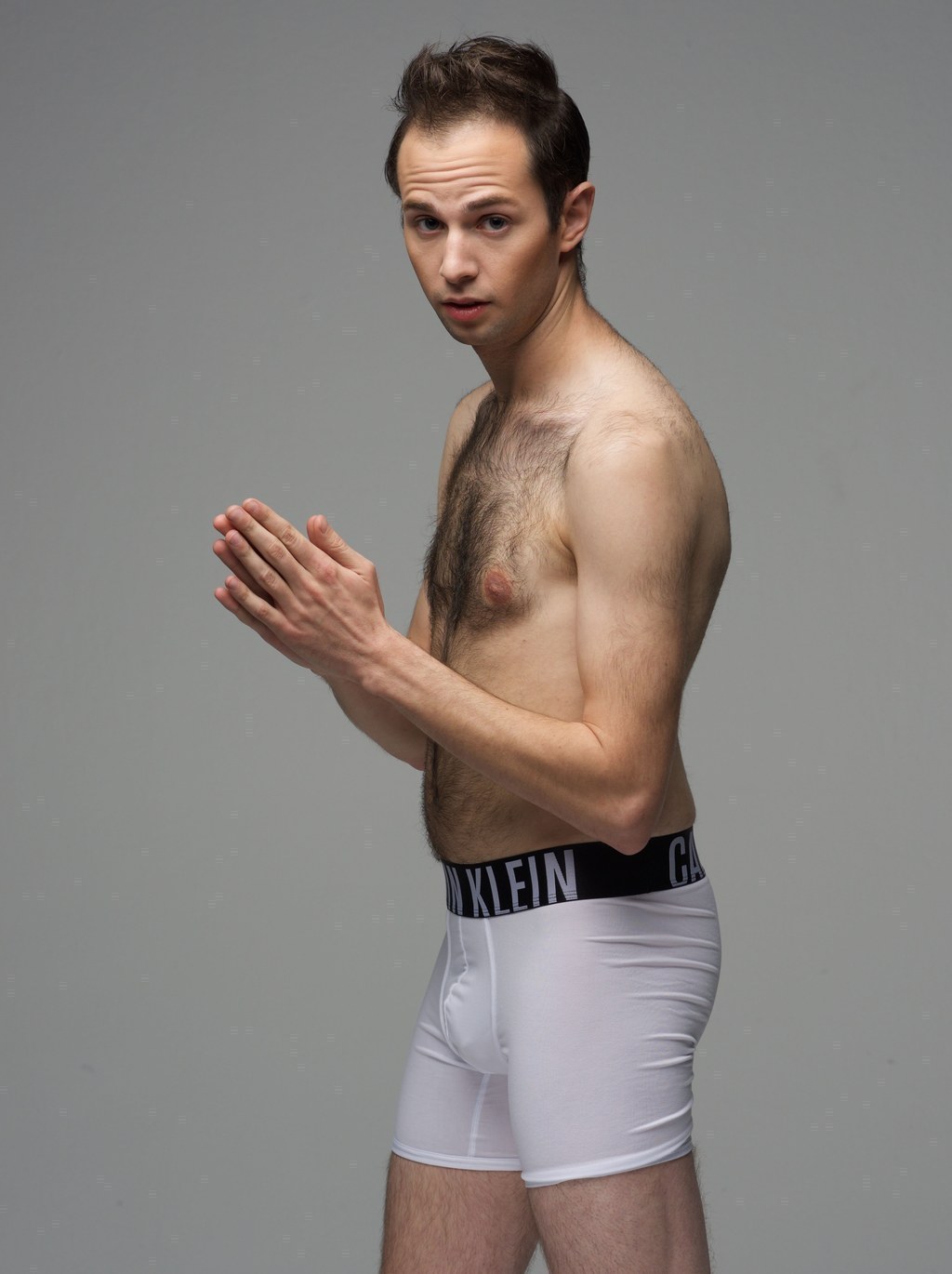 KEITH: "This is terrifying — I don't like that at all. No one wants to be friends with that guy. While I lament that my body's not better, I don't know if I want to look like that. Maybe I like my soft body more than I thought."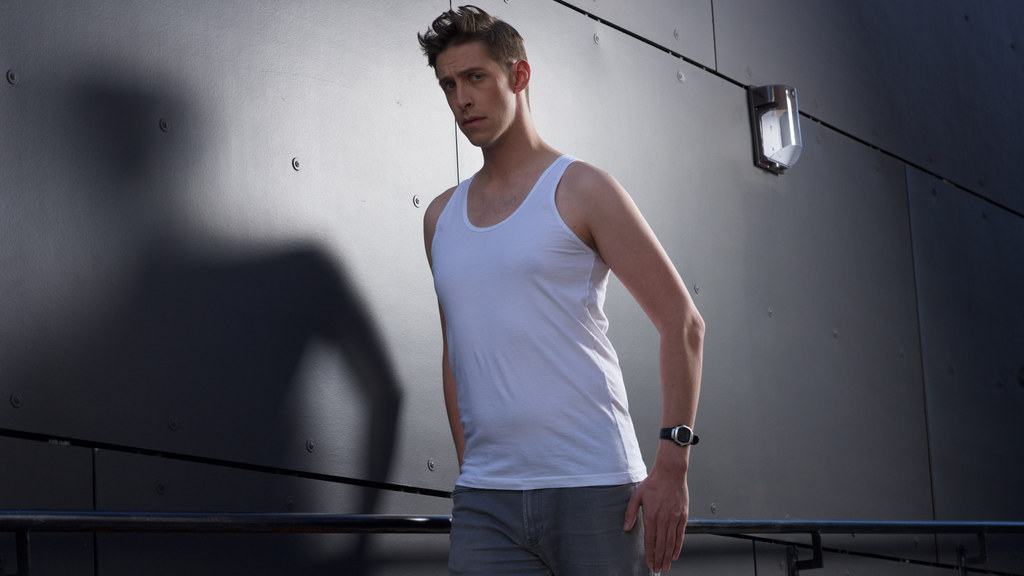 NED: "I look like a god among men! You know, Cristiano Ronaldo is so rare — he's like, 0.01% of the population who actually looks like that. If I wanted to look like this...and have my job...and spend time with family...there's just not enough hours in the day."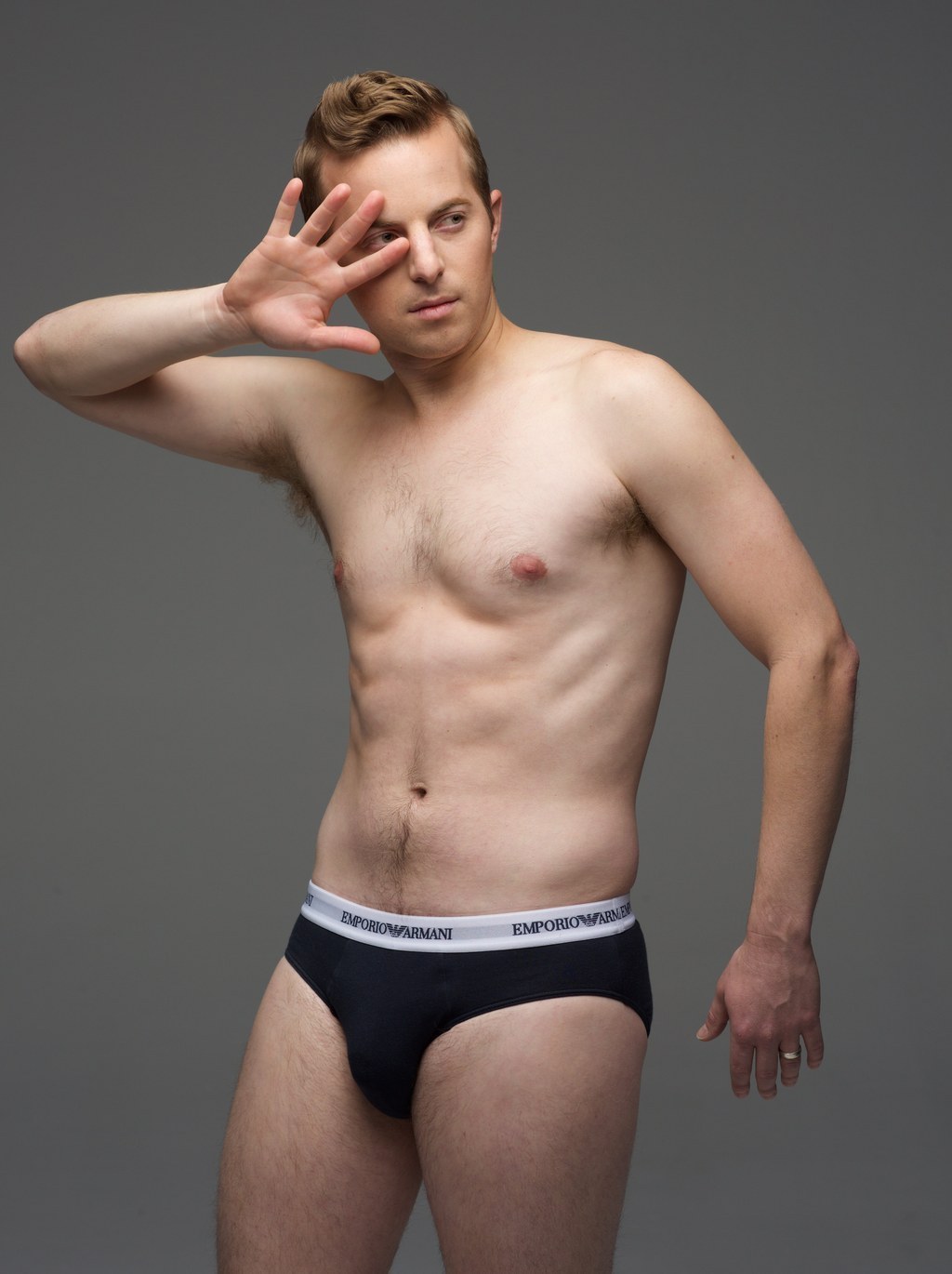 EUGENE: "I think a lot of men out there — especially straight men — don't necessarily have to confront their bodies as openly as LGBT men or people of color. For me, having to always constantly deal with my relationship with my body and navigate that is an issue I'll have for my entire life. I've learned that being so hypercritical of myself won't translate into being more confident."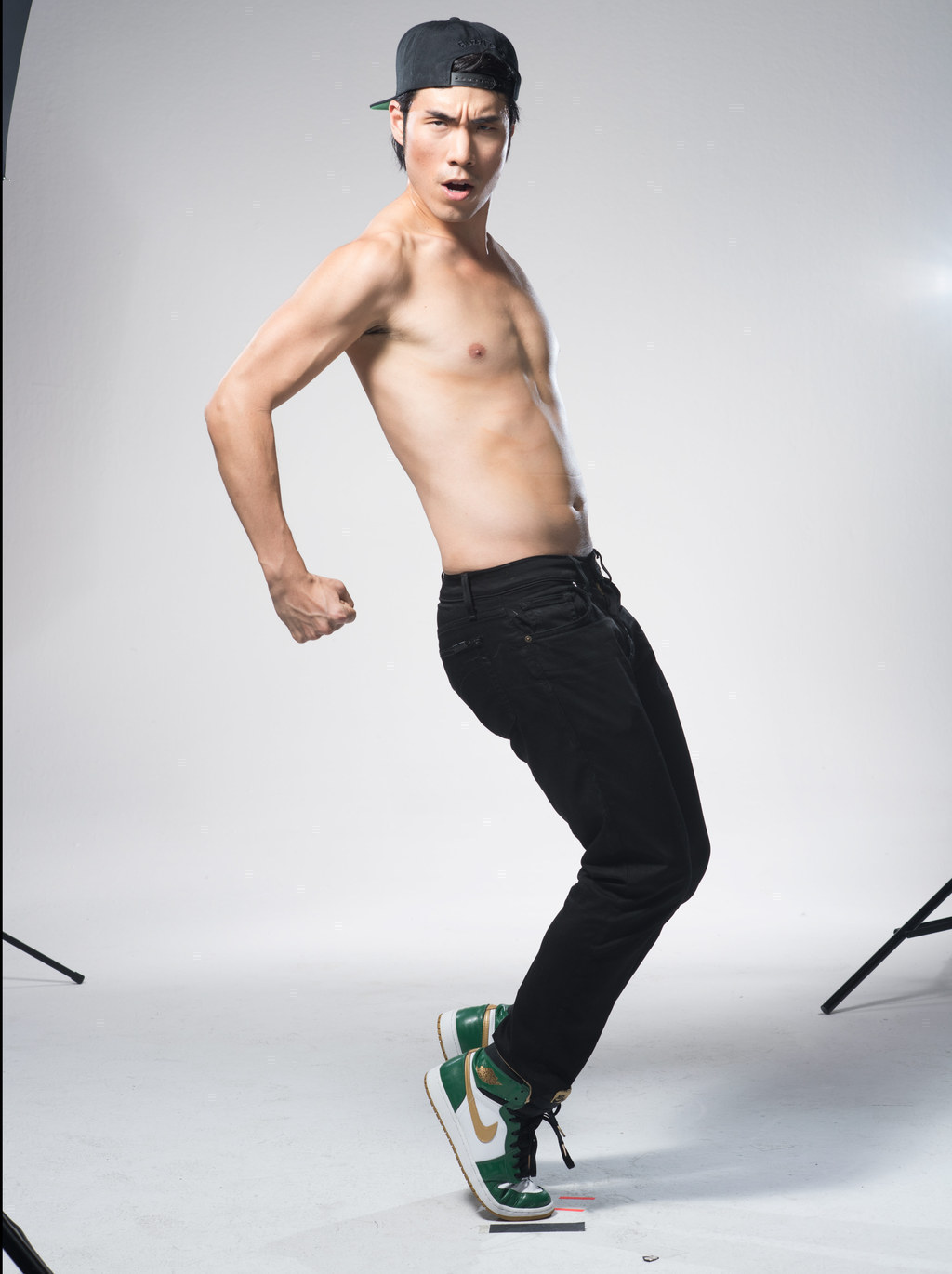 "Overall, I think that a lot of people don't know or won't accept that many men out there have body-image issues and we should be more open about discussing them."
What in the world will The Try Guys try next?