We ALL Remember This Glorious Moment in Cinematic History
We ALL felt like empowered women because of it!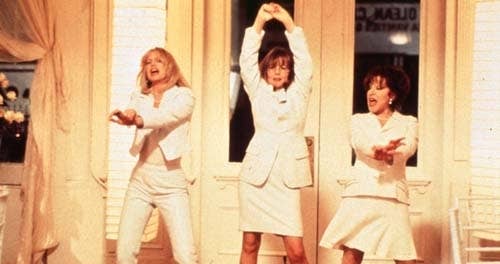 In 2011 the ladies reunited... and it was good!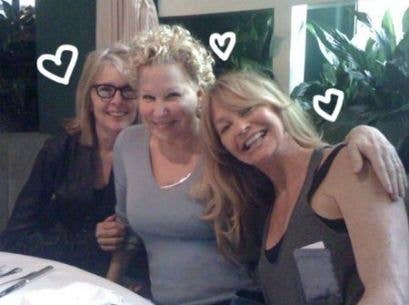 Alas, it was a no!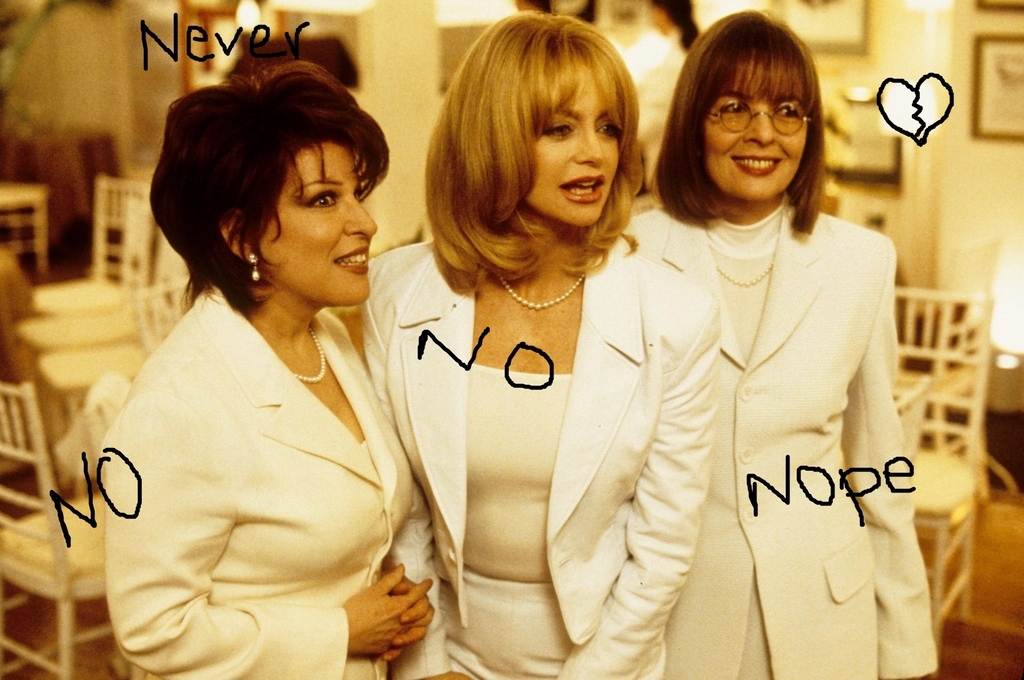 BUT THEN......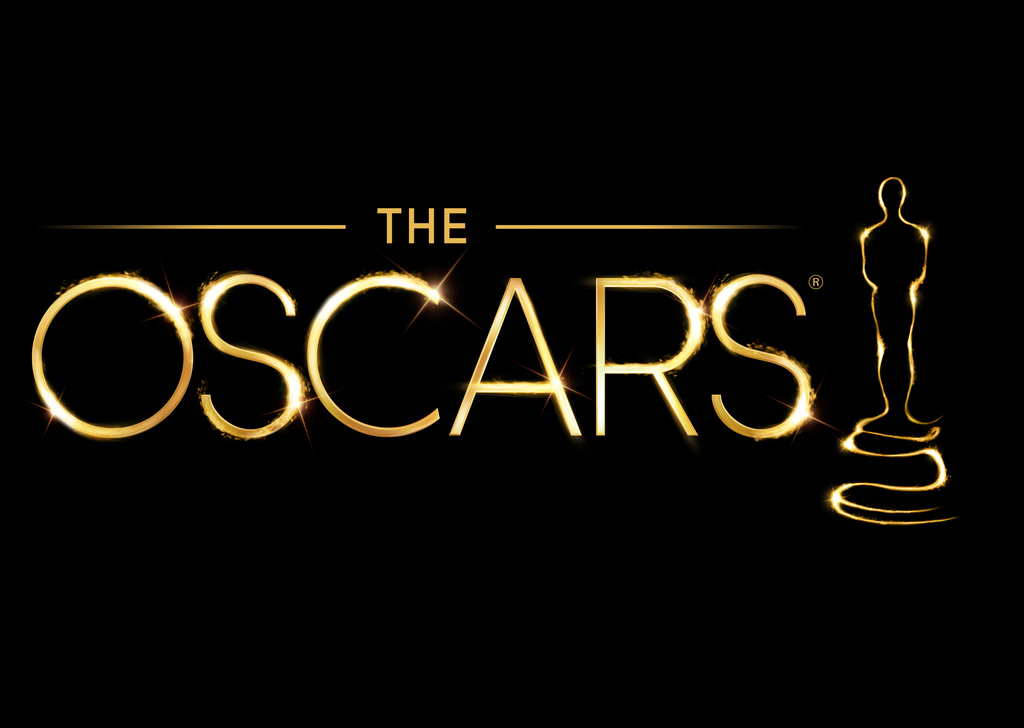 Bette was there!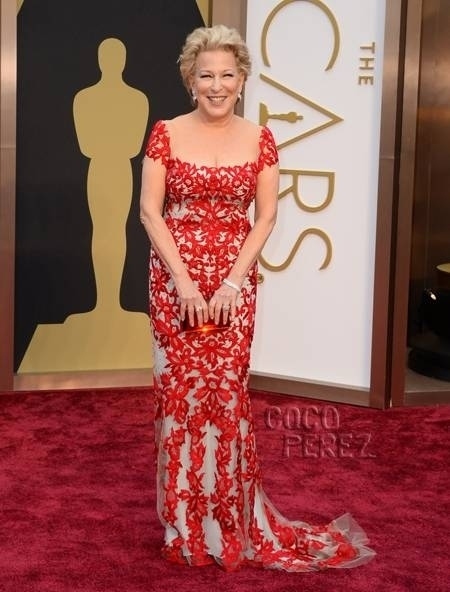 Bette took the stage and she was marvelous!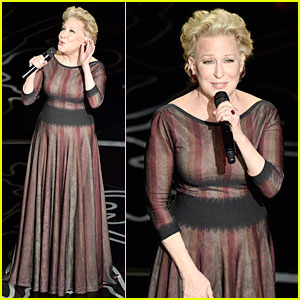 And then, just like the sun, Goldie decided to shine on that red carpet too! 2/3 of the women in the house! I die!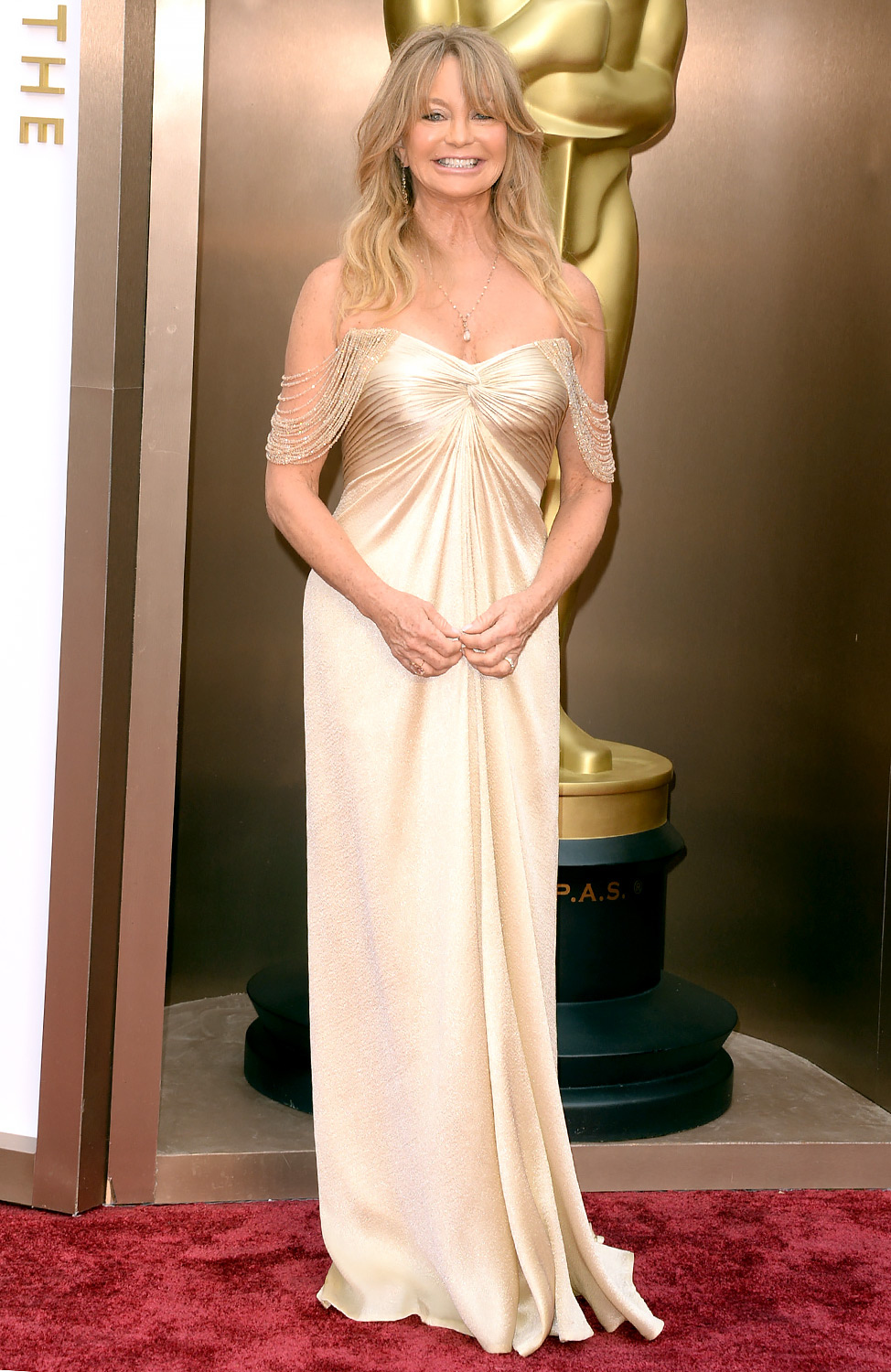 Goldie took the stage and she was gracious!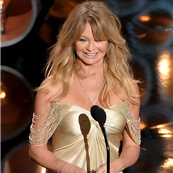 Finally, Diane Keaton showed up and was looking.... oh, wait....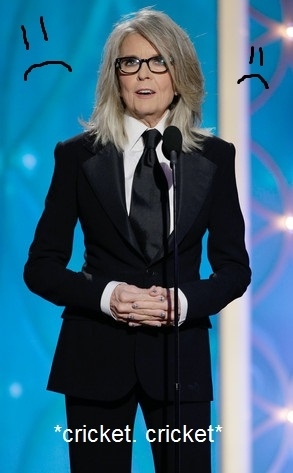 This could have been them, but Oscar was playing!!!
One more missed opportunity, The Academy had one shot and blew it...