2.
And how does that make you feel?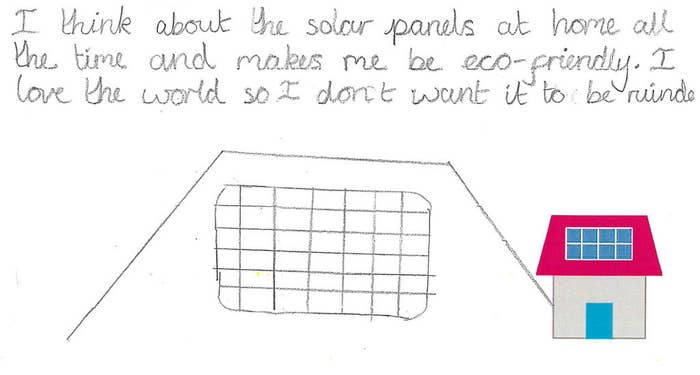 3.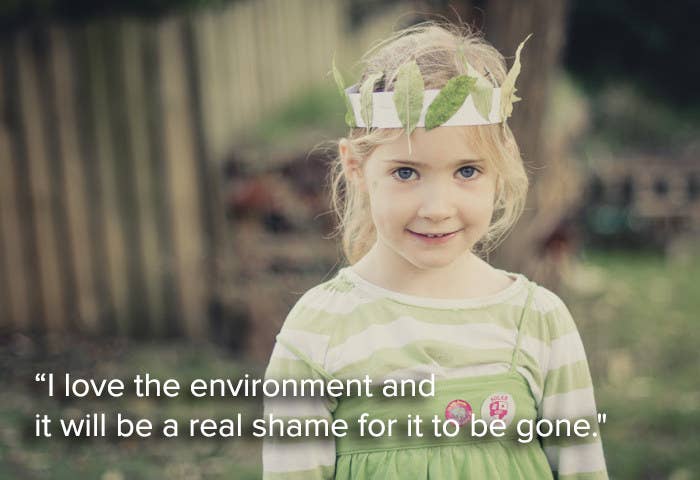 4.
And then there's our furry friends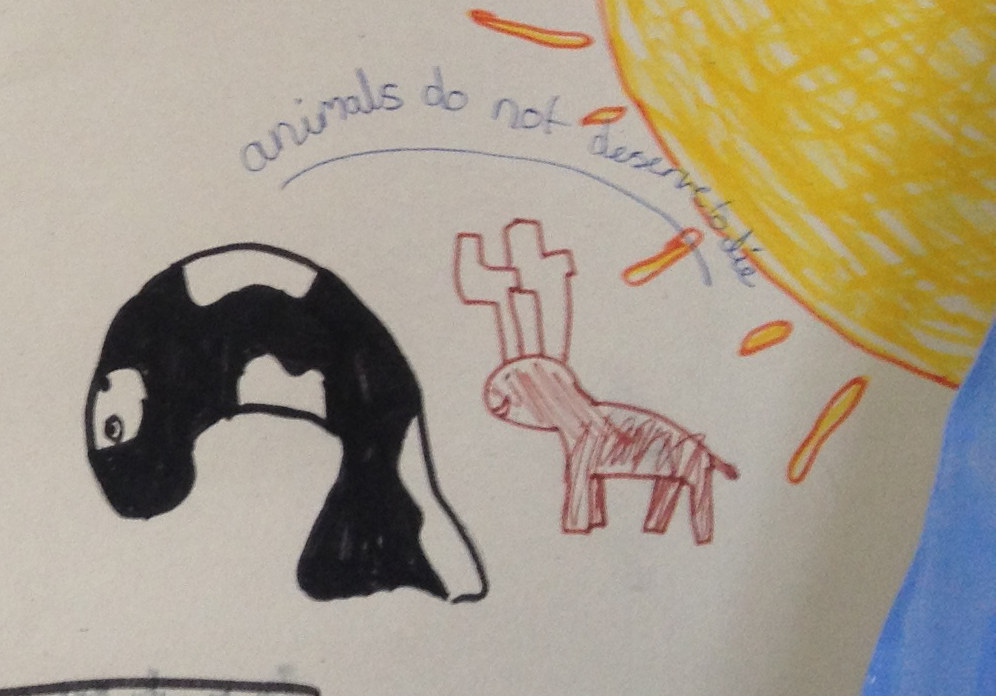 5.

So what can we do about it kids?
Bless them, they have thought about it carefully.
6.
You can start by saving energy at home...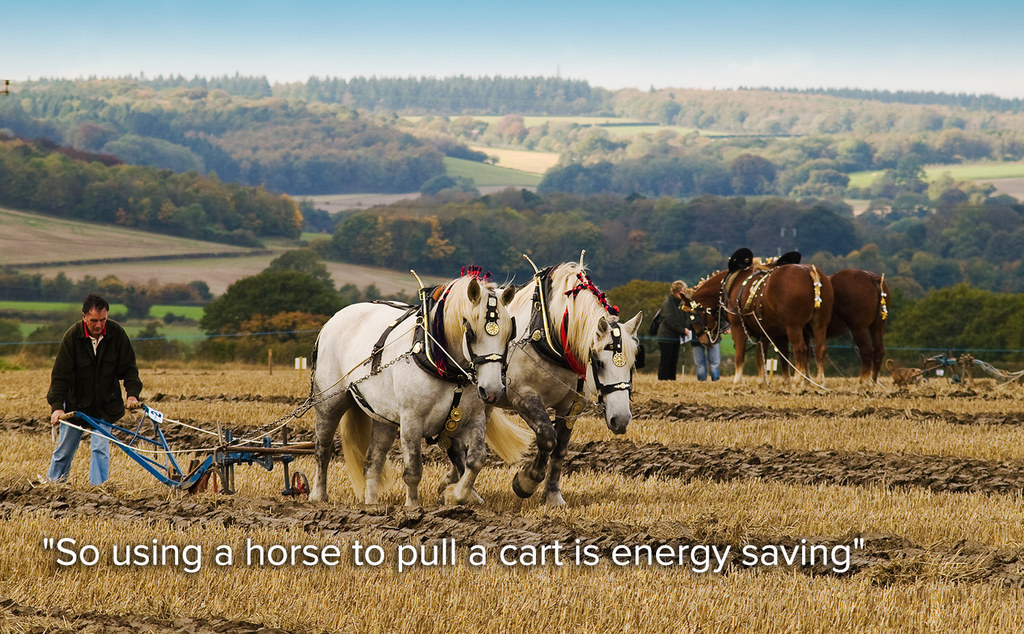 7.
And how about eco-friendly playtimes. It's every parent's dream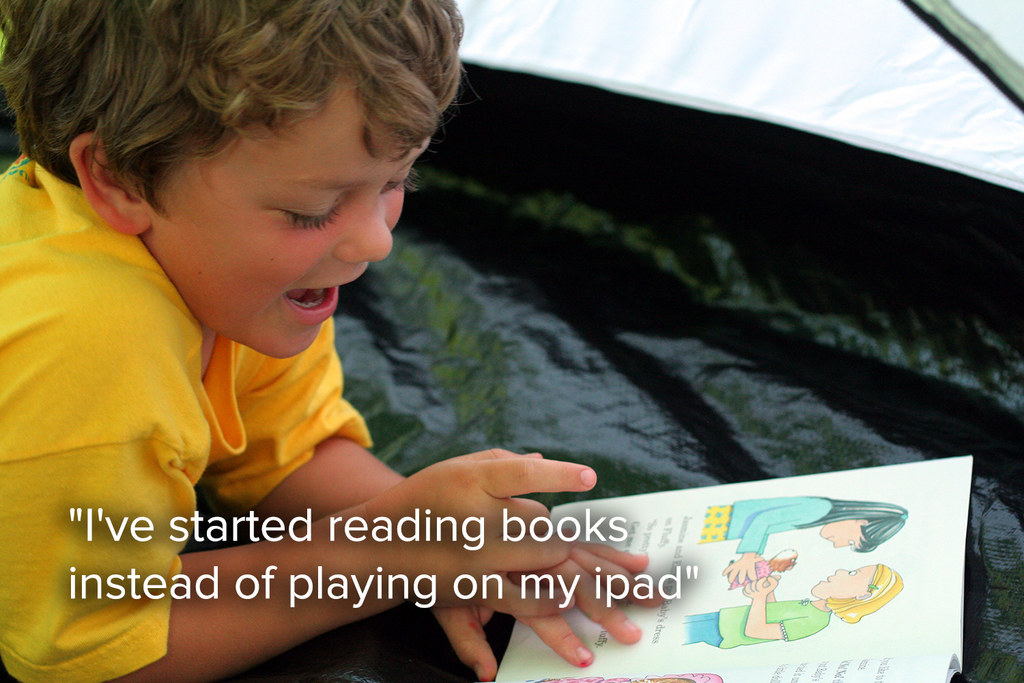 8.
And turning the lights off. Essential.

Brought to you by pupils taking part in the Solar Schools project - putting crowdfunded clean energy in Britain's classrooms.
Could your school take part? Applications are open now! http://www.solarschools.org.uk/apply/