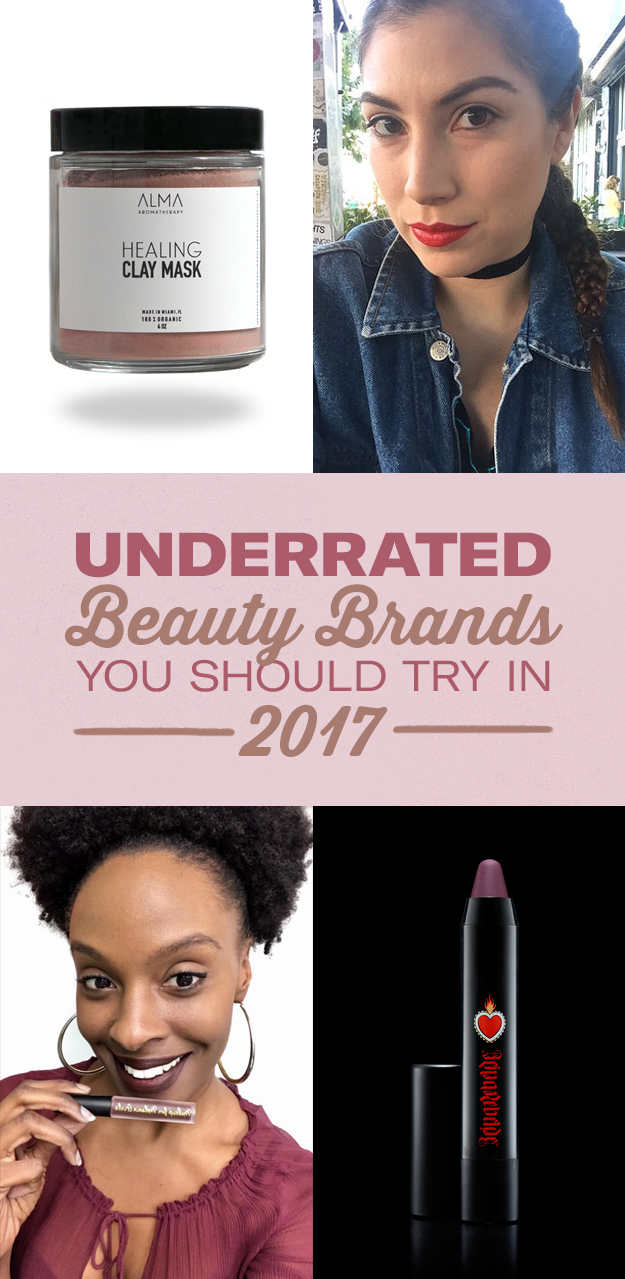 Hey guys! It's Essence and Dani, and we write about style and beauty stuff here at BuzzFeed. We get put onto all these amazing brands every day, so we thought we'd share some of our fave products that aren't super mainstream yet.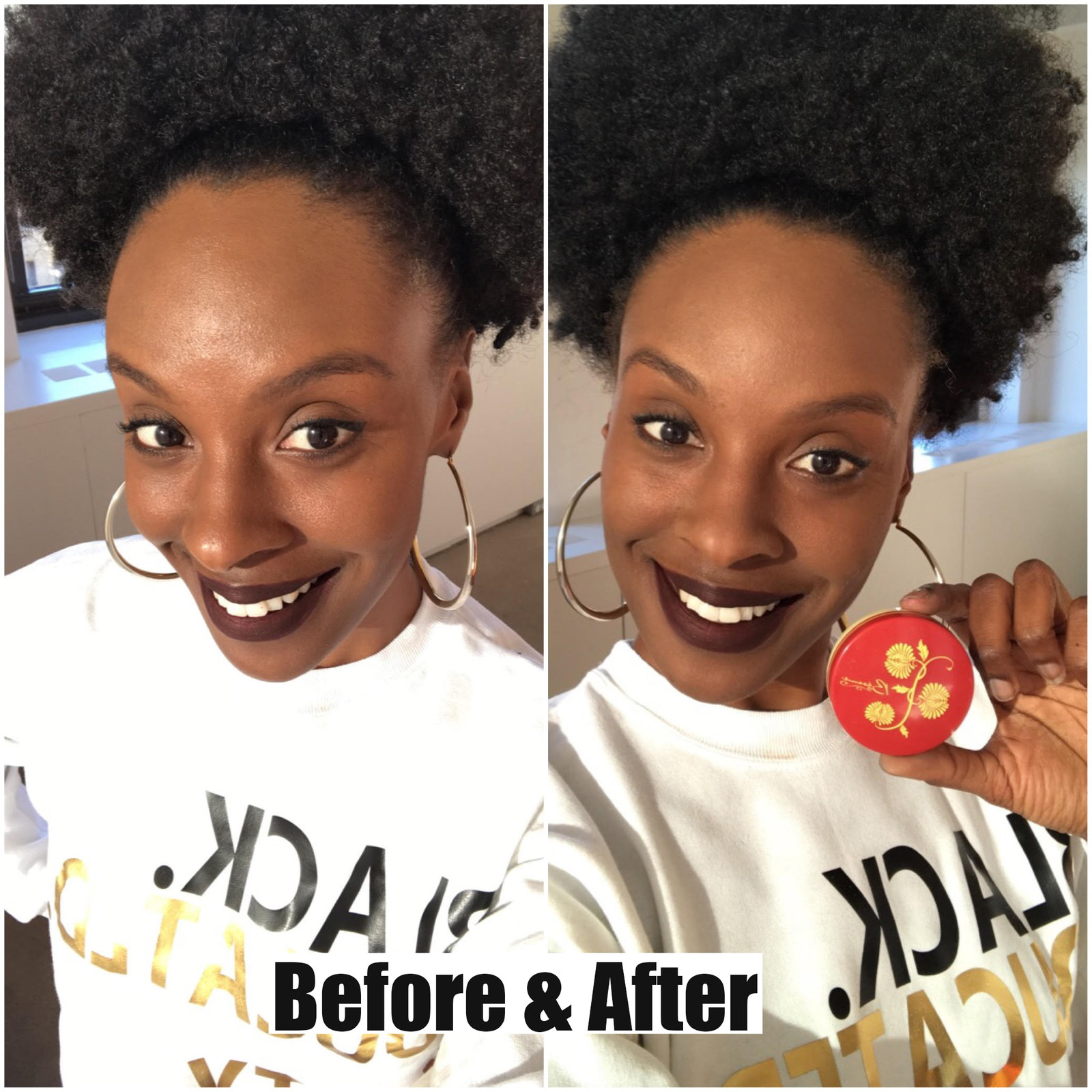 I read about Reina Rebelde (Rebel Queen) not long ago, and I was intrigued by this beauty brand that celebrates multicultural people like me. Its founder, Regina Merson, is a badass Mexican-American who's slaying the beauty industry without sacrificing who she really is.
There's nothing more I love than a good girlboss success story, and I was so proud to see that someone created an authentic brand in an industry in which Latinas are constantly misrepresented. Discovering this brand kind of made me feel the same way the MAC x Selena collection did. They both gave me something I didn't even know I needed.
Only one question remained: Are the products actually good? In short: HELL YES! My absolute favorite is the Bold Lip Color Stick. The Brava shade is now my go-to red. It goes on smoothly and it gives lips long-lasting wear and high-pigment color. I really love this lipstick even though I usually gravitate toward mattes, and this one has more of a satin finish. Cons: It transfers a bit, but nothing major. You won't need to reapply every five minutes.
You can buy it here for $16.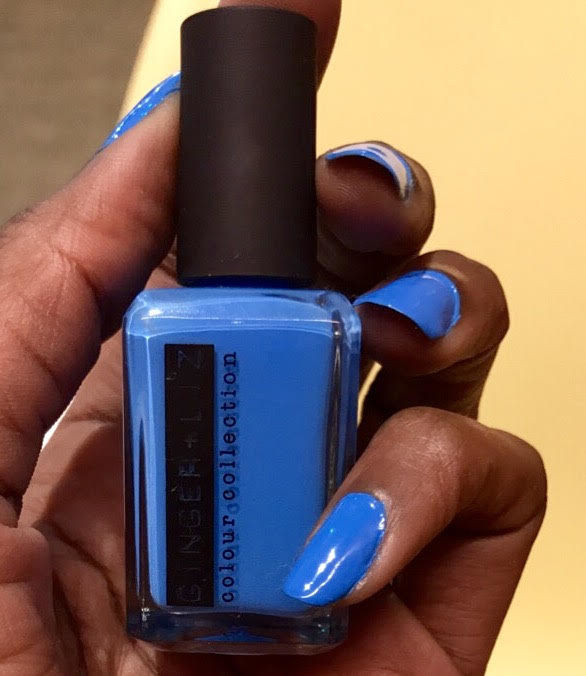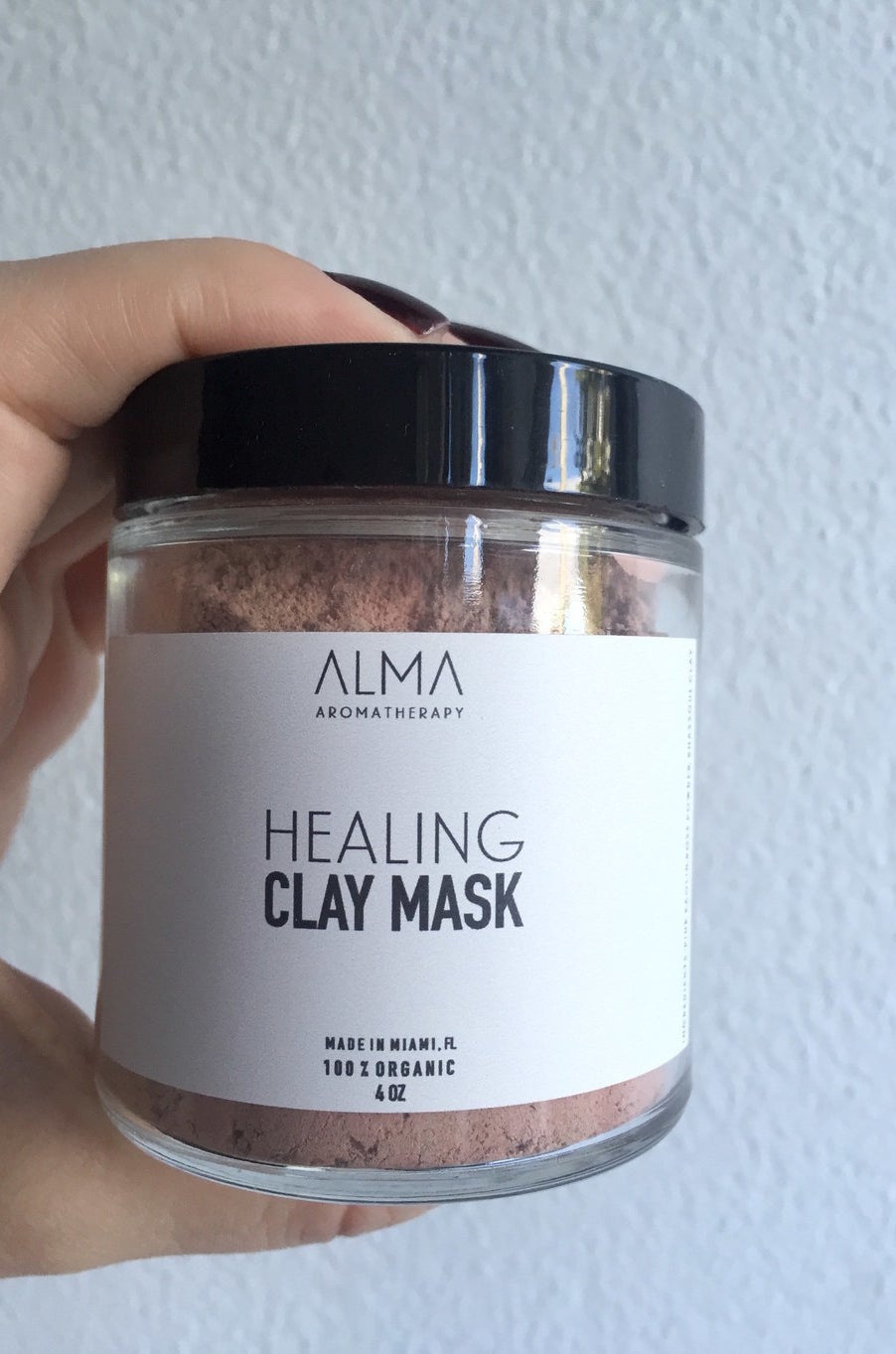 Alma is a skin care company founded by two sisters who turned their interest in sustainable agriculture into a brand that uses only 100% organic ingredients and naturally soothing essential oils. A friend turned me on to them since she knows I LOVE a good face mask, and I am so glad she did! I tried their Healing Clay Mask with little to no expectations since I wasn't really familiar with the brand, but I am happy to report that I was pleasantly surprised. It smells amazing and feels very gentle on the skin. When you rinse it off, you can literally feel the difference in your skin. My face felt smoother than a baby's butt and looked so much brighter.
Buy it on their website for $22.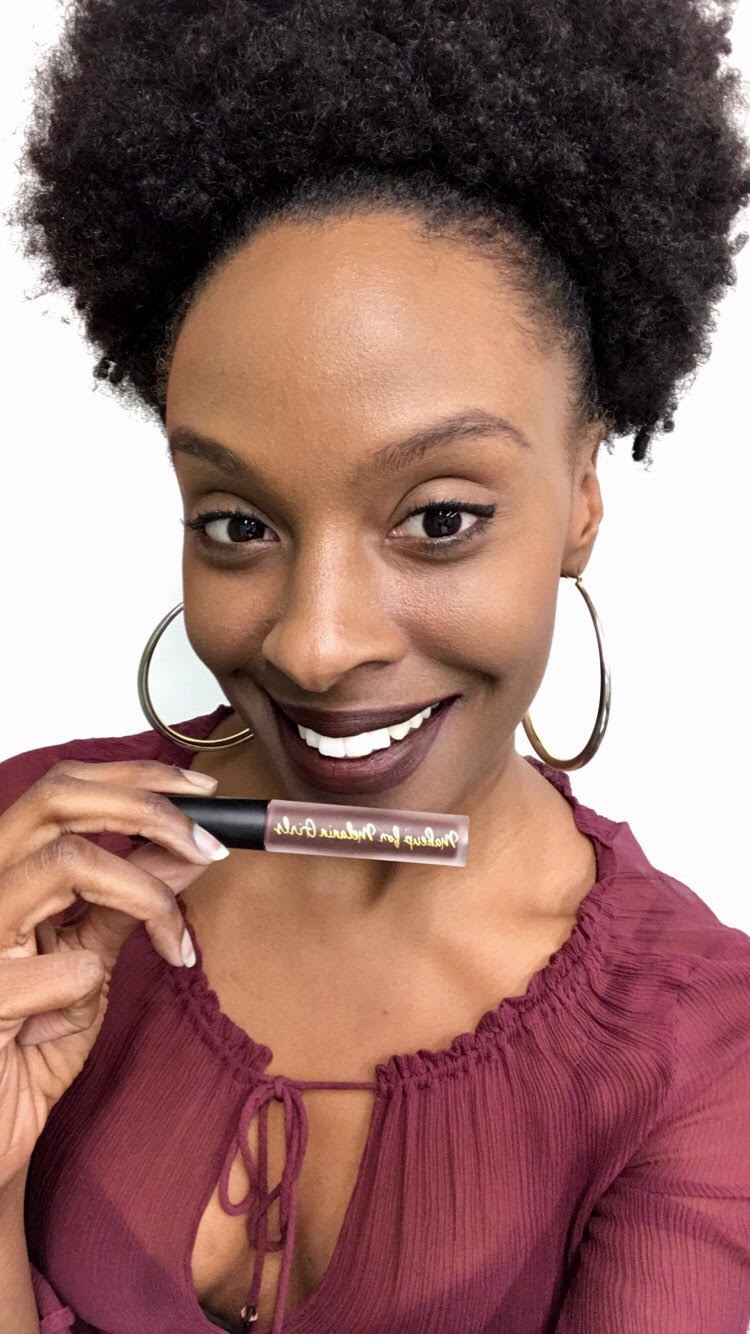 If you grew up in Latin America or have access to Telemundo, you probably know who Gaby Espino is. To most, she's a successful novela actress who ventured into the beauty industry, but I grew up watching her teenage novelas after school, so to me, she's goals all around. Putting my admiration for her aside, I tried her matte lipstick and her lipgloss to see what her products were all about. To my surprise, I LOVED the lipgloss (even though I'm not typically a gloss girl) and could do without the matte.
The gloss has impressive color and coverage, and it's totally shiny and smooth. I tried the shade Golden Whisper, and it's probably my favorite nude to date. It also smells fantastic. As for the matte color, it's not buildable at all, so even if you reapply, it looks spotty. That being said, I did run into Nick Jonas the night I wore it for the first time. Lucky lipstick, perhaps?
You can get them both here for $24.99.