Because, well, Rihanna.
So we weren't at all shocked when she stepped out the crib looking like money in these plastic-wrapped pumps.
The shoes are the "glass slippers" from Off-White's collaboration with Jimmy Choo for Spring/Summer '18.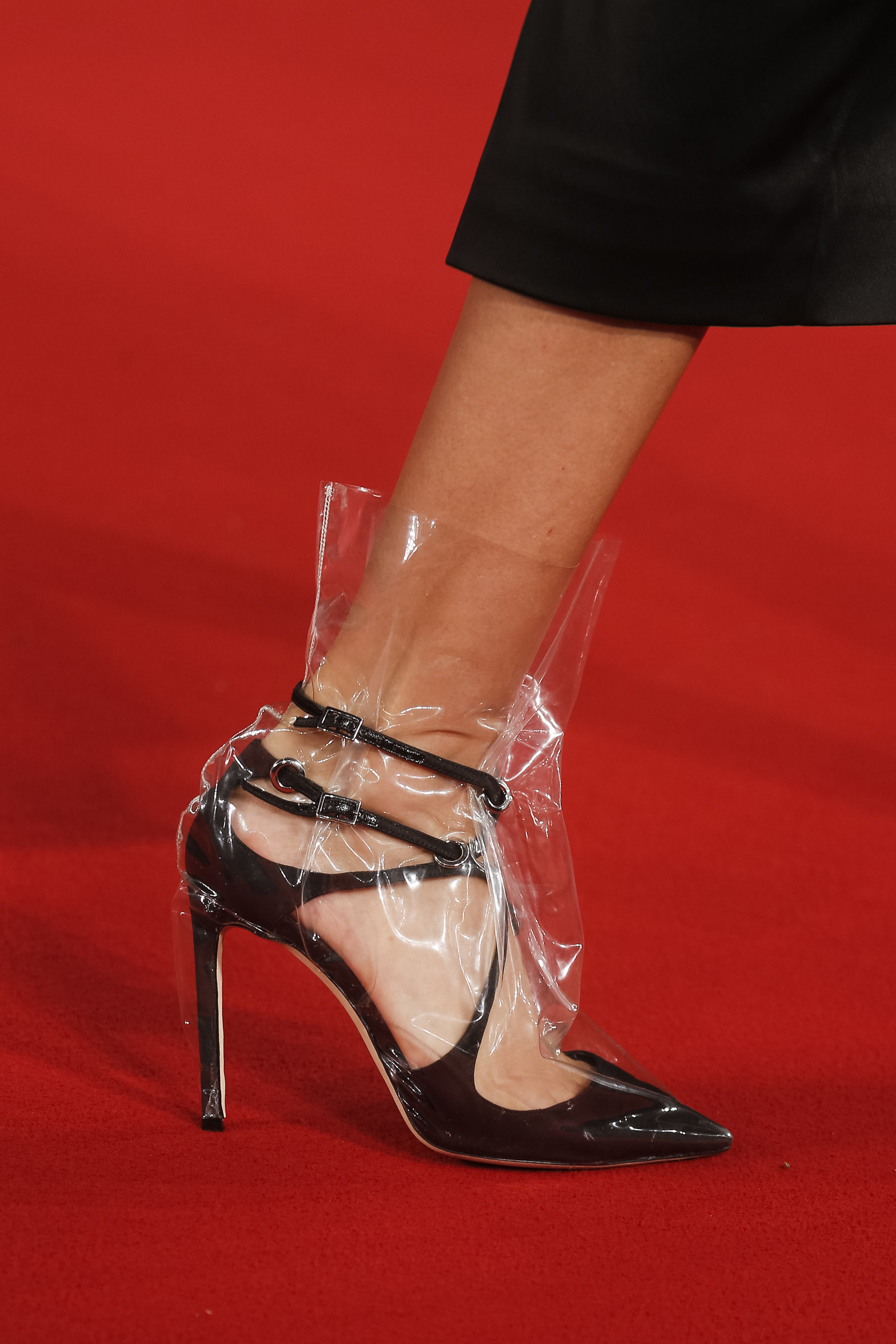 Off-White designer Virgil Abloh posted this Cinderella pic on Instagram with the caption "moodboard image" before debuting the pumps, along with the rest of the fire-ass shoe and apparel collection, at Paris Fashion Week.
Supermodel legend Naomi Campbell did the final walk of the show in a pair as well.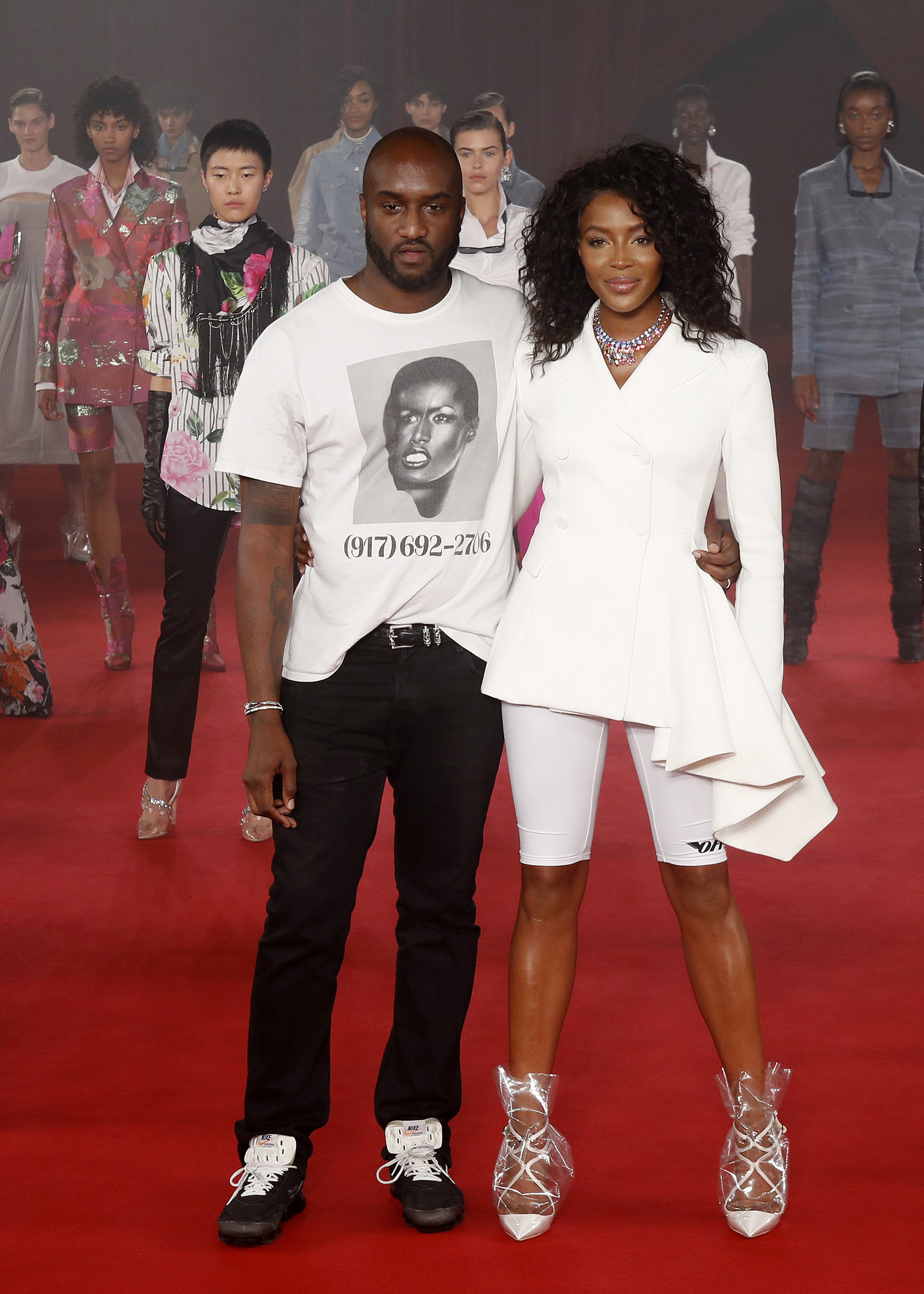 The princess-inspired shoes come in several variations, including floral and strapless pumps—and even boots!
Oops. Something went wrong. Please try again later
Looks like we are having a problem on the server.
So would you rock these kicks or nah?!
I'd rock the hell outta these shoes in a heartbeat!

Hell naaaaaw, I wouldn't rock these Saran wrap-looking shoes.

I'm pretty sure they're outta my budget so my opinion really doesn't matter either way.