Sephora is heaven on earth, a paradise where beauty lovers who lack total self-control can escape and live as their truest selves without judgement.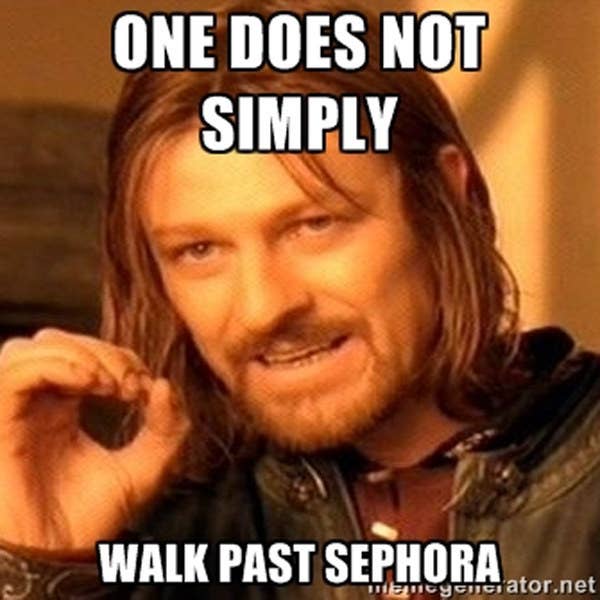 There's wall-to-wall eyeshadow palettes, brow kits, and contour sticks that you didn't even know you needed!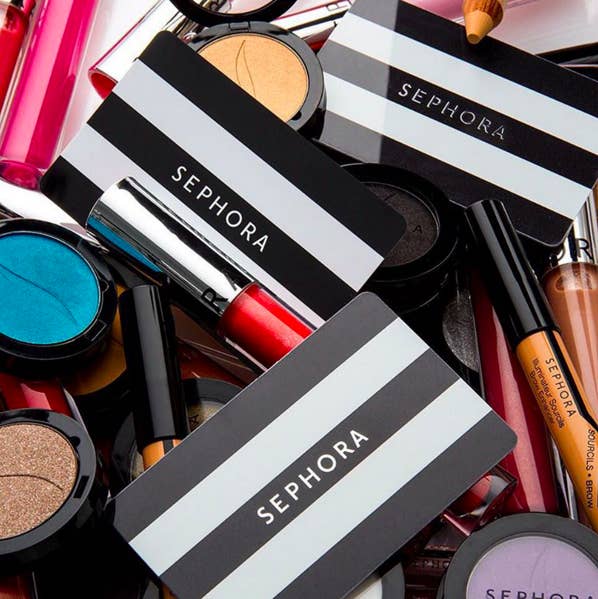 It's easy to get swept up in the madness, which is why we wanna know from fellow beauty enthusiasts about anything we may have missed.
What should we be buying from Sephora?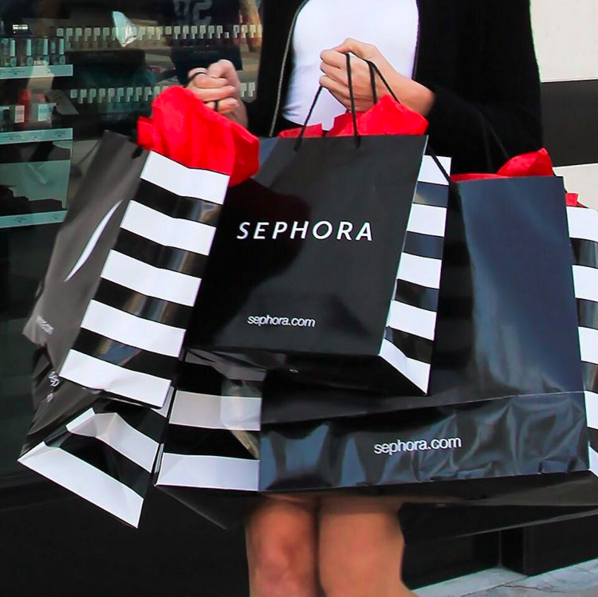 Which products are totally worth the splurge?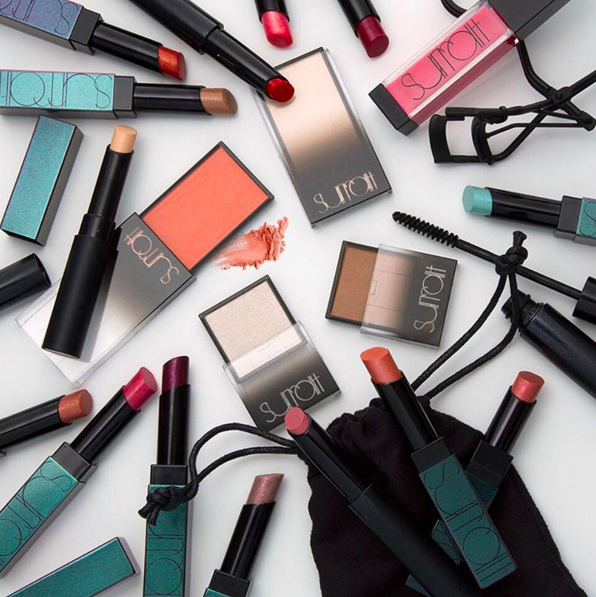 Any new brands you wanna put us on to?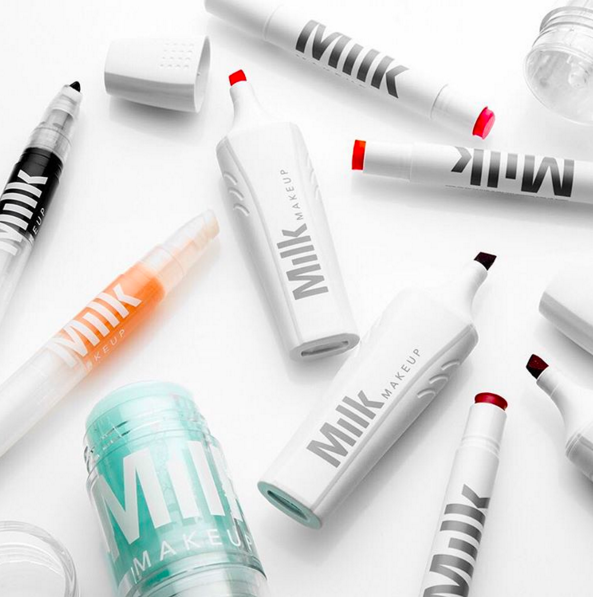 If you have an unhealthy relationship with the store and find yourself giving them all your dollars, we want to hear from YOU!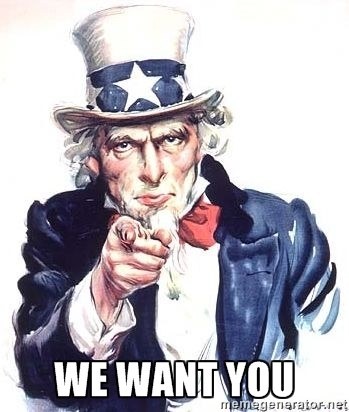 Tell us in the comments below: What should we buy the next time we're in Sephora?