9 Beauty And Style Products You Didn't Know You Needed Until Now
Lipsticks, special razors, chokers, and other life essentials.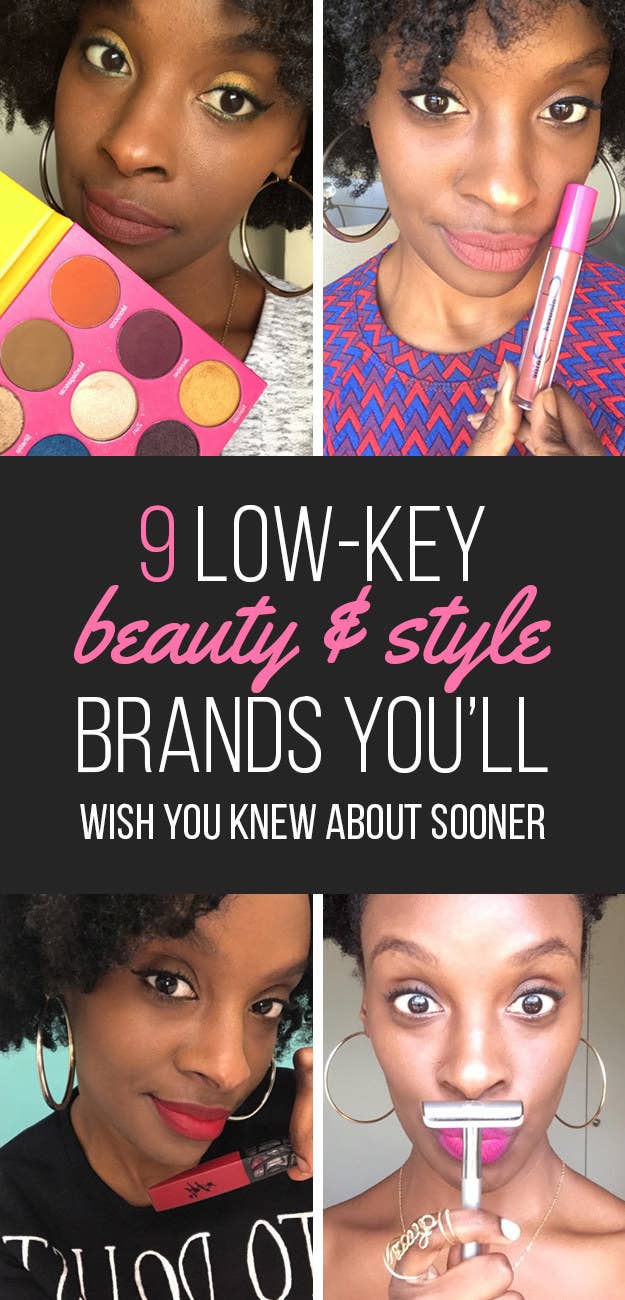 What's up, y'all?! Beauty editor Essence here again, and here are a few amazing beauty and style products I love almost as much as I love eating pizza in the club! I'm all here for a good cult brand, but there's also SO much good stuff that's not always in Sephora.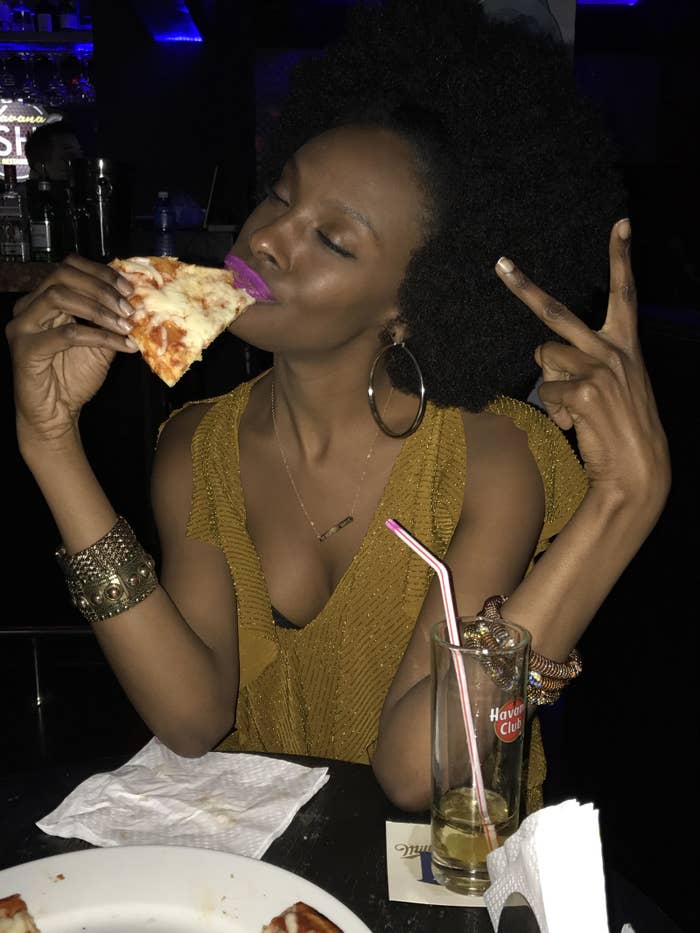 1.
I LIVE for a good red lip, so Bawse Lady by The Lip Bar is everything to me!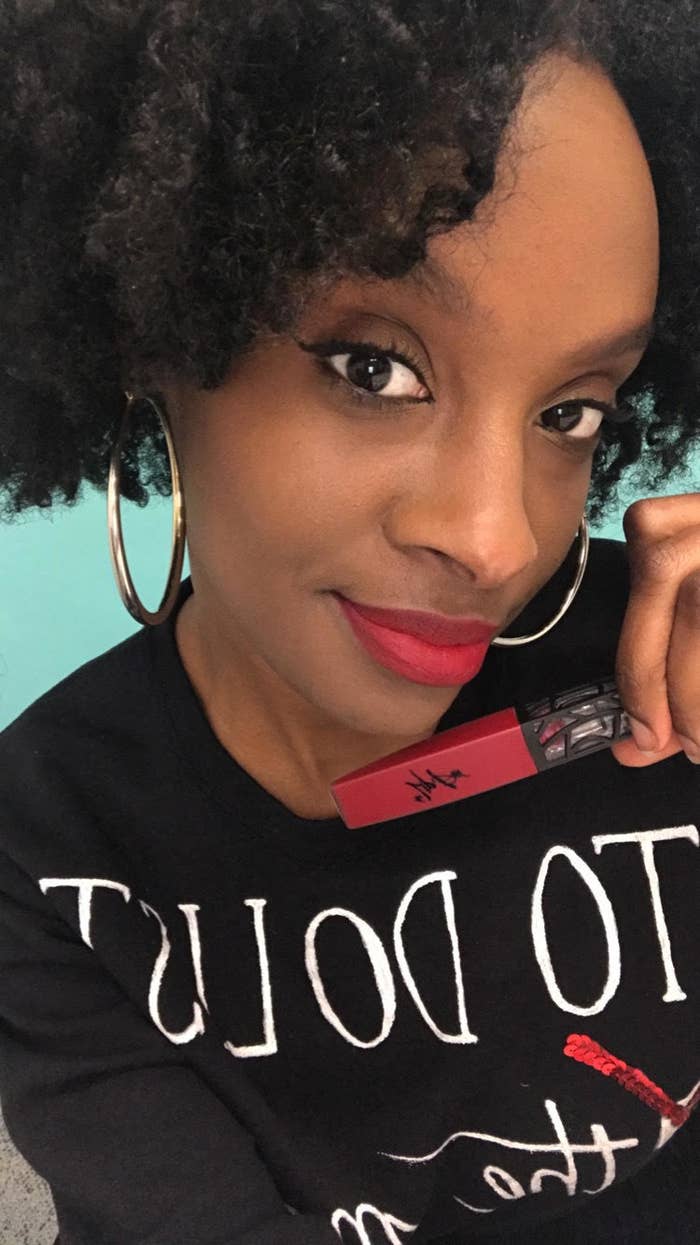 2.
I shaved my bikini line with Bevel just to see if it worked, and I'm hooked half a year later.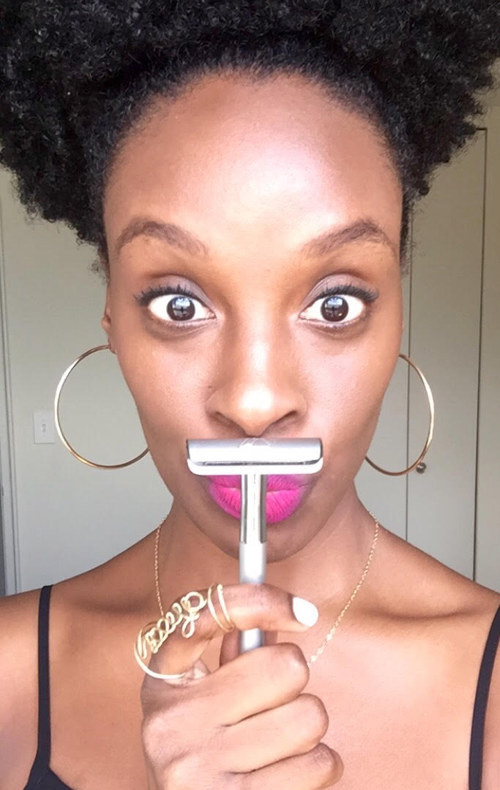 3.
This Juvia's Place palette inspires me to stop being basic and wake up early enough (sometimes) to do my eyeshadow.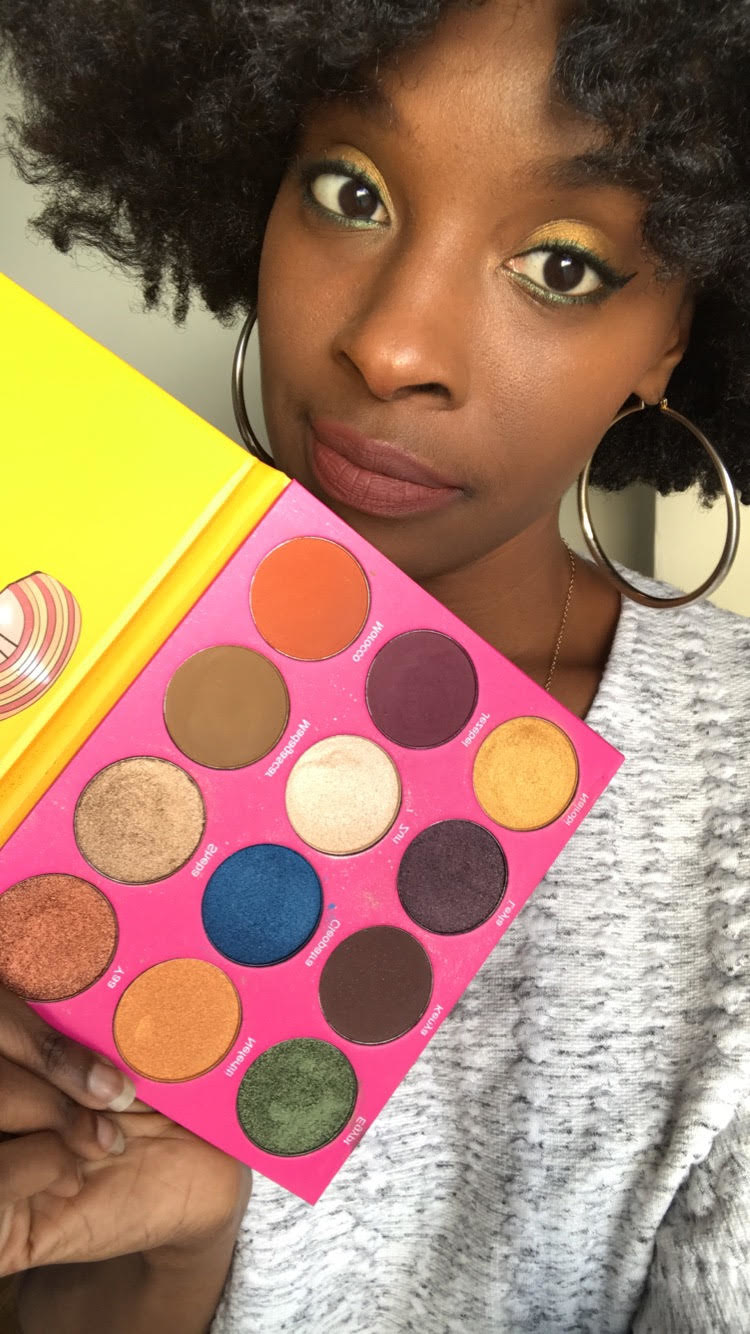 4.
I thought this Coloured Raine matte lip in Bachelorette would only compliment fair skin, but it actually turned out super cute and had me REALLY feeling myself!
5.
I love my Beads Byaree Queen Brace Ring 'cause it makes me feel classy even though I'm kinda not.
6.
Never mind the fact that I put on too much powder in the wrong shade and look like a black Morticia Addams. Get into this hand-made choker by Elouinia Exantus!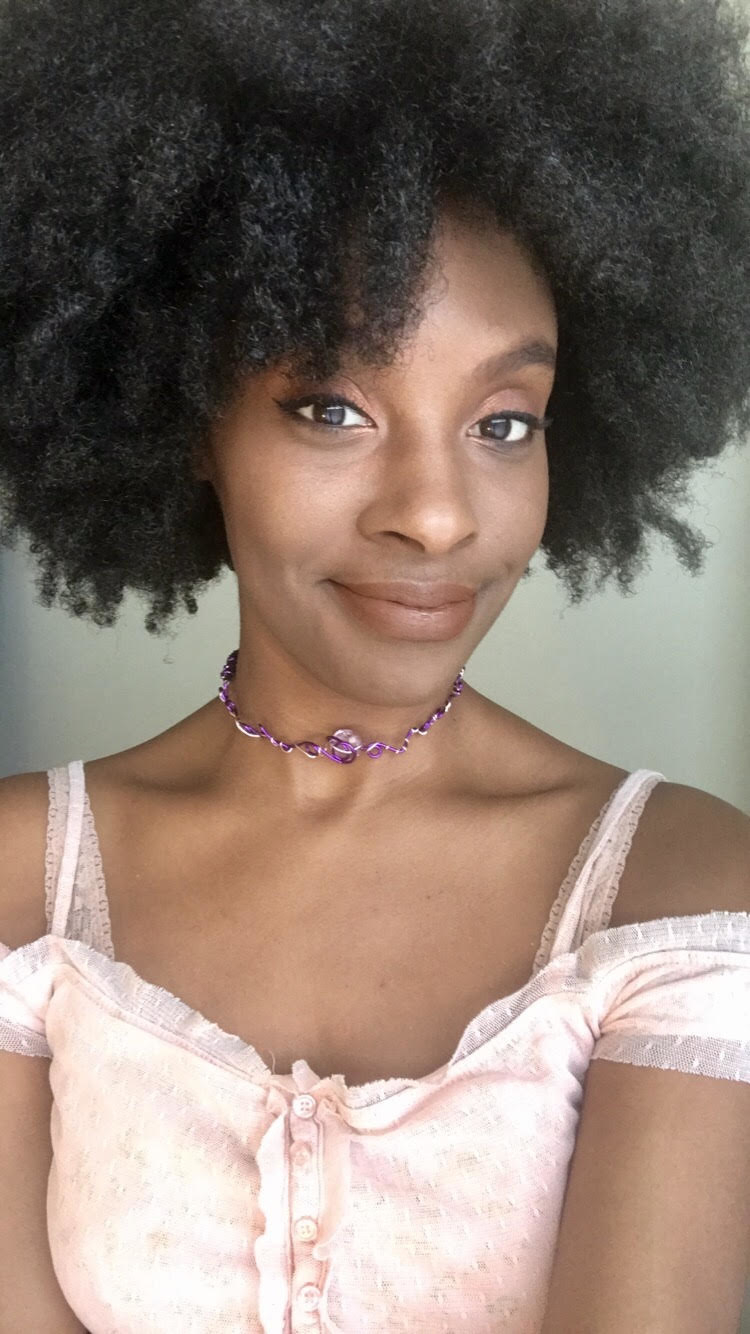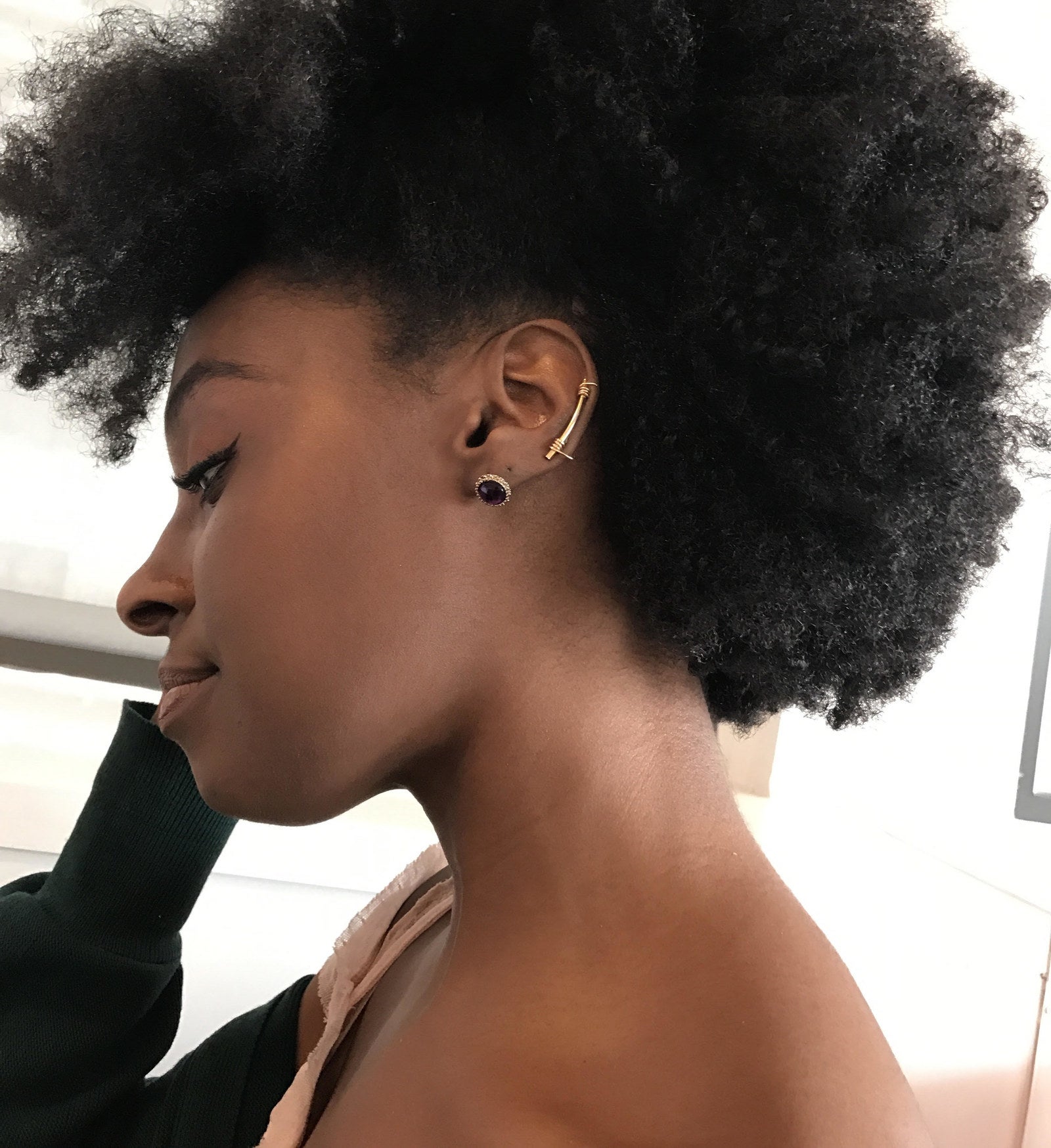 8.
The Swivel app is proof that Black Jesus rides HARD for black women.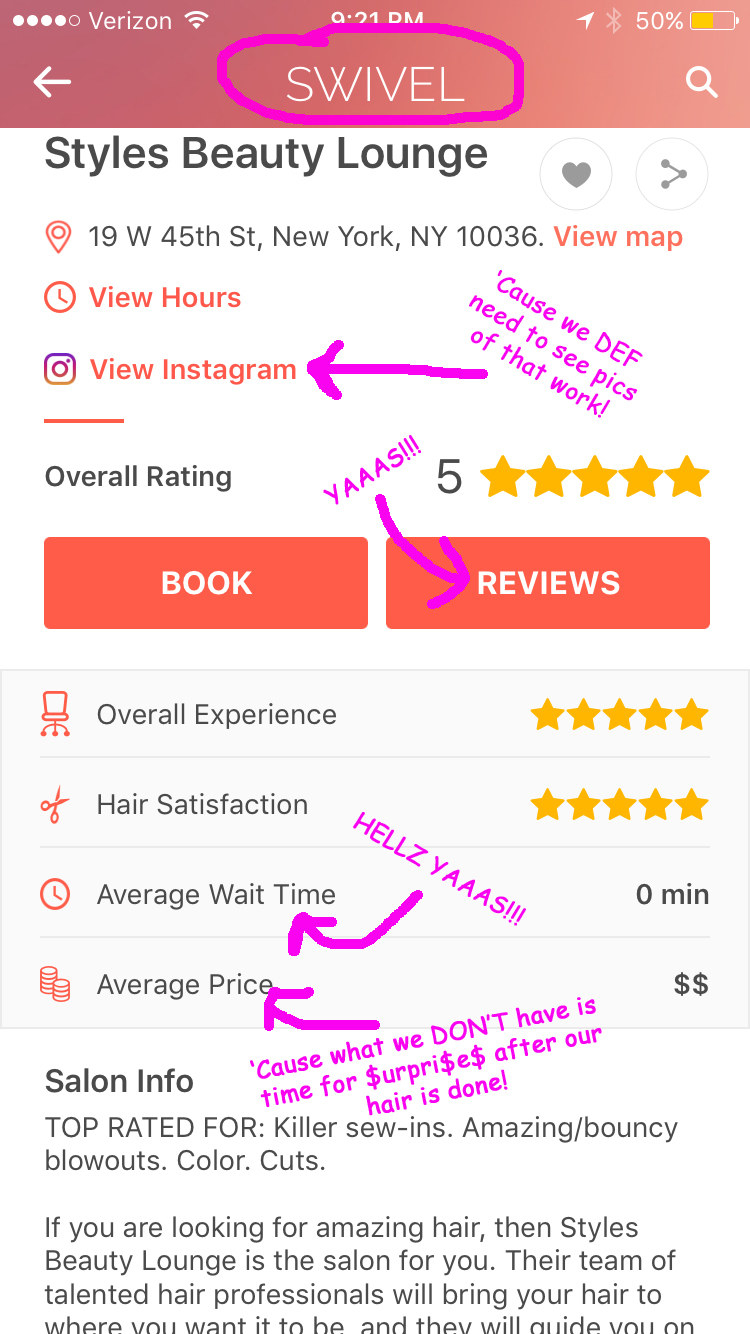 KEEP SNATCHIN' EDGES, AND LET ME KNOW IN THE COMMENTS BELOW ABOUT SOME OF YOUR FAVE BRANDS!