Here Are All The Things BuzzFeed's Beauty Team Was Obsessed With This September
We try alotta stuff. Here's what's worth it!
by
,
,
UMMAGAWWWSH, Essence, Dani, and Patrice here, and we are SO excited to bring you the first of of many reviews by us—BuzzFeed's beauty team!!! We get so. much. shit. It's literally our job to try all this stuff, so we thought we should totally be giving you the tea on some of our favorite products and whatnot.

1.
Sleek Make Up's Brow Kit is my savior when my brows look like caterpillars ran over in a drive-by shooting.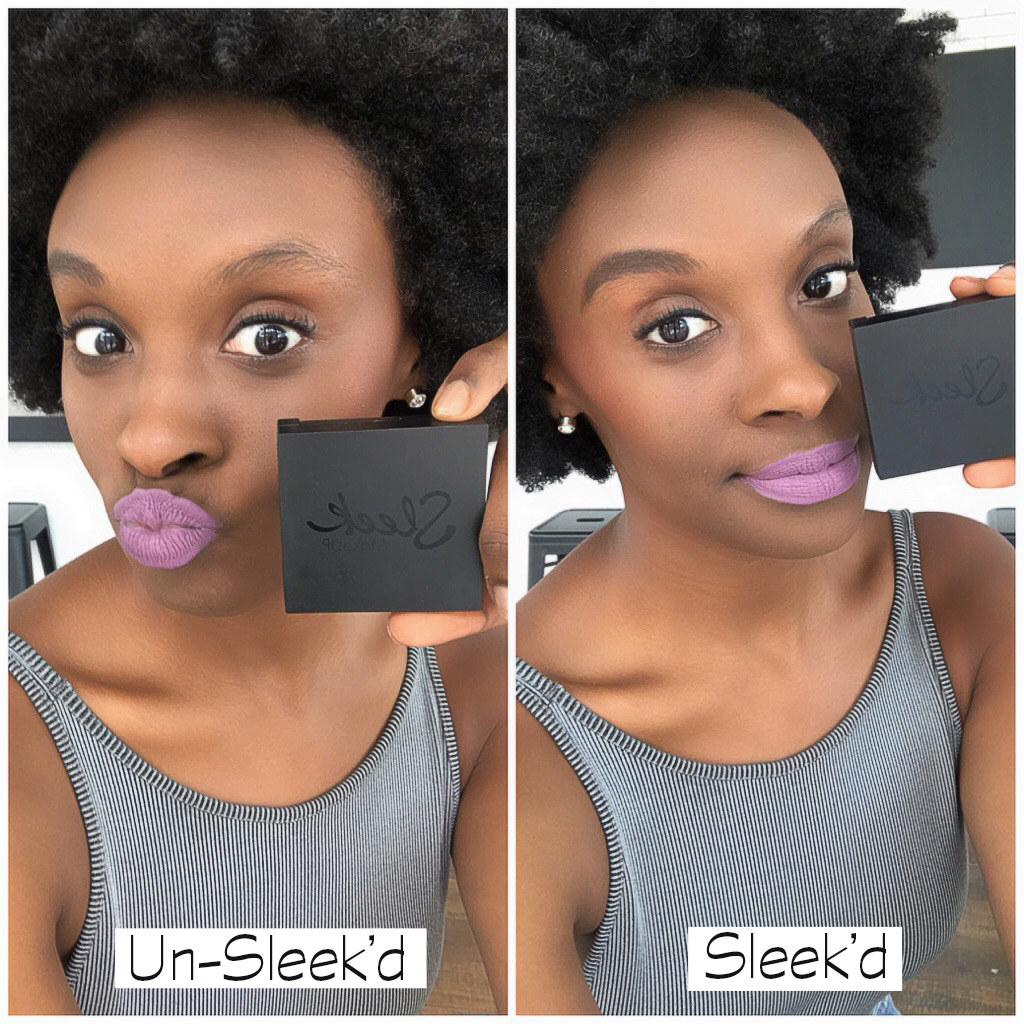 2.
HI Wildflower's Botanical Matee Lipstick in Shona had me feeling like the 24K ~kween~ that I truly am.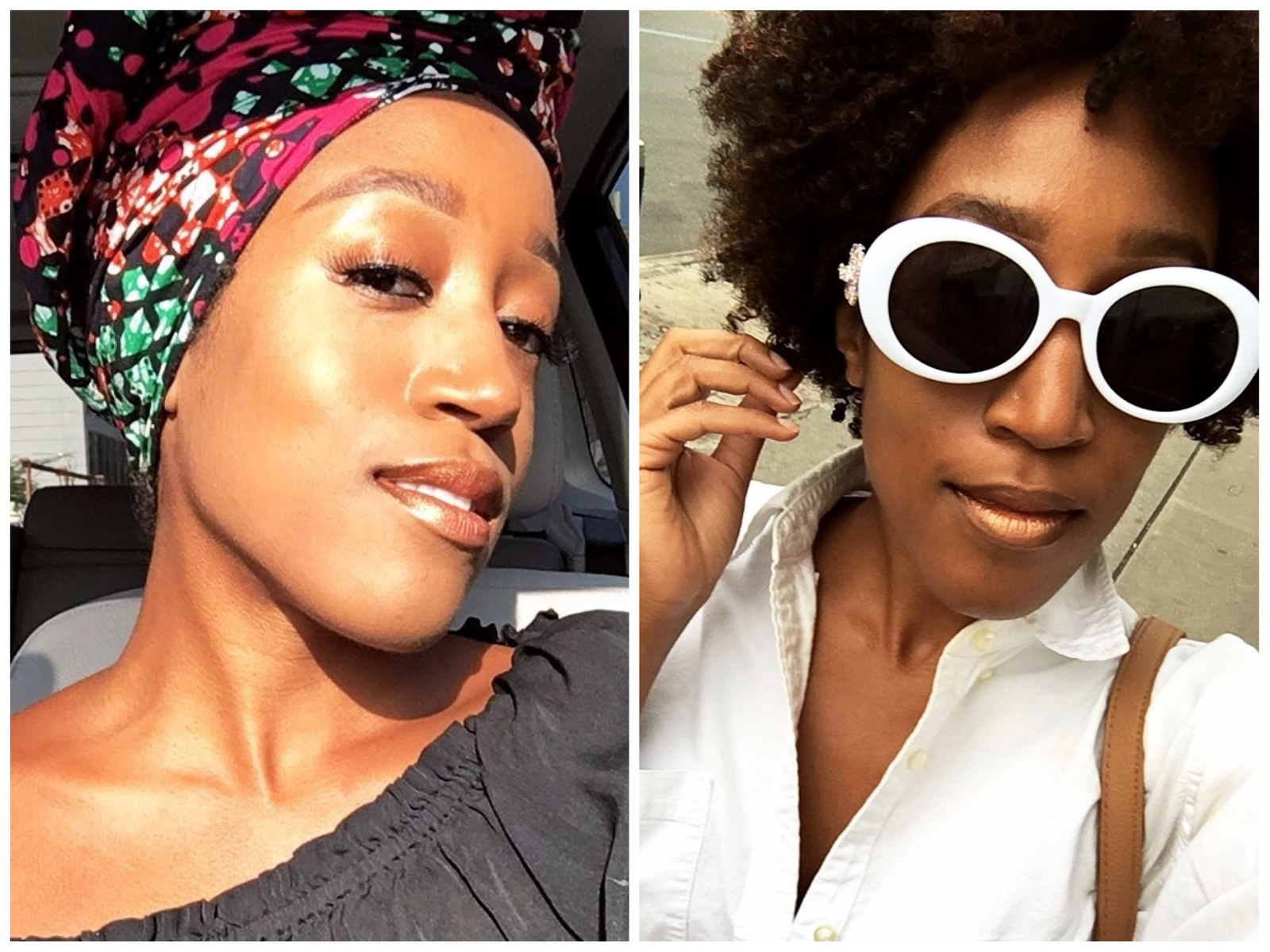 3.
Every time I wear Au Naturale's creme highliter stick in "The OG," people stop and ask me why I'm glowing.
4.
Not even joking, I'm strongly considering proposing to whoever formulated this Black Moon Cosmetics matte lip in Ghost.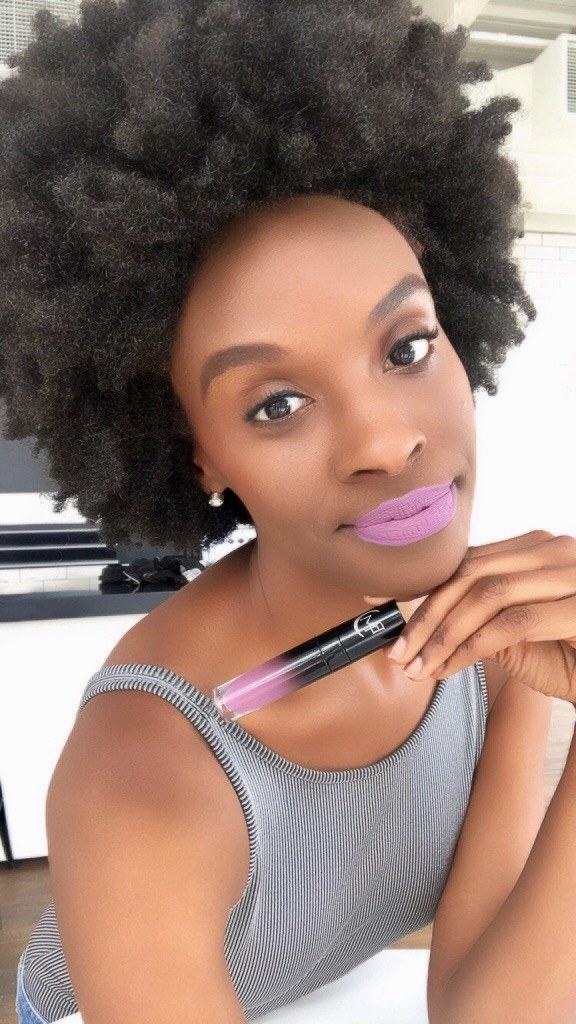 5.
If you're extra AF and damn proud of it, you need a pair of TNEMNRODA shades in your life ASAP.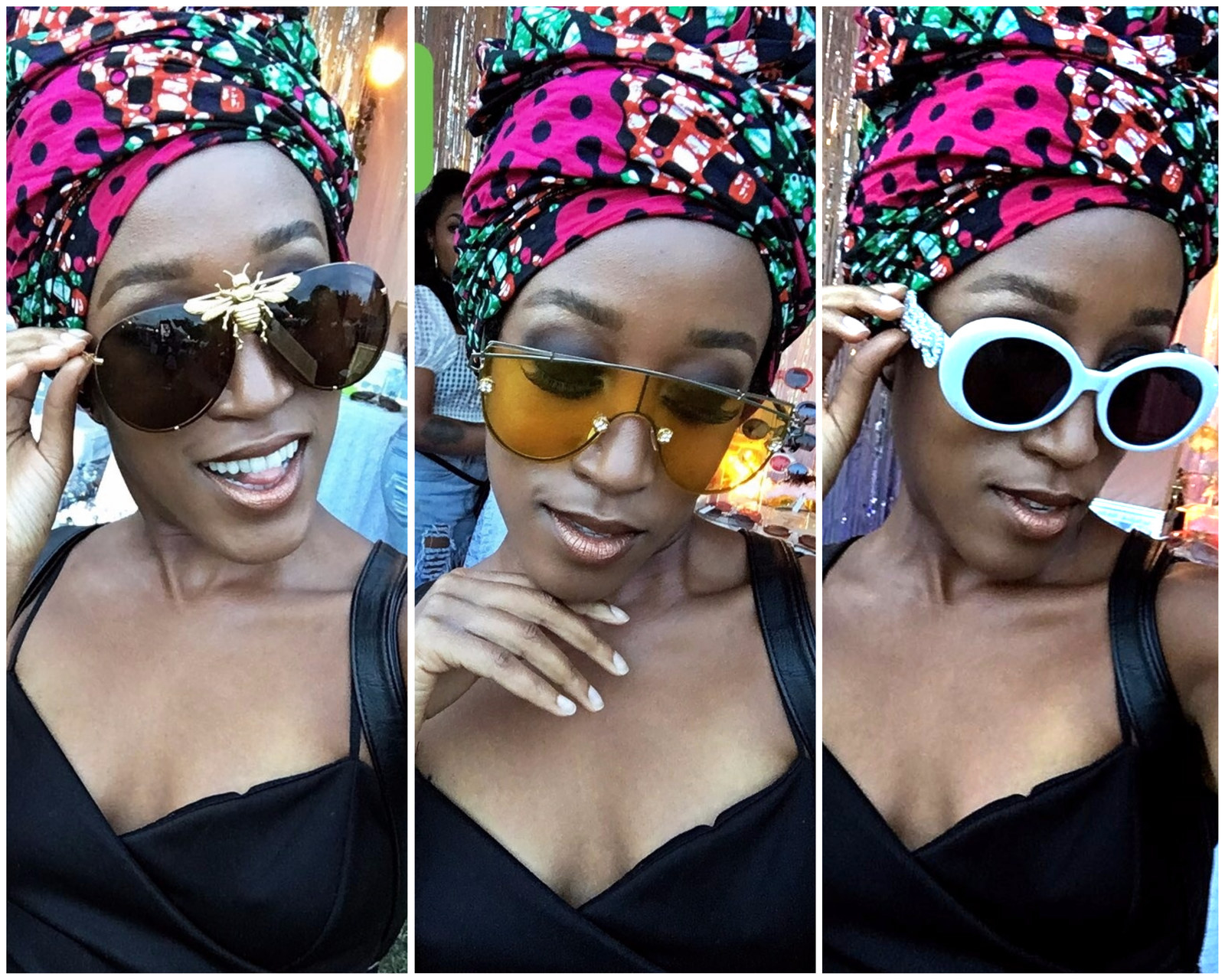 6.
Reina Rebelde's Rebel Eye Paint is everything you need if you're into natural-looking brows that aren't aboard the hot mess express. Frida Kahlo would approve.
Don't be shy. Let us know in the comments below which products, brands, apps, treatments, and anything else you want us to try!