This year marks the 15th anniversary of one of the GREATEST telenovelas to ever grace the small screen. That's right, I'm talking about Rebelde!
For three seasons, totaling 440 episodes, fans tuned into the emotional roller coasters that surrounded Elite Way School and the students that attended it.
To celebrate the show's quinceañera, we wanted to update fans on what the cast has been up to.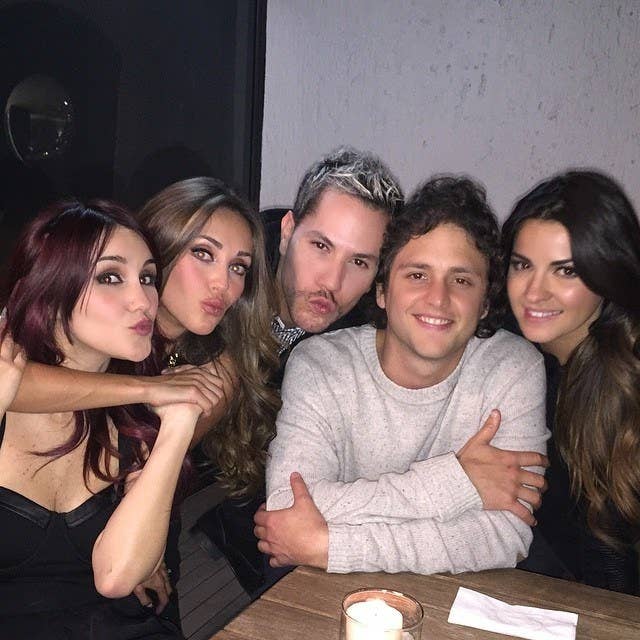 Anahí as Mia Colucci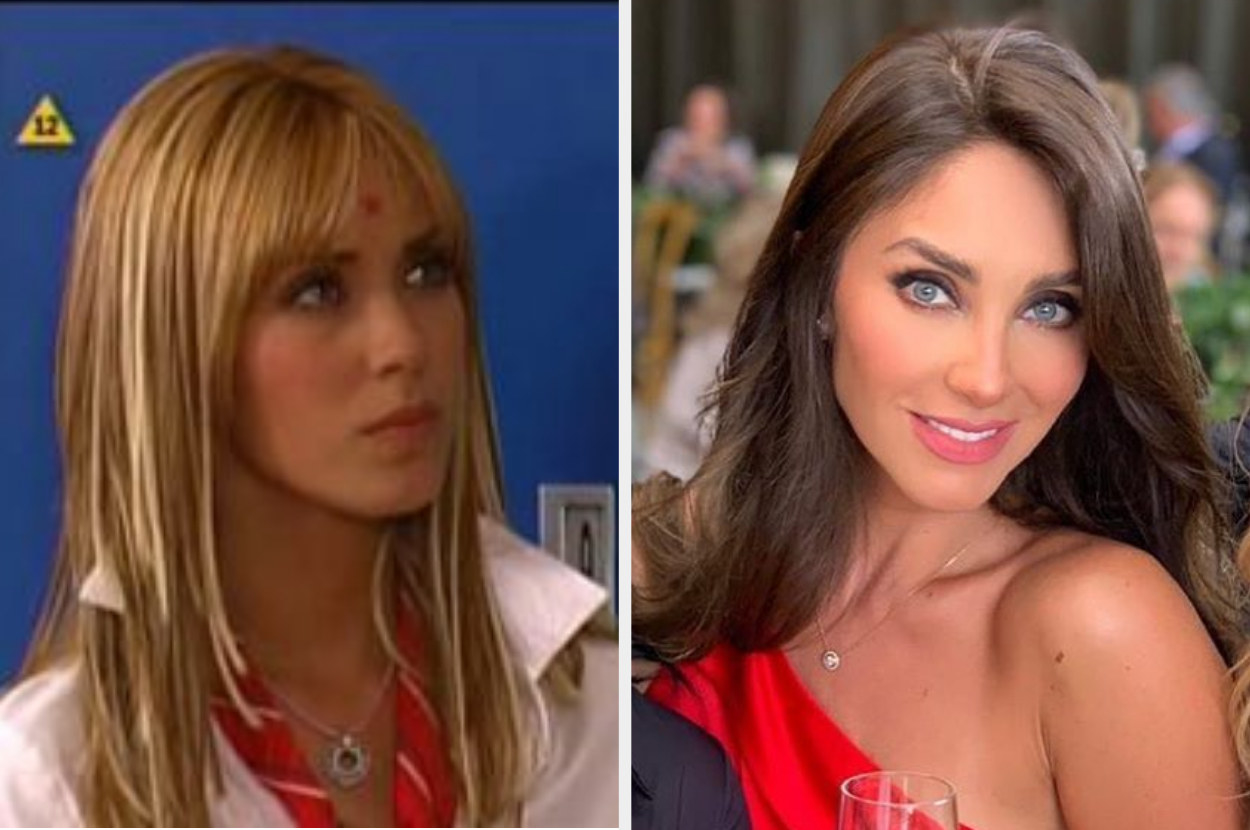 Alfonso "Poncho" Herrera as Miguel Arango Cervera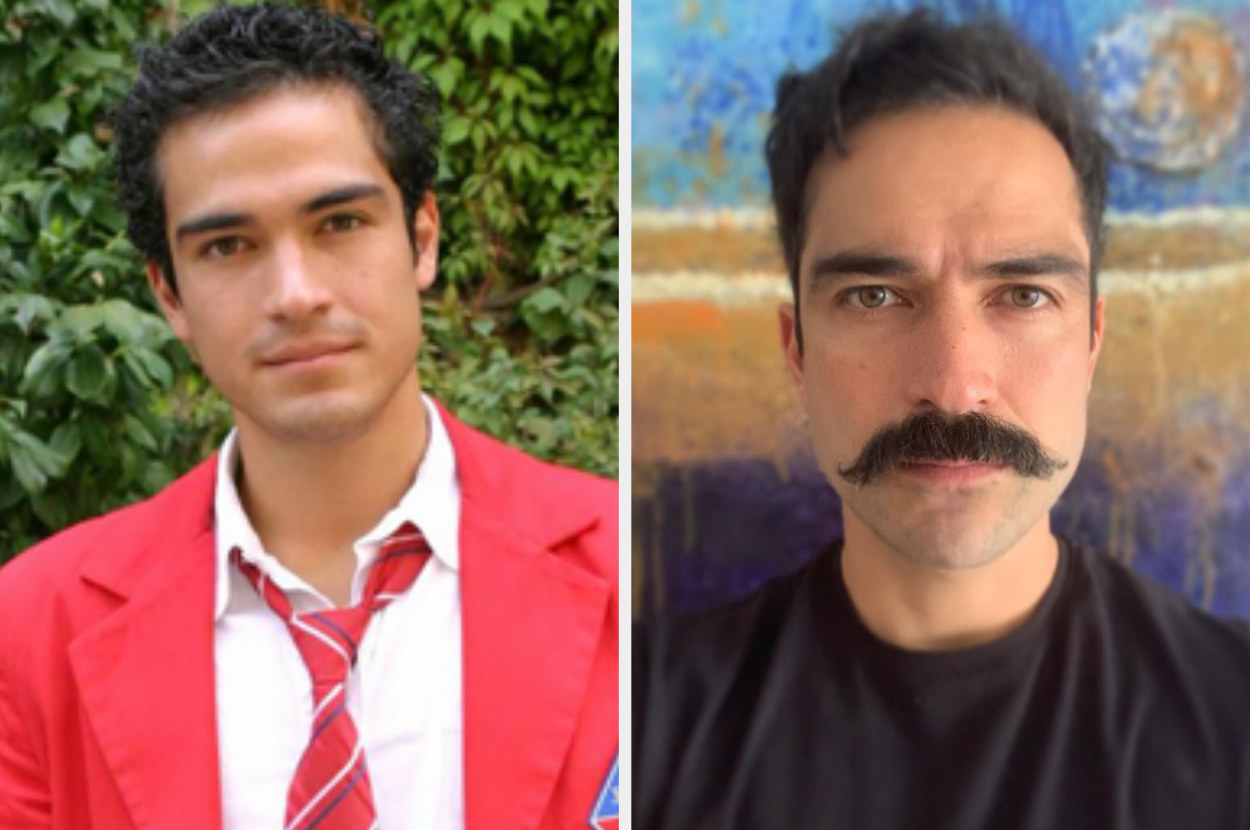 Dulce María as Roberta Pardo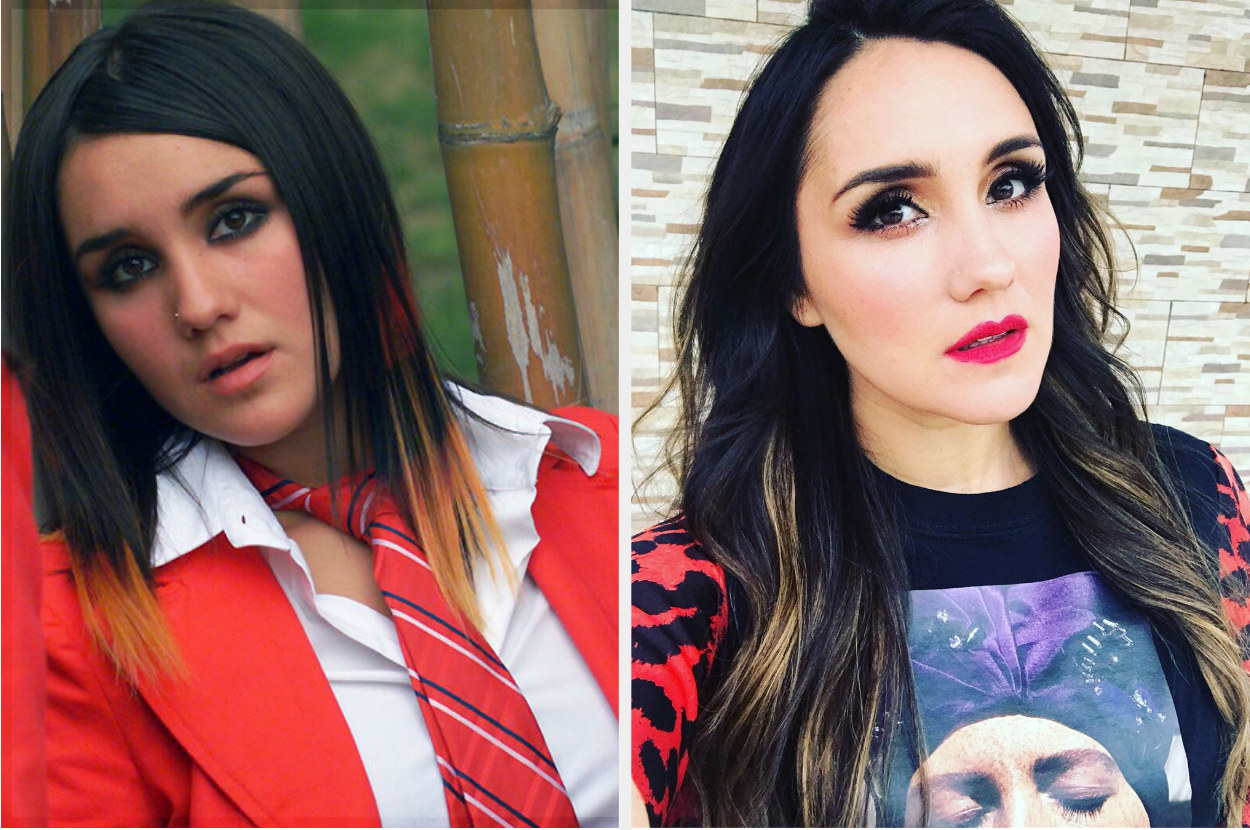 Christopher von Uckermann as Diego Bustamante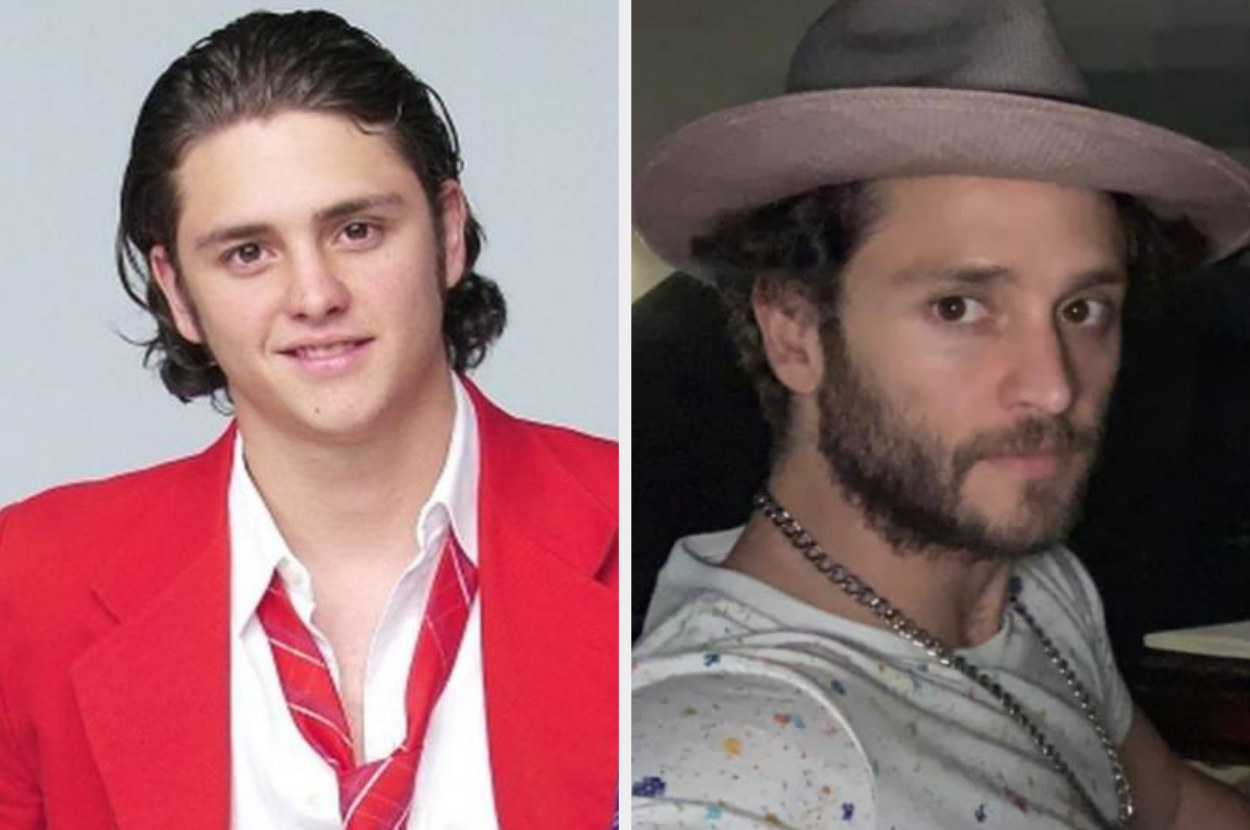 Estefanía Villarreal as Celina Ferrer
Jack Duarte as Tomás Goycolea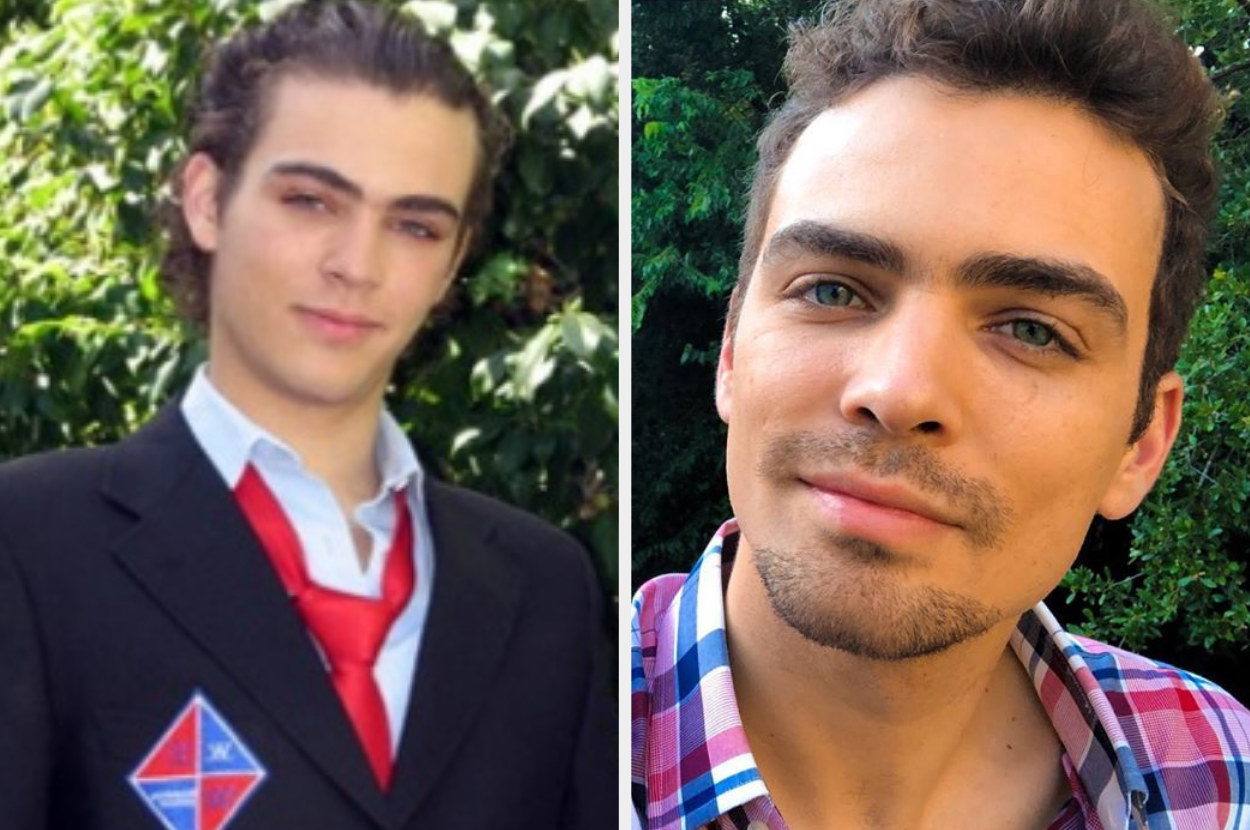 Angelique Boyer as Victoria "Vico" Paz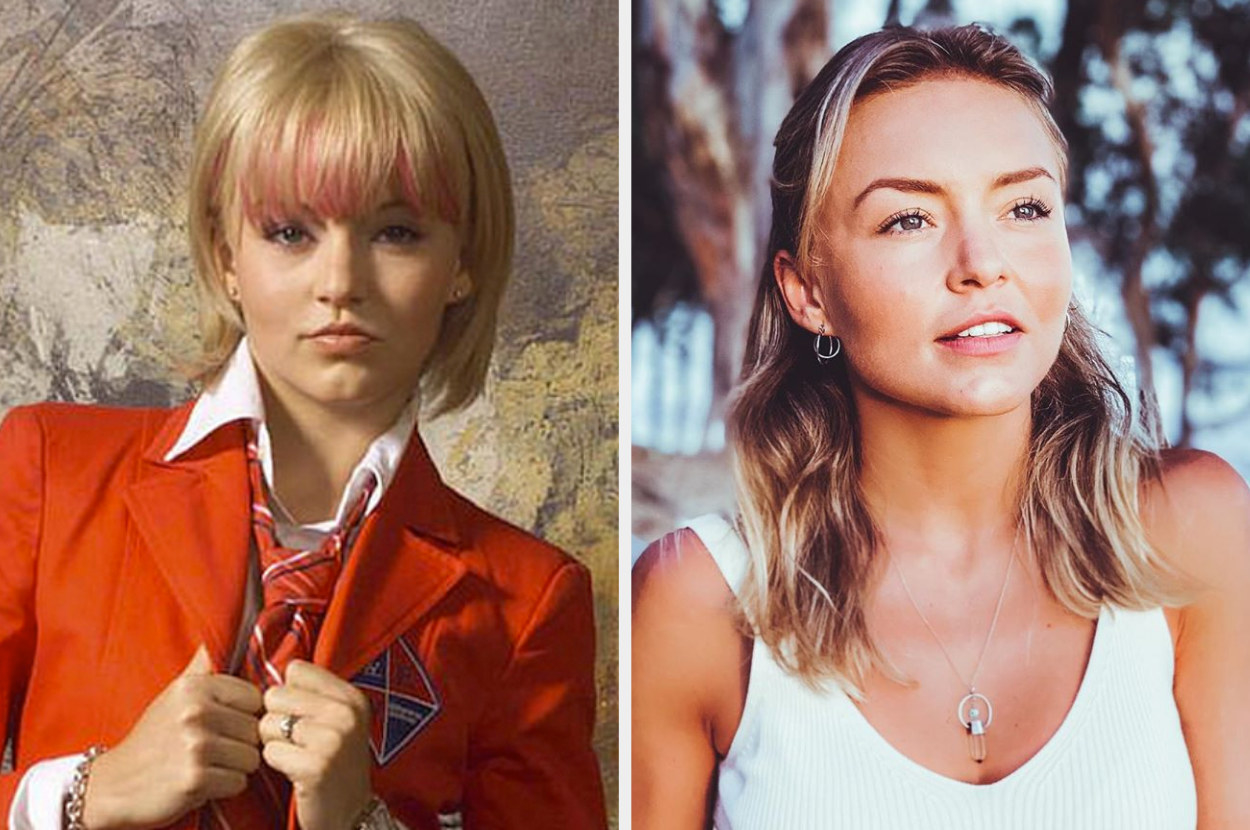 Christian Chávez as Giovanni Méndez López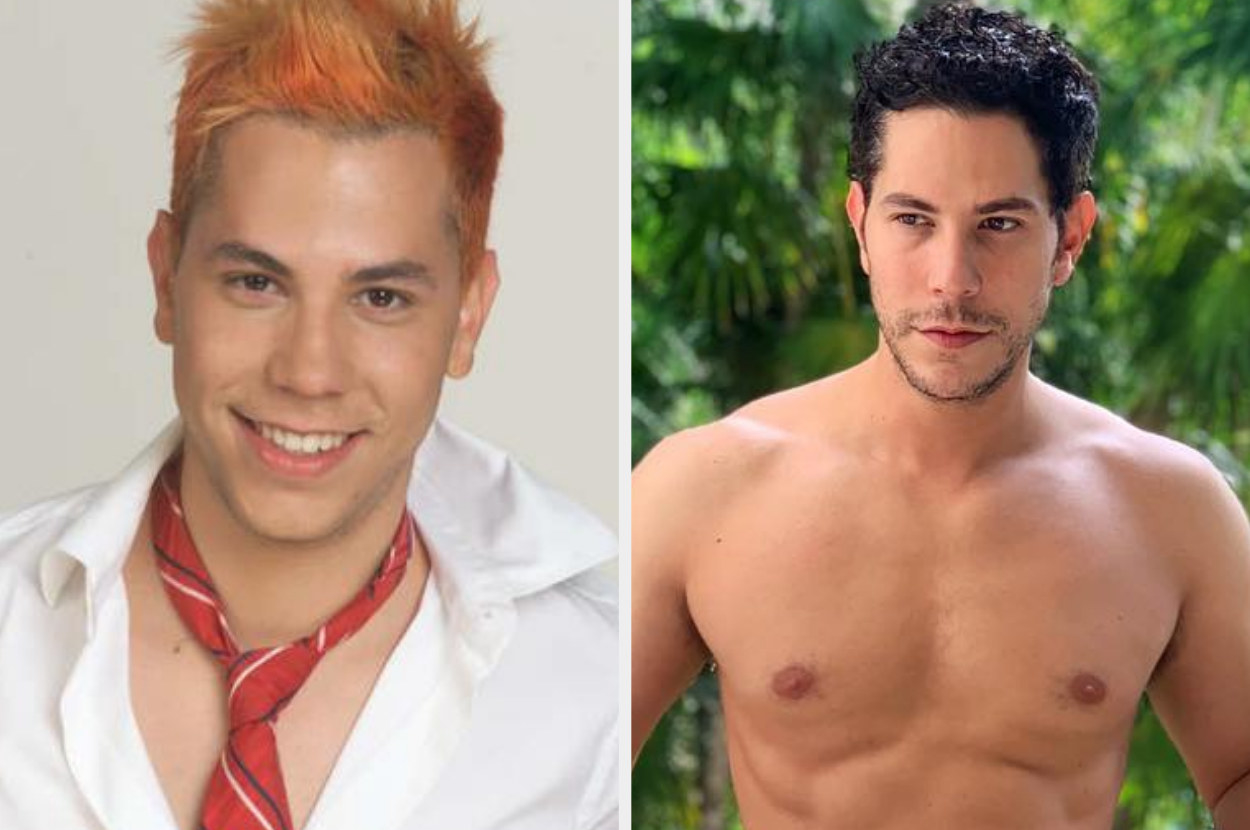 Maite Perroni as Guadalupe "Lupita" Fernández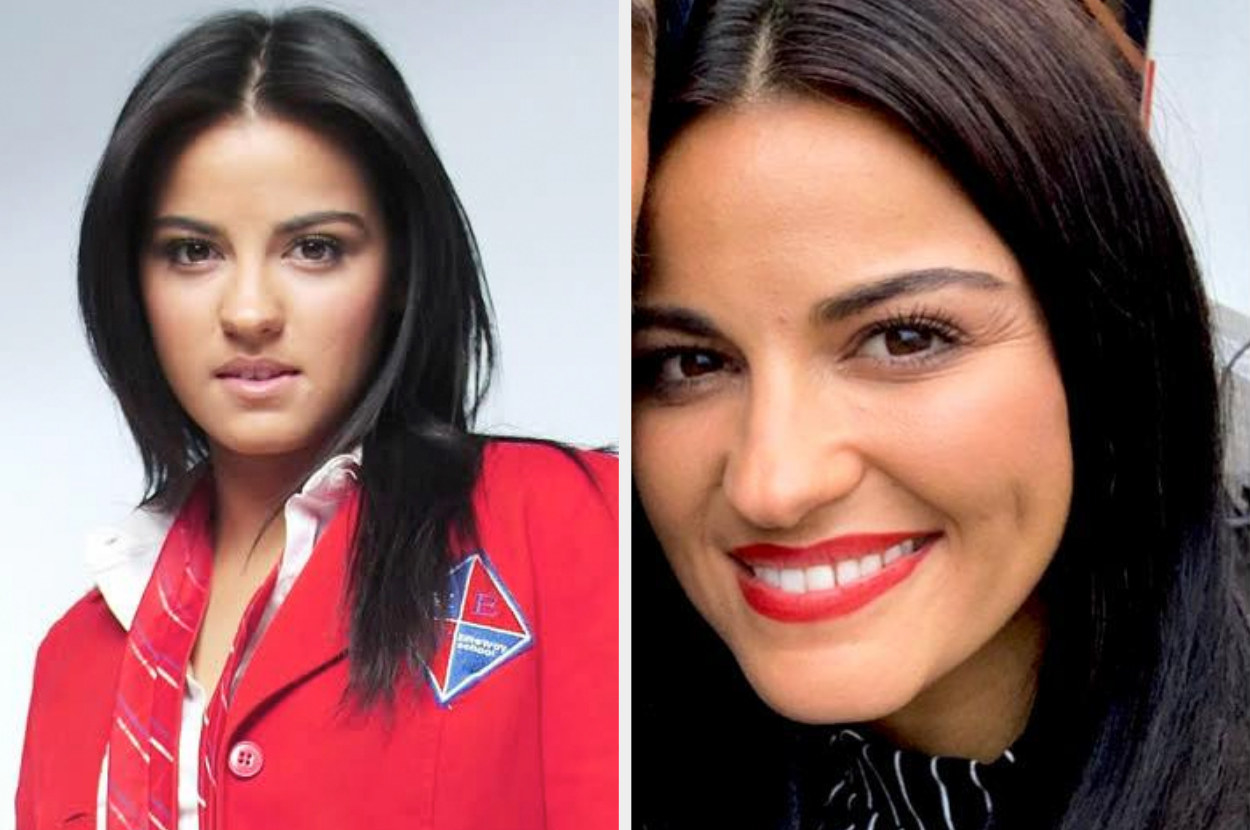 Rodrigo Nehme as Nicolás "Nico" Huber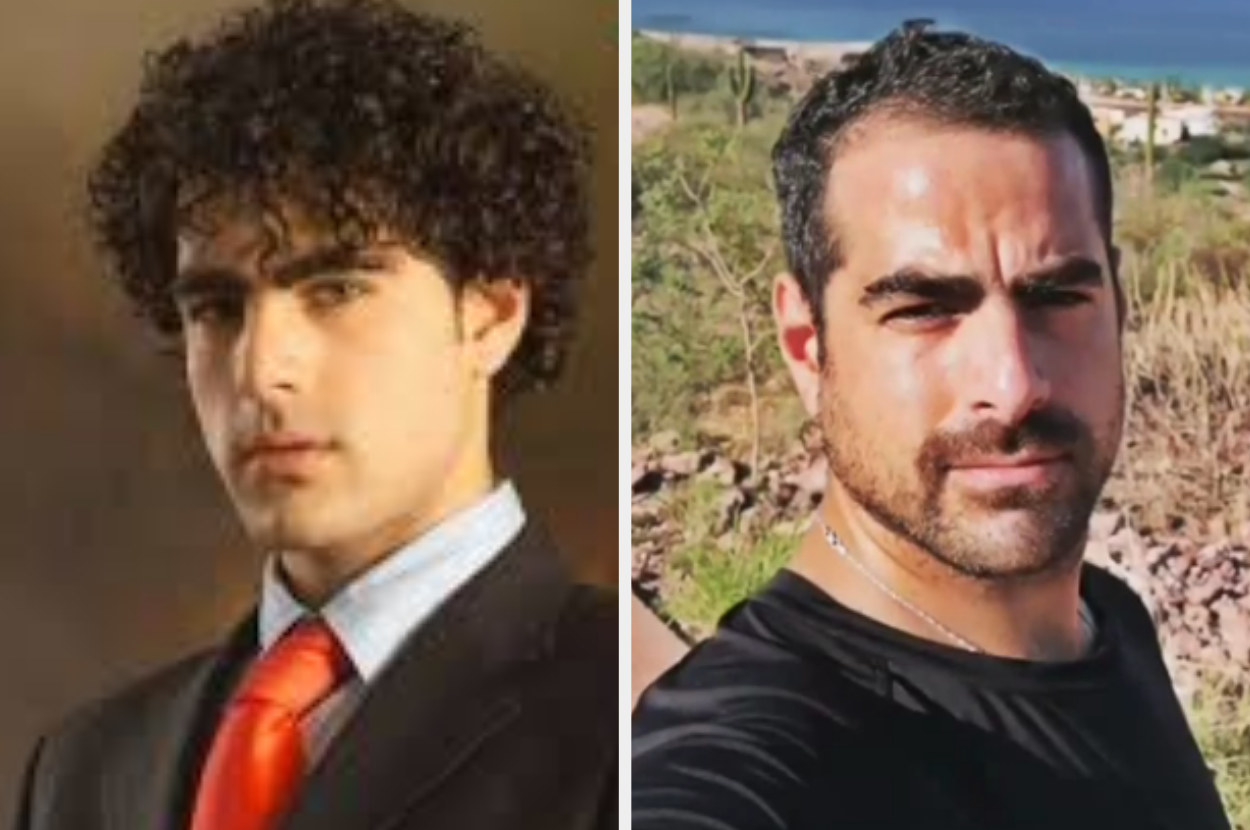 Zoraida Gómez as Jóse Luján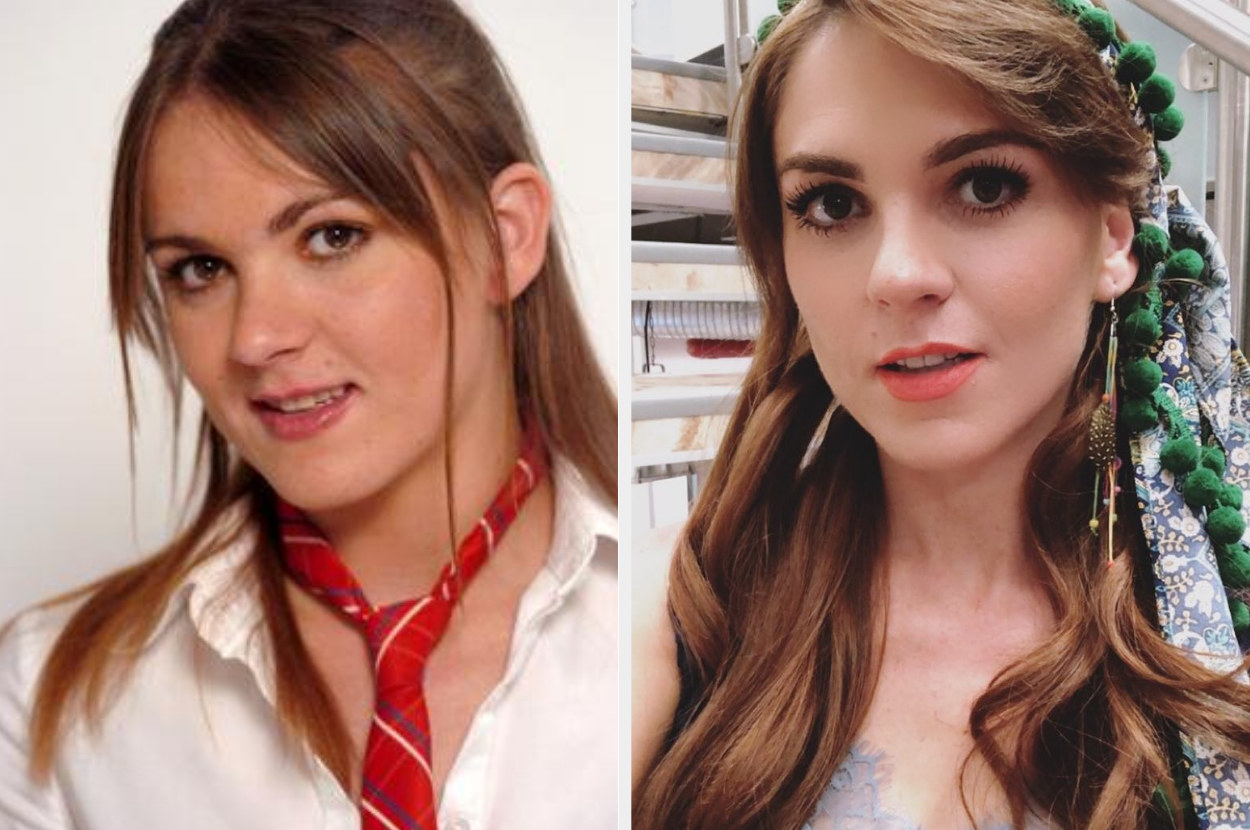 Eddy Vilard as Teódoro "Téo" Ruiz Palacios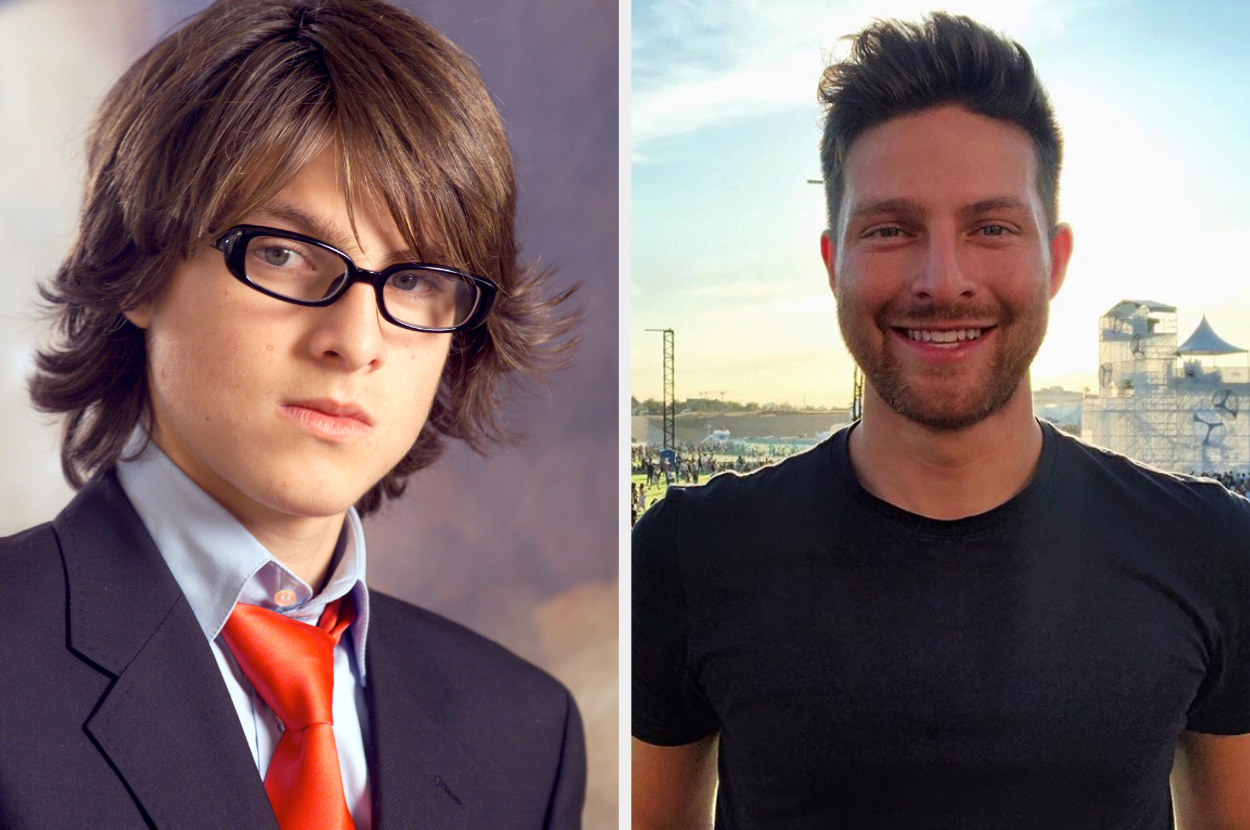 Karla Cossío as Pilar Gandía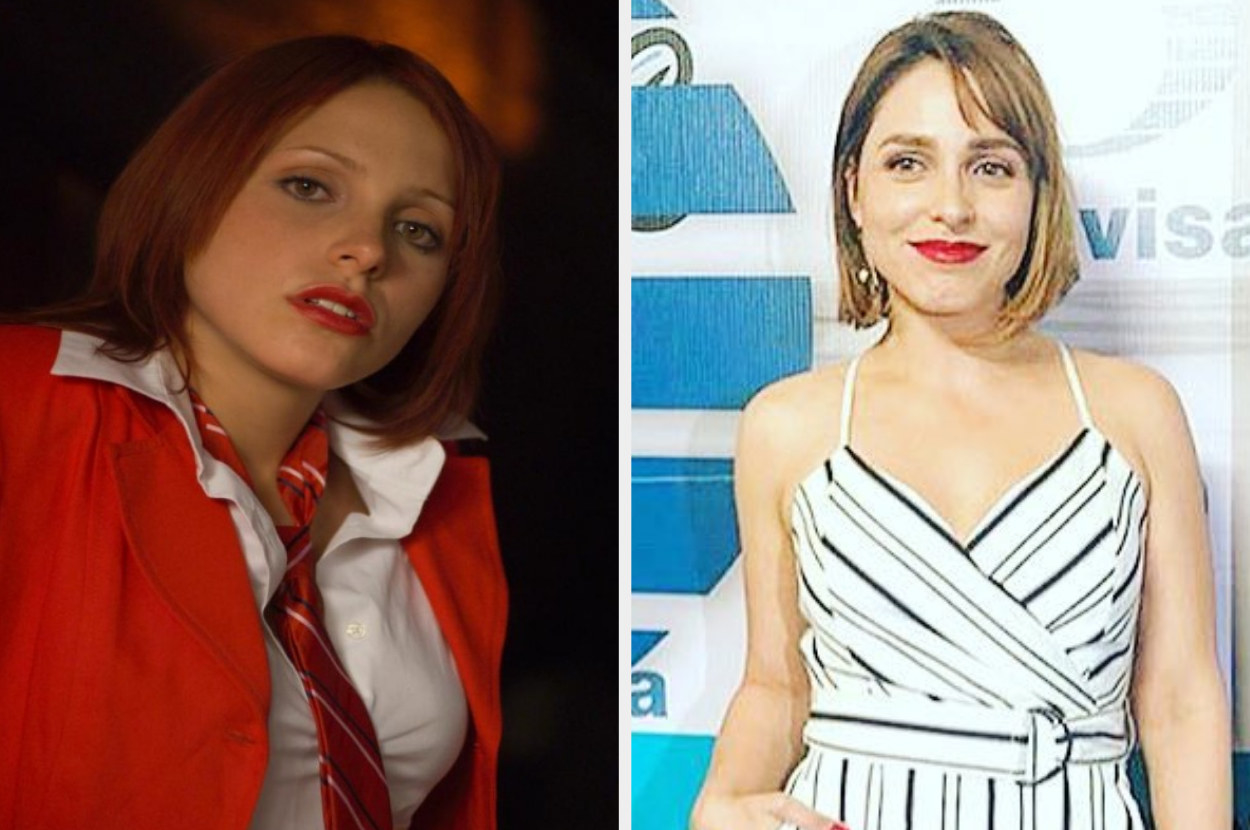 Not done reminiscing? Fulfill all your Rebelde needs by streaming the entire series on Netflix now.
Join BuzzFeed as we celebrate Hispanic Heritage Month from September 15 to October 15, and explore more content celebrating la cultura.