1.
When Taraji P. Henson went weaveless and wigless and rocked her cornrows for CR Fashion Book.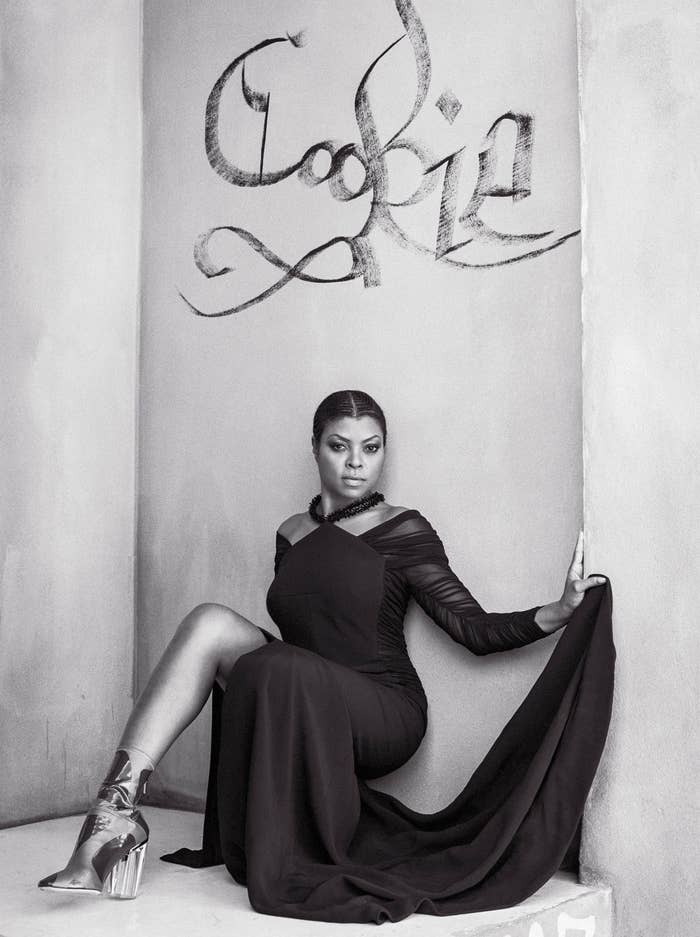 2.
When Maria Borges made history as the first model to rock a natural Afro at the Victoria's Secret Fashion Show.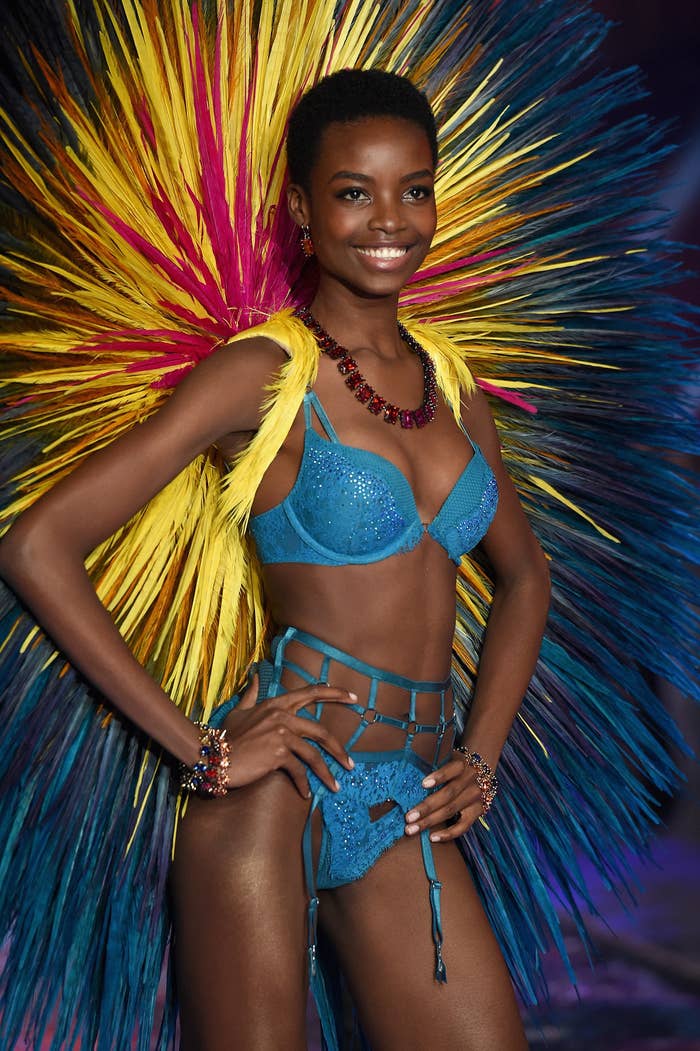 3.
When Oprah gave Ellen the flu, but Ellen was like totally cool with it.
4.
When Viola Davis made history as the first black woman to win an Emmy for Best Actress in a Drama (and shouted out the squad in her acceptance speech).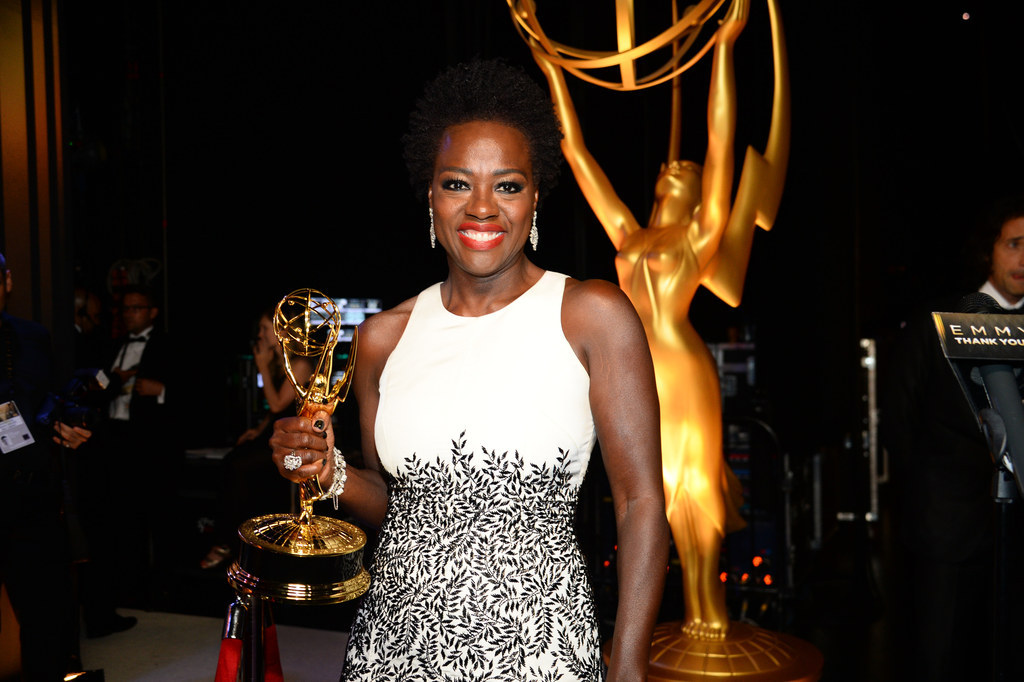 And then her daughter ditched her Elsa costume and said, "I just want to be YOU, Mommy!" for Halloween.
5.
When Baltimore State's Attorney Marilyn Mosby made history as the youngest chief prosecutor in a major U.S. city.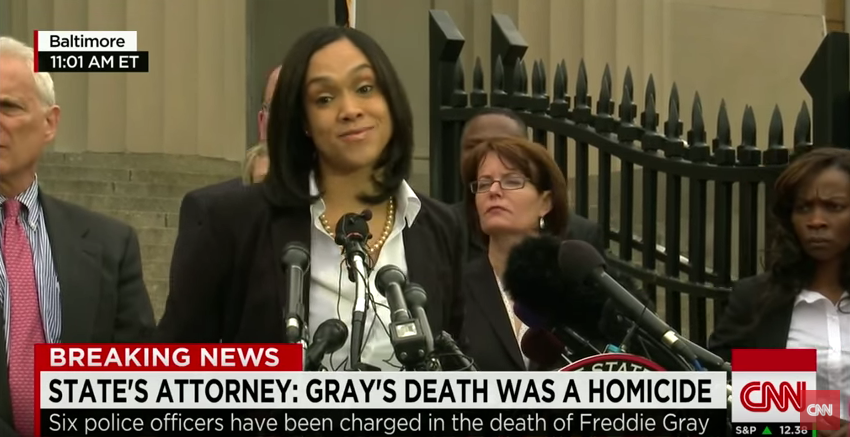 6.
When Missy Elliott KILT the Super Bowl, and all the youths were like, "Who's that new artist? She's tight!"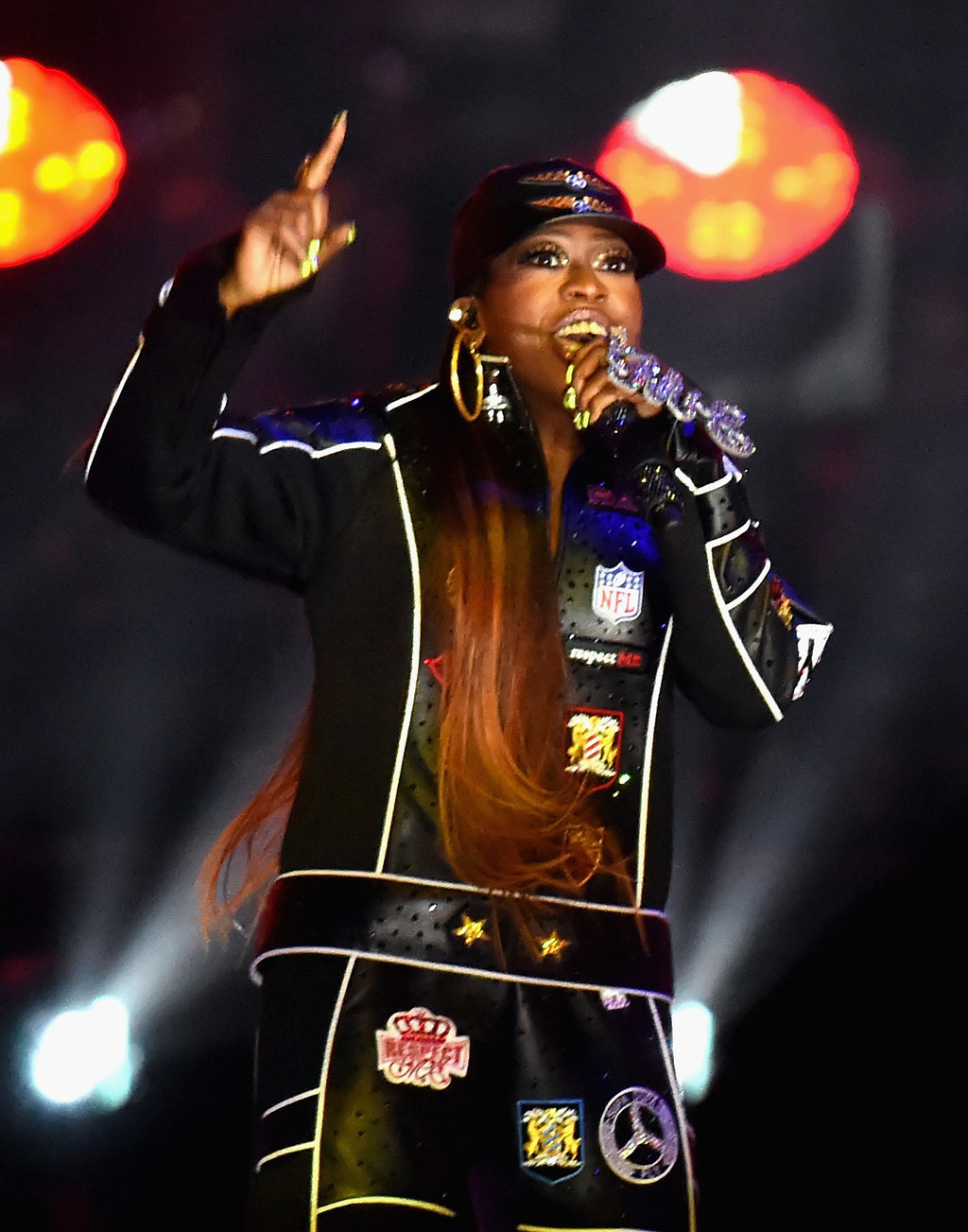 7.
When little league phenom Mo'ne Davis showed ultimate forgiveness and asked Bloomberg University to reinstate one of its baseball players after he fired off racist and sexist tweets about her.
9.
And First Lady Michelle Obama hit us with that double handclap...
10.
When we were so amazing that Rachel Dol Dizzle wanted to be down with the squad.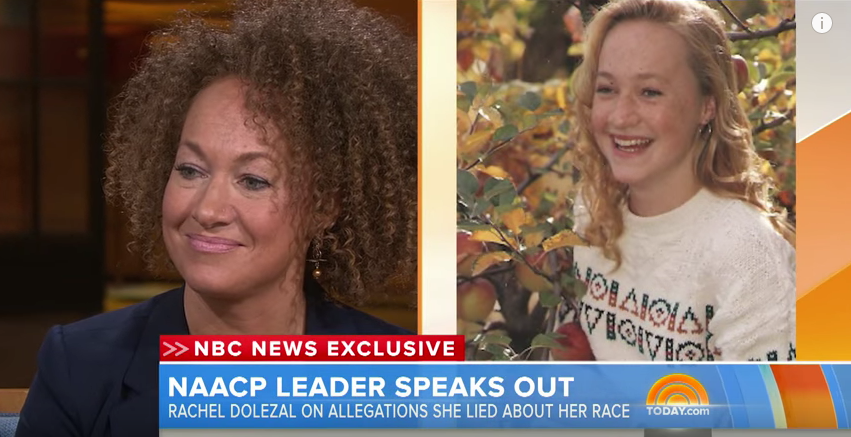 11.
When Tina Lawson got married and reminded us that it's never too late to find true love❤️.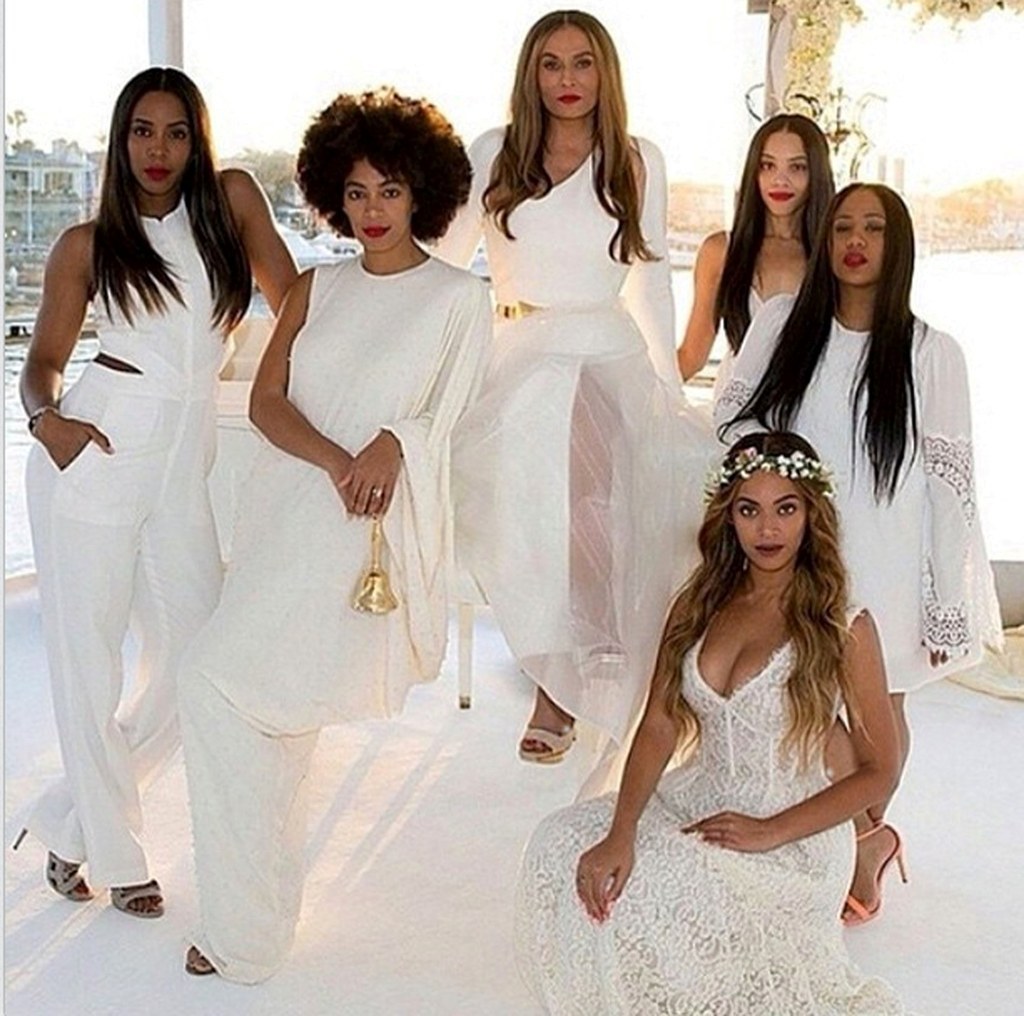 13.
When Gabrielle Union's genes had no chill and she looked like this in a body of water...with pigs...and a big-ass bird.
14.
When Shonda Rhimes kept it cute and checked a hater on Twitter, whom she referred to as "boo."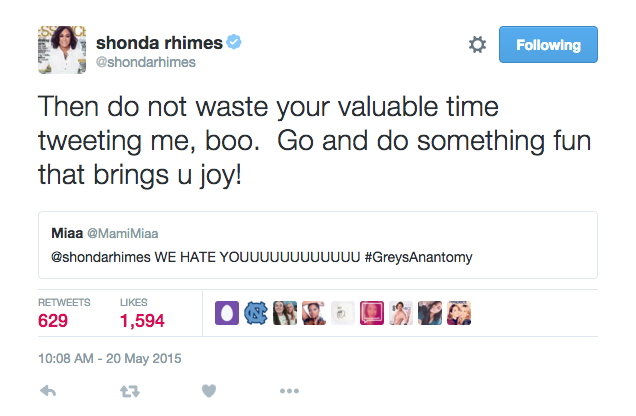 15.
When black women took over all your fave magazine covers at the same damn time.
16.
When Misty Copeland made history as the first African-American female principal dancer with the American Ballet Theatre.
17.
When Bree Newsome took down the Confederate flag at the South Carolina state capitol and gave not one damn about being arrested.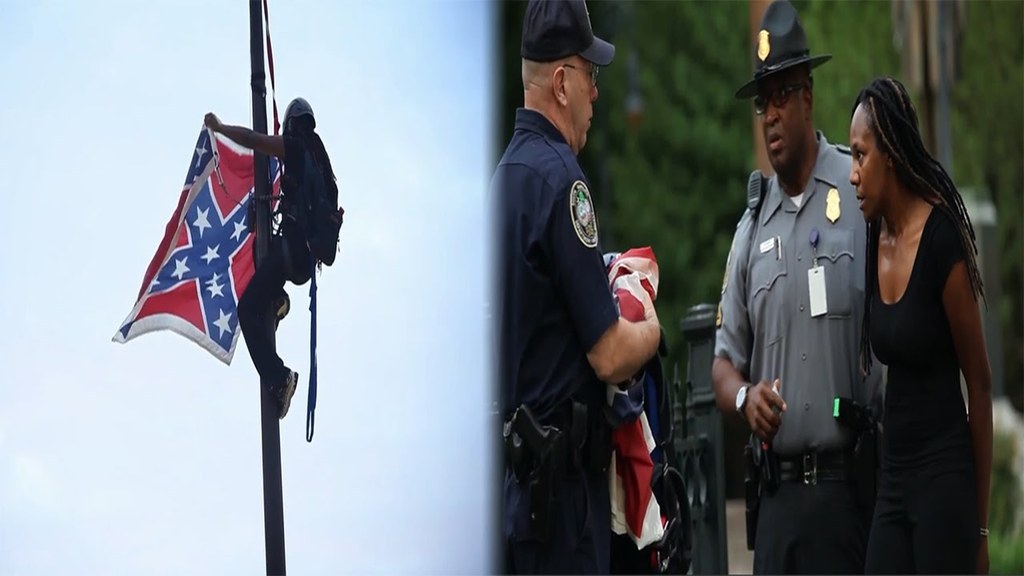 18.
When the original Queen Bee literally emerged from the ground at the BET Awards and everybody went completely crazy!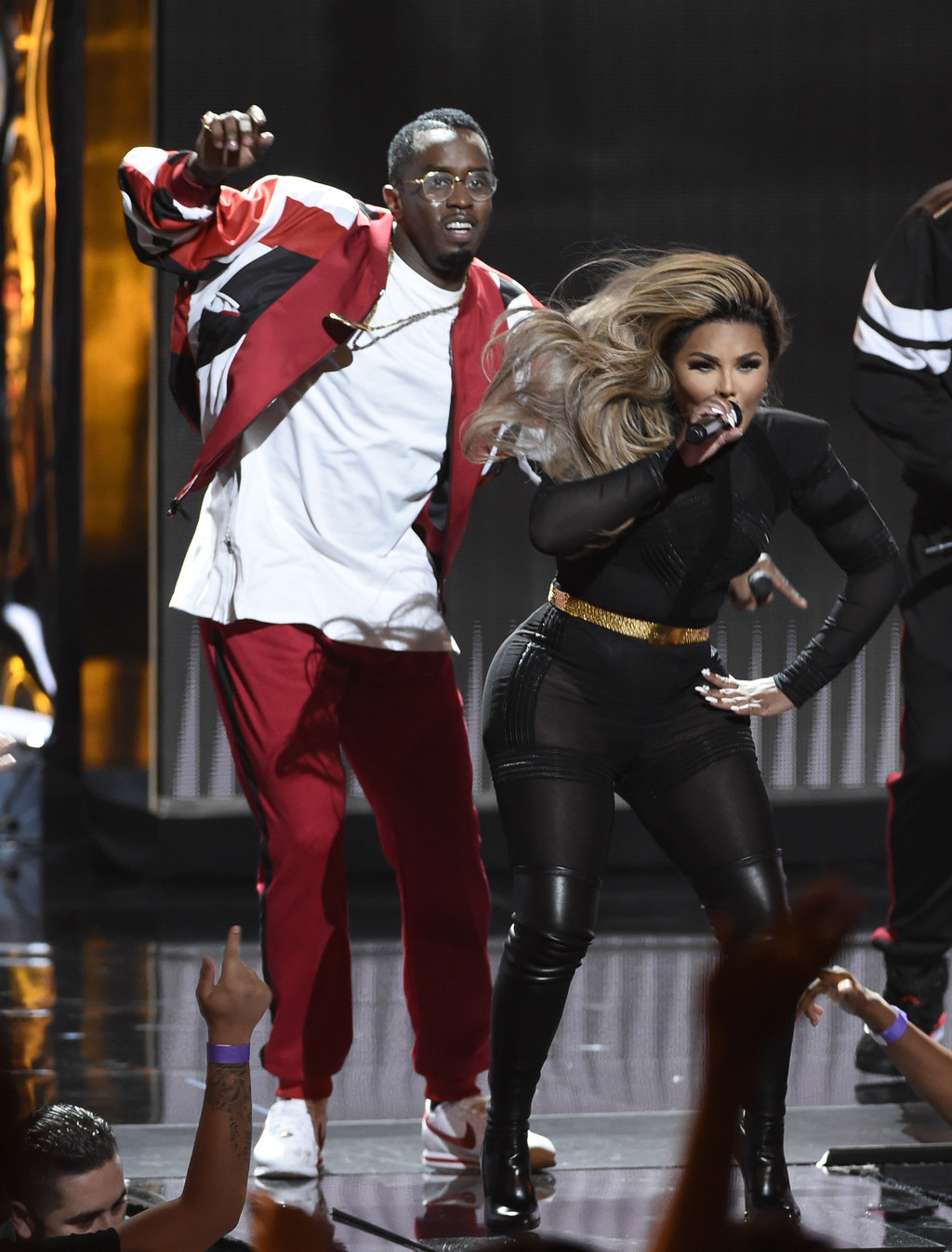 19.
When Brandy starred as Roxie Hart in Chicago and Broadway extended her duration because she razzle-dazzle'd the crowd just that much!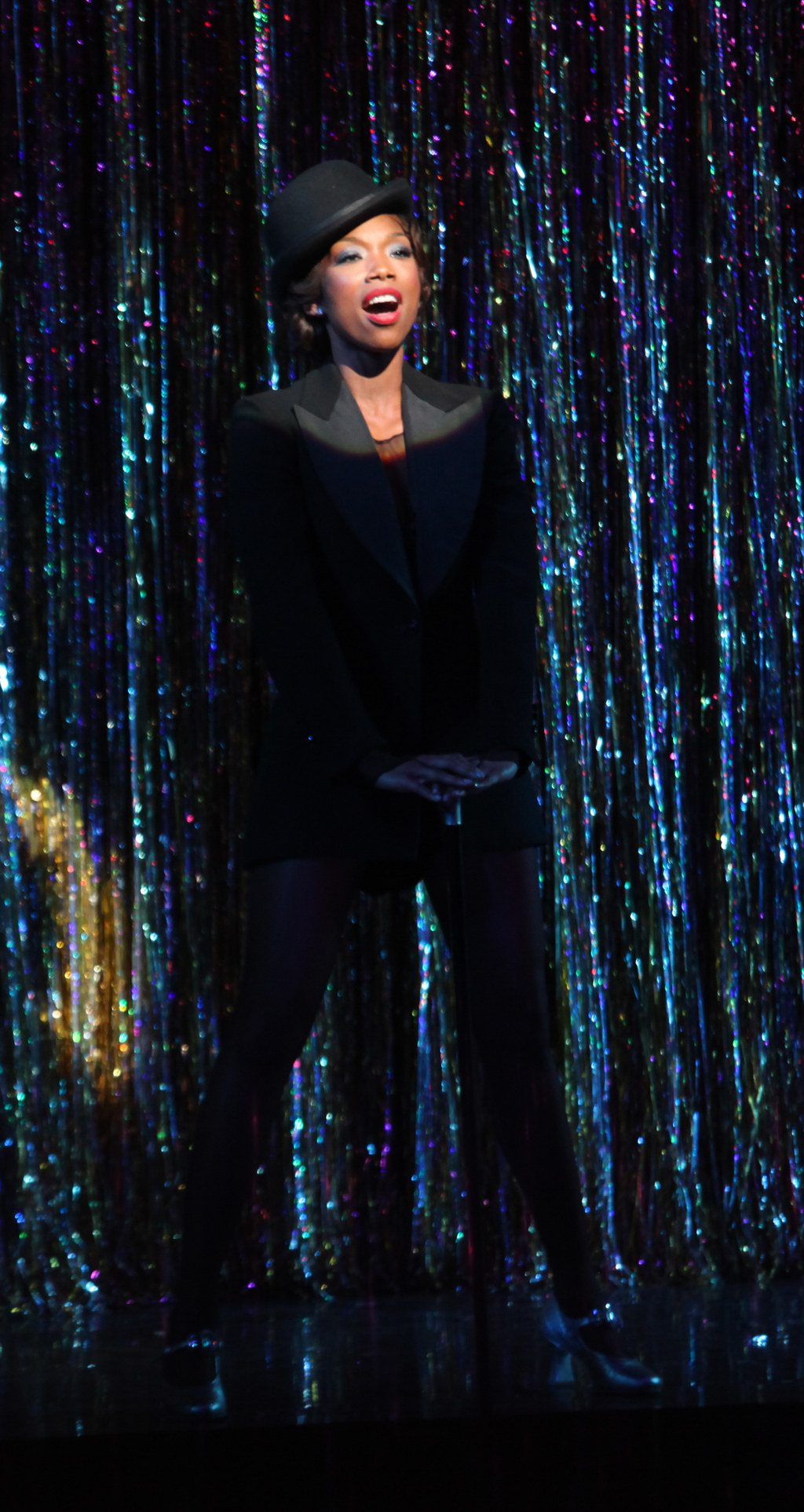 21.
When Claudia Rankine did this amazing New York Times profile on Serena Williams that made us glow with pride.
22.
When Tommitrise Collins' contractions were three minutes apart and she finished her psychology exam IN THE MIDST OF FRIGGIN LABOR!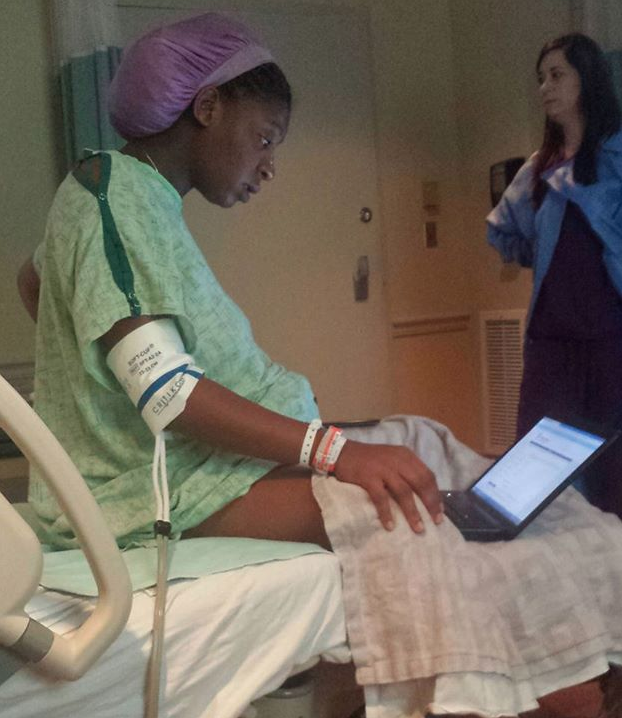 23.
When Janelle Monae led a protest with the Stop Mass Incarceration Network to combat social injustice.
24.
When Necole Kane taught us a lesson in entrepreneurship and growth, bidding farewell to her gossip blog NecoleBitchie.com to launch a women's empowerment platform, xoNecole.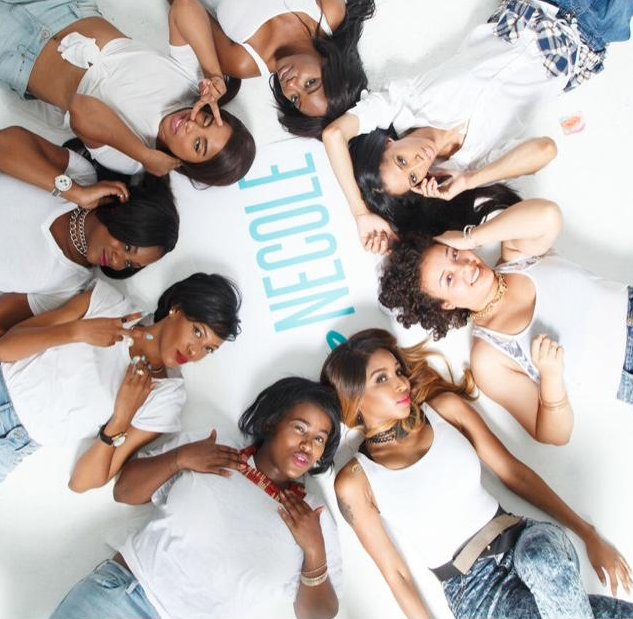 25.
When Gaylyn Henderson, founder of Gutless and Glamorous, fought the stigma of having Crohn's disease and remade Bey's "7/11" video wearing her ileostomy bag.
Also, check out her getting down to "All About That Bass" for Crohn's and Colitis Awareness Week.
26.
When Rihanna hosted the 2nd Annual Diamond Ball to raise support for her Clara Lionel Foundation.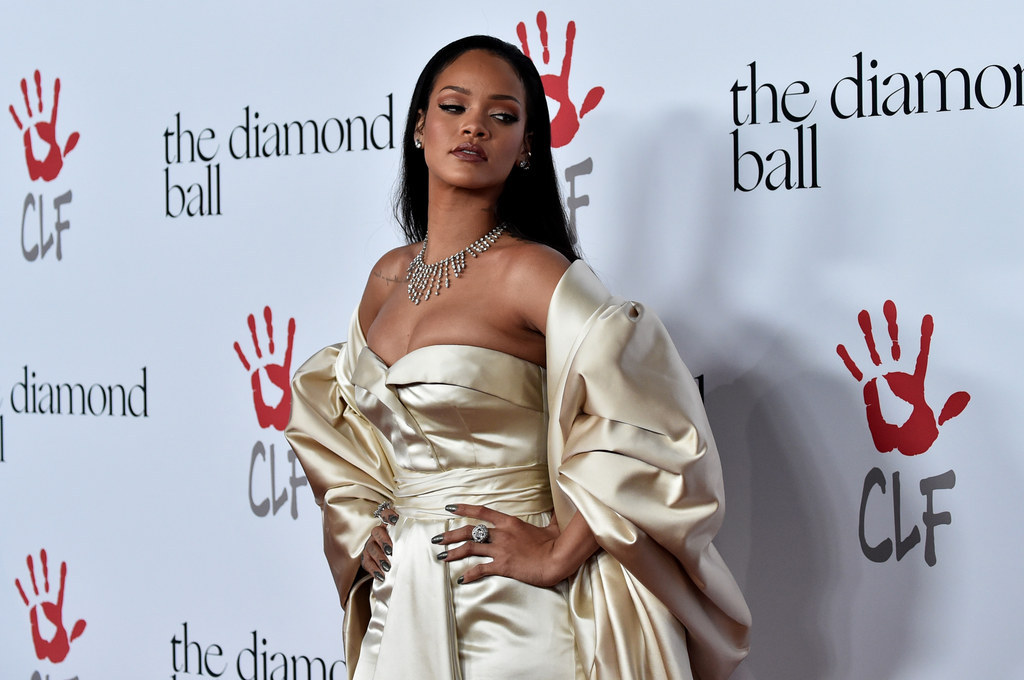 Rihanna's foundation purchased the Equinox External Beam Therapy System after the Queen Elizabeth Hospital in Barbados discovered its radiotherapy machine would be discontinued.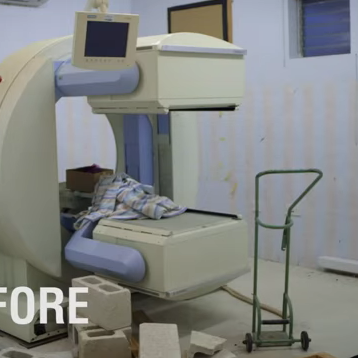 28.
When so many people wanted the not-for-sale Ava DuVernay Barbie that Mattel made it available to the public...and it sold out within an hour.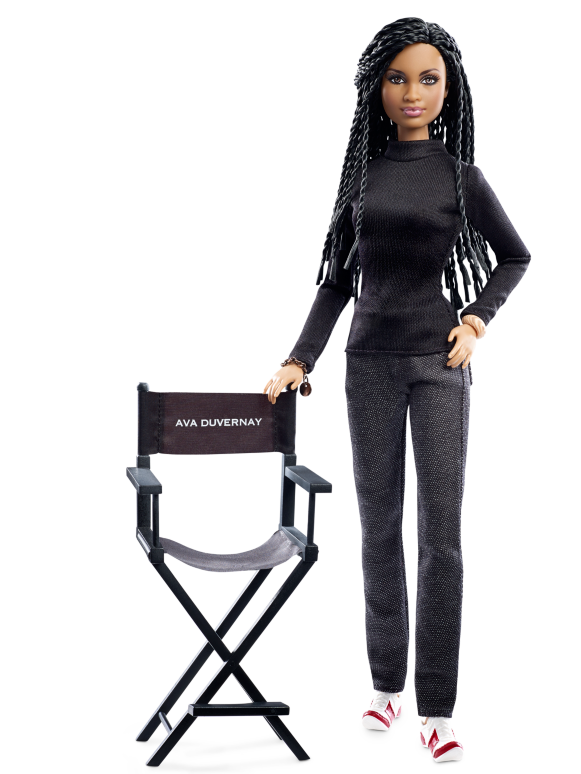 29.
And when Diana Ross asked her daughter Tracee Ellis Ross to sing "Lady Sings the Blues" with her in Vegas, and Tracee was nervous but still did her thang.
Big-ups to black girls everywhere. We rocked the HELL out of 2015!