1.
When one's face looks like that of Elba's, you need not any hair.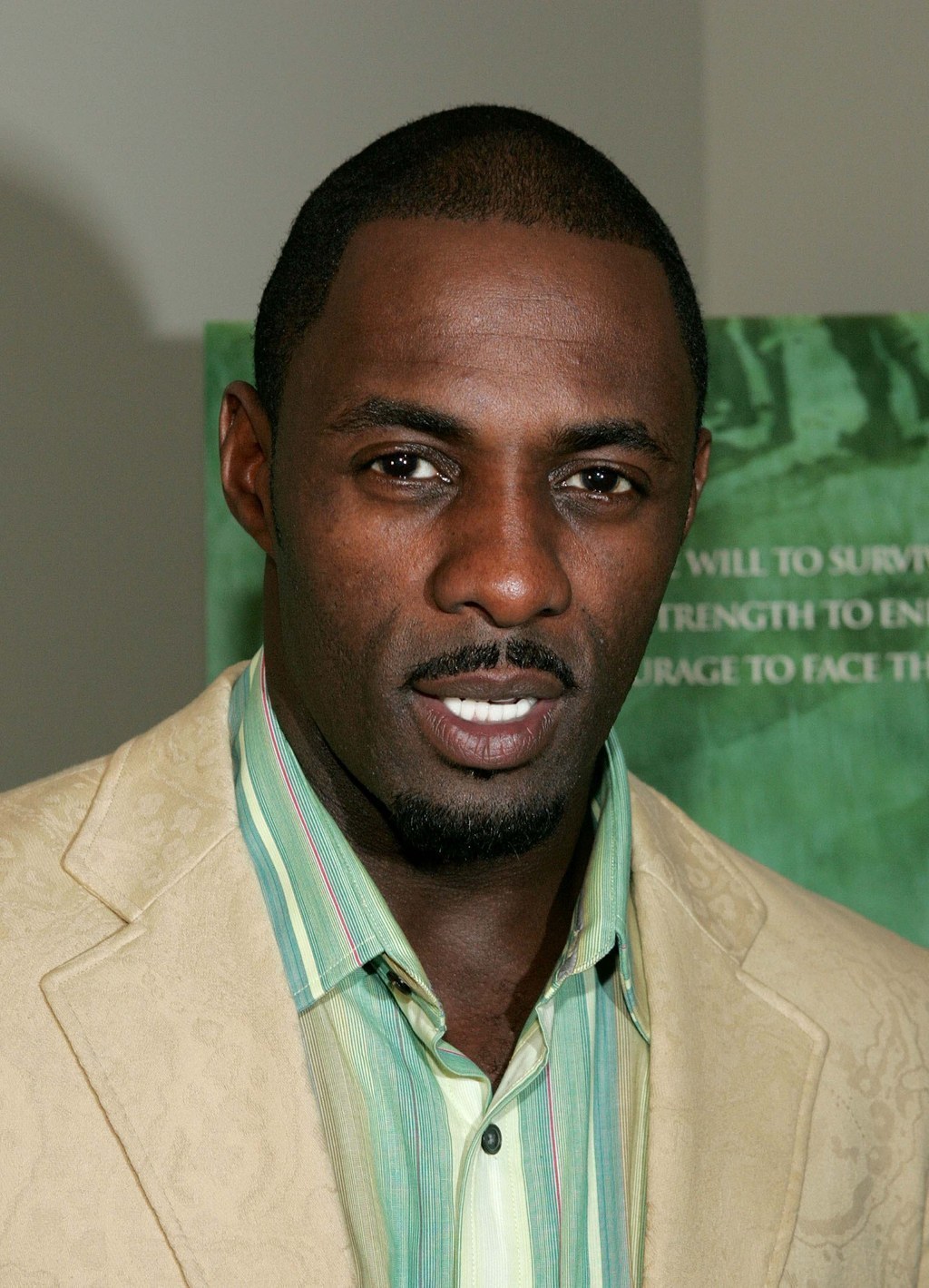 2.
Mr. President can literally rock anything!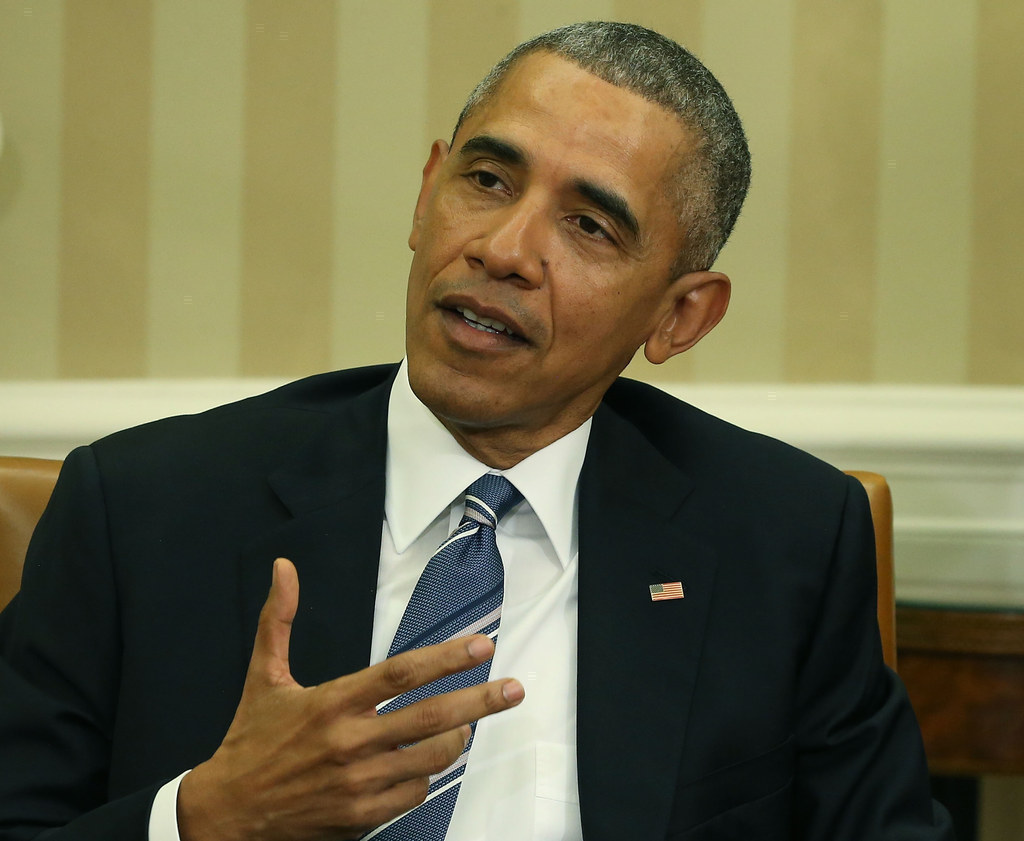 3.
So is Drake's hair reminding us of a certain wig from a Tyler Perry movie or nah?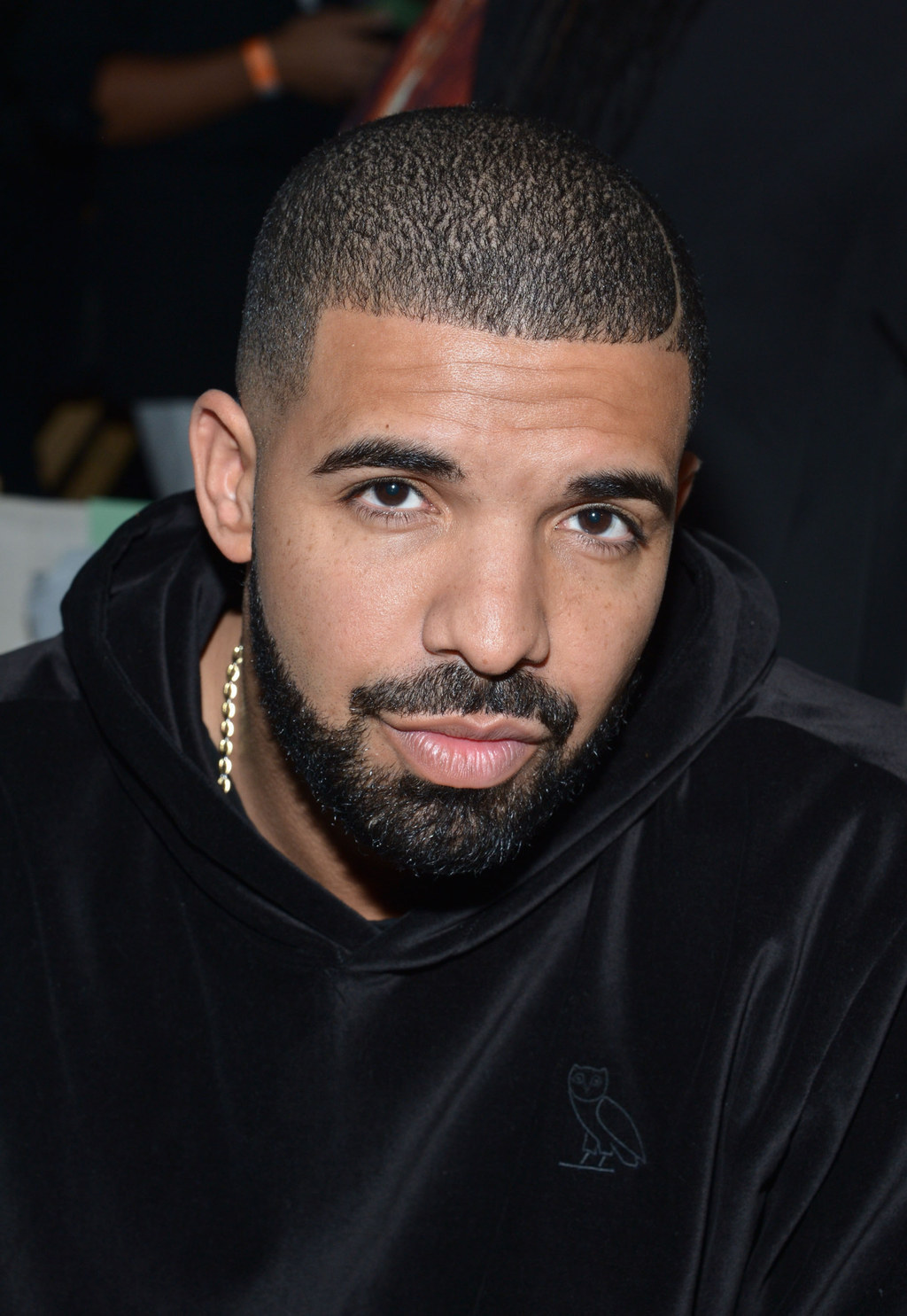 4.
*sigh* Box braids or locs, Usher? We won't allow both.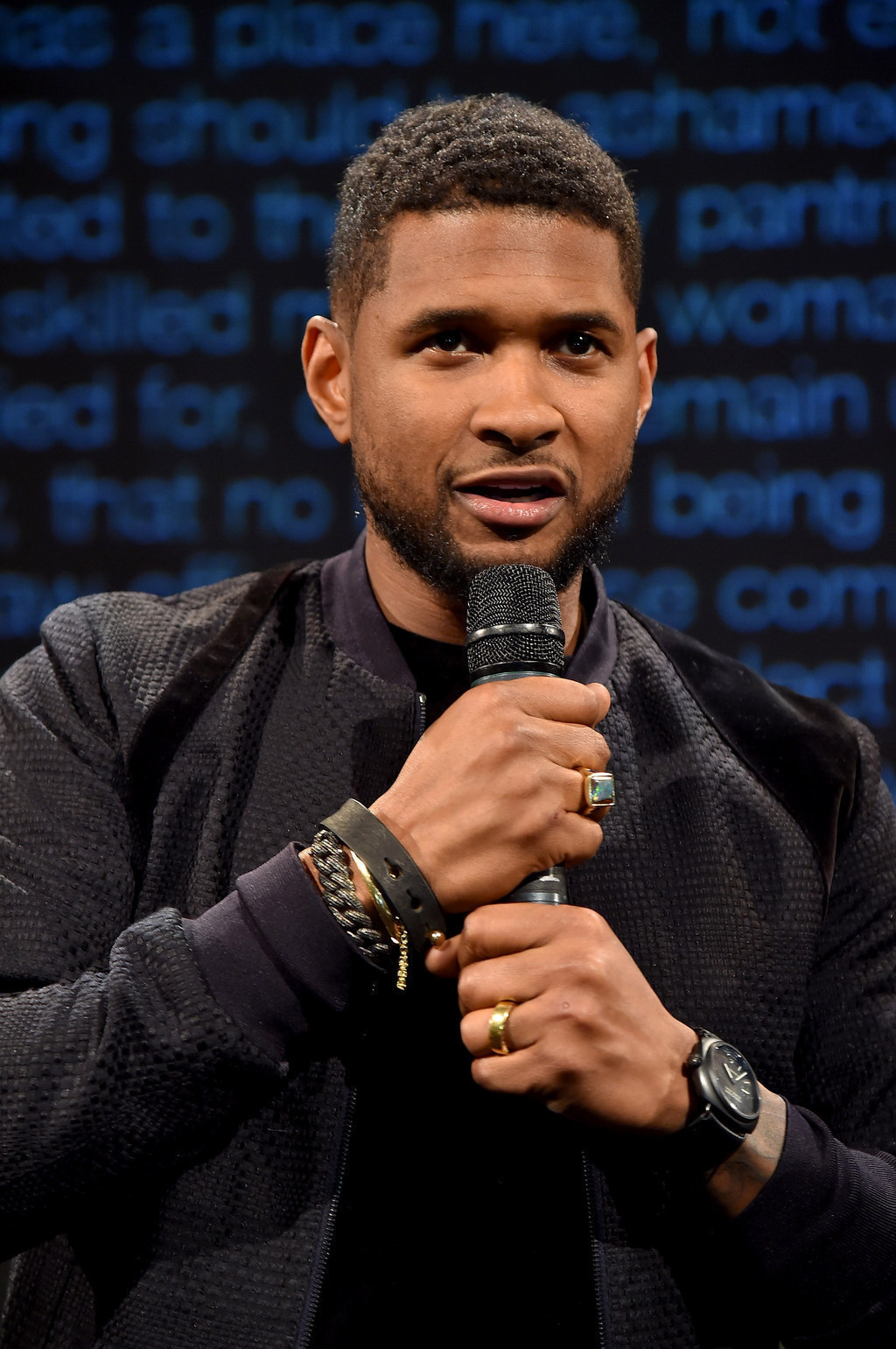 5.
This could actually work. Lookin' good, Jermaine!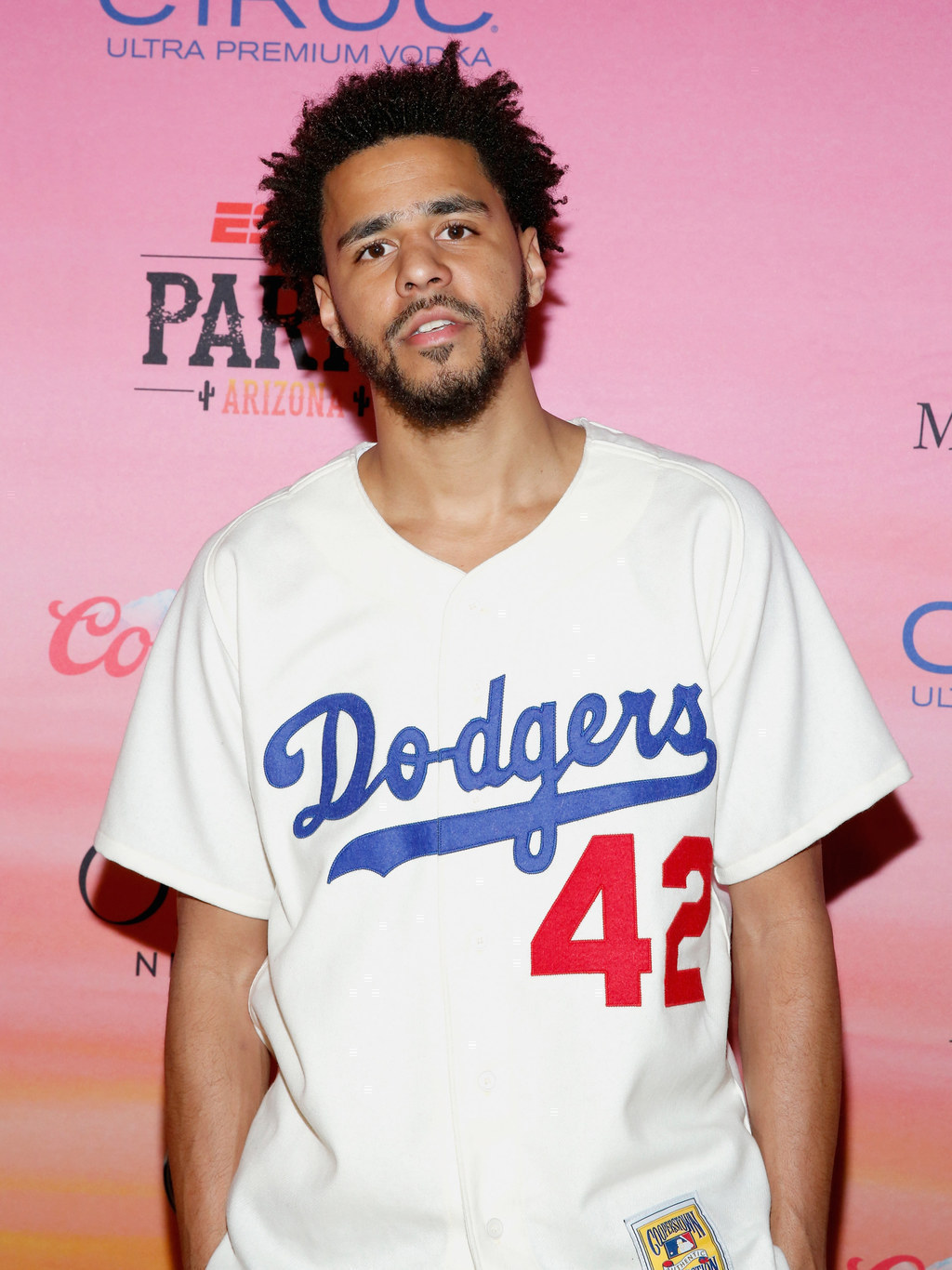 6.
Showing a little bit of potential here, Big Sean.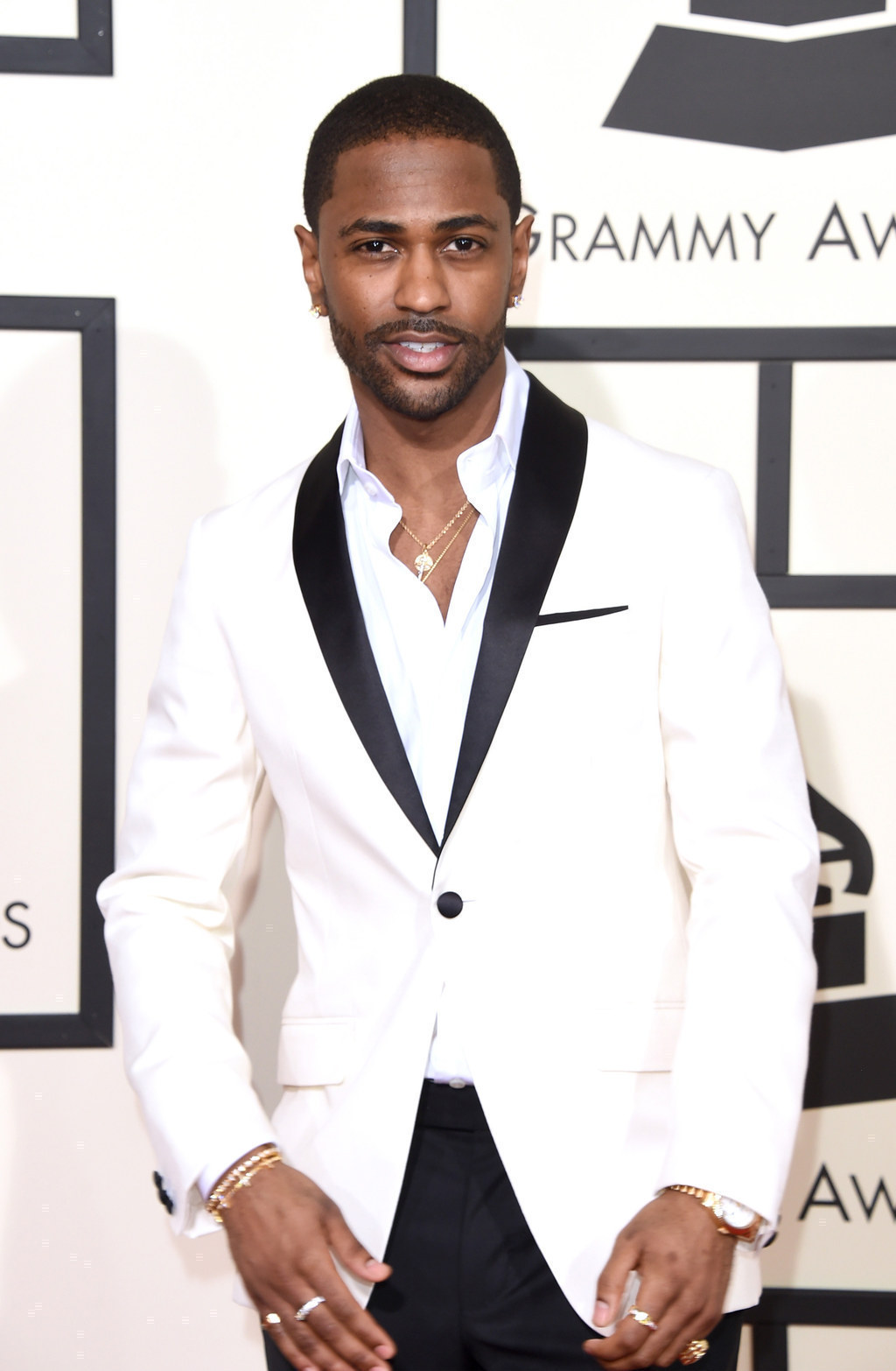 7.
Proof that MJ can wear any hair!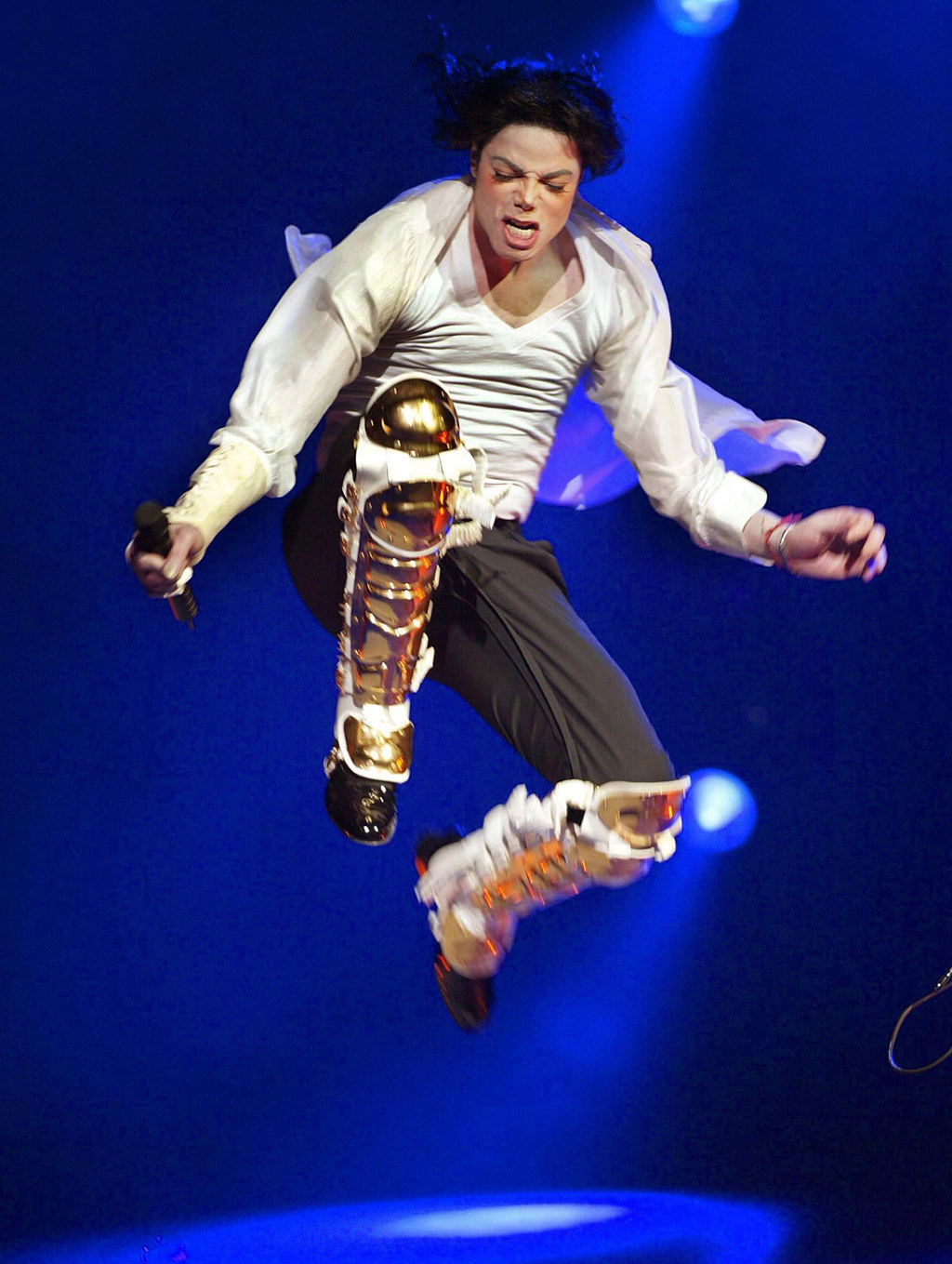 8.
Michael B. Jordan serving some Rick James-esque feels...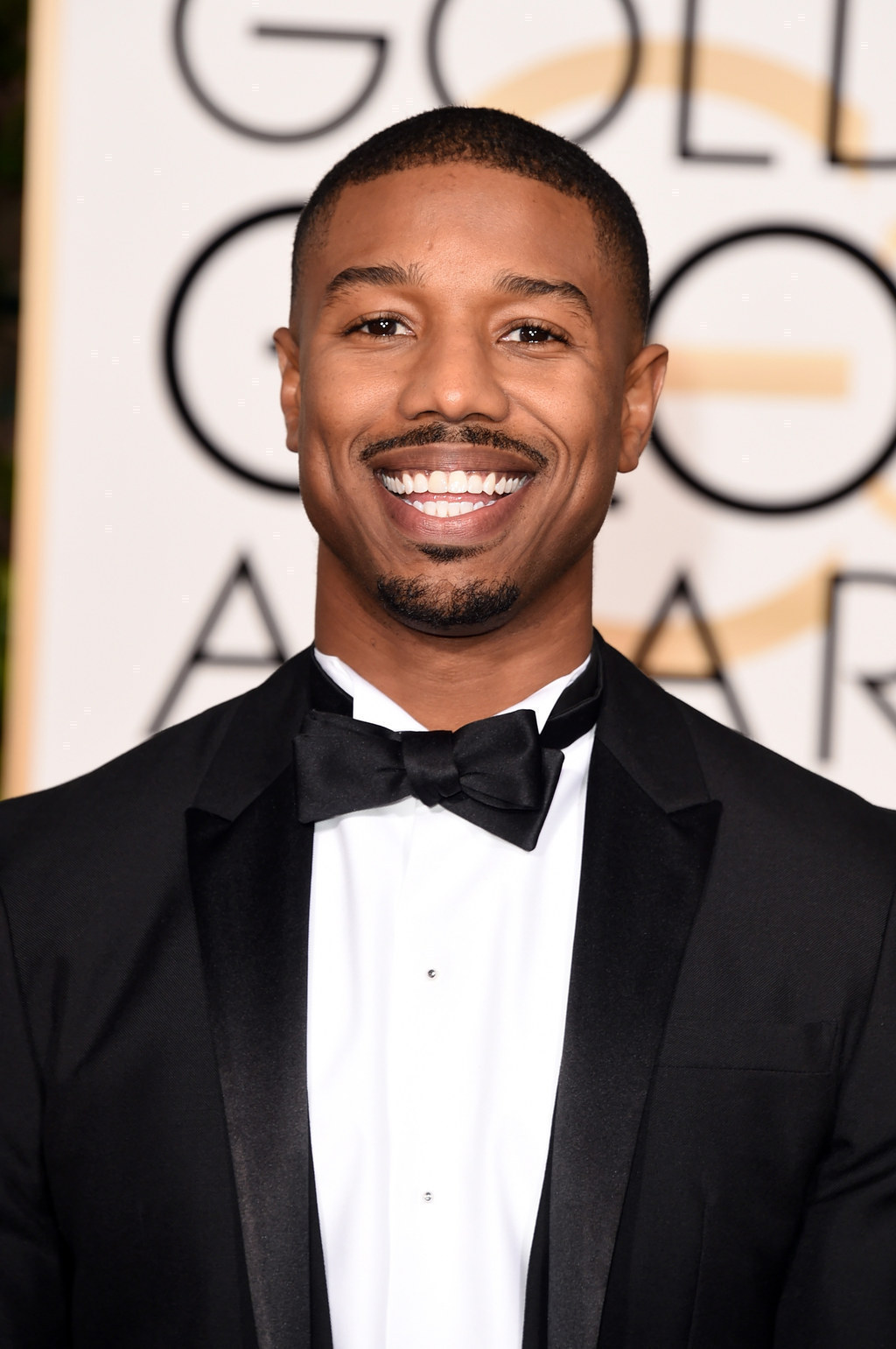 9.
While Jesse Williams is giving us a Ledisi-type vibe.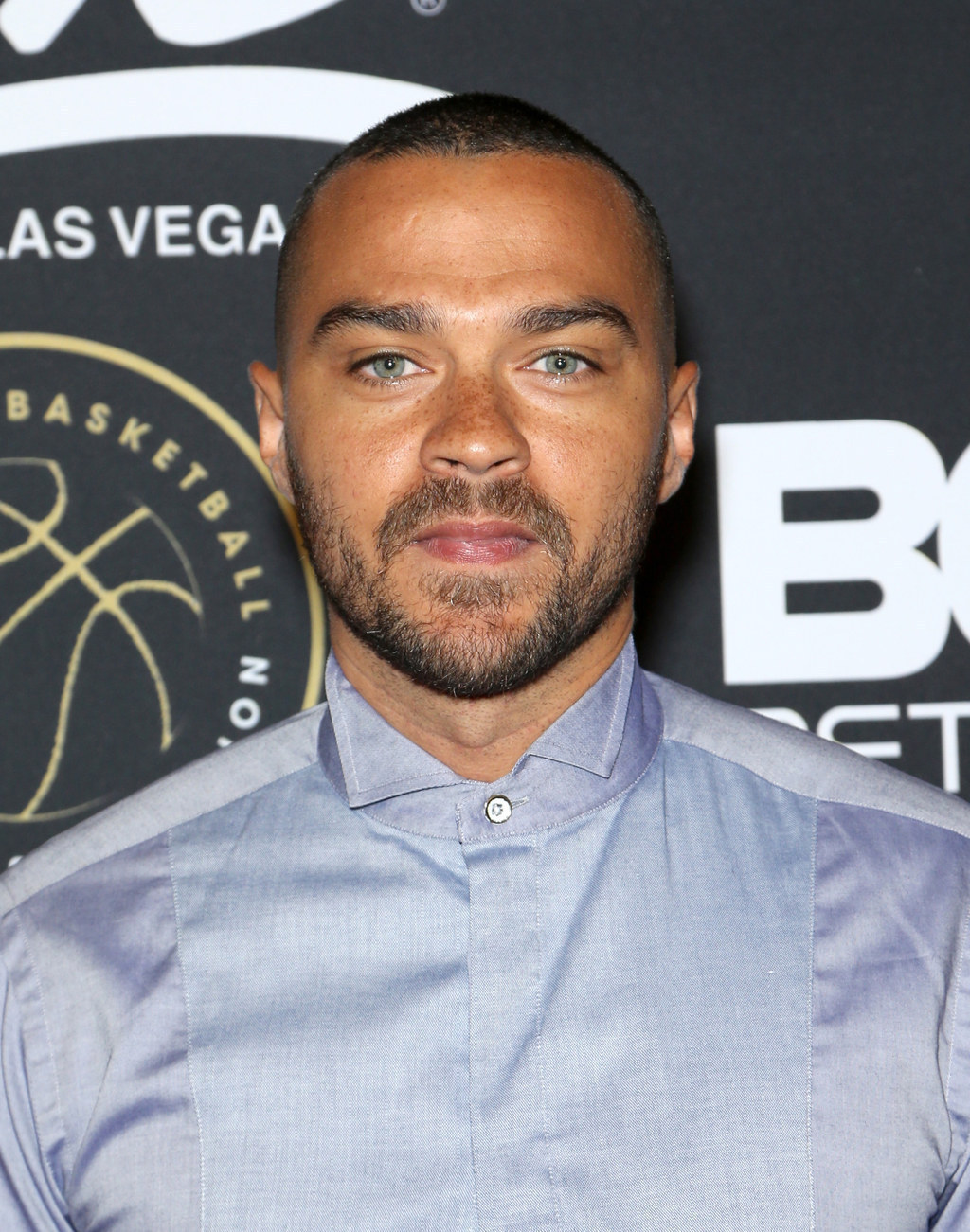 10.
Werk. It. TAAAAAYE!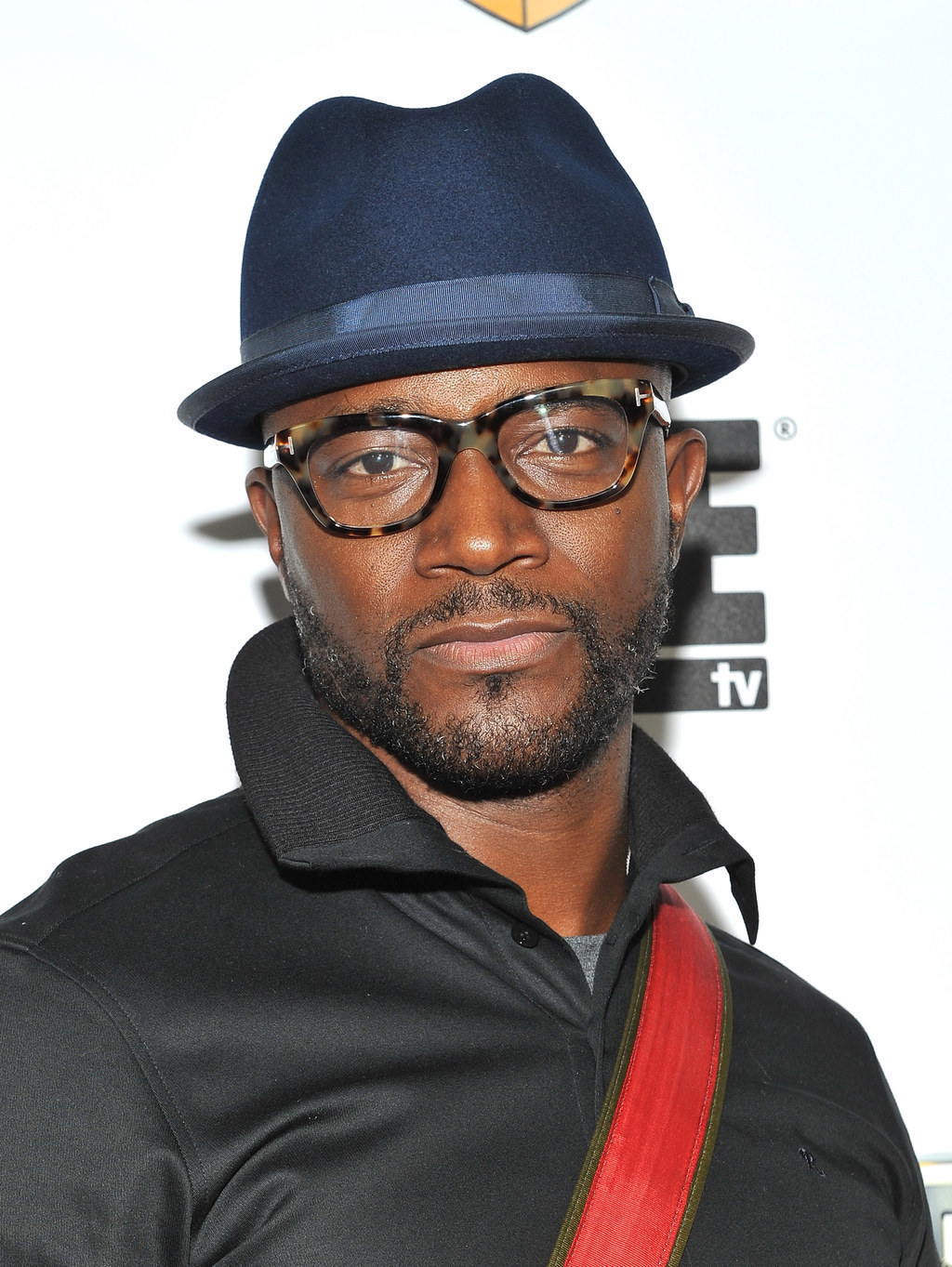 11.
Nate Parker looking like that one hella woke African American studies professor at every HBCU.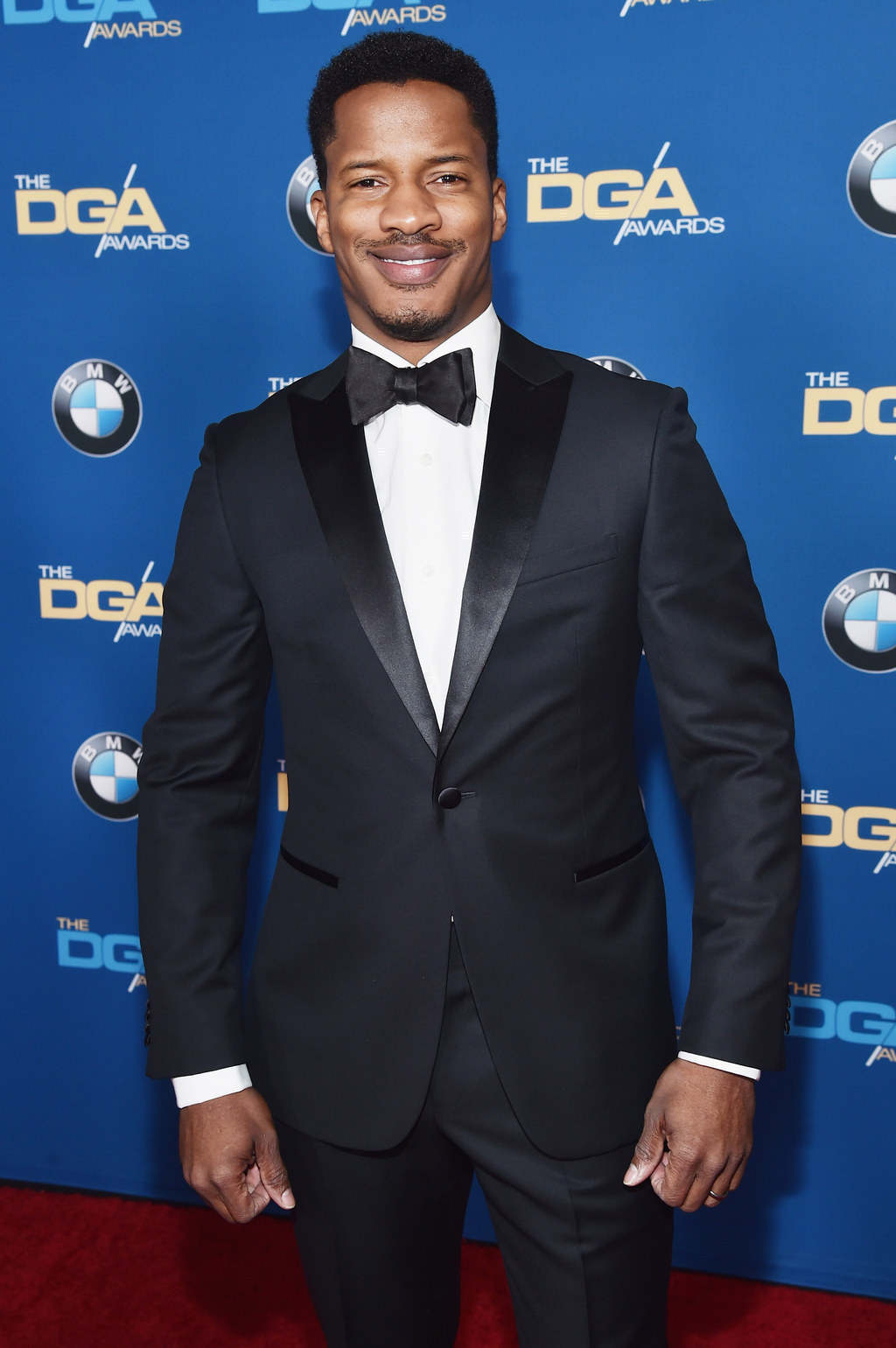 12.
We love you either way, Michael Ealy.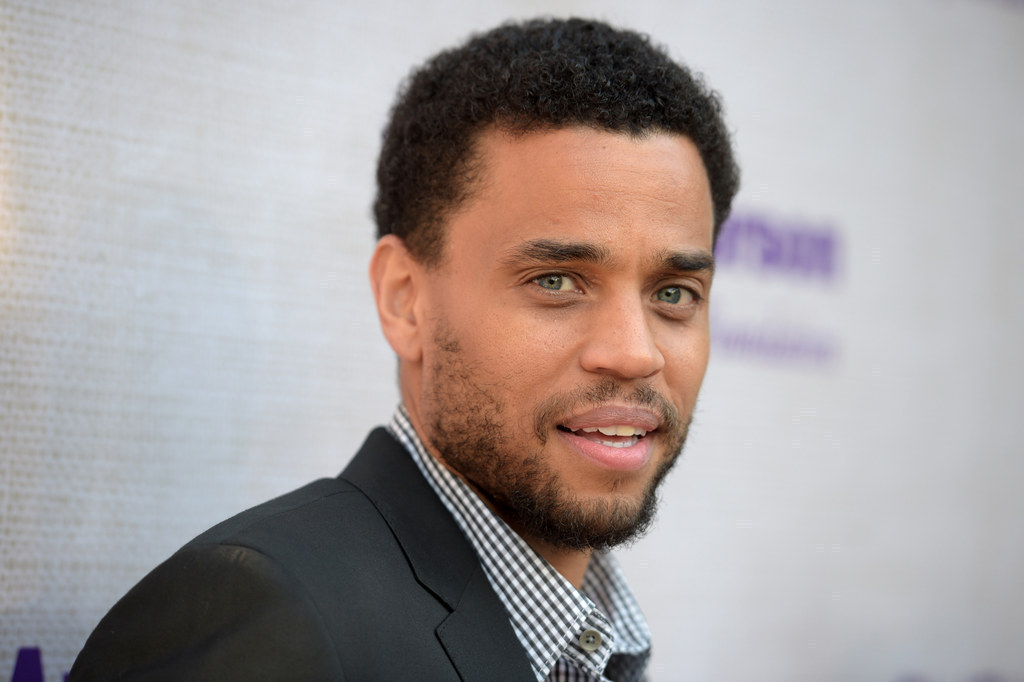 13.
Wonder if Trey Songz could still steal yo girl with locs?