In celebrating black history's most inspiring people and moments, it's only right that we acknowledge THE WEAVE!
Weaves and wigs have held black women down amid some of our most trying times, and they continue to evolve so that our glow up is ever progressing.
So let's give it up one time for some of our favorite sew-in and lace-front transformations, shall we?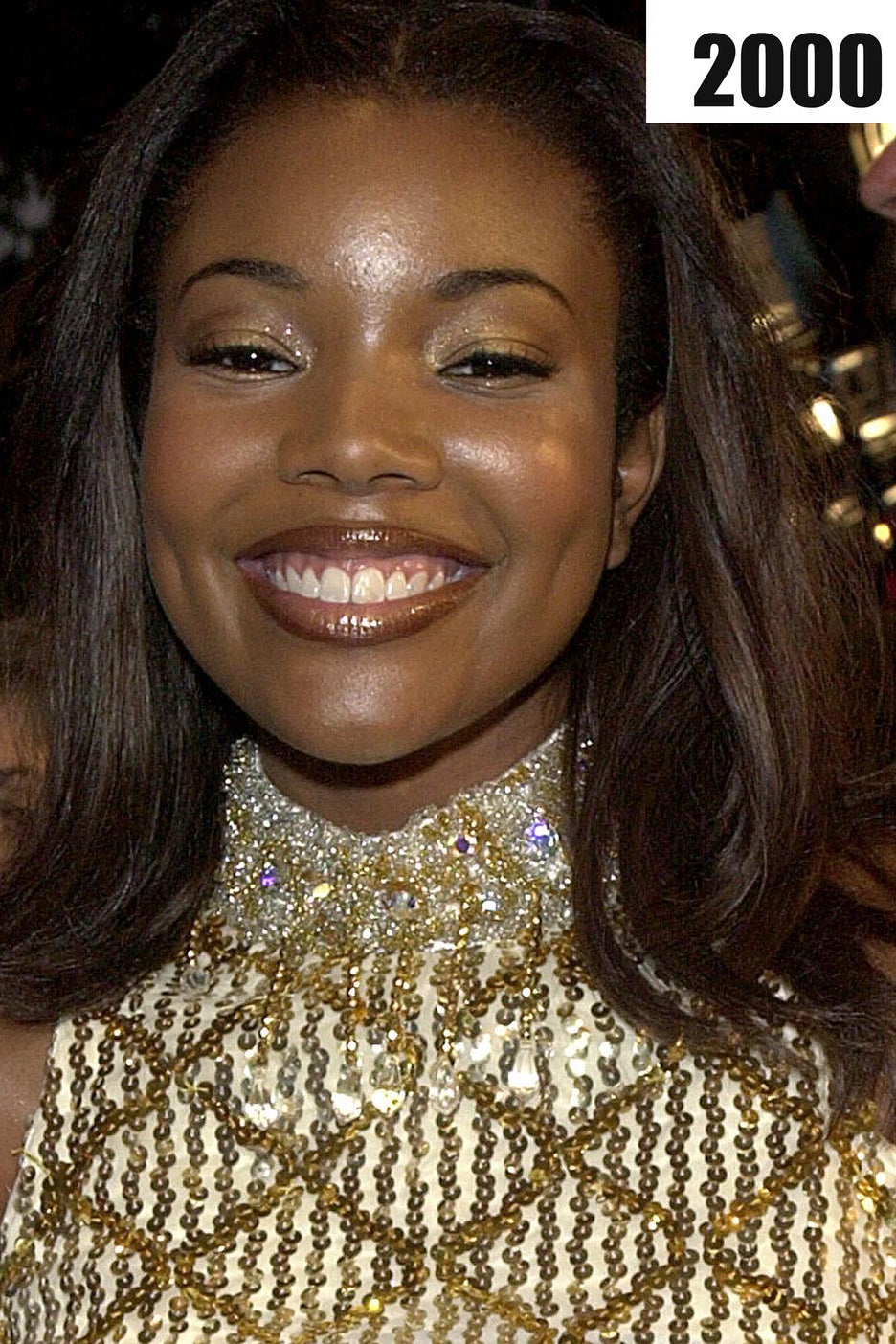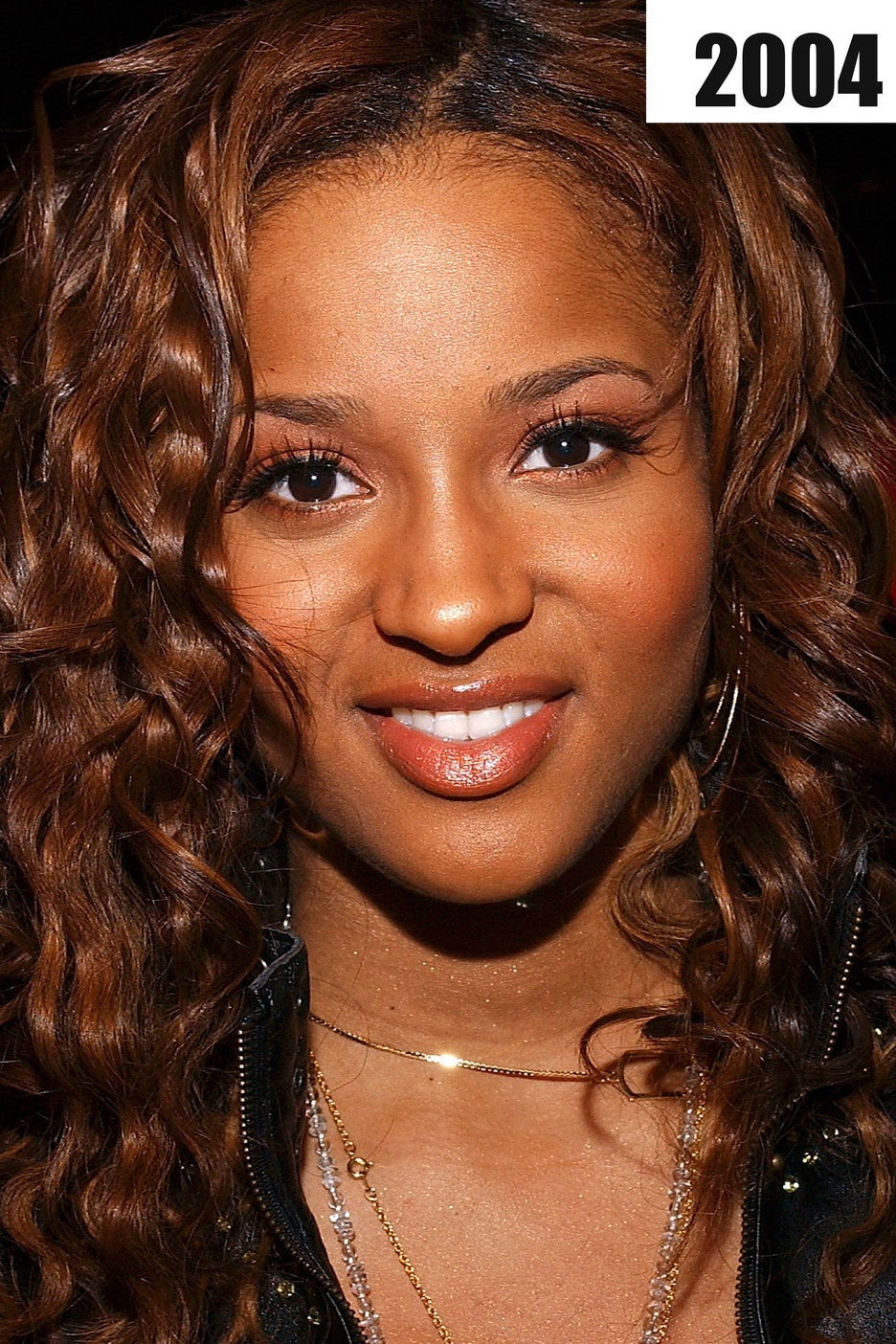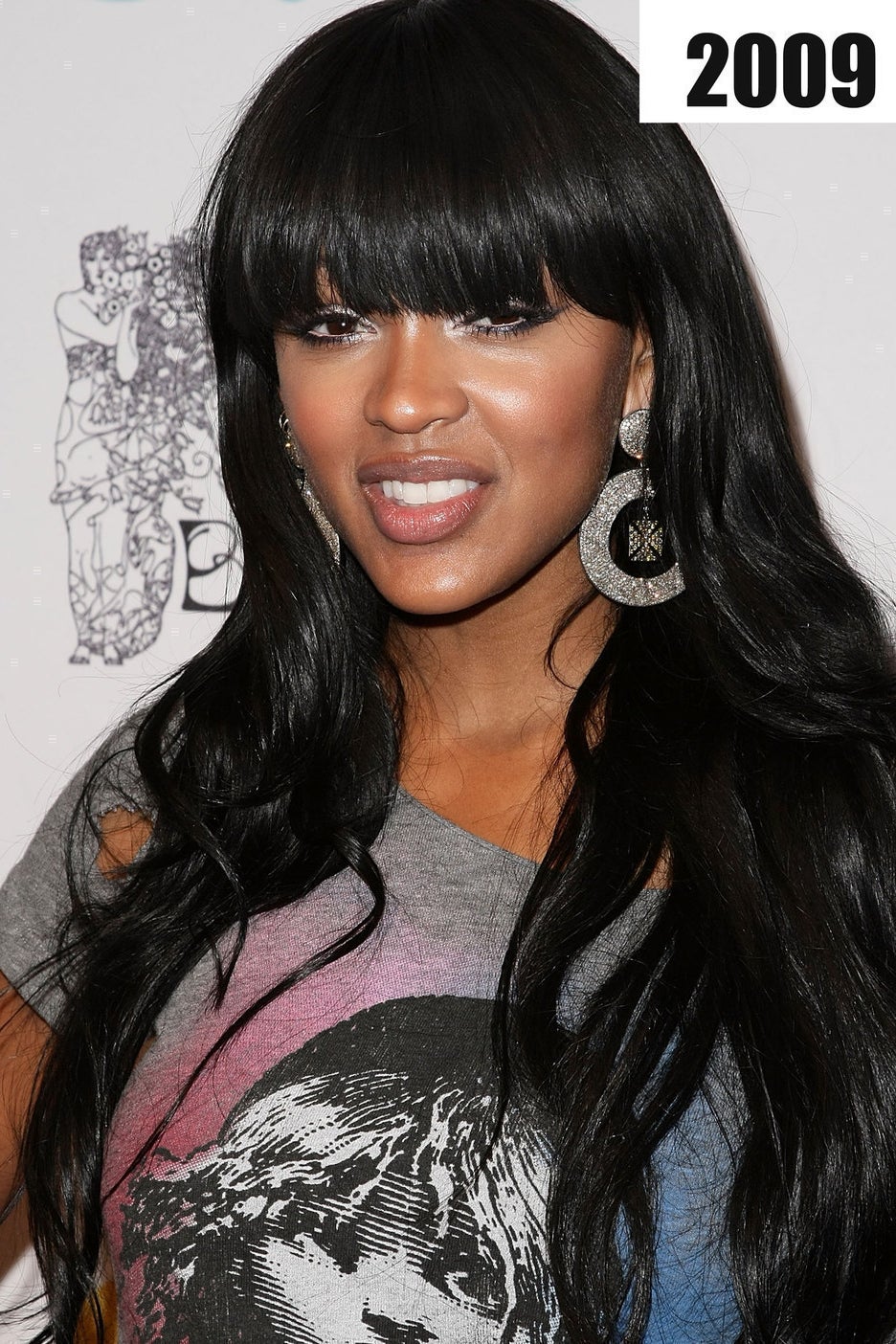 *calls stylists, books appointment, mentally prepares to sit an eternity for faux locs*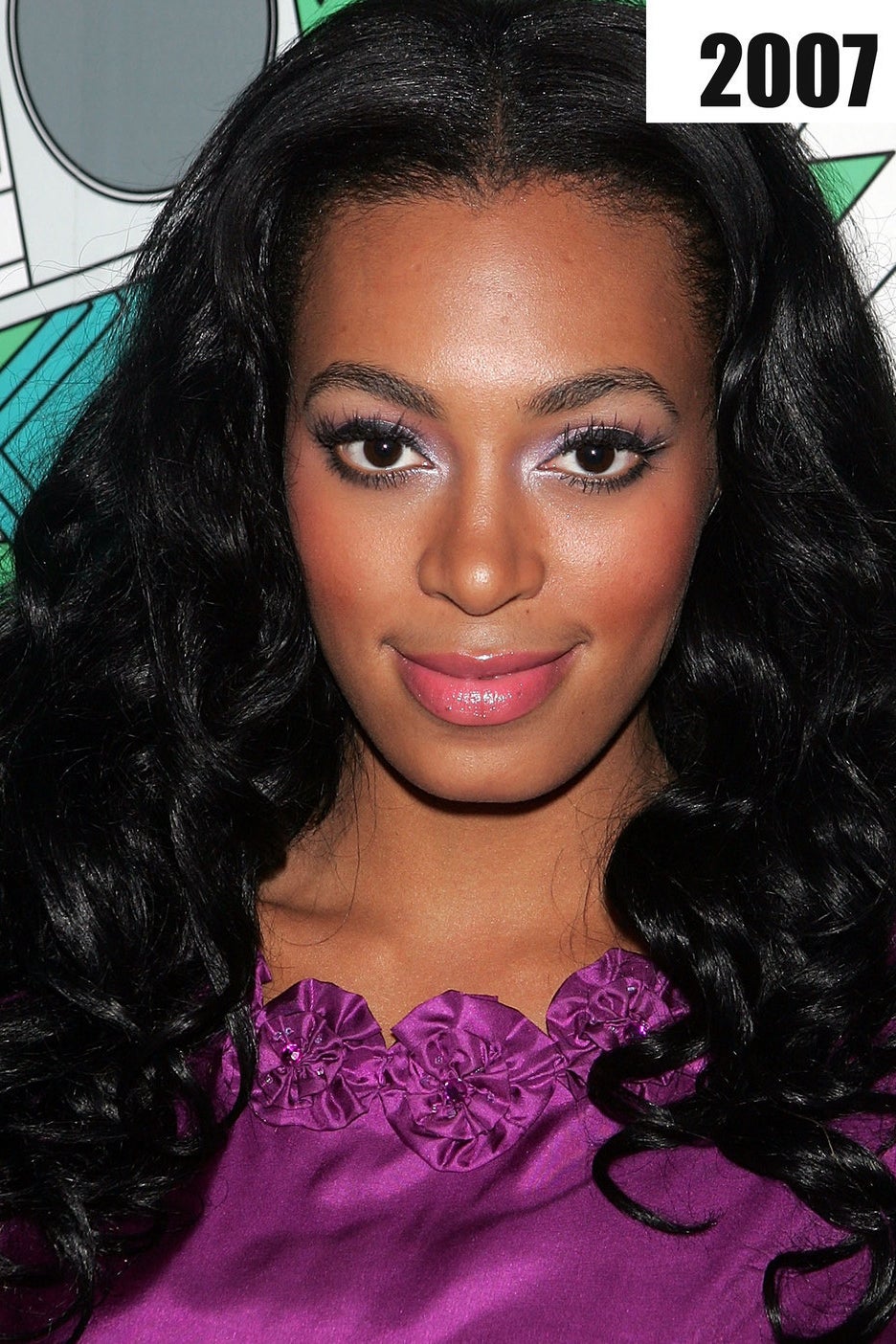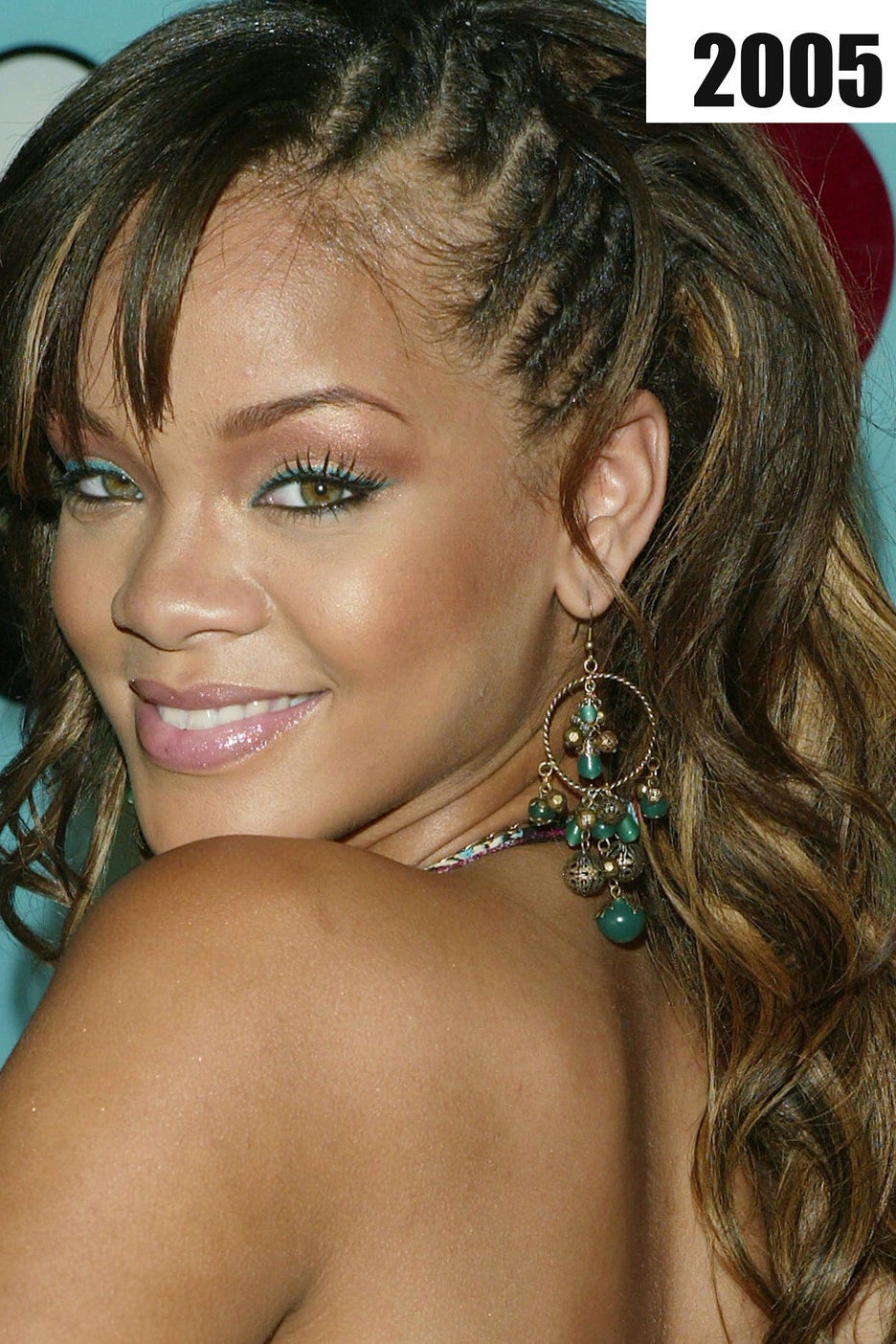 Shout out to all the girls who rocked their flat twists with butterfly clips.
12.
All of Destiny's Child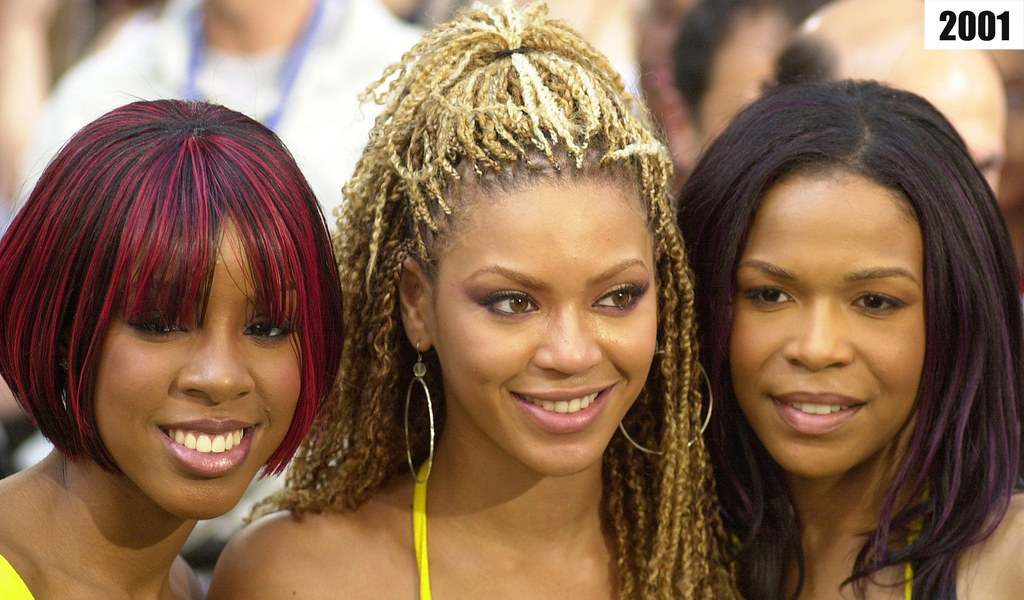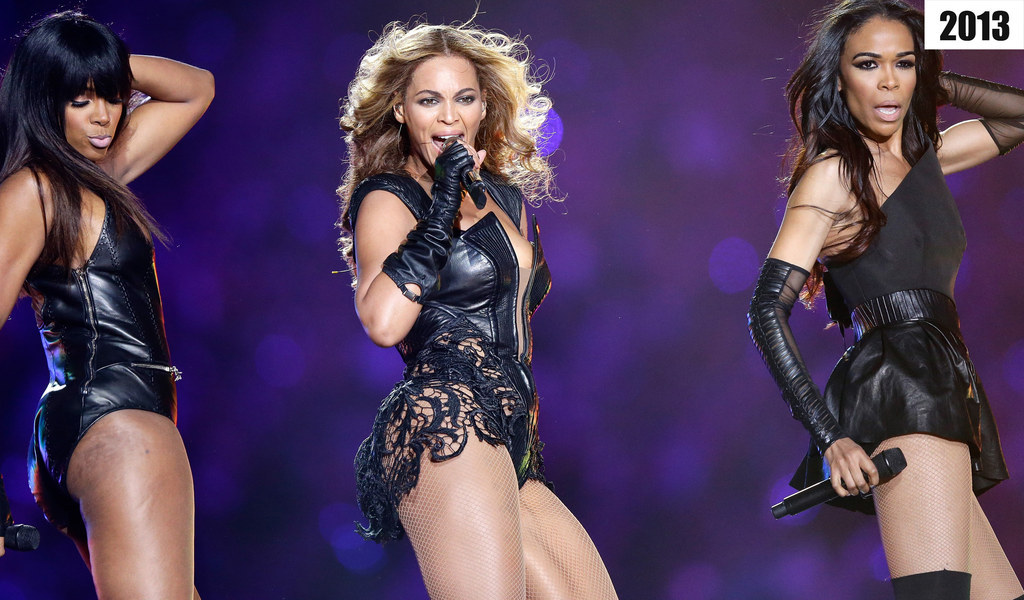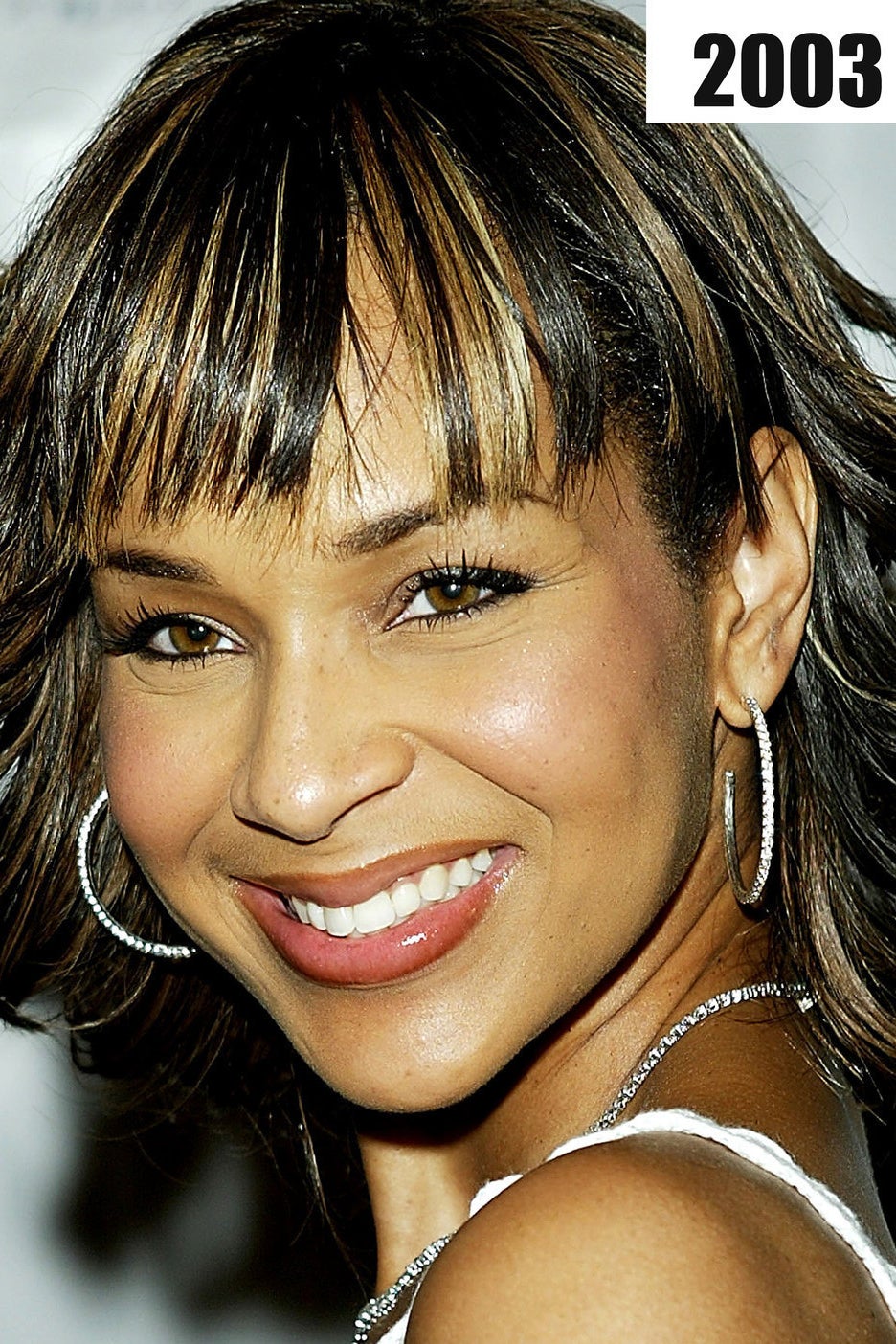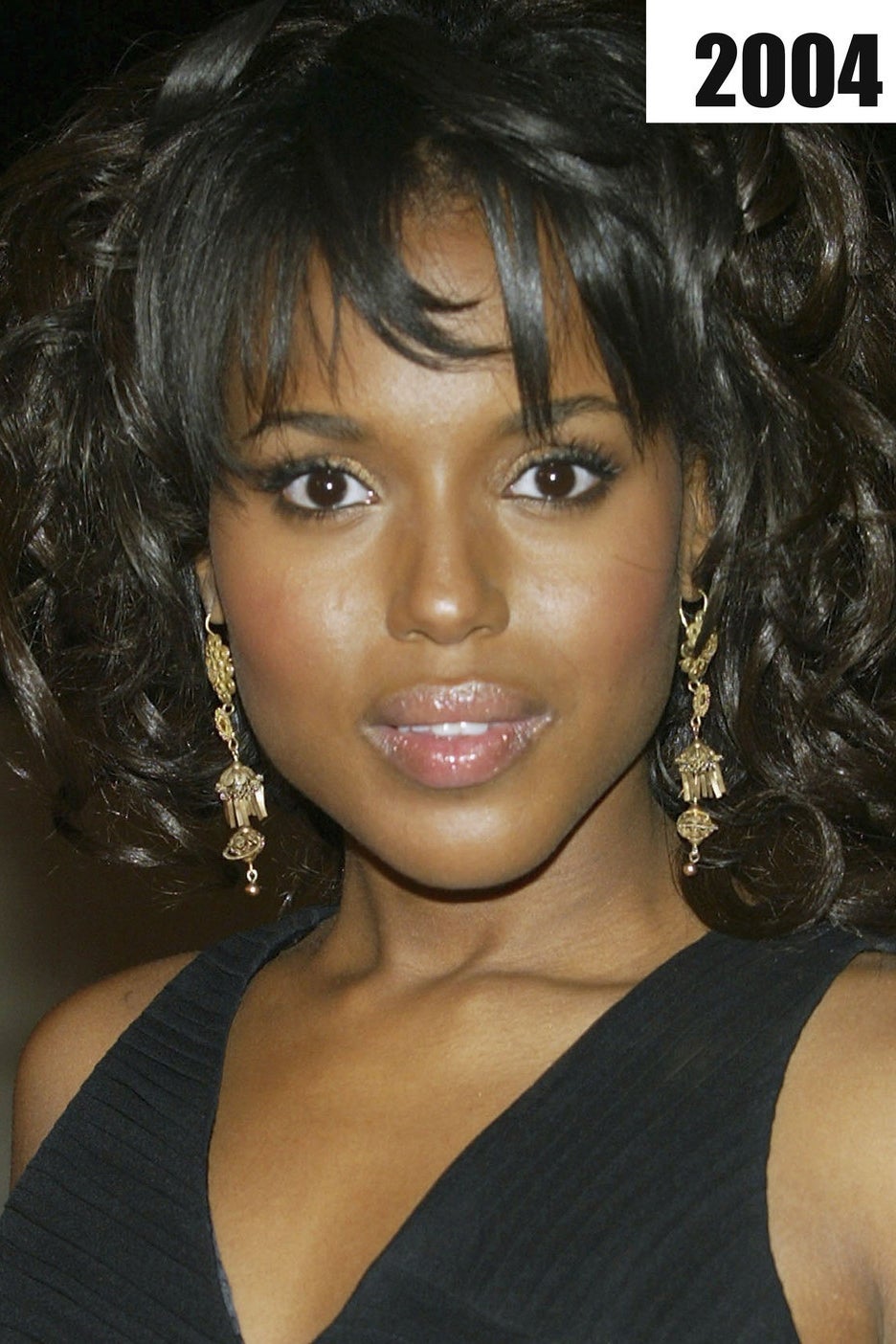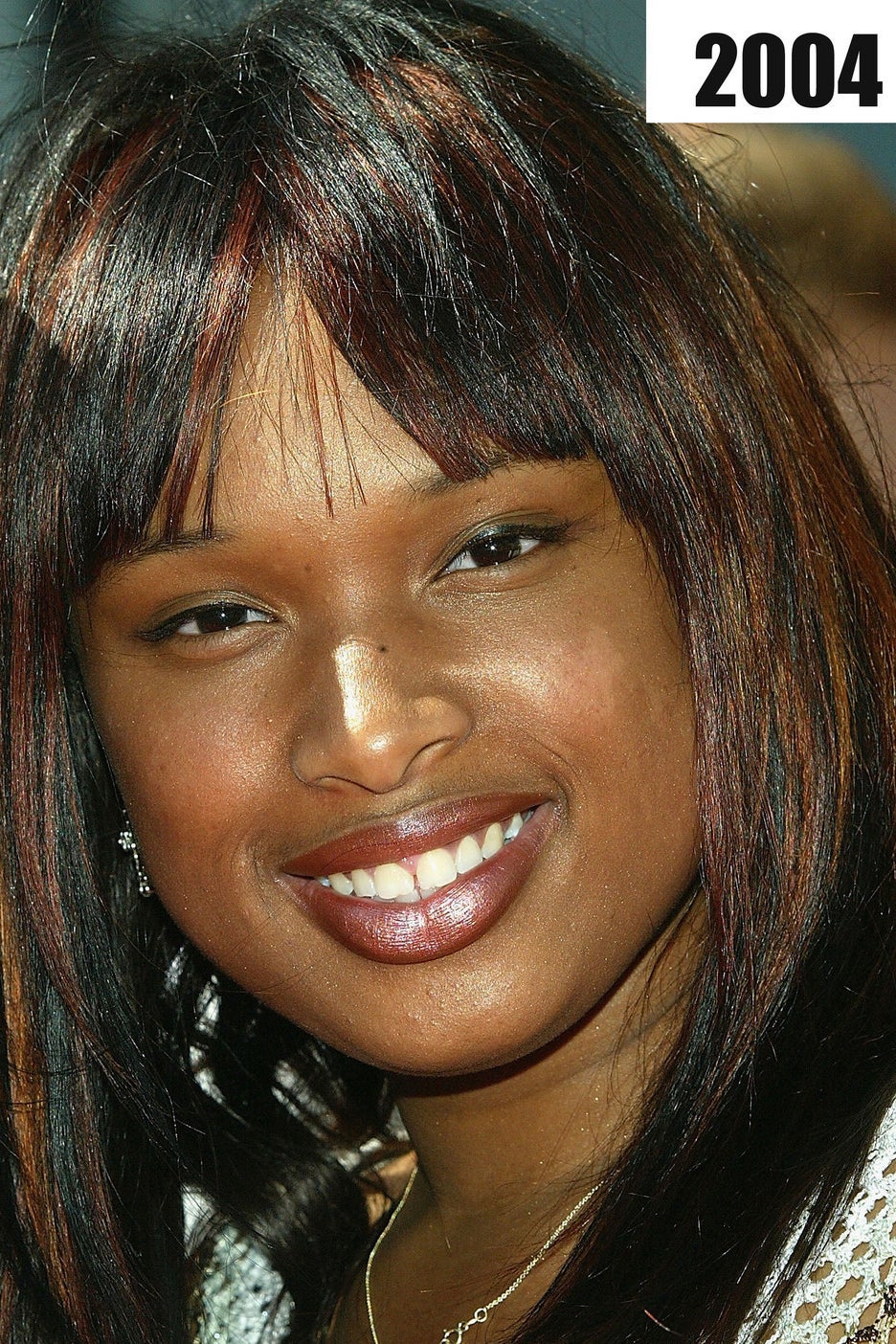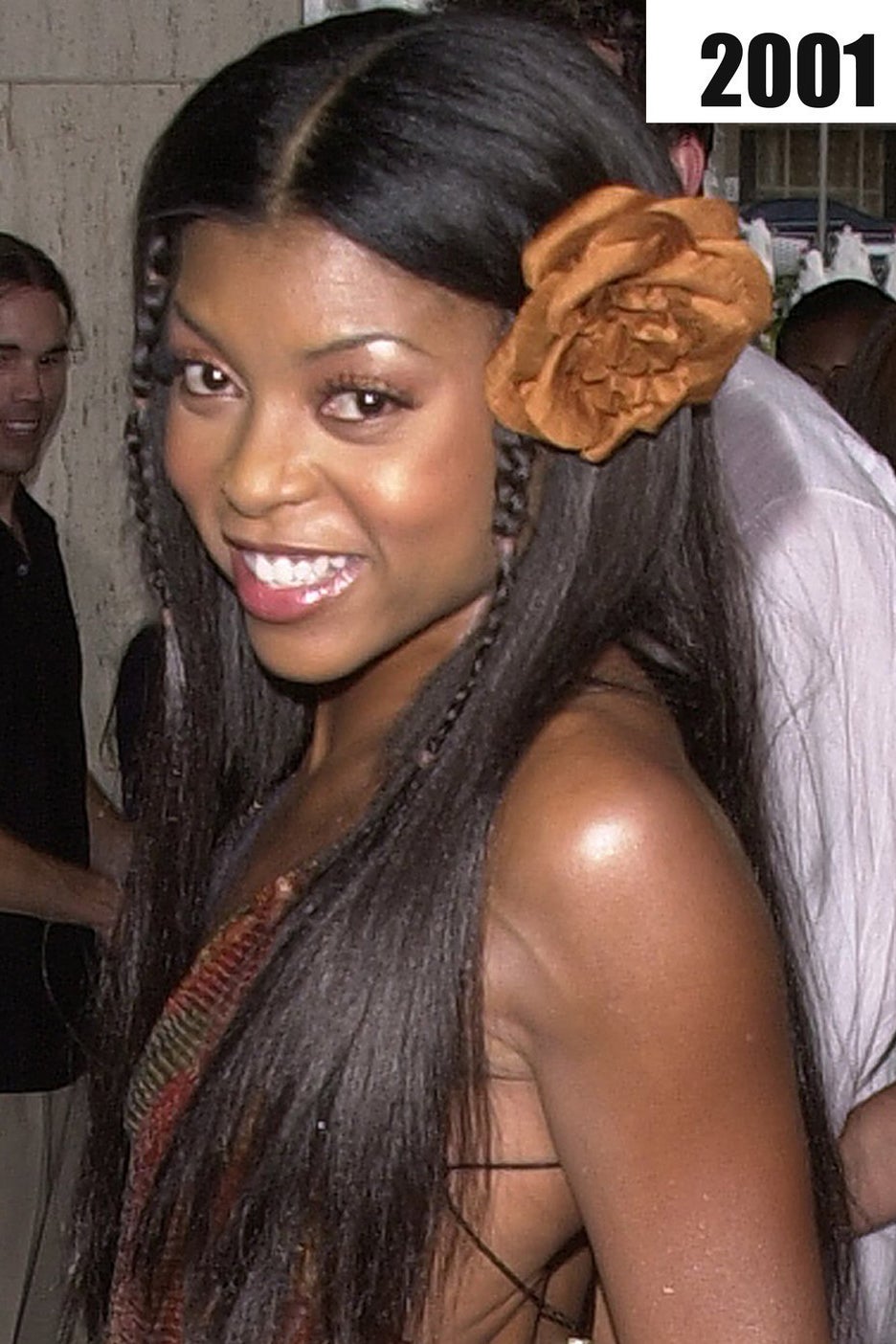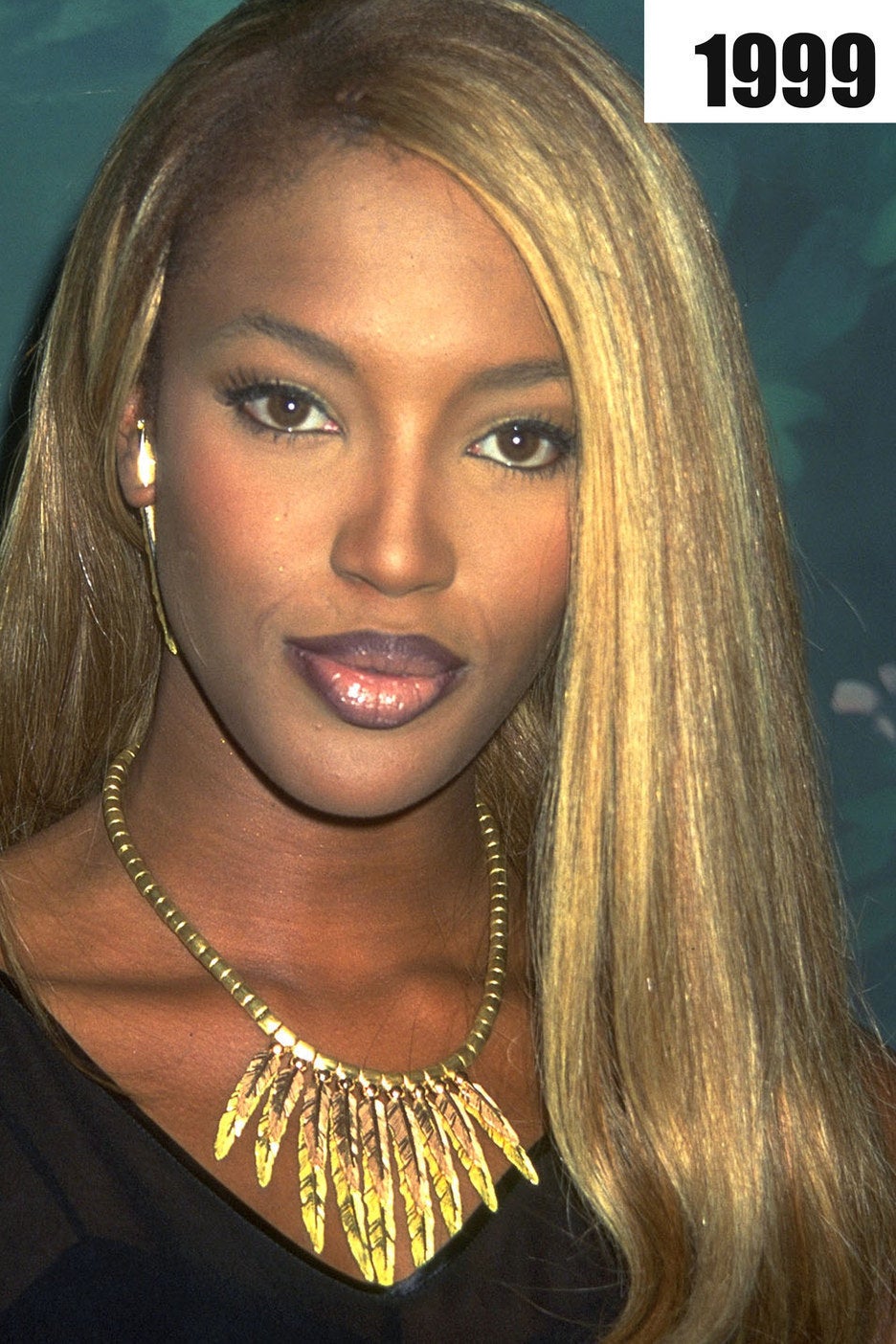 That moment you realize melanin is a superpower.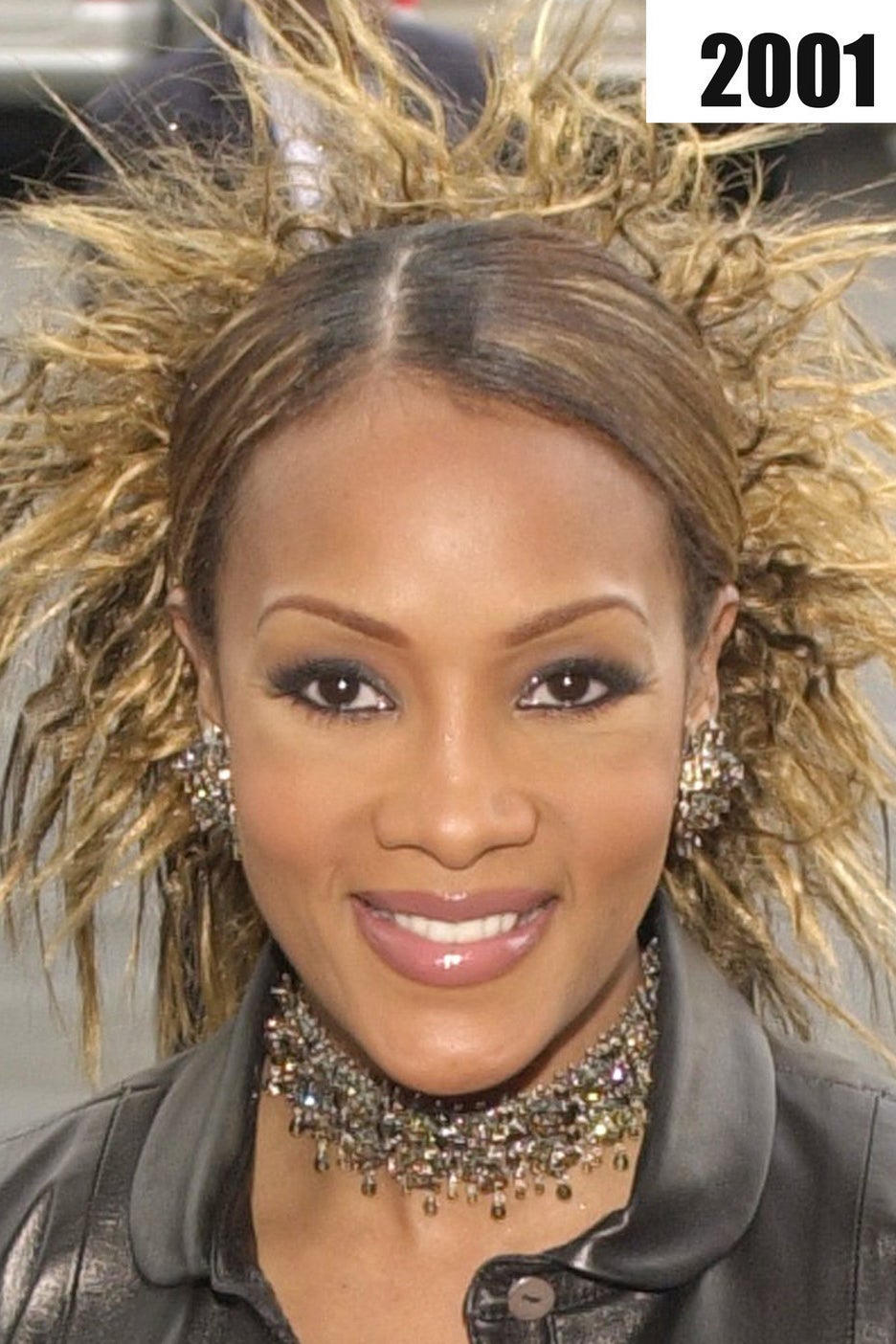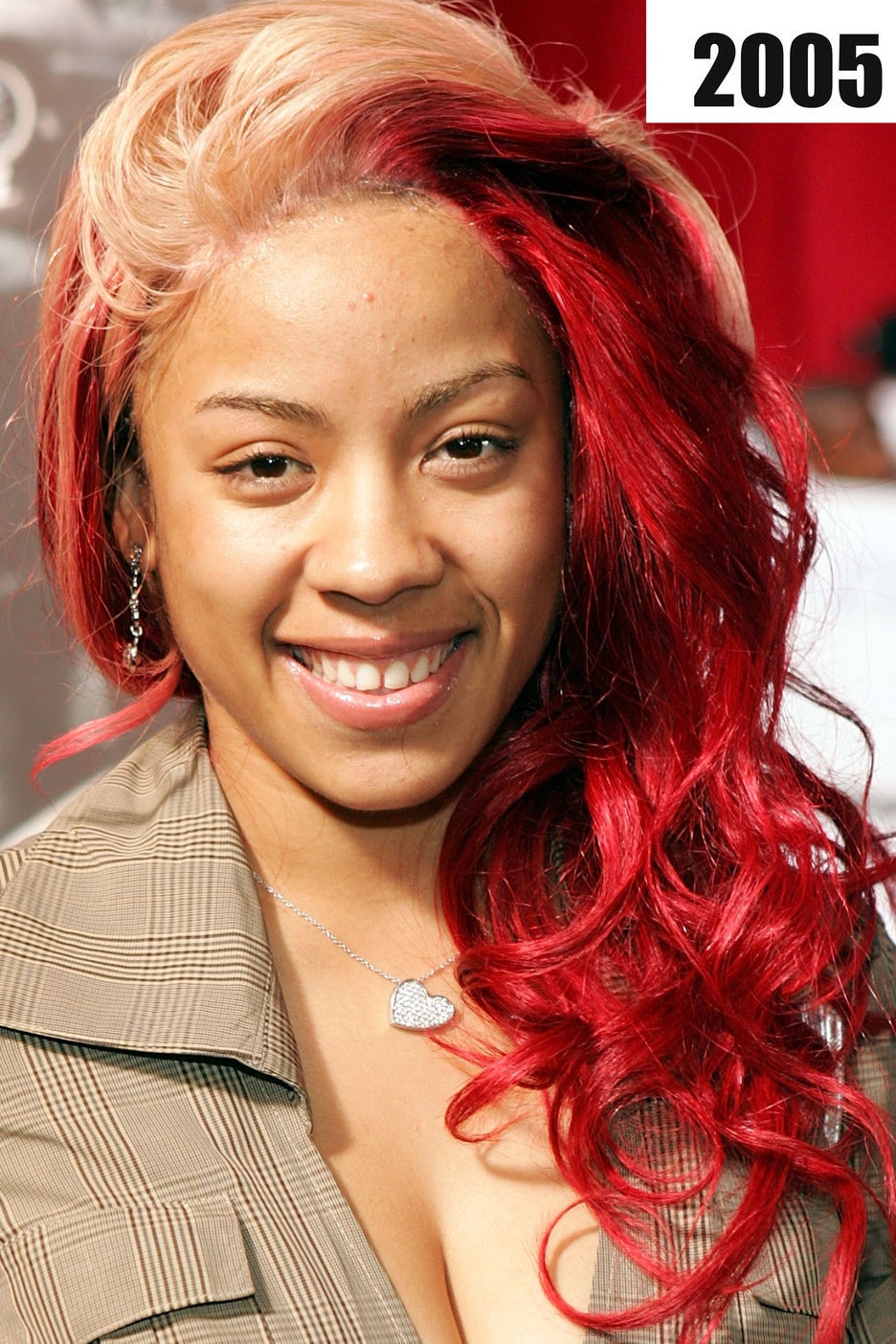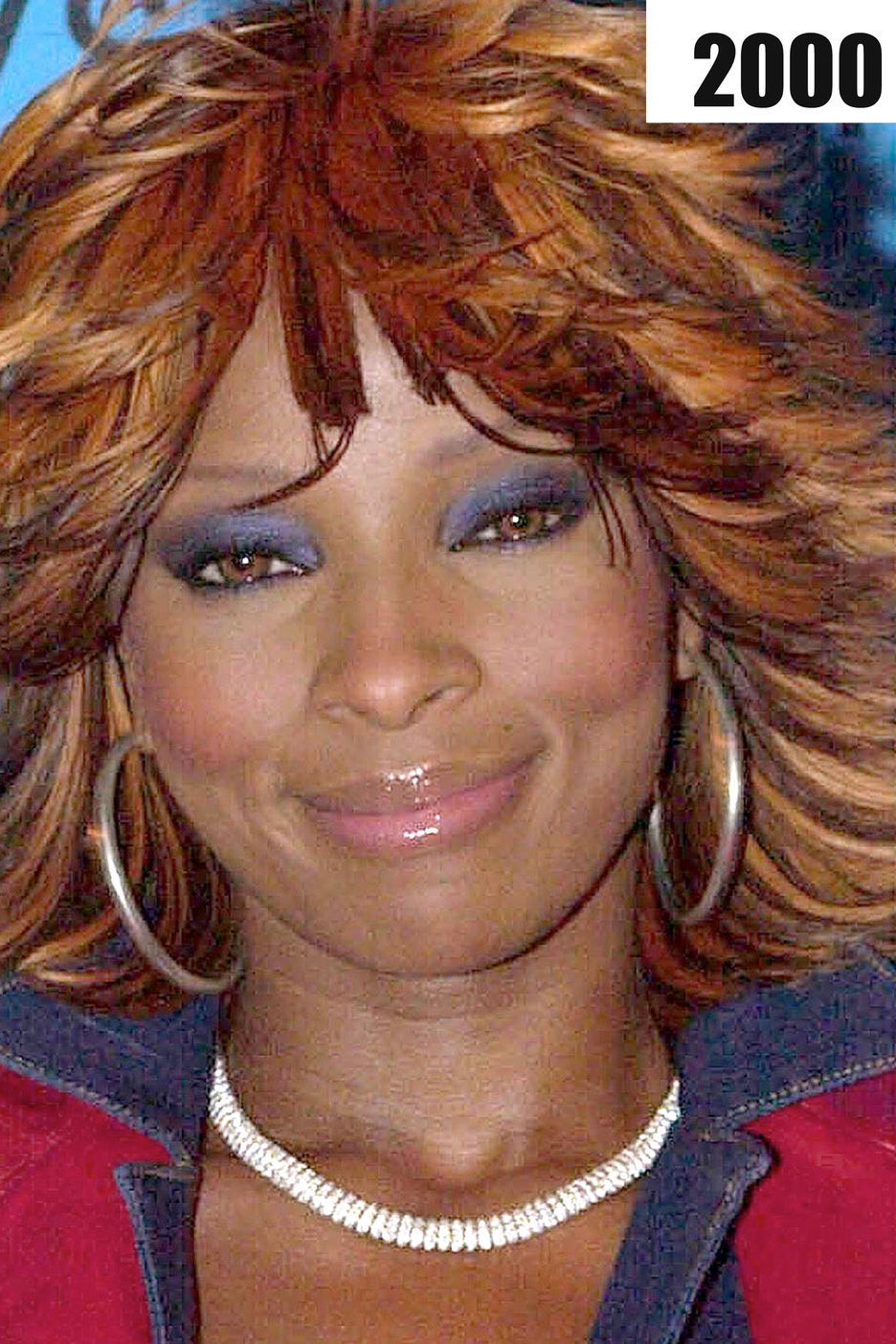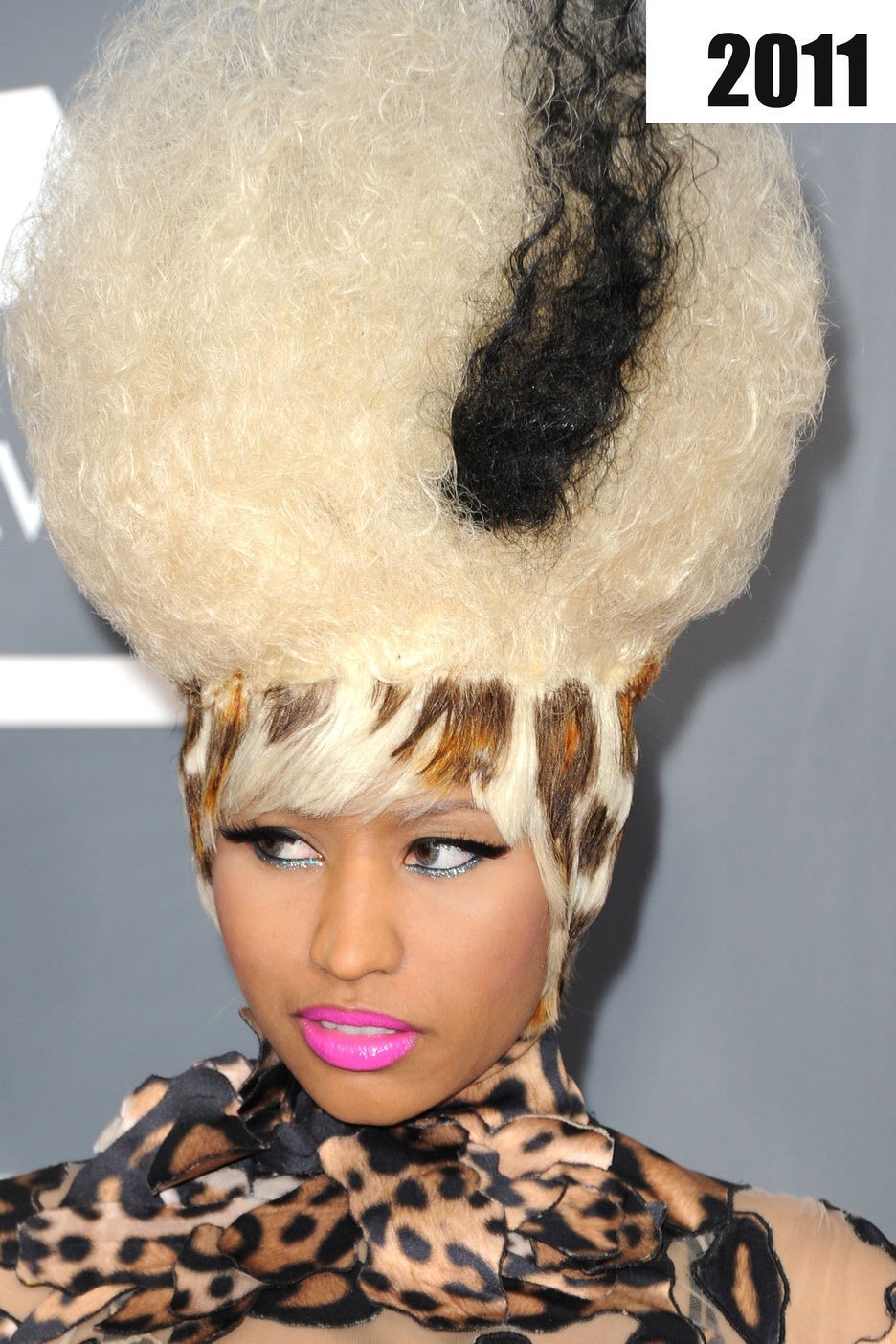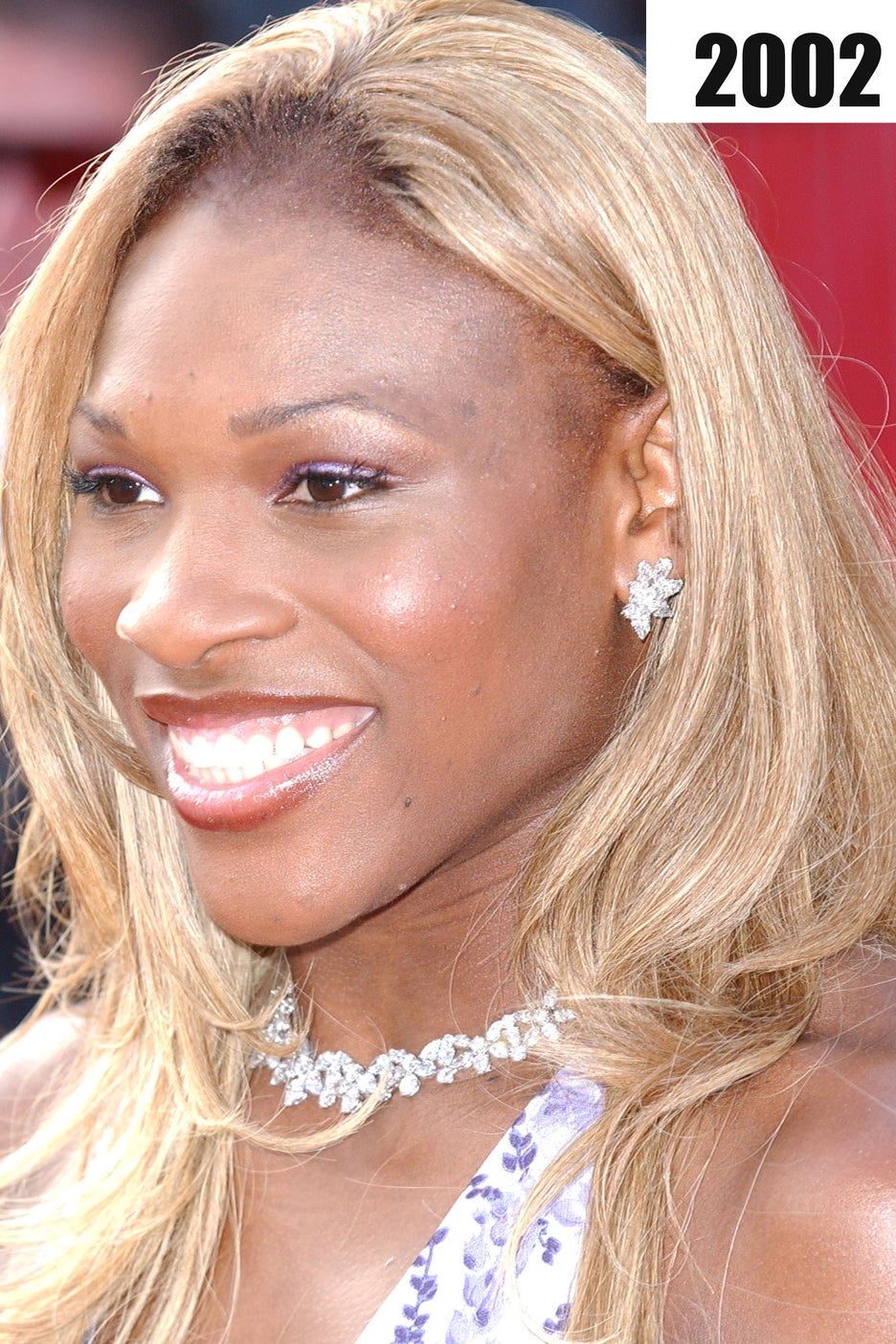 For the best of BuzzFeed, check us out on Snapchat Discover by clicking here or snapping this Snapcode below: