Hey, fam! For those who don't know me my name is Essence Gant, and I'm the Sr. Beauty Editor here at BuzzFeed. Getting to try a lot of stuff is one of the perks of my job, so every now and then I make a list of some of the things I'm feeling at the moment. The last thing on my list, though, is usually not a product, but a thought or experience that I feel like yapping about.
1.
Reina Rebelde Rebel Eye Paint for Brows & Eyes took my brows from struggling to flourishing in a matter of minutes, and this is the kind of promise we need in the world.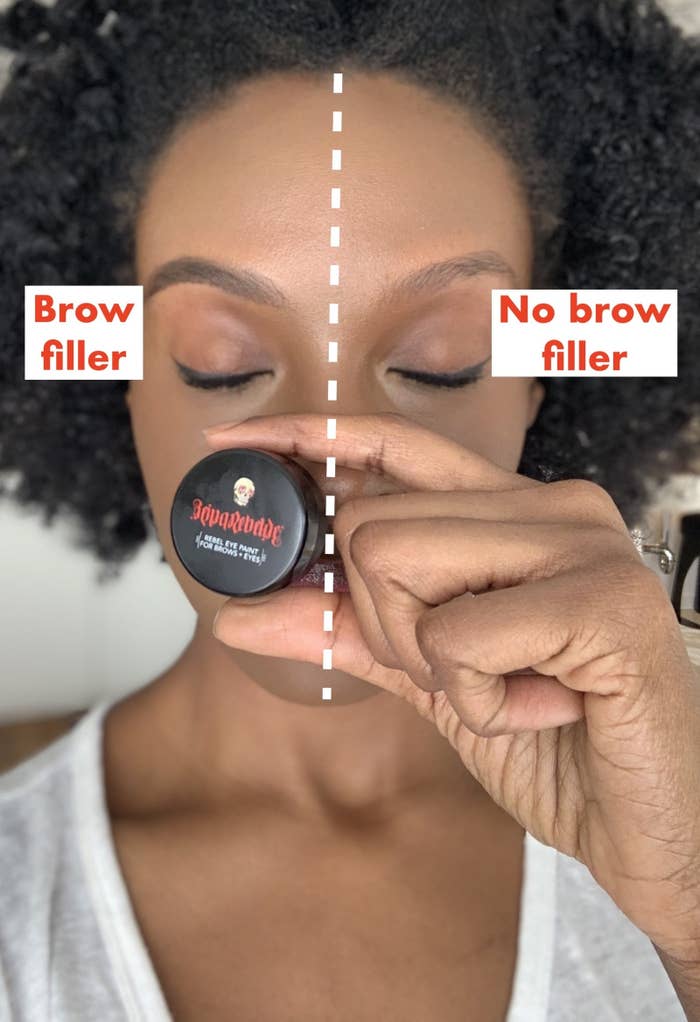 2.
I tried Crystal Mineral Deodorant Stick as an all-natural alternative and I'm proud to report that I don't stink.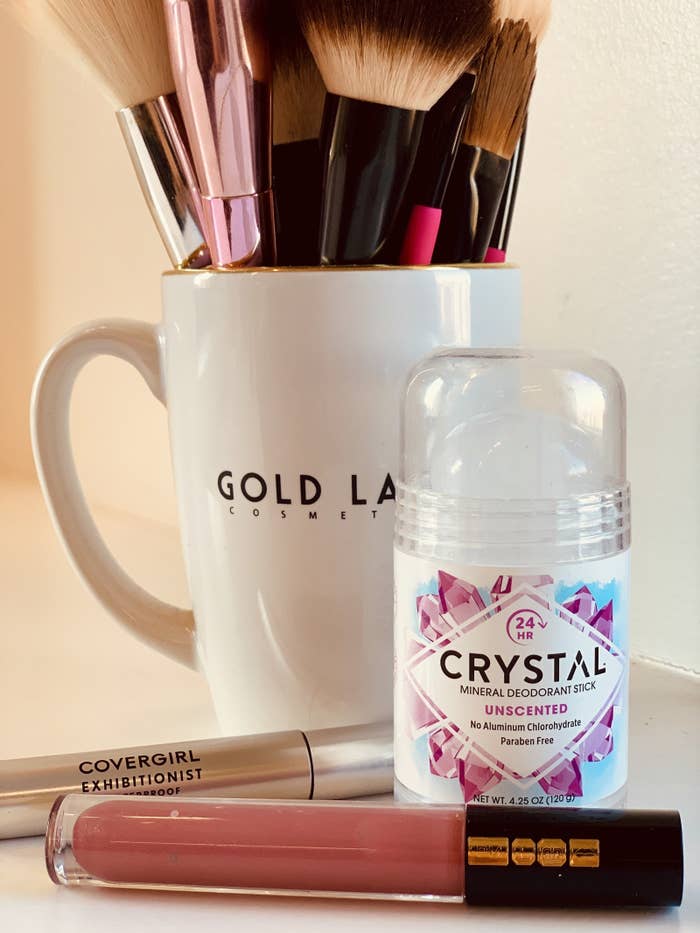 3.
I wear these gorgeous J'Lani Jewels Stella Hoops like every day. Also, Beyoncé wears the same jewelry brand and I'm officially hyphenating Knowles to my last name.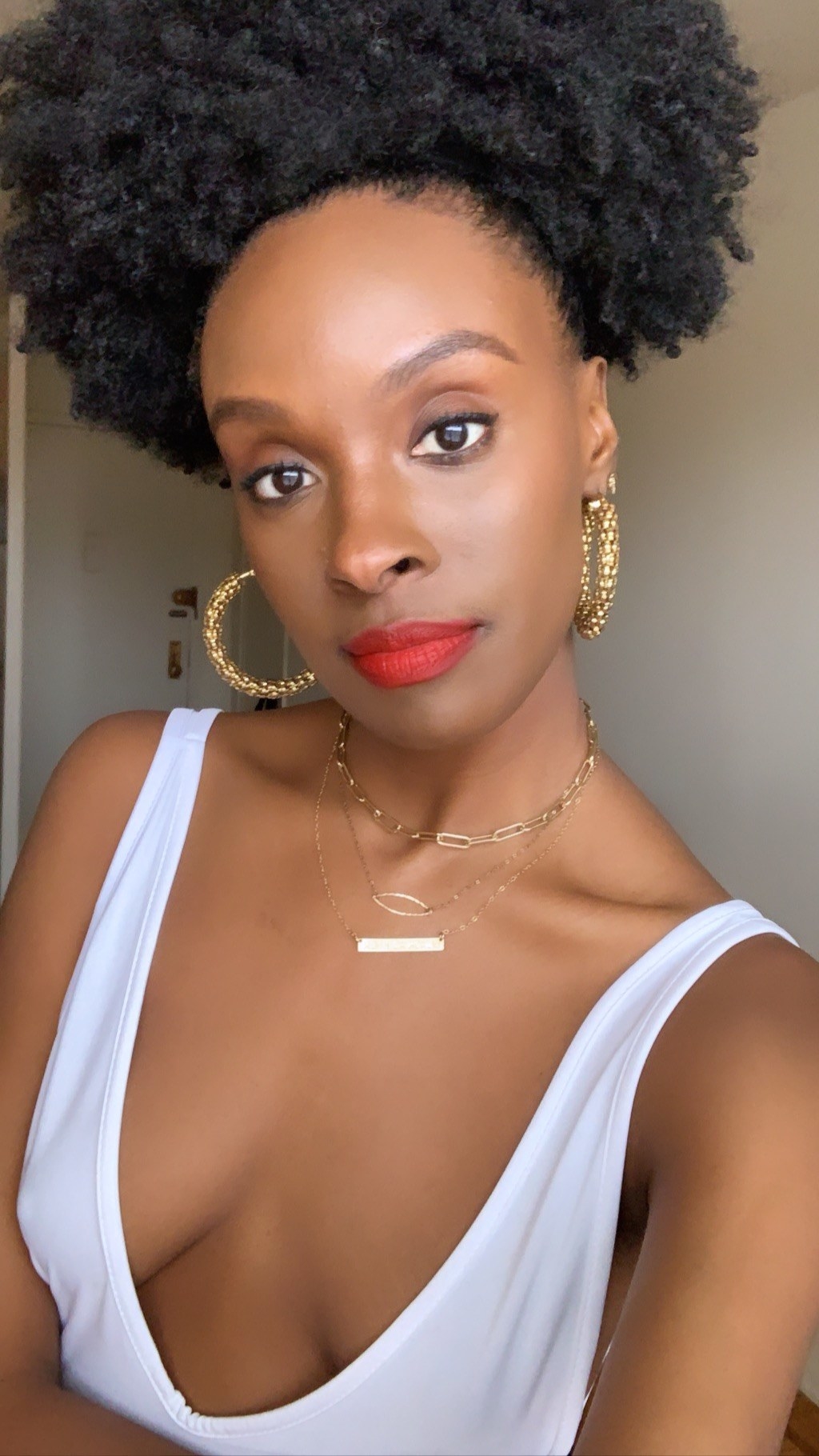 4.
Yea, I know you're not supposed to go to sleep without washing your face, but in the event that you do, Lauren Napier Cleanse Facial Wipes are a quick way to get off all your makeup until you have energy for your full routine in the morning.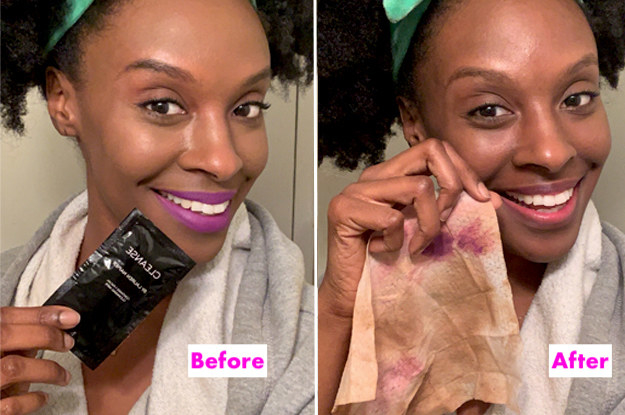 5.
One of my biggest fears is being ashy in public with no signs of a body moisturizer in sight. Nivea Creme tins keep that fear from becoming a reality.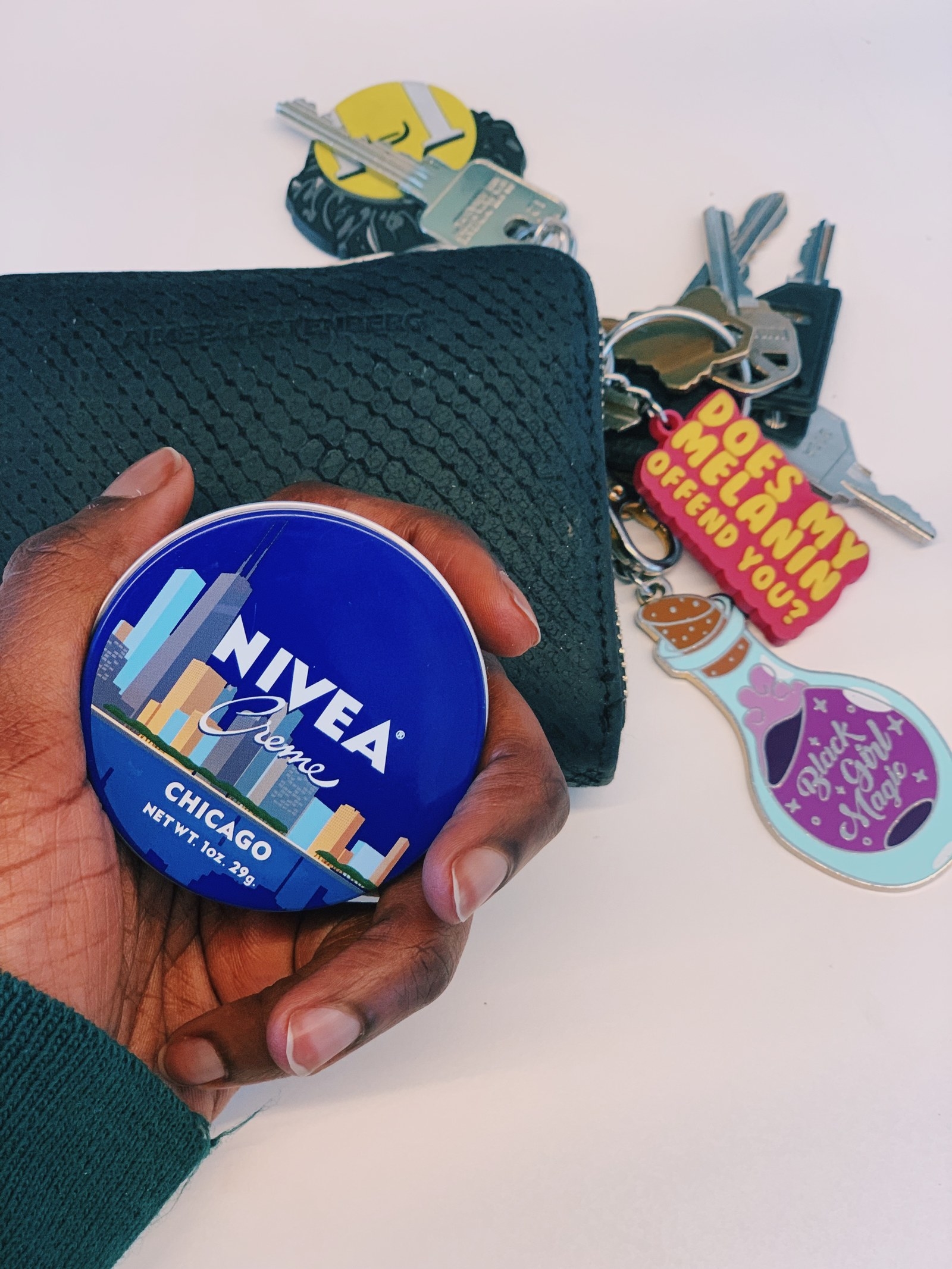 6.
Supergoop's limited edition Rebecca Taylor SPF, In Bloom kit has all the brand's hero products but in stylish travel-friendly packaging and this is proof that it really is the little things!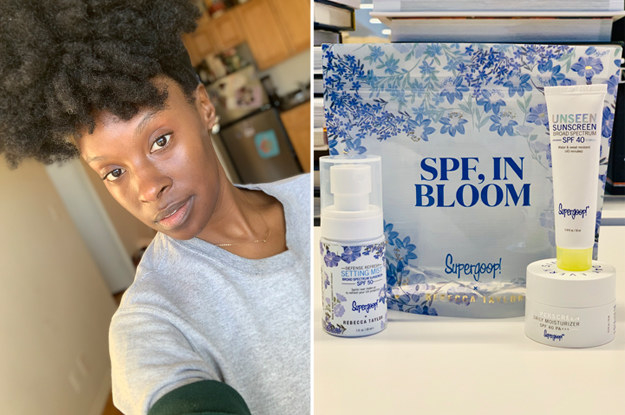 7.
Accepting the things I cannot change is something I know I should be doing, but I still struggle with it so I made a sticky note reminder!
That's all for now, dahlings! Keep up with some of my other favorite beauty products and general antics on IG, @TheEssenceOf_, and I'll see ya'll soon ❤️