Hey friends! It's Essence, Sr. Beauty Editor at BuzzFeed, again. I love that I get to try a bunch of cool skin, makeup and hair products, so when I come across ones that "spark joy," in the words of Marie Kondo, I like to share them. And then I leave you with a thought, epiphany, or experience I had because on the inside, I'm an 83-year-old southern woman who sits on the porch and tells fables to anyone who'll listen.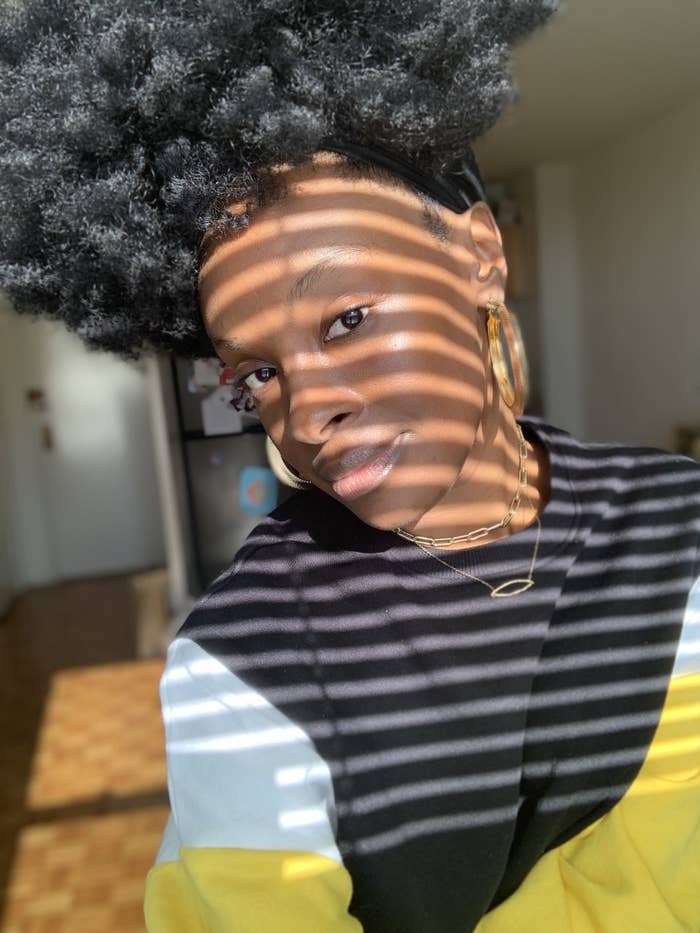 1.
The Clarisonic Mia Smart literally stopped my breakouts and I think I'm in love with an inanimate object.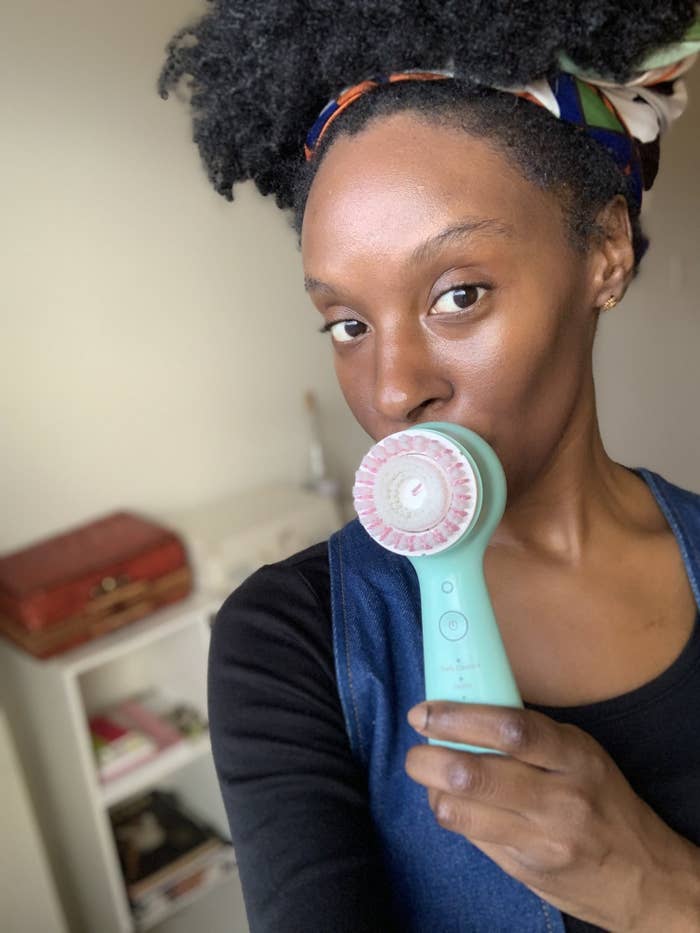 2.
I used to just walk around with bags under my eyes and then I got right with God and found Fenty Beauty Pro Filt'r Concealer.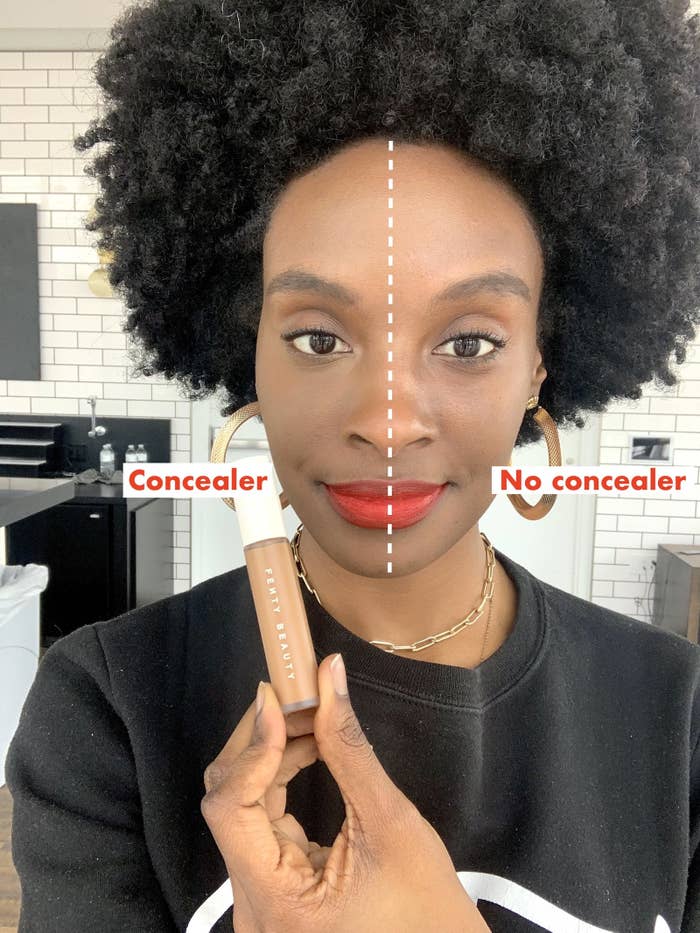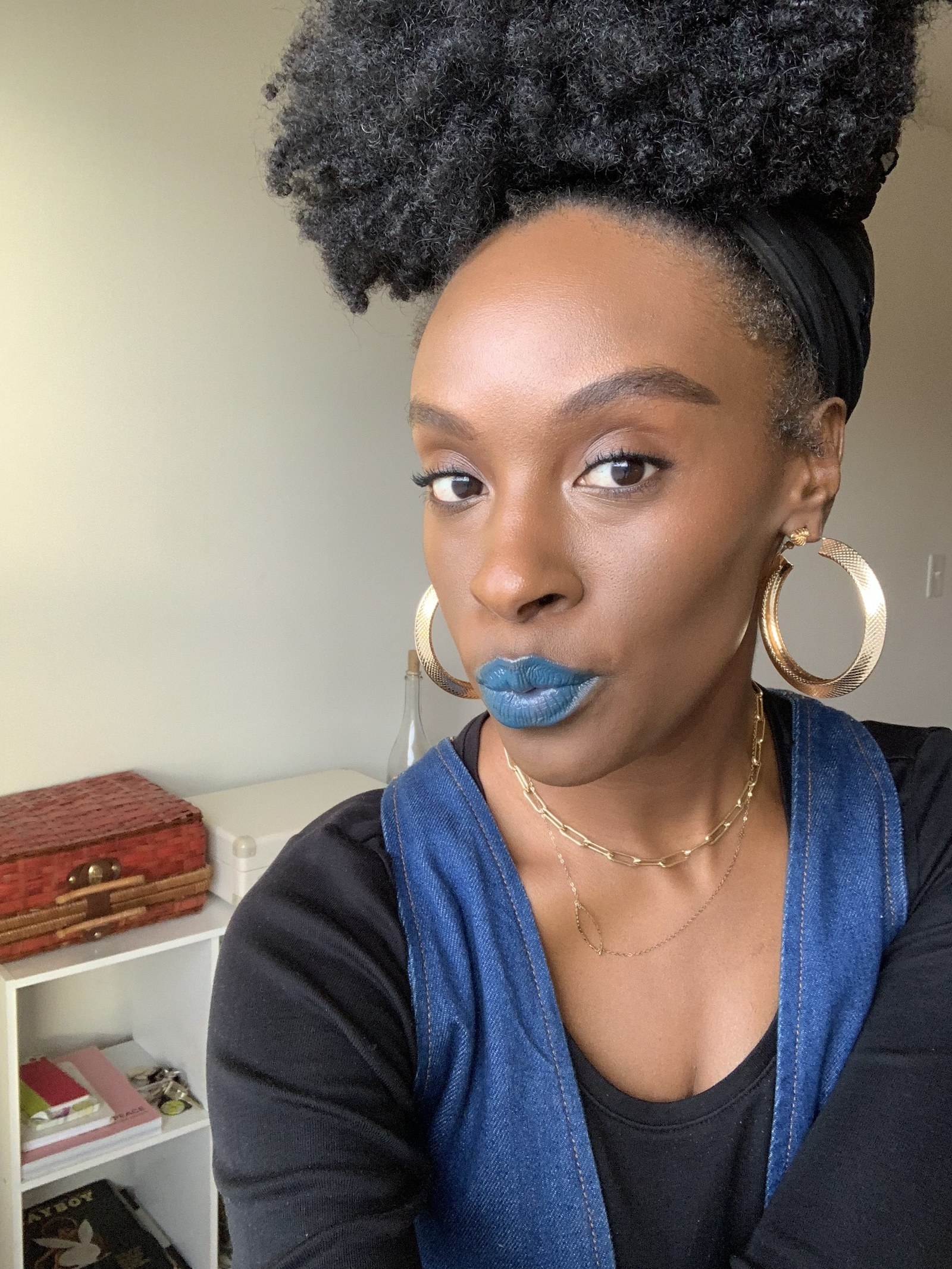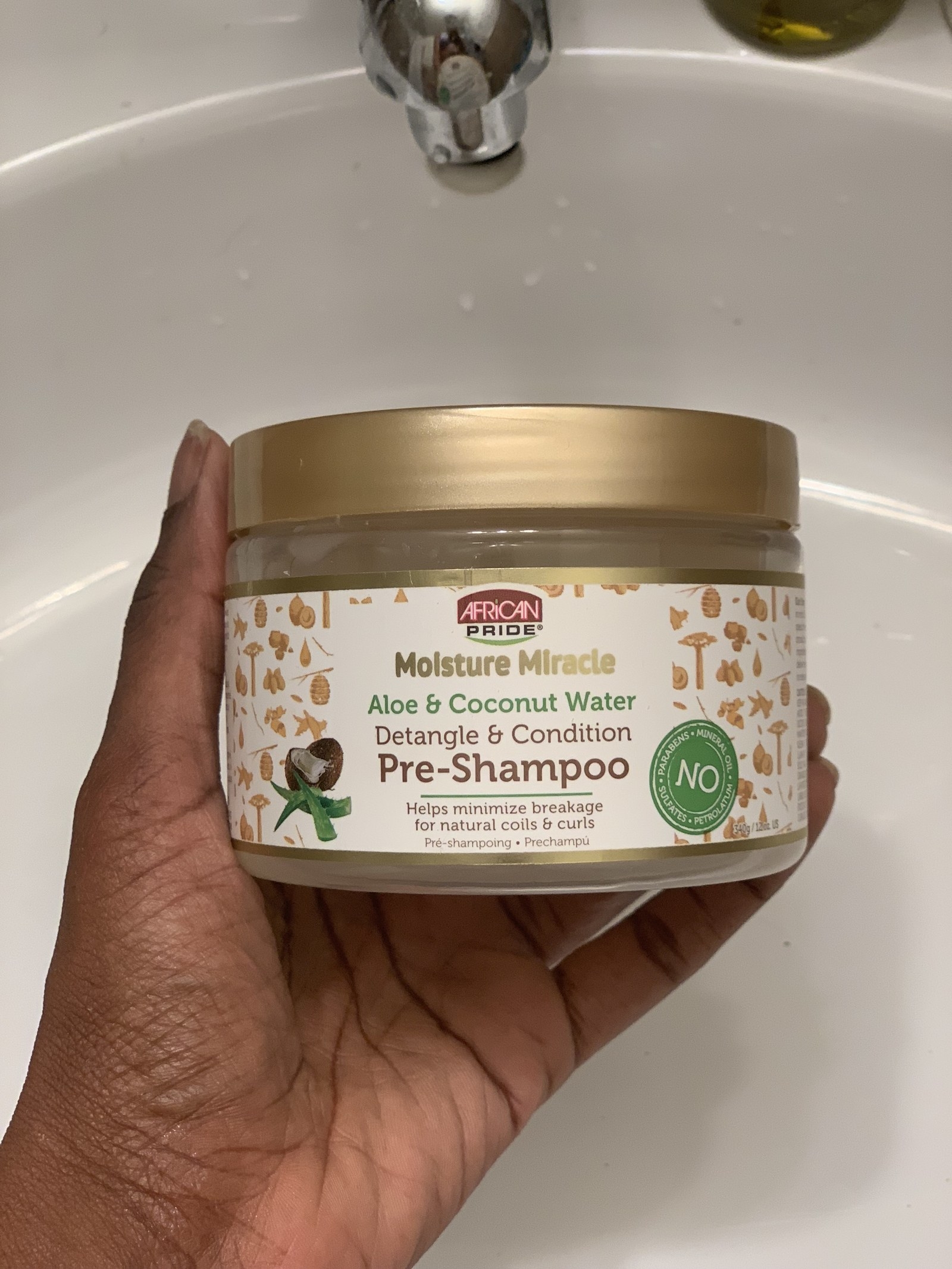 5.
I have extremely long and narrow feet and investing in these classic Manolo Blahnik BB Pumps is the best style purchase I've ever made. Did I mention EVER?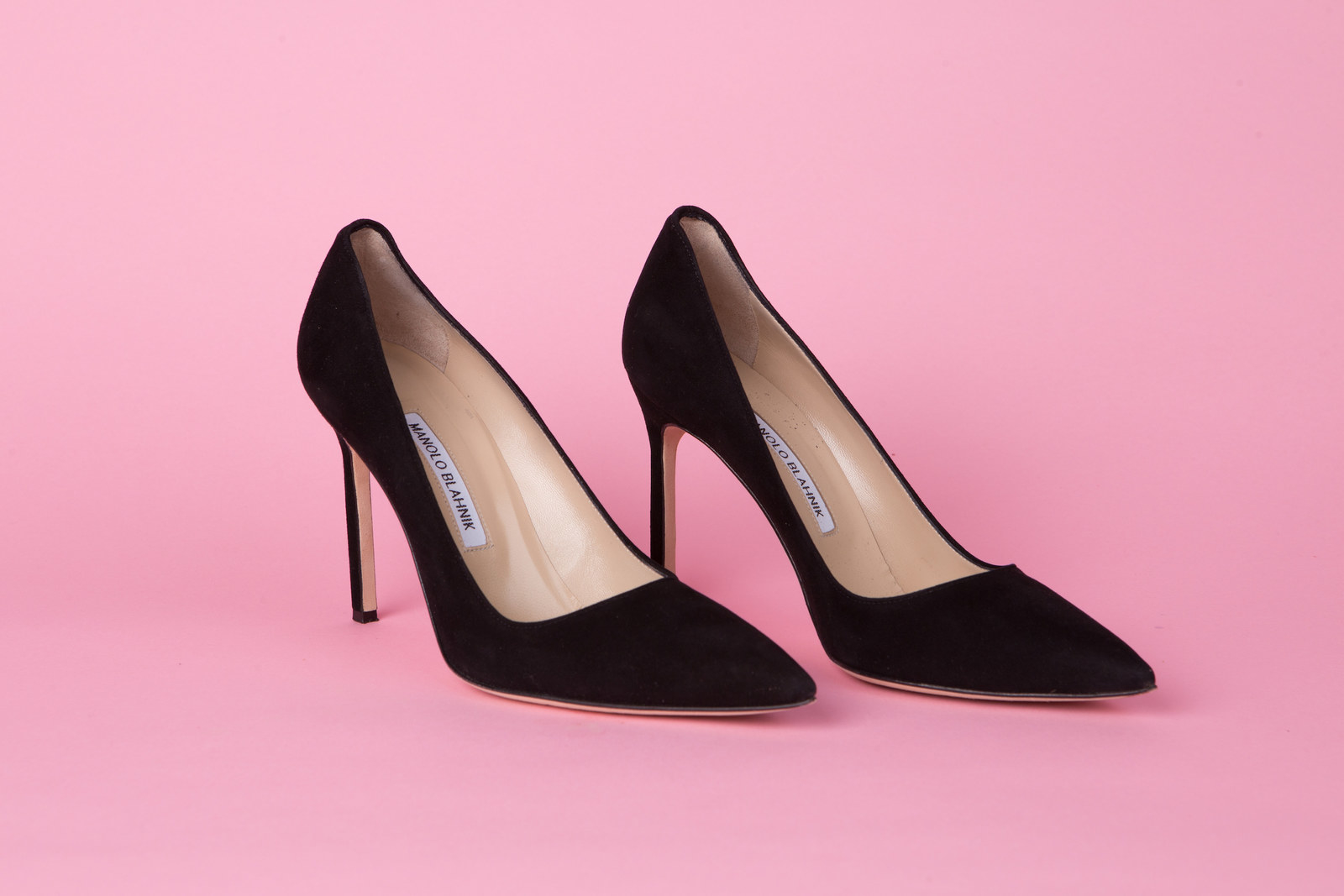 7.
I made it three-fourths through my no alcohol-January and I'm fully okay with my failure.
Keep up with me on Instagram @TheEssenceOf_ to talk about lipstick, highlight, potato chips, bad dates, and literally whatever else.