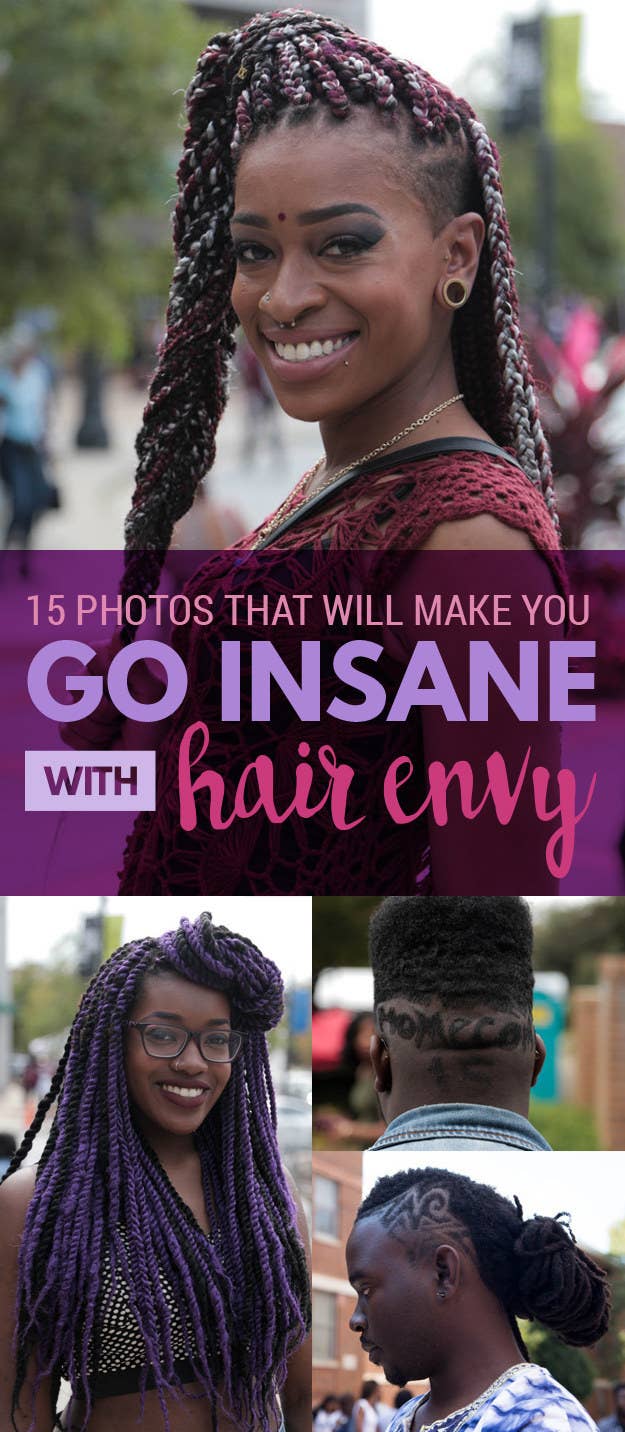 BuzzFeed went to SpelHouse's Homecoming, and it was basically a gathering of some of the most beautiful humans on the planet, celebrating their blackness and look-ing flyyyyyy!
1.
The men came correct, rocking everything from locs to clean tapered cuts.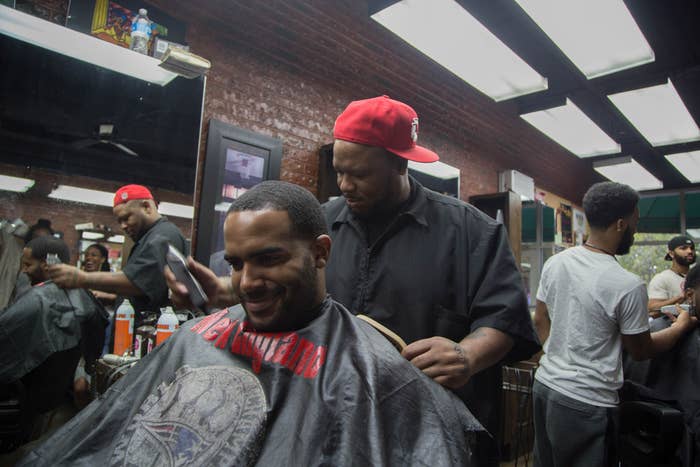 2.
And the ladies shut it ALL the way down with endless style—like these royal purple Marley twists.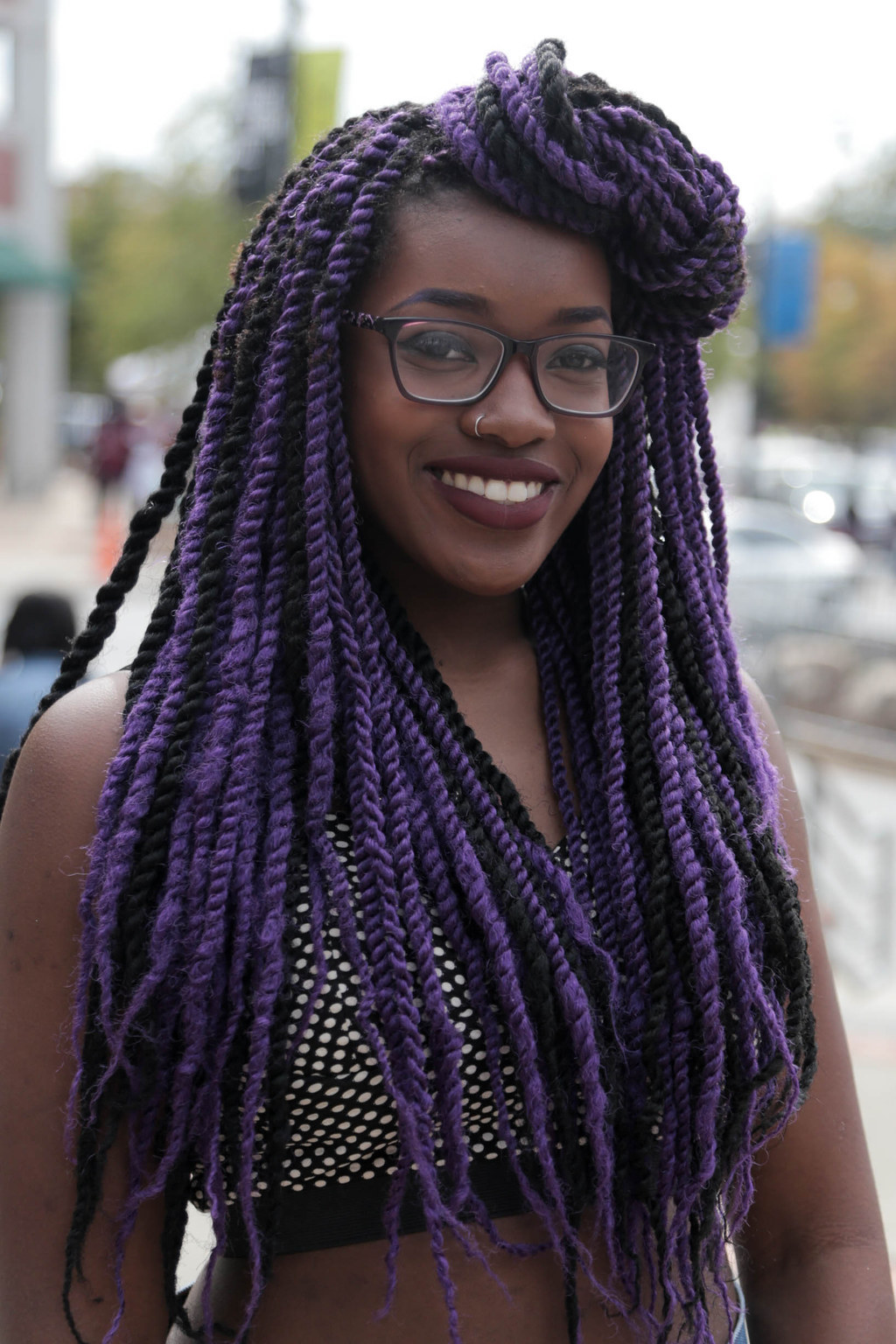 3.
Maroon and white box braids took HBCU pride to the next level.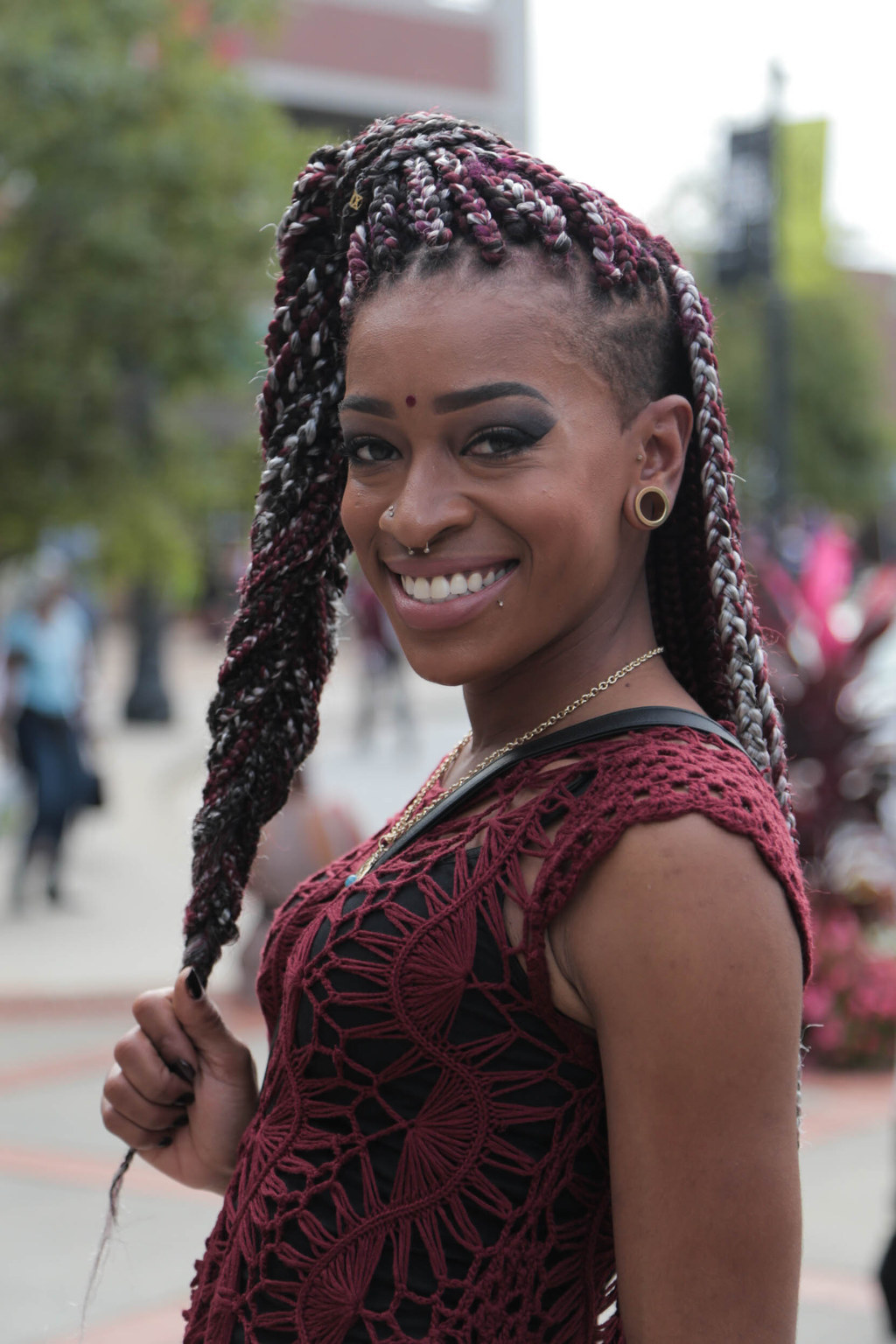 4.
Big and bright orange curls flowed freely without a single care!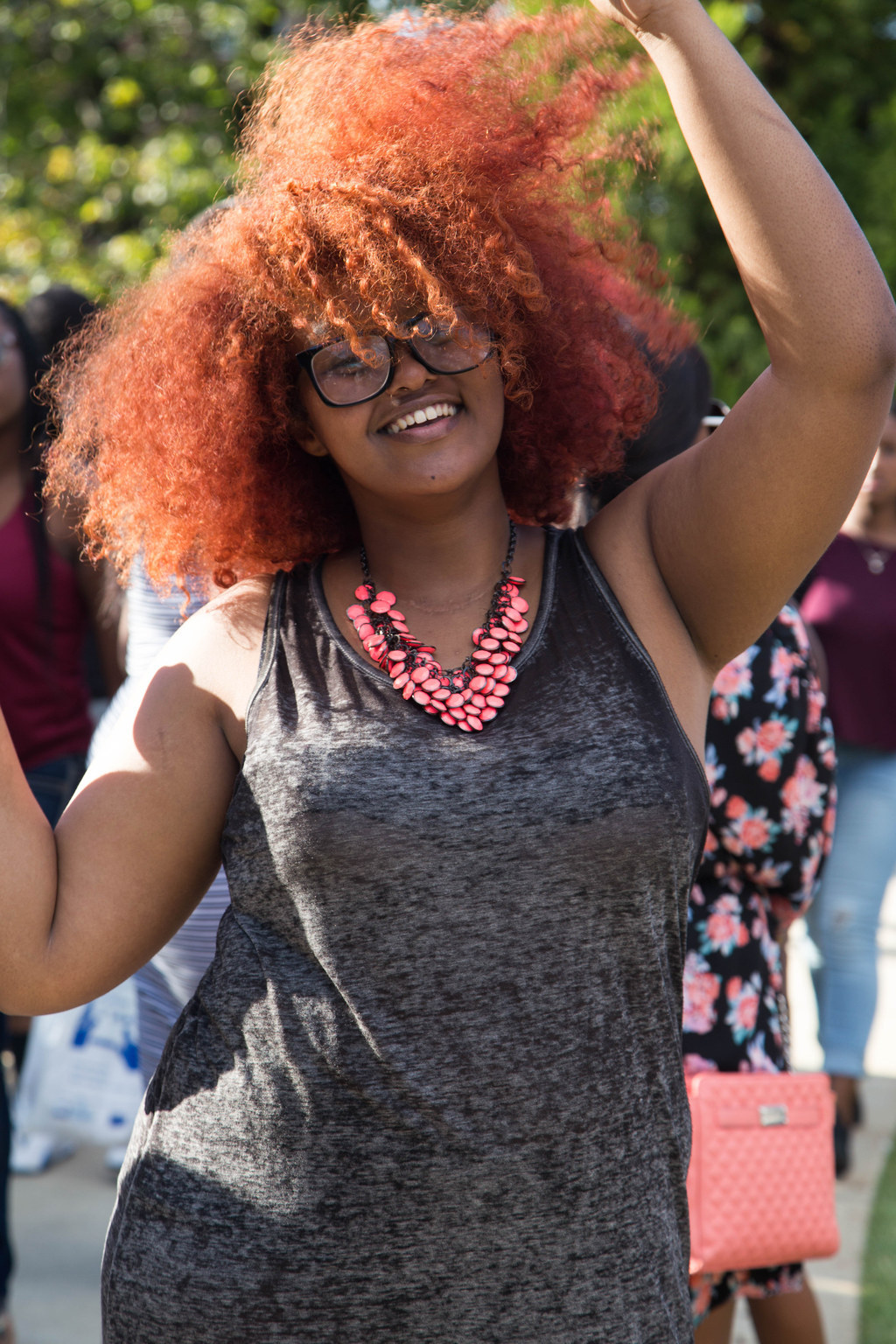 5.
These locs amped it up with artsy sides.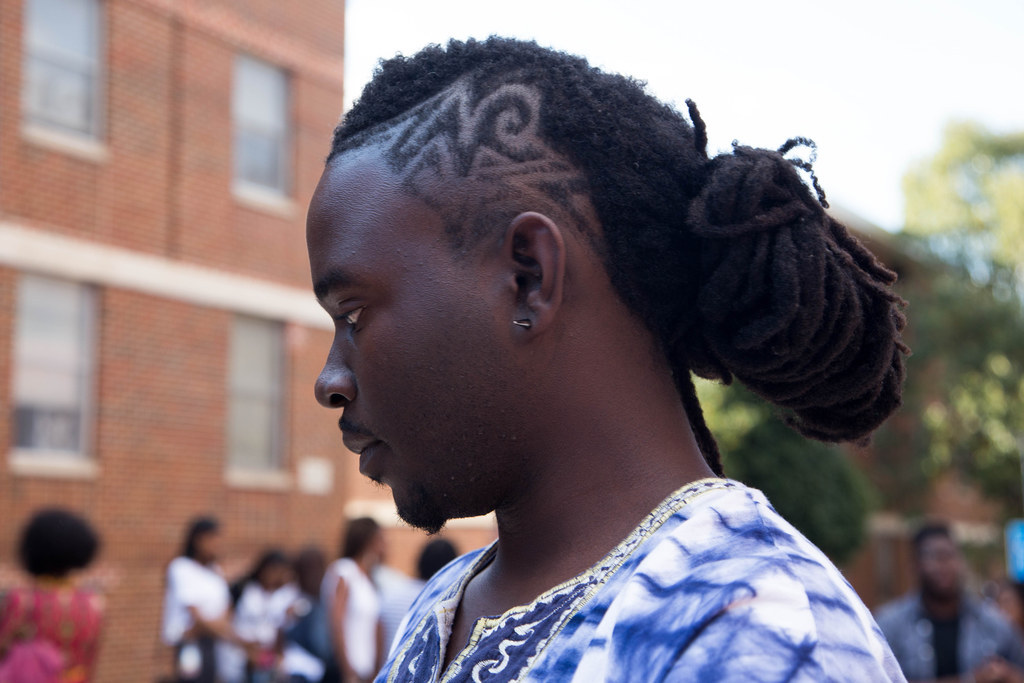 6.
And these locs looked as if they were twisted and blessed by The Savior himself.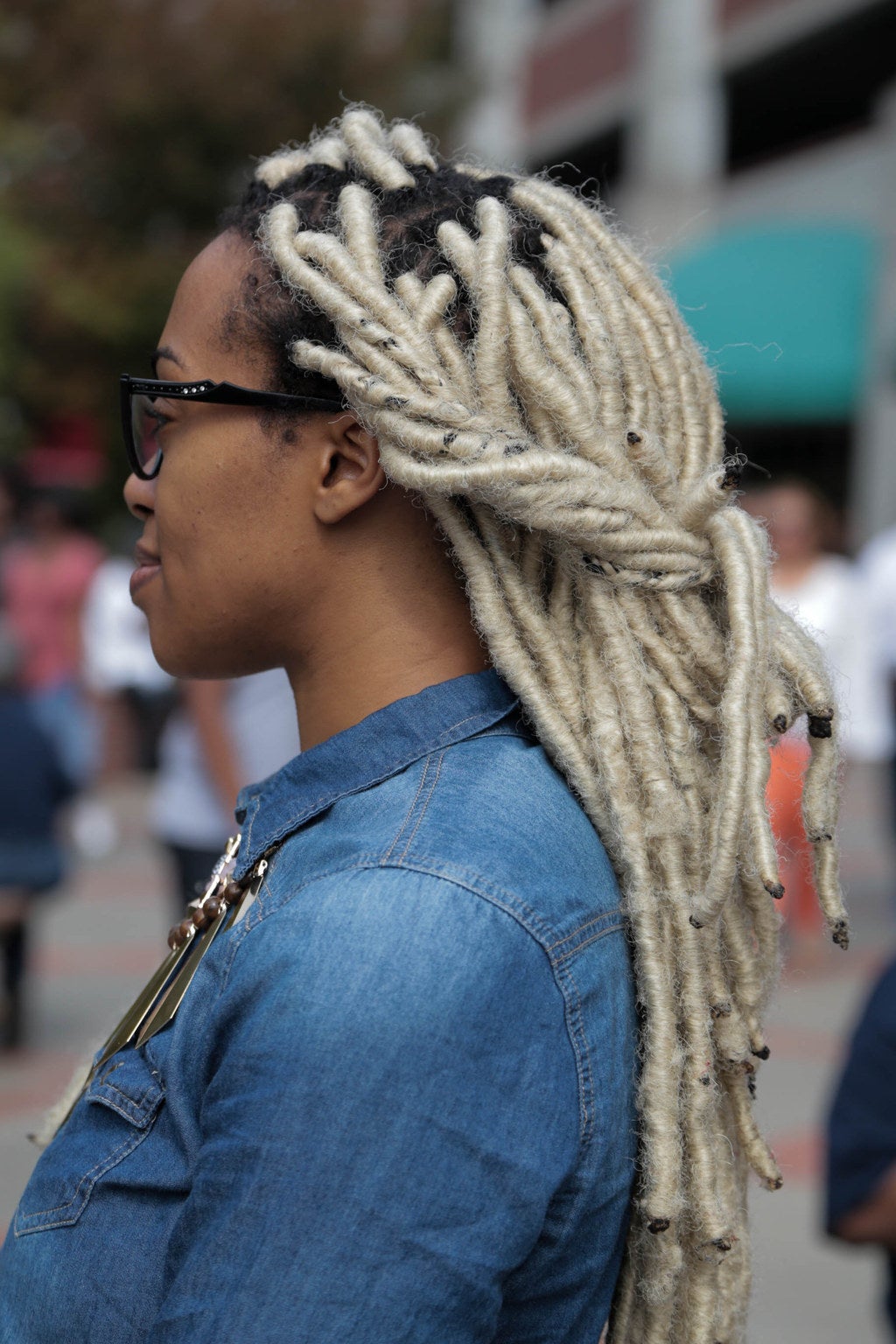 7.
Silky, long tresses made the slay gawds rejoice with gladness.
9.
While a fly pink natural made us second guess our life choices.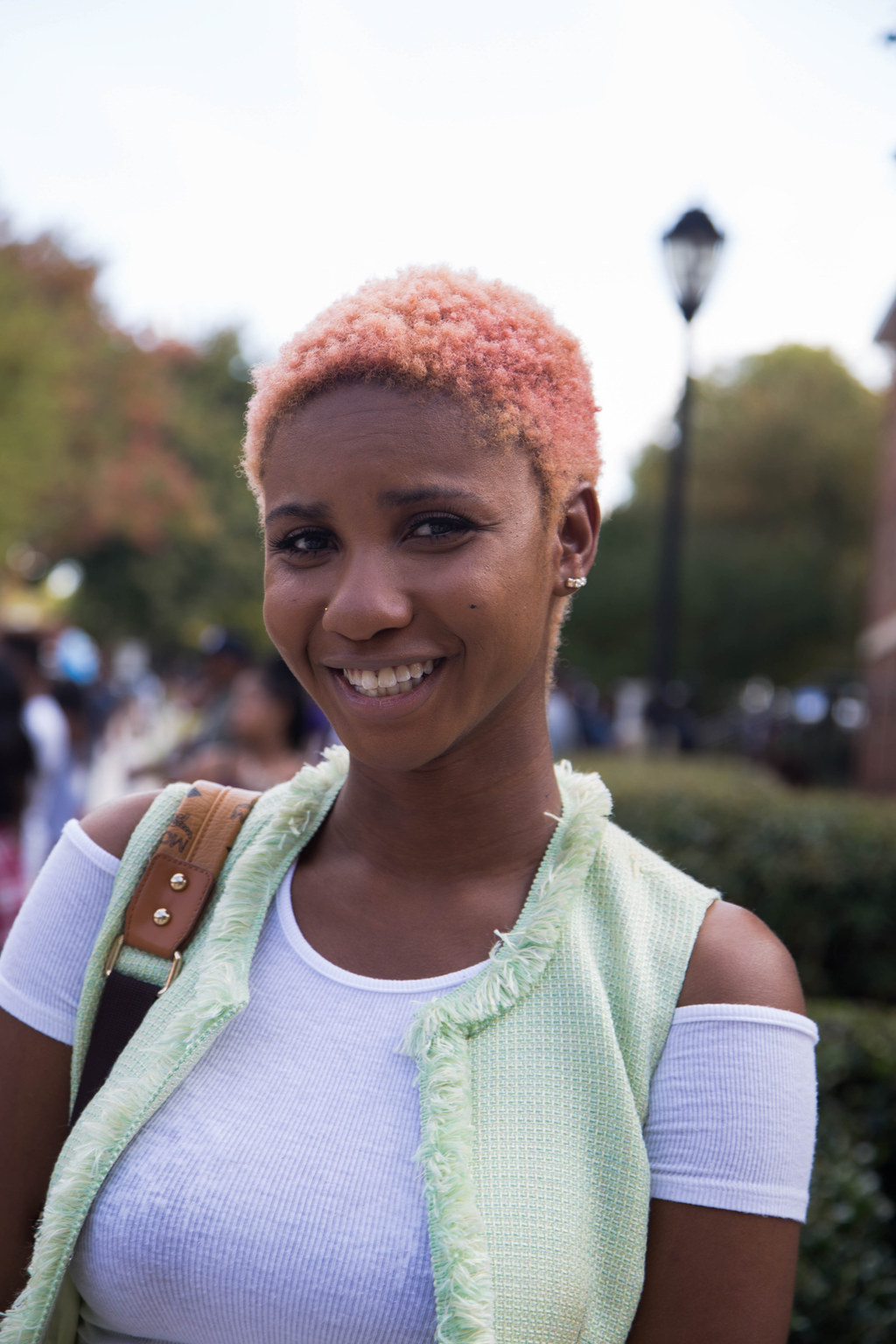 10.
This curly 'fro, accessorized by round frames and jumbo hoops, had us on all kinds of swoon.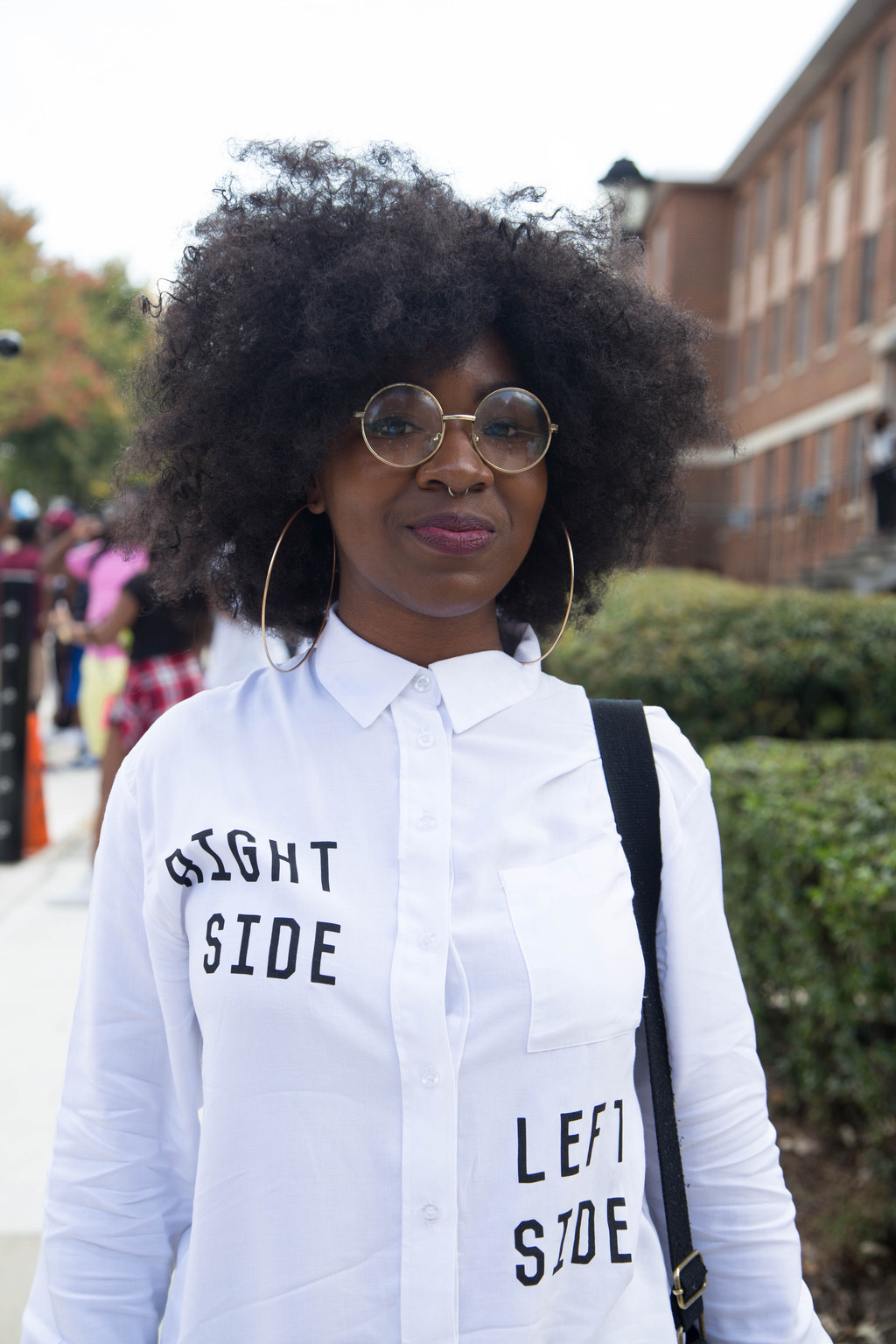 11.
And this 'fro was everything we ever hoped and dreamed.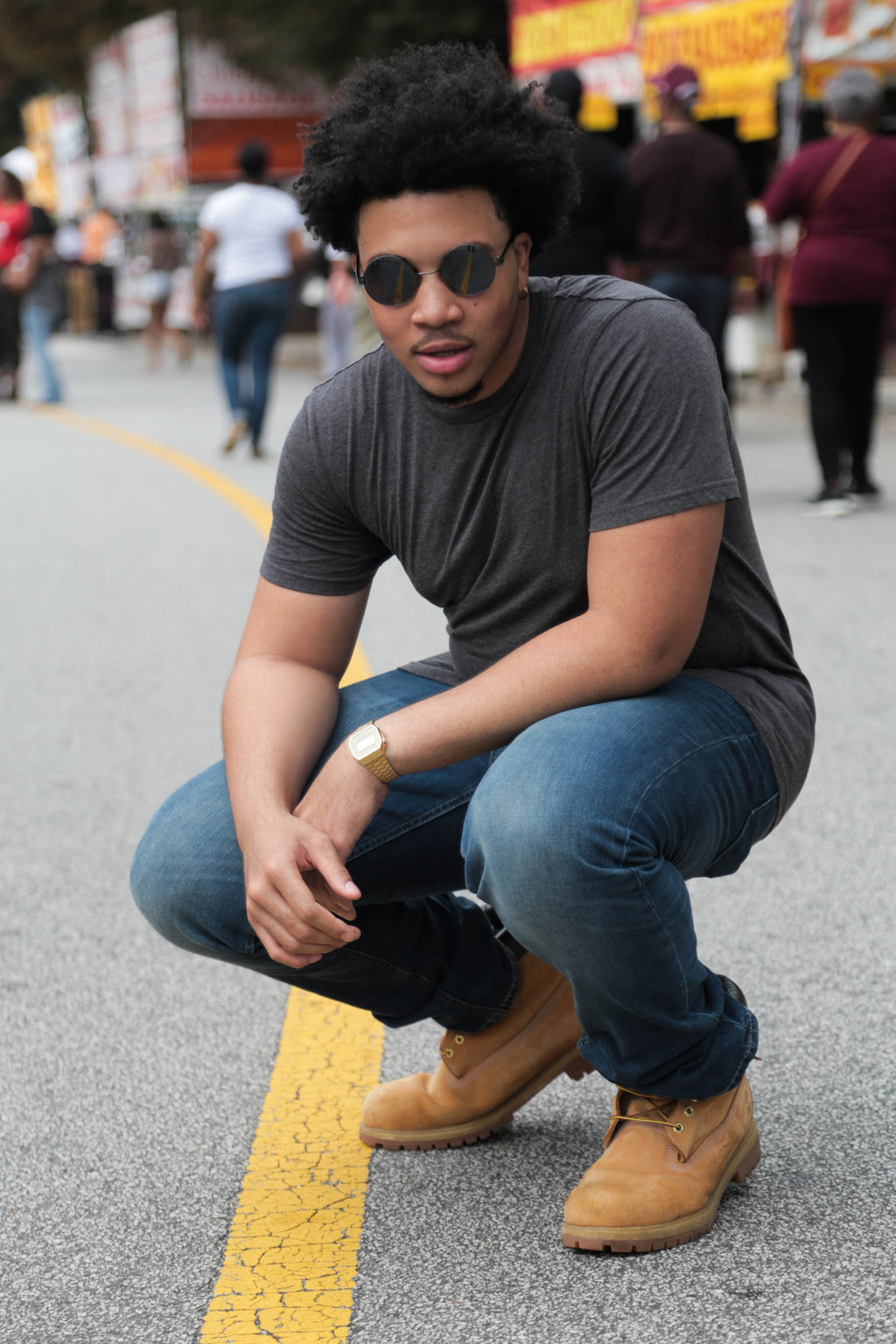 12.
Colorful curls just couldn't contain their excitement!
13.
Endless texture snatched our edges and made us shout "YAAASSSS!"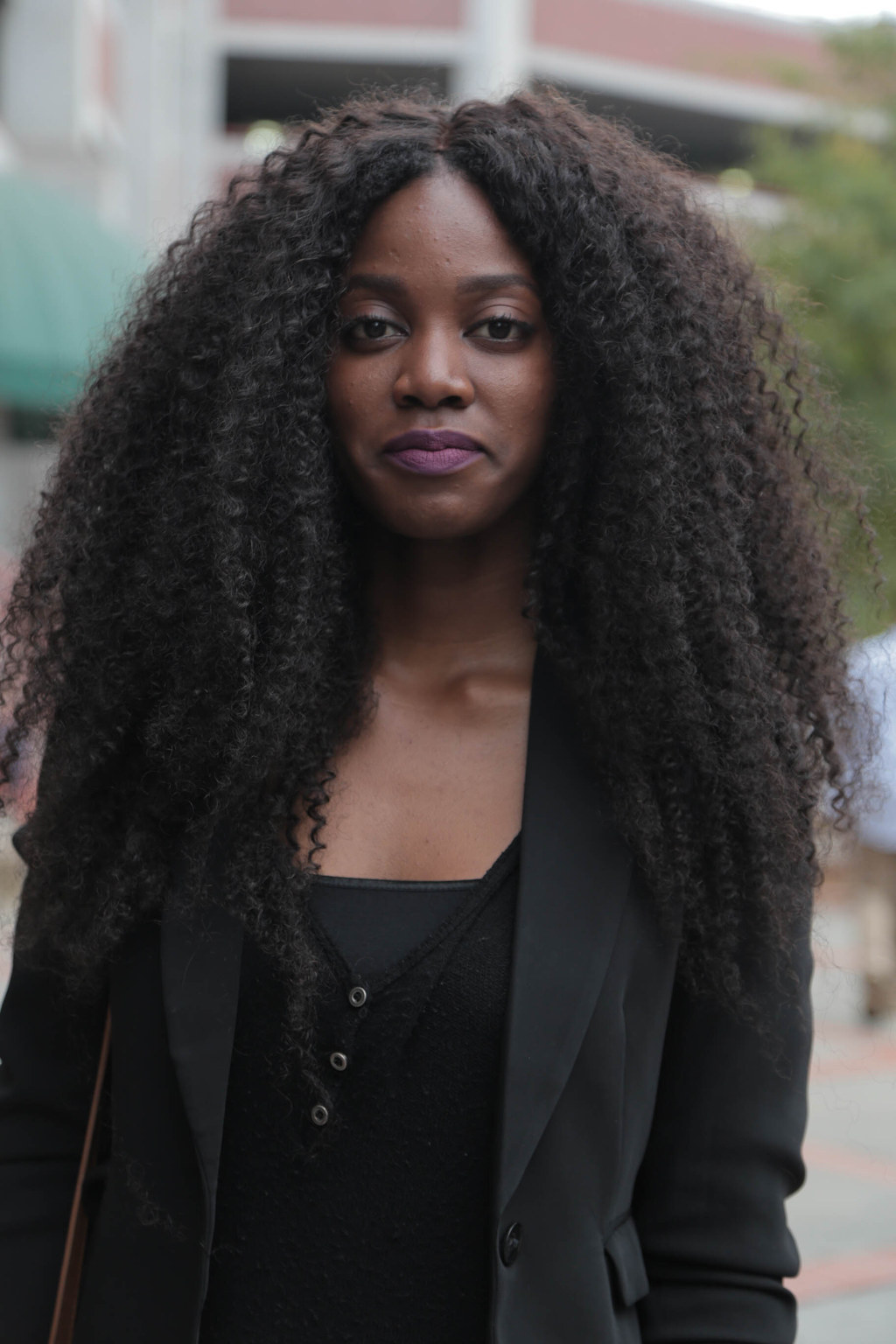 14.
This two-puff-half-down 'do instantly became our new goal.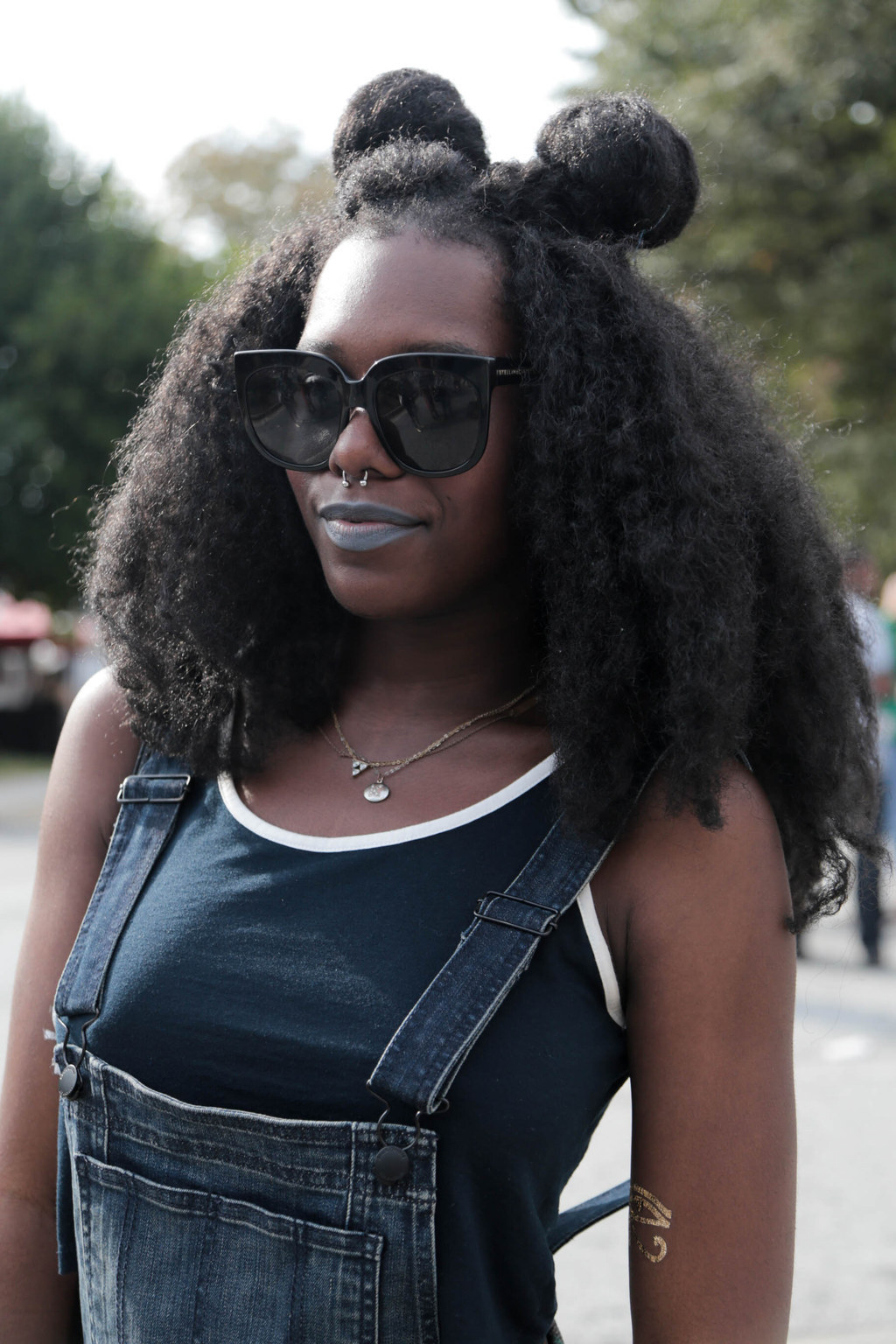 15.
And a fresh as hell hightop reminded us of the good ol' days.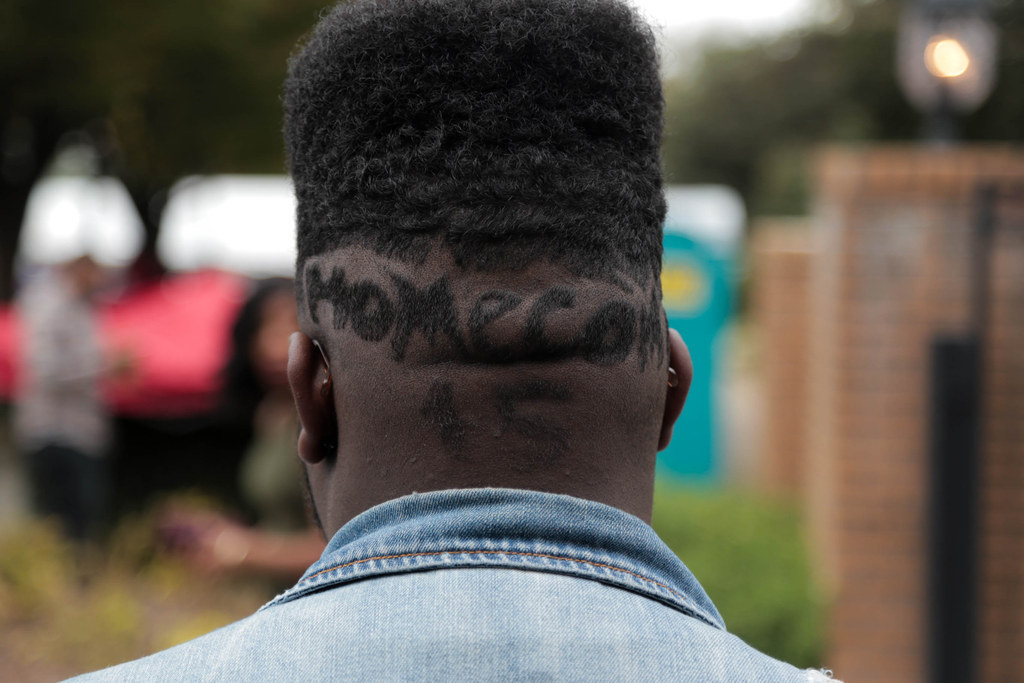 Thank you, SpelHouse, for this slayage you hath given!