Alcohol abuse is important issue because it is the most commonly used addictive substance in the United States. According to the National Council on Alcoholism and Drug Dependence, more than 88,000 deaths annually are attributed to using alcohol excessively. Country music tends to cover this controversy in many songs. For this post I will mention 5 songs that address the issue that is alcohol abuse. I selected each song by doing some research and finding the ones that were most successful and had better stories that are more likely to make you feel some emotion. I hope by the end of this post you understand how and why these songs address the topic in different ways.
1. "I Don't Even Know Your Name" (1994) by Alan Jackson
2. "The Everclear Song" (1998) by Roger Creager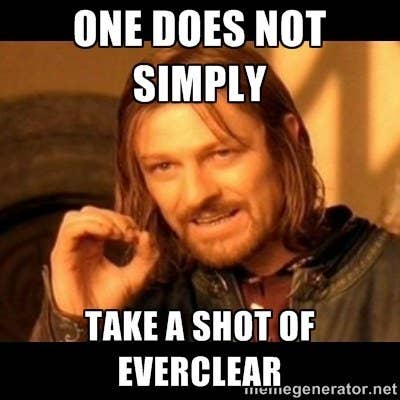 3. "Last Name (2007) by Carrie Underwood
4. "Whiskey Lullaby" (2003) by Brad Paisley and Alison Krauss
5. "Don't Come Home A-Drinkin'" (1967) by Loretta Lynn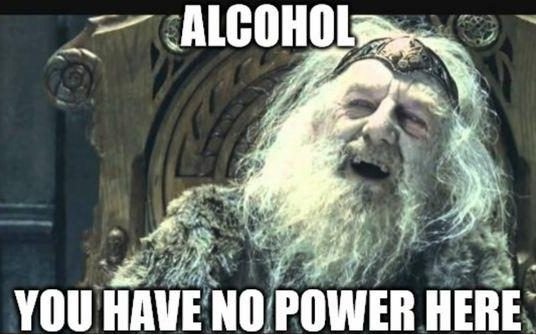 Alcohol abuse is a controversial and very serious topic so it is important to raise awareness about it. All these songs show the effects the abuse of alcohol can have on not only men, but women and children too. Country music does a good job of blowing the lid off important social issues, and I hope they keep on doing it for many years to come.