Apprendre à ne pas voir la couleur de peau n'est pas la meilleure approche pour élever des enfants antiracistes.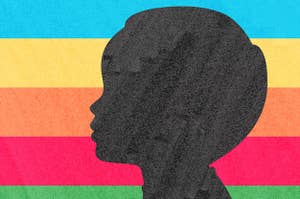 Ensinar a não "ver" raça, na verdade, não é a melhor abordagem para criar crianças não preconceituosas.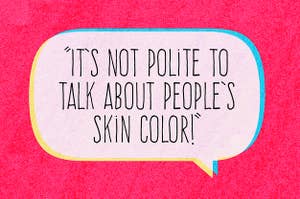 Teaching kids not to "see" race actually isn't the best approach for raising anti-racist children.