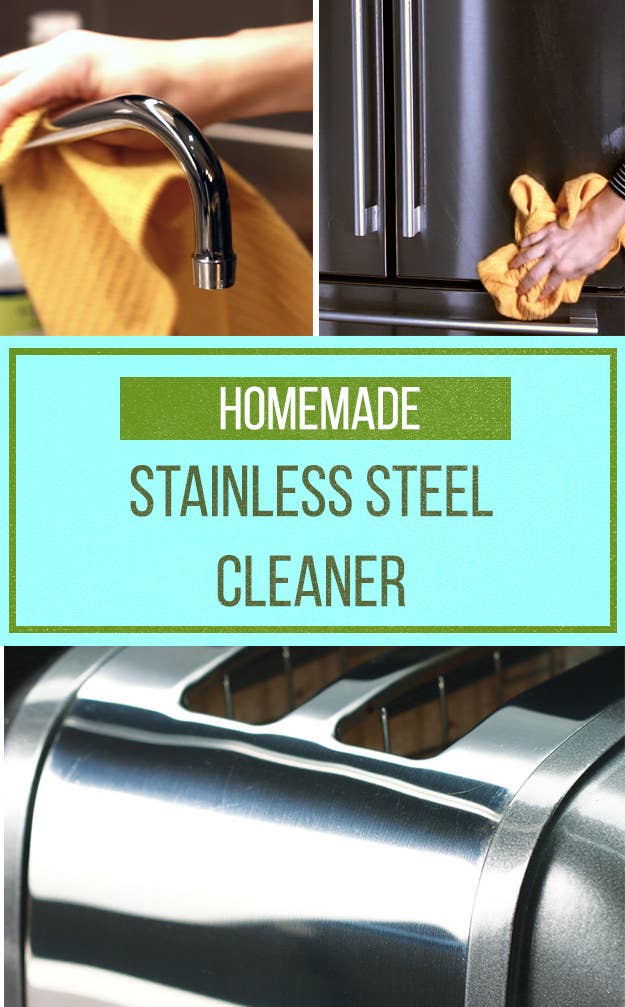 The relatives finally left and they made an impressive mess on the way out...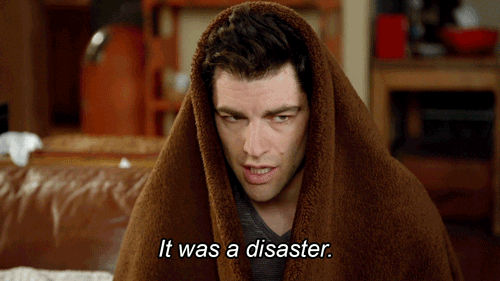 1.
Fill your empty spray bottle ($9.99) halfway with white distilled vinegar ($2.99) and halfway with water.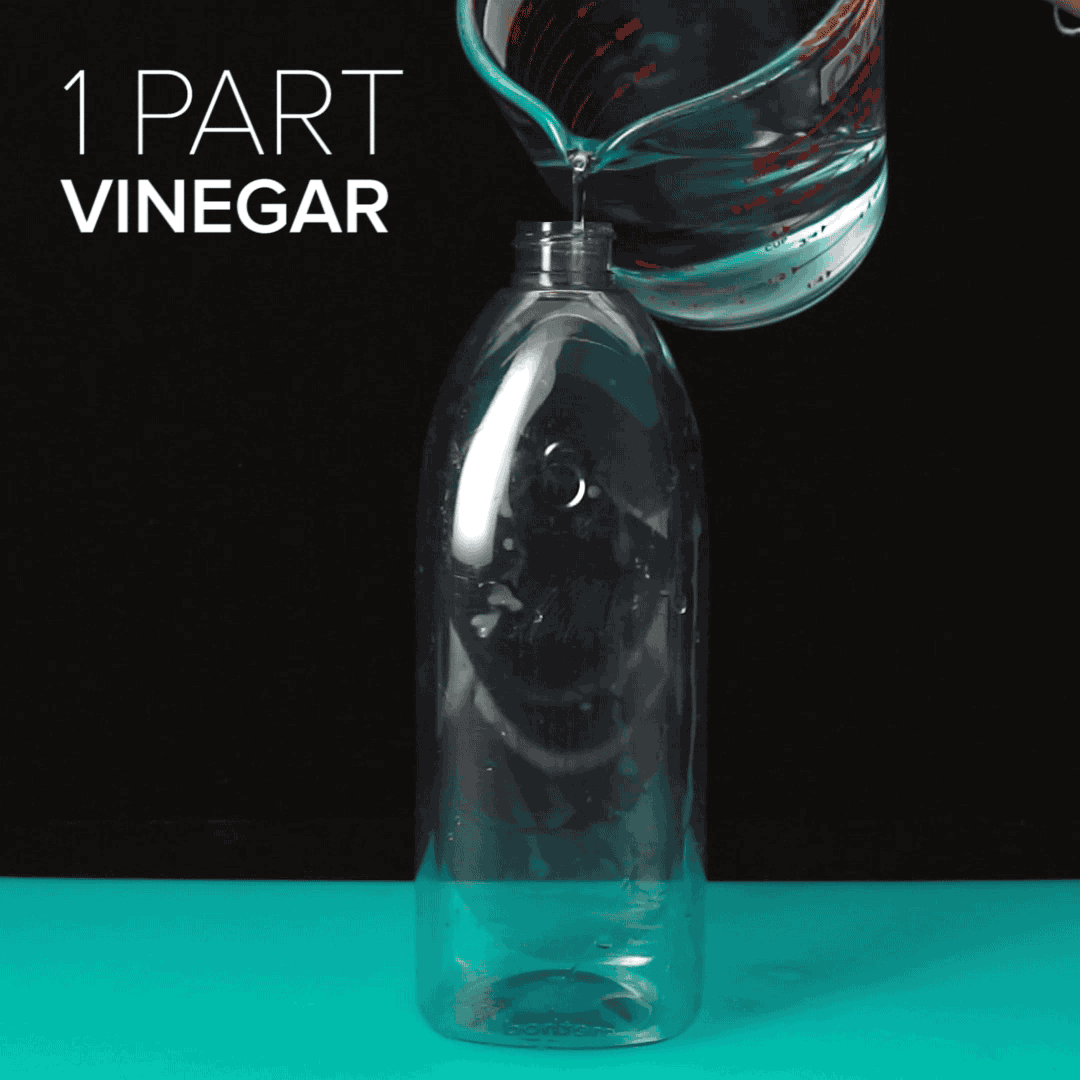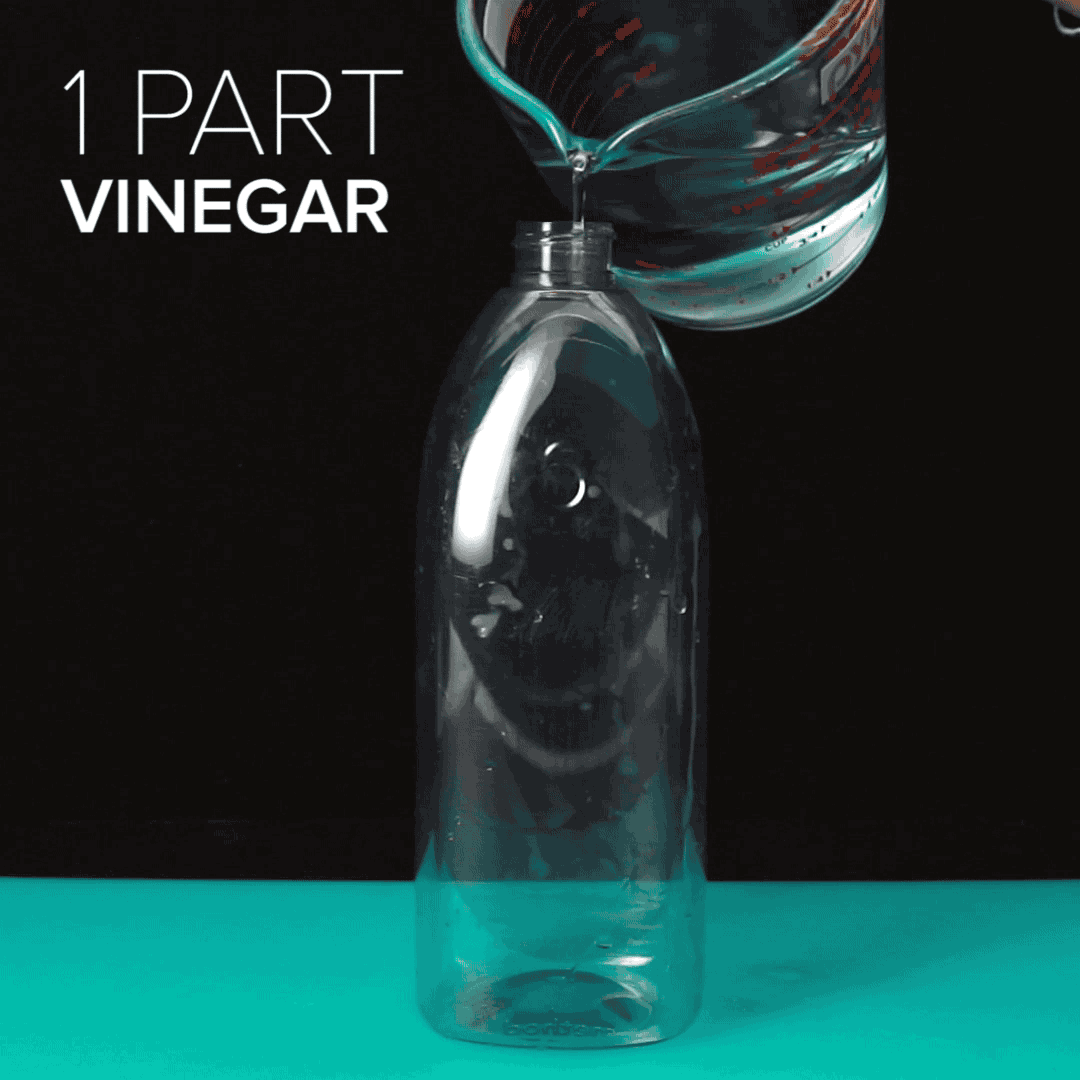 2.
Spray your stainless steel surfaces and wipe with a microfiber cloth ($7.49).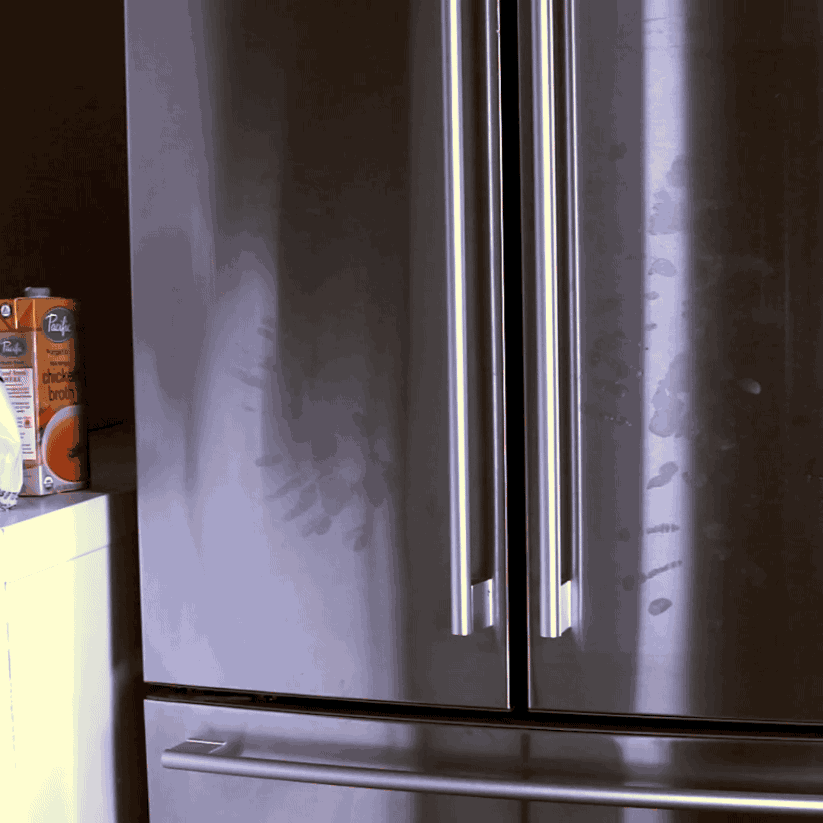 3.
Use some olive oil and a paper towel for extra shine.
Good as new!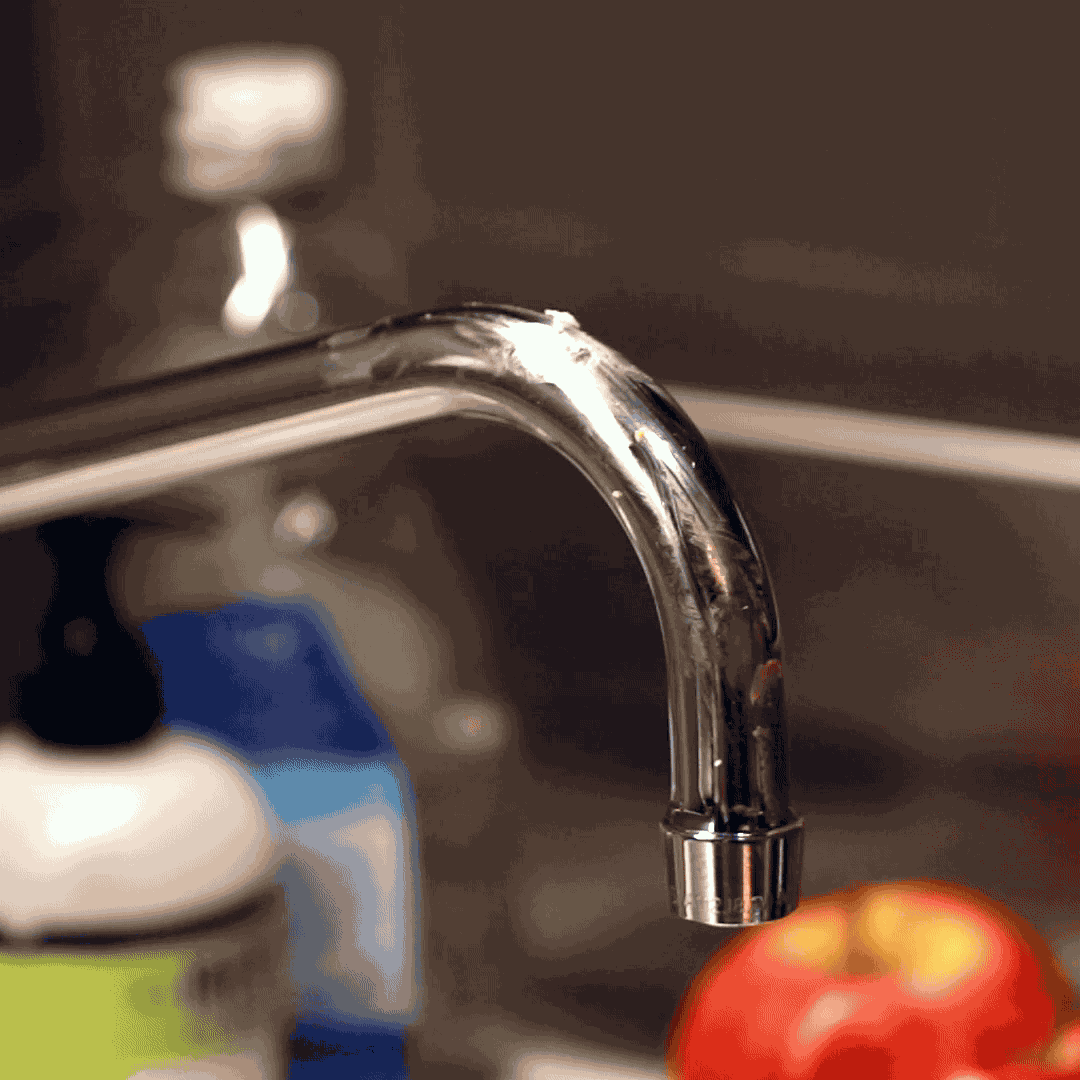 Watch the full tutorial here.