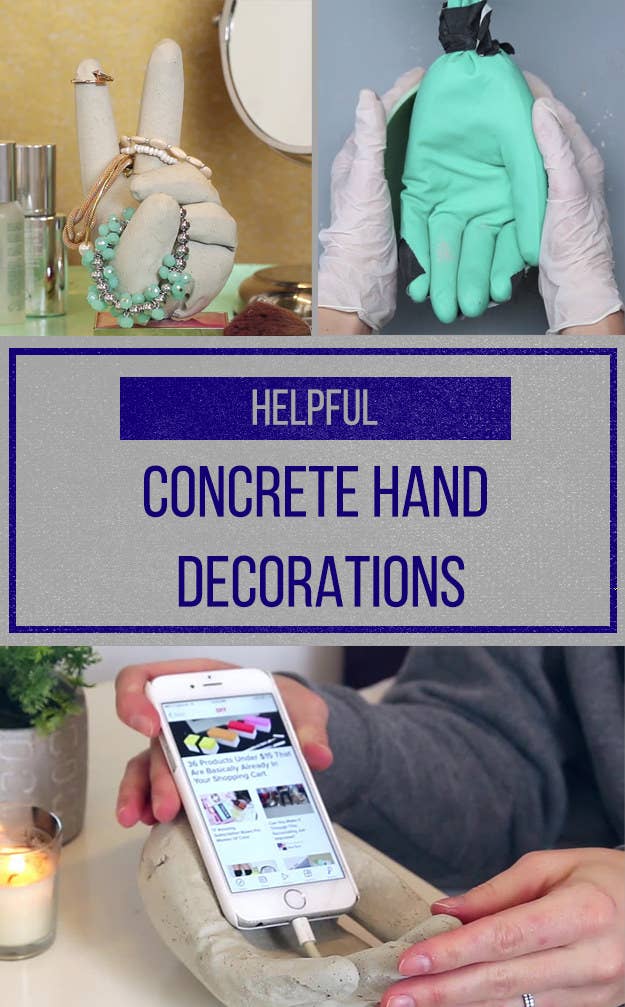 Decorate your home with one of these awesome hand sculptures. All you need is concrete and a latex glove.
You'll need a few things:
Bucket, $6.80
Quick-dry cement, $4.73
Water
Shovel or stir stick
Dishwashing glove
Jar or bowl
Gaffer tape, $13.99
Scissors
Sand paper (optional), $7.36
2.
Mix 4 cups of cement and 4 cups of water using a shovel or a stir stick.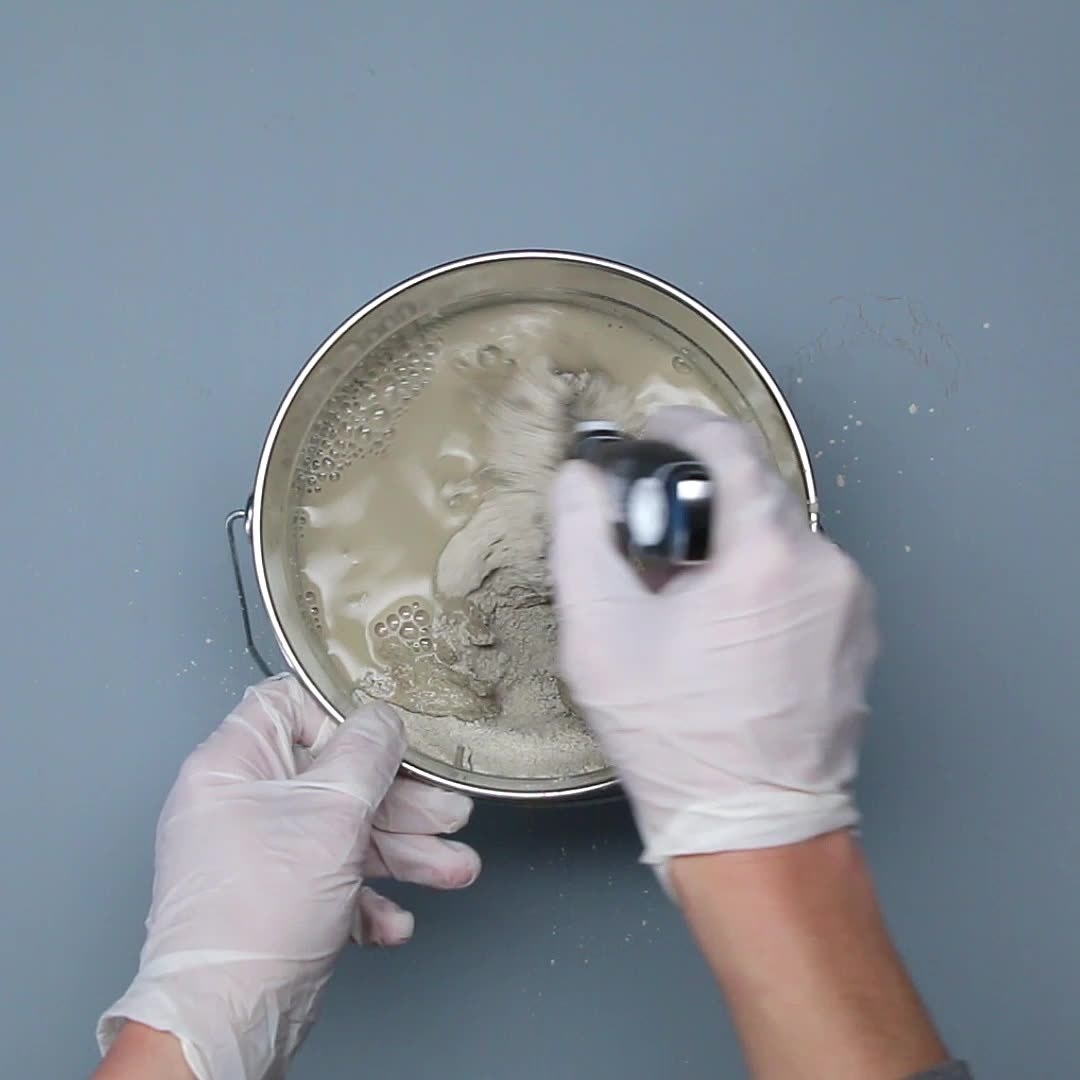 3.
Poke holes in each glove finger with a needle.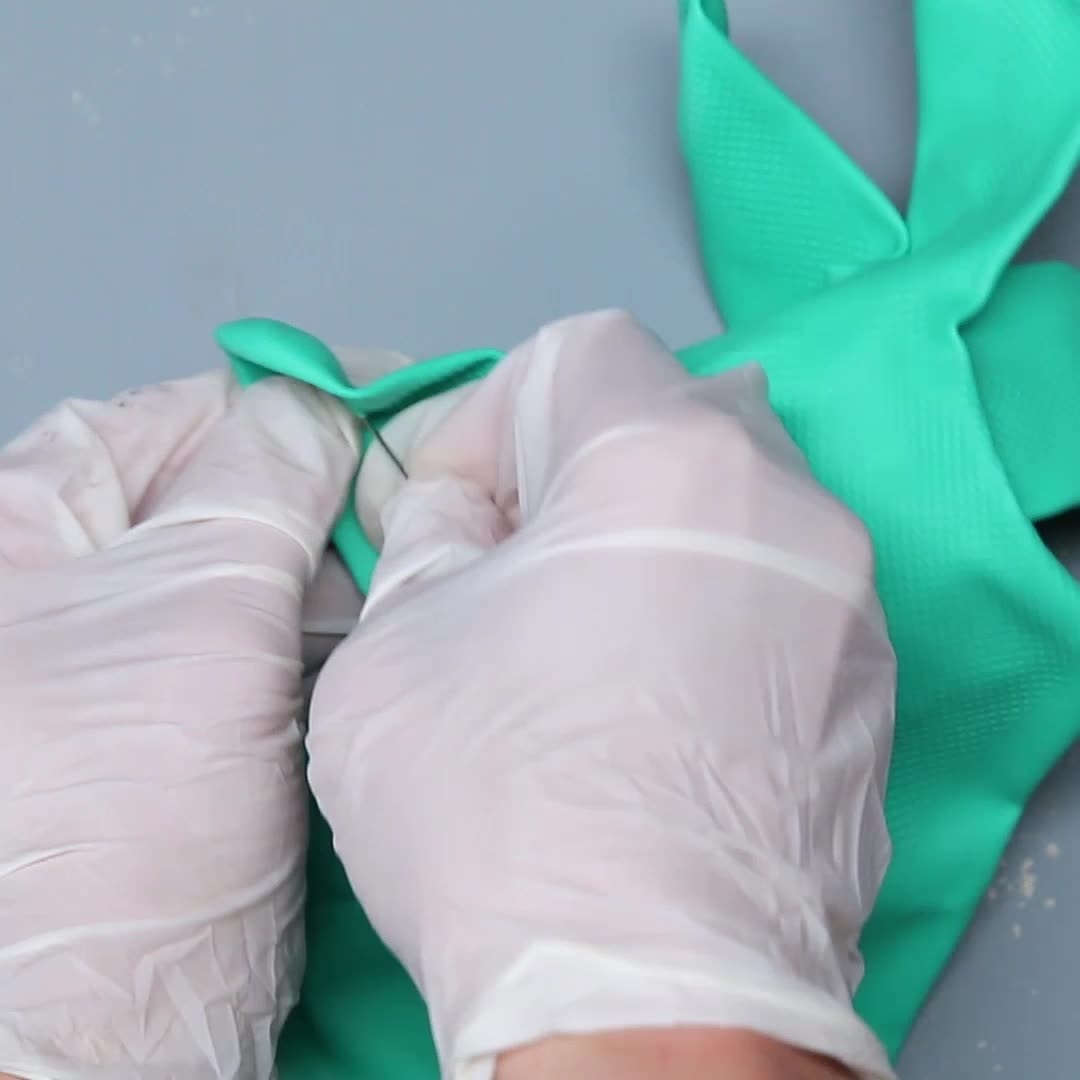 4.
Pull the glove around a jar, fingers first, to hold the wrist open. Fill with cement.
6.
Shape your glove to your liking, let the concrete cure for 24 hours, and then cut off the latex with scissors or a utility knife.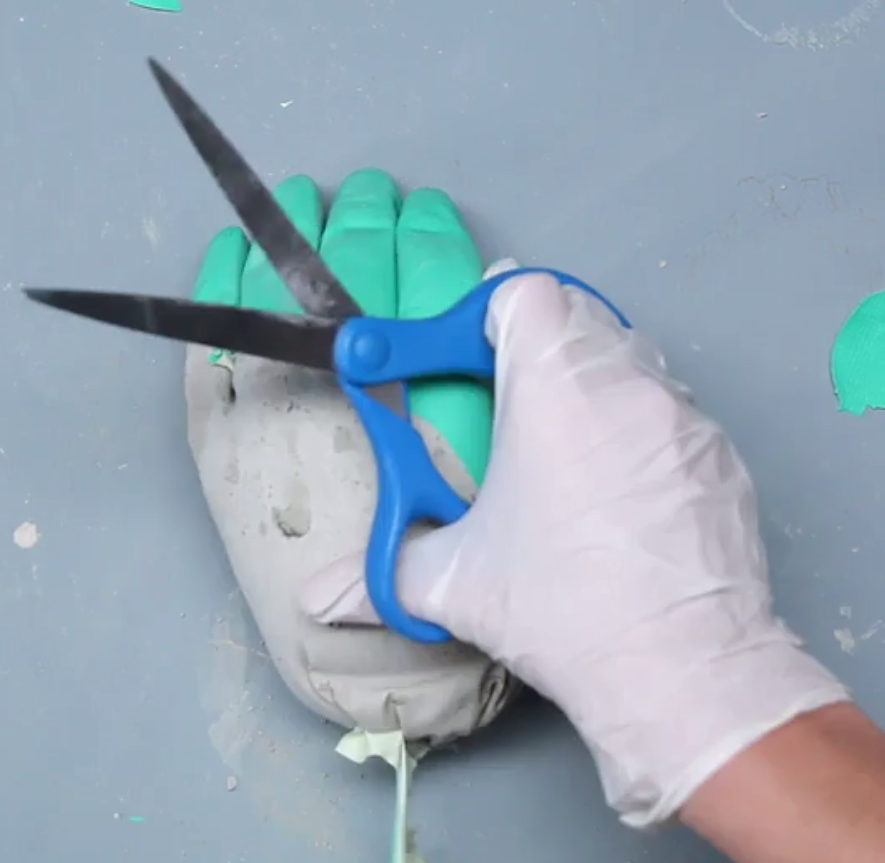 Flip the middle finger inside the glove and fit a candle into it. Roll up the hand and let it dry flat.
Tape down the thumb, ring, and pinky fingers to create a jewelry hanger that is so ~zen~.