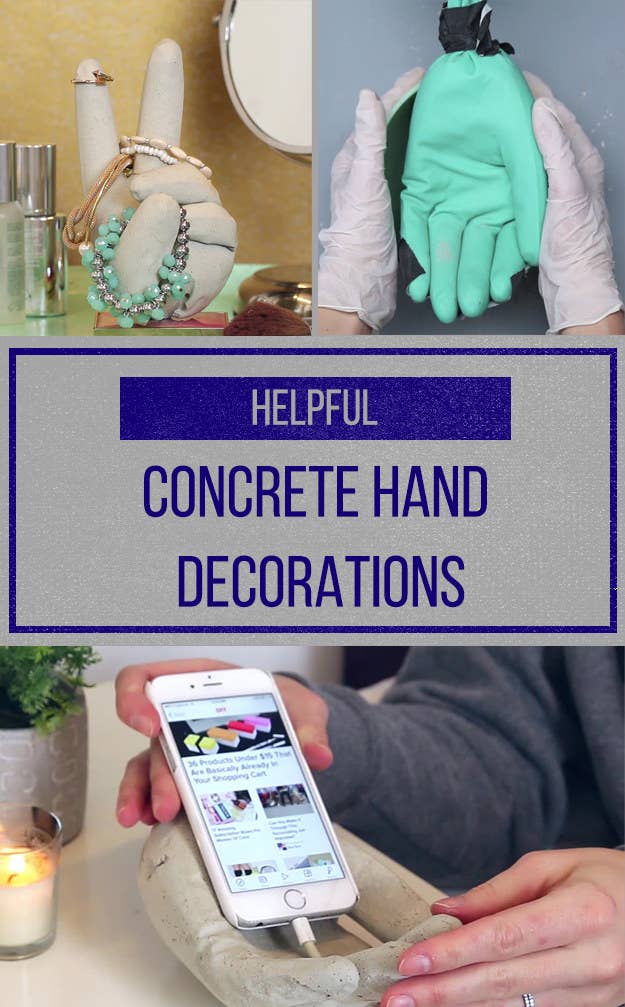 Decorate your home with one of these awesome hand sculptures. All you need is concrete and a latex glove.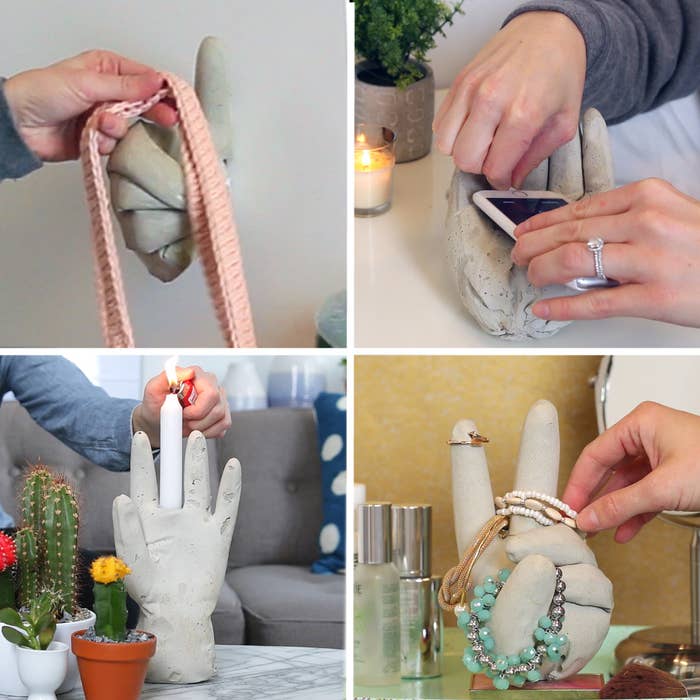 2.
Mix 4 cups of cement and 4 cups of water using a shovel or a stir stick.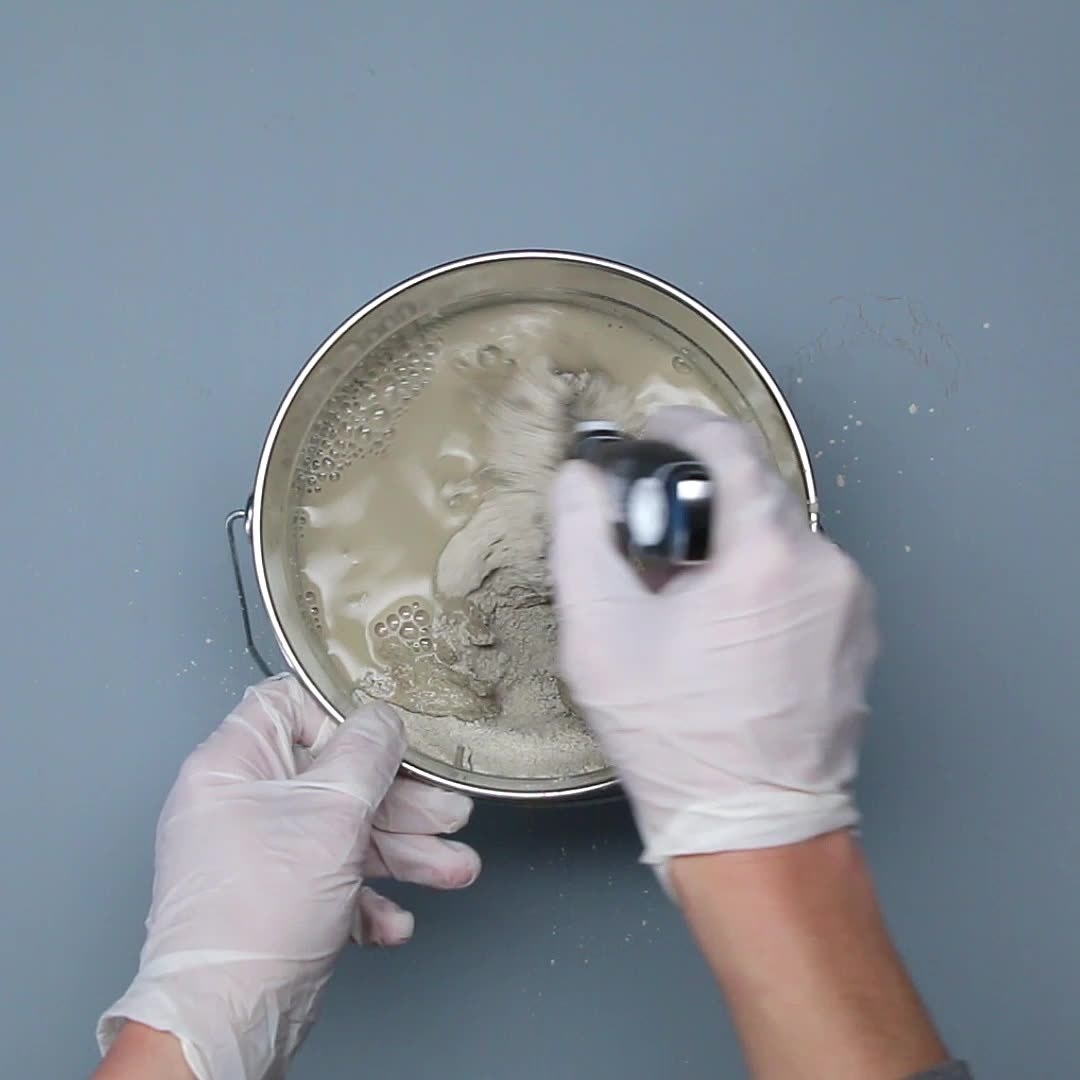 3.
Poke holes in each glove finger with a needle.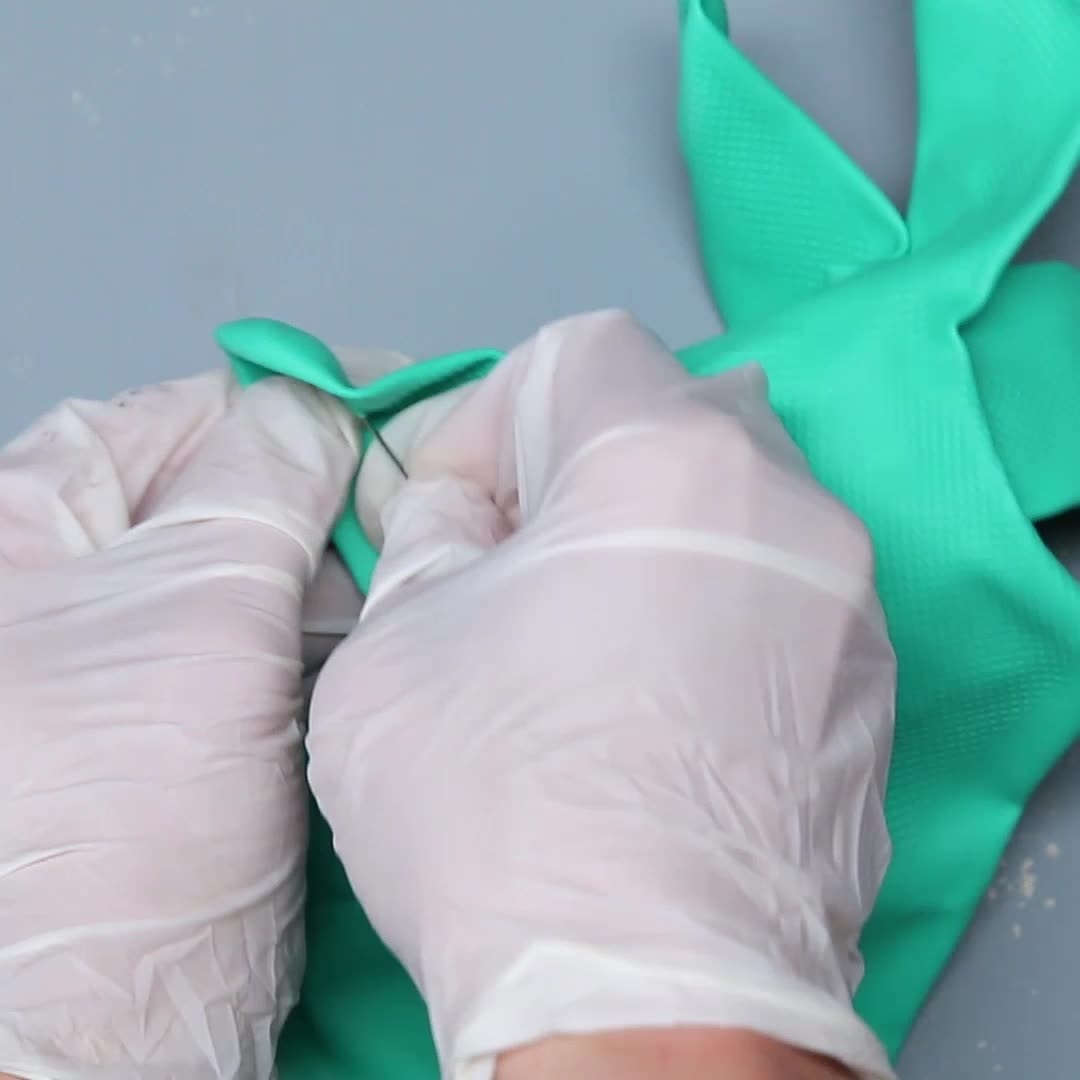 6.
Shape your glove to your liking, let the concrete cure for 24 hours, and then cut off the latex with scissors or a utility knife.