This post has not been vetted or endorsed by BuzzFeed's editorial staff. BuzzFeed Community is a place where anyone can create a post or quiz.
Try making your own!
Crushable Cartoon Dudes Of The '90s: A Chronology
Chances are, if you grew up in the '90s — and watched — your heart was set secretly aflutter by at least one of these cartoon cuties.
ALL of the Turtles, Teenage Mutant Ninja Turtles (1987-1996)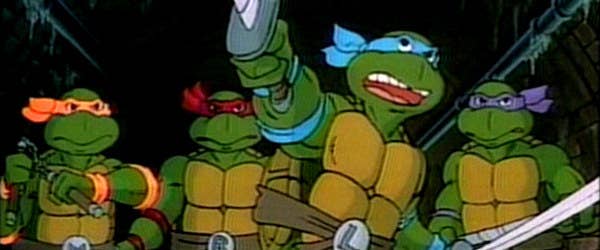 Wheeler and Kwame, Captain Planet (1990-1996)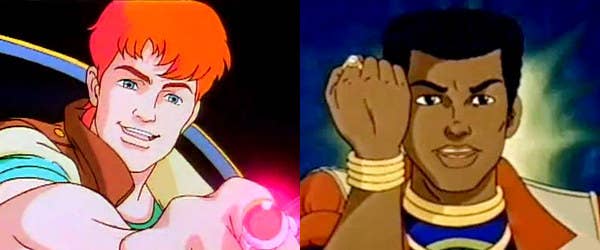 Peter Pan, Peter Pan & The Pirates (1990-1991)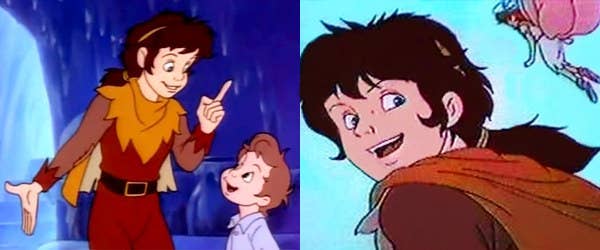 Ren, The Pirates of Dark Water (1991)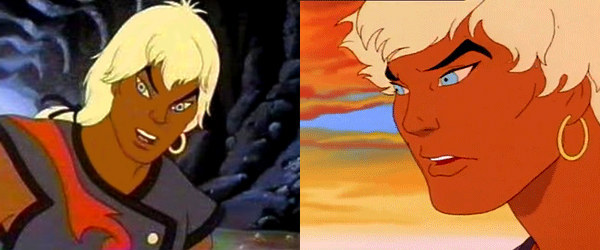 Beetlejuice, Beetlejuice (1989-1991)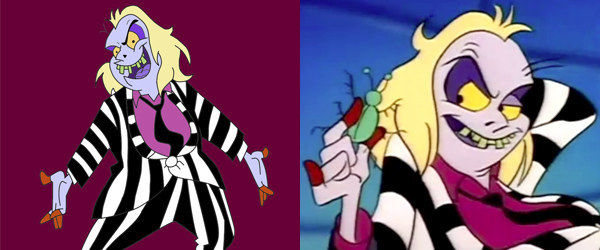 Doug Funnie, Doug (1991-1994)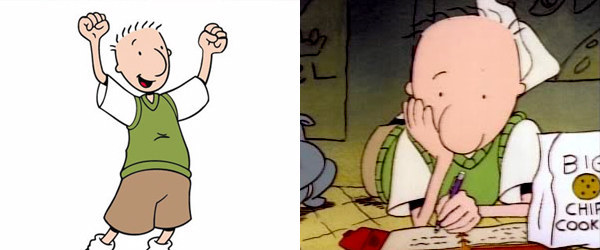 Darien/Mamoru/Tuxedo Mask, Sailor Moon (1992-1997)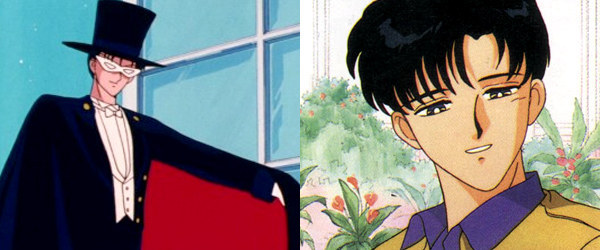 Gambit / Remy LeBeau, X-Men (1992-1997)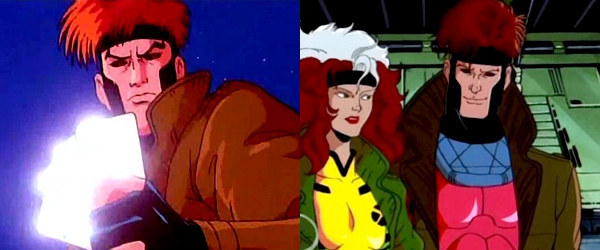 Max Goof, Goof Troop (1992-1993)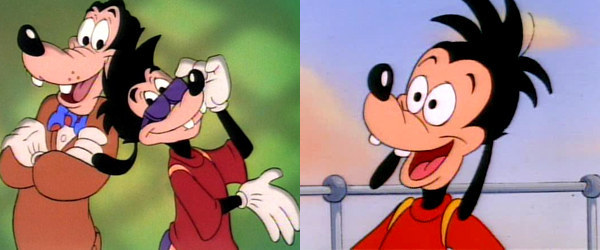 The Joker, Batman: The Animated Series (1992-1995)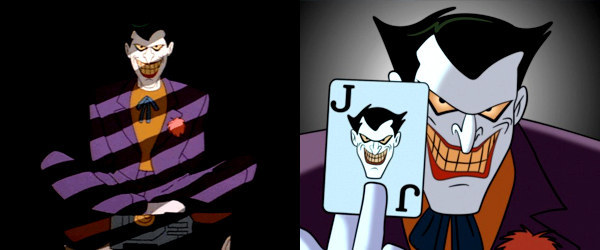 Goliath, Gargoyles (1994-1997)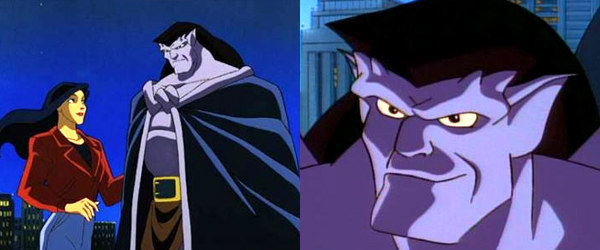 Trent Lane, Daria (1997-2002)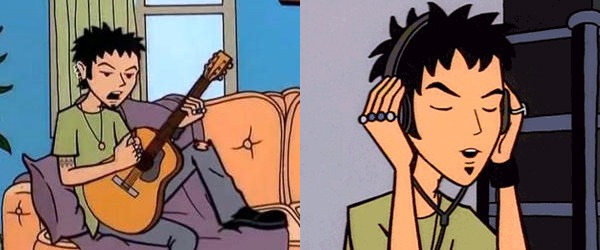 James, Pokémon (1997-present)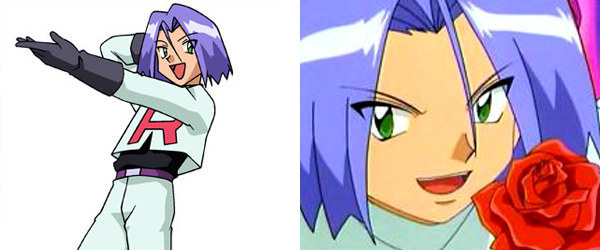 Bender Bending Rodriguez & Philip J. Fry, Futurama (1999-2013)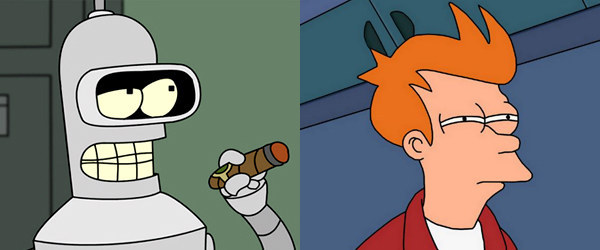 Did your '90s cartoon crush not make the list? Comment and tell us all about it! :D