This post has not been vetted or endorsed by BuzzFeed's editorial staff. BuzzFeed Community is a place where anyone can create a post or quiz.
Try making your own!
13 Curious And Unsettling Questions Raised By Disney's The Little Mermaid
Disney's The Little Mermaid is a cherished animated classic filled with music, magic, and romance! ...And questions. Loooots of questions.
Author's note: For the sake of argument -- and because I'm trying my best to be funny, c'mon -- the questions raised by this article are in reference to the original 1989 animated film ONLY, not the subsequent direct-to-video sequel, prequel, the television show, or any of the Kingdom Hearts games, all of which are considered to be canon.
#1. Exactly how many mermaids has King Triton impregnated?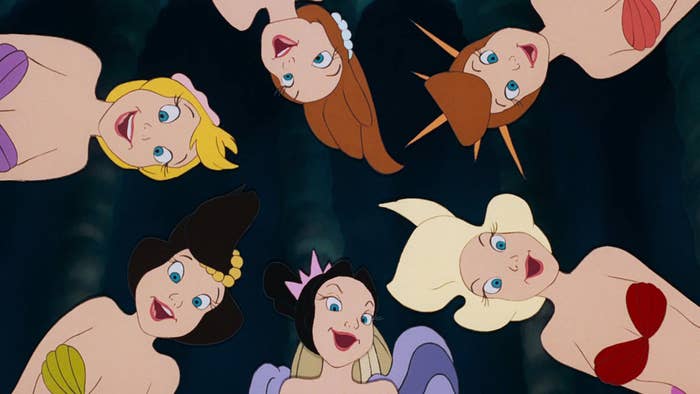 #2. Is King Triton inadvertently murdering sailors with his bad attitude?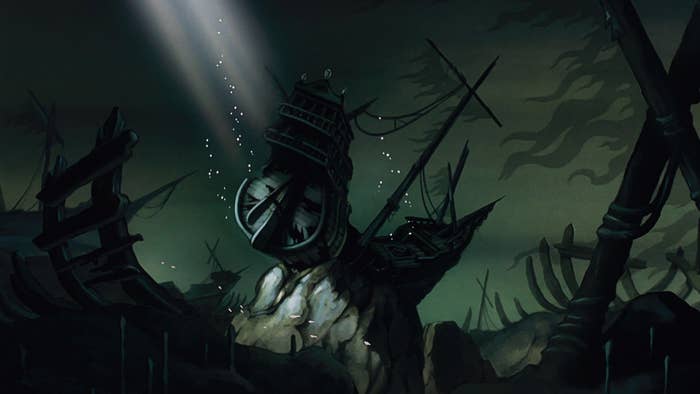 #3. How long did it take for the shark to asphyxiate?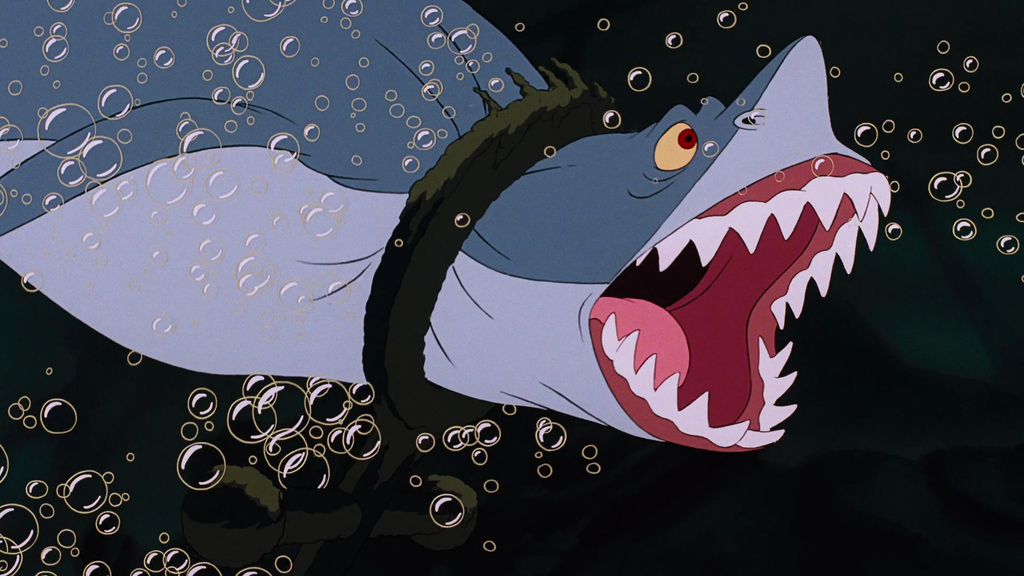 #4. Did we just get an eyeful of Ursula's fishbits?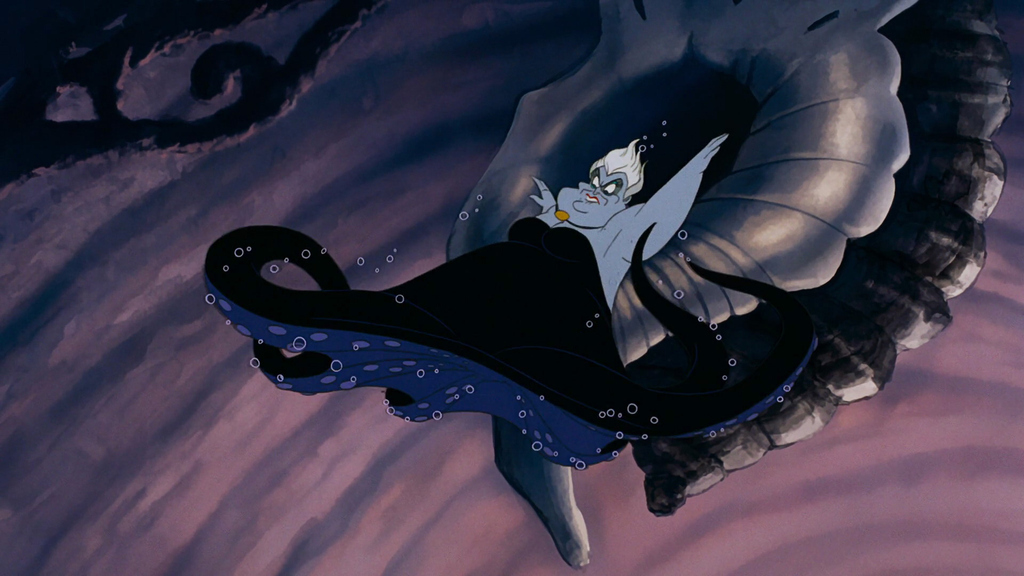 #5. Is Ariel a war profiteer?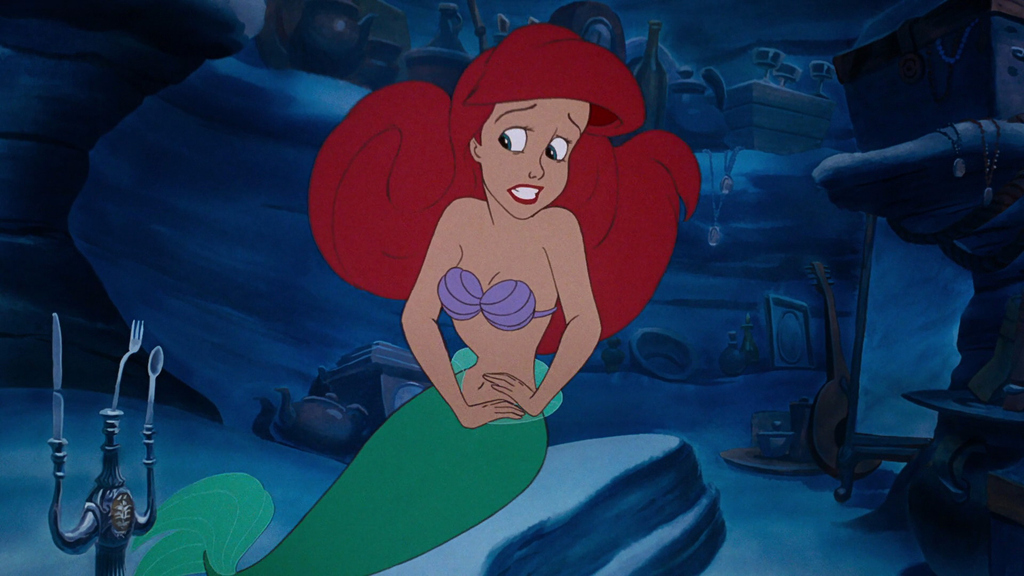 #6. How did no sailors on Eric's crew recognized an imminent hurricane?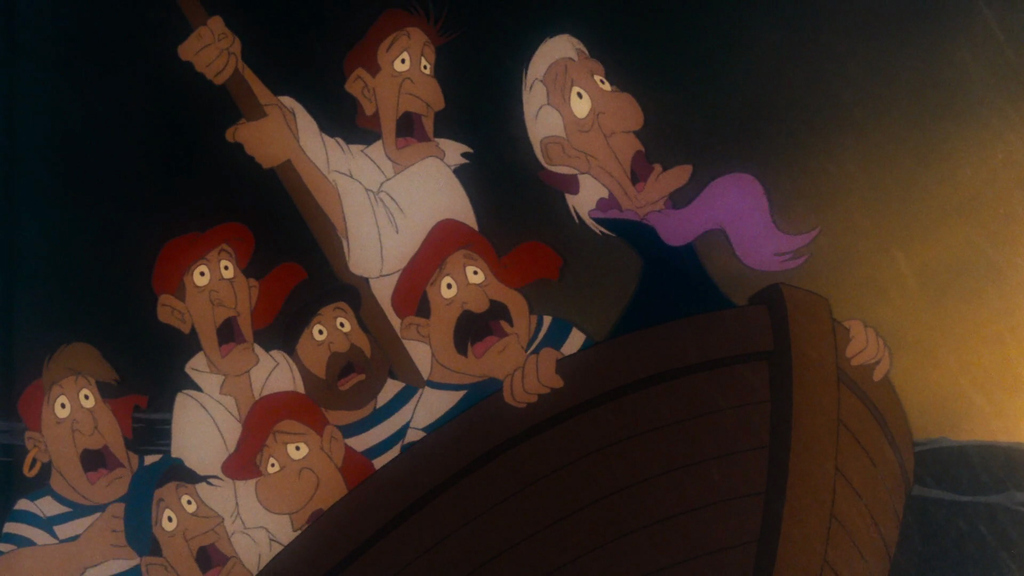 #7. Does Ariel's appearance foreshadow her actions?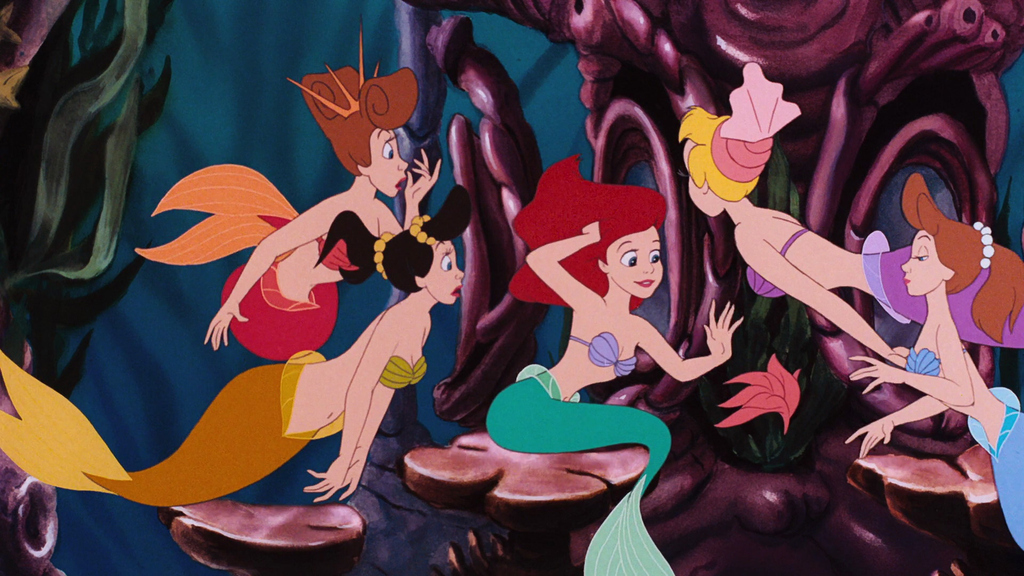 #8. How the hell did Flounder move Eric's stone statue?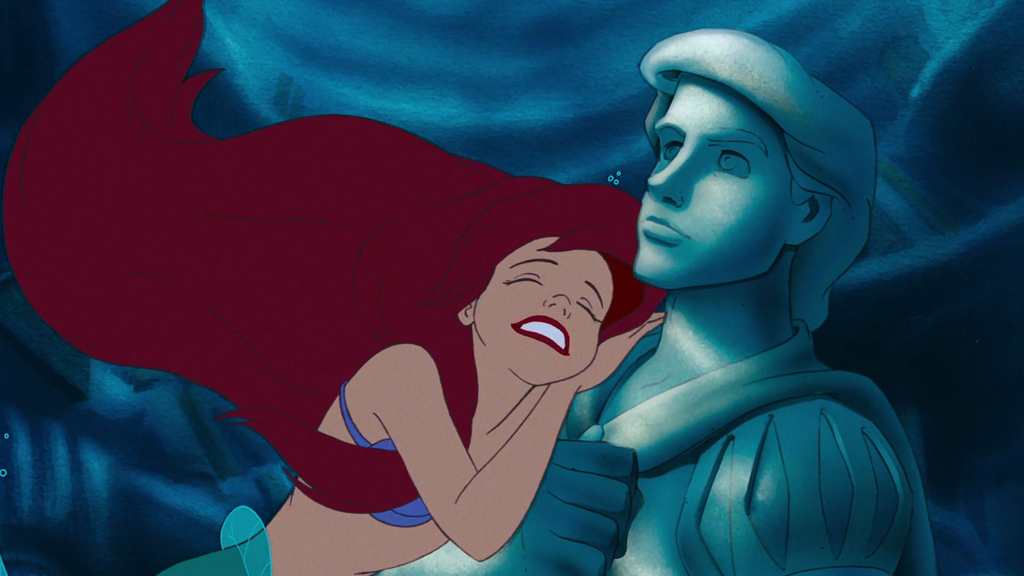 #9. Is King Triton aware that the last words he speaks to his daughter come during his epic hissy fit?
#10. What other mischief did Ursula get up to?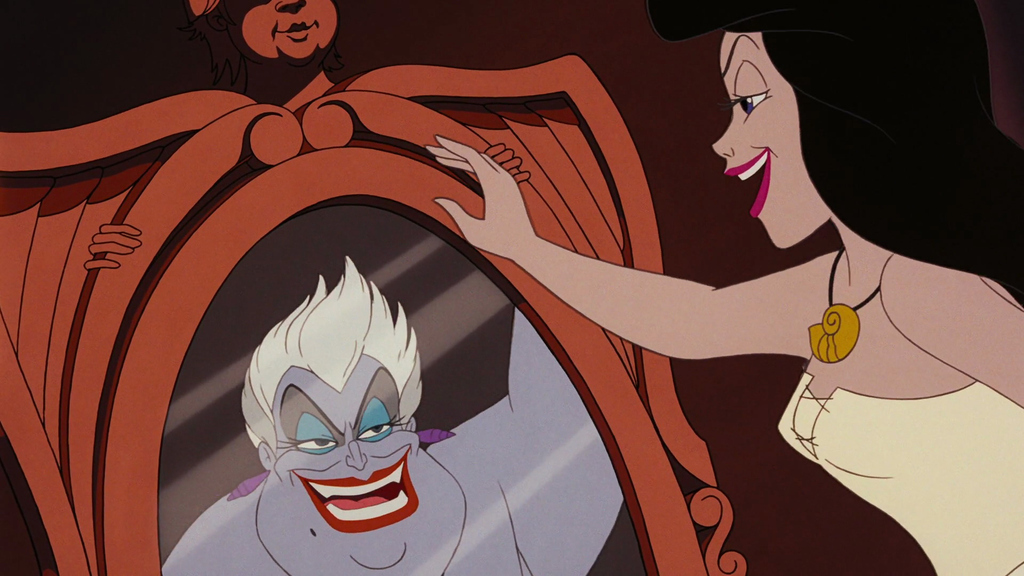 #11. Who's on giant dead Sea Witch clean up duty?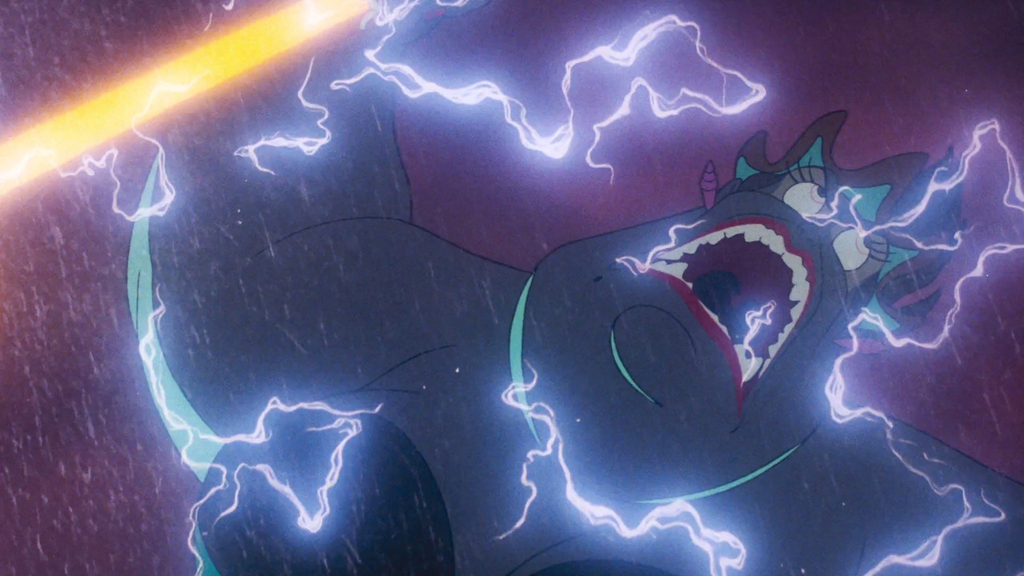 #12. Has nobody noted dozens of missing merfolk?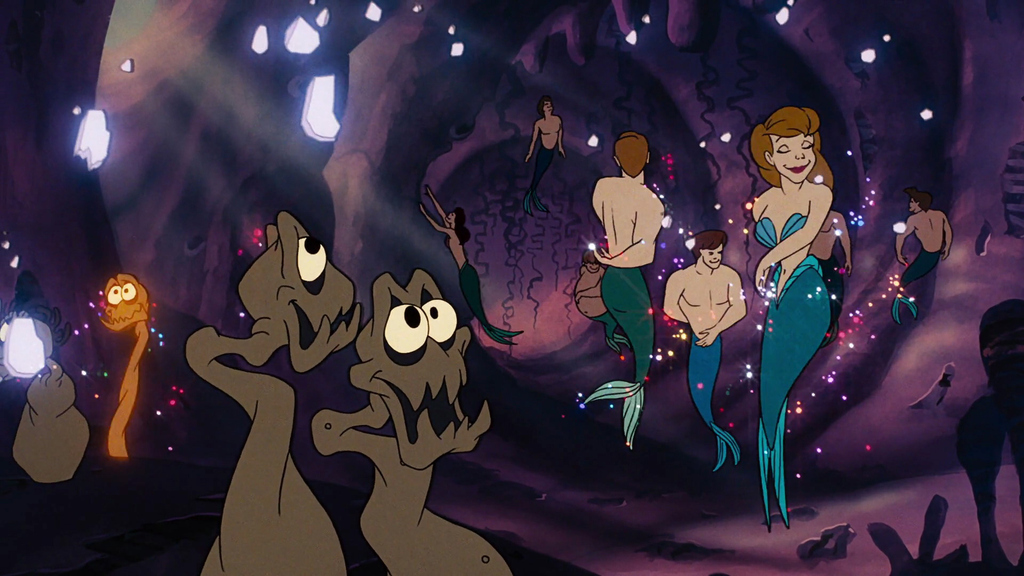 #13. How will Chef Louis continue his career now that he can't eat solids?