And we all love Chidi — our favorite lovable, nerdy, and painfully indecisive philosophy professor.
Last night Season 3, Episode 4 "Jeremy Bearimy" aired, and it was obviously great, but the ~greatest~ part? Shirtless. Chidi.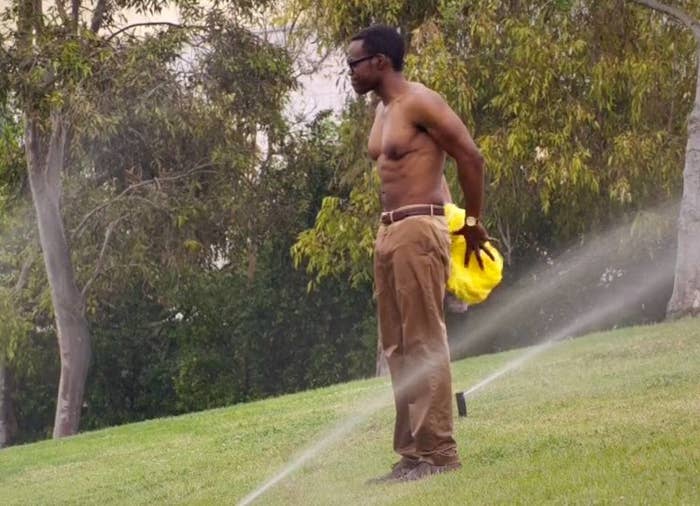 Who knew all those muscles were hiding underneath his button ups and vests?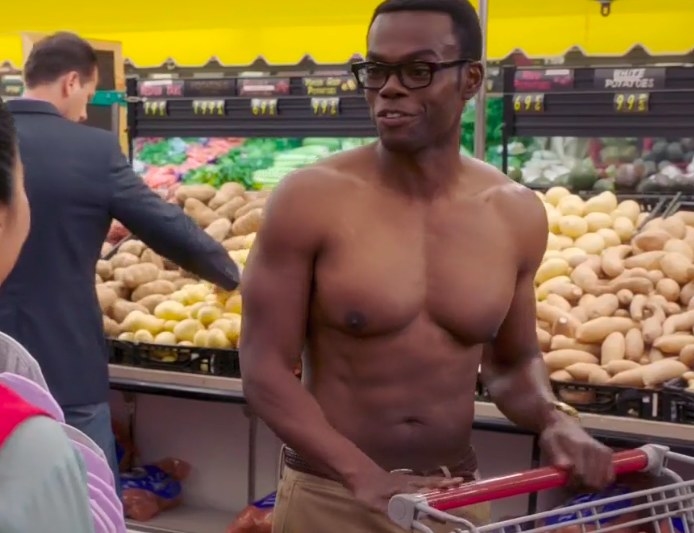 Just... look!!!!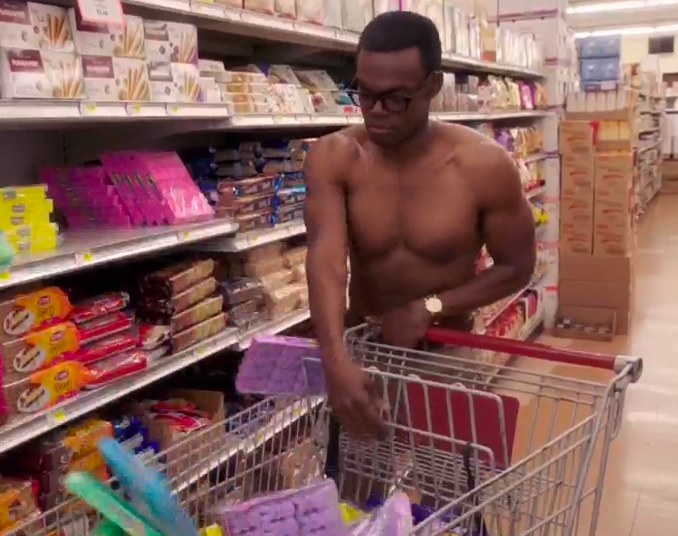 This man can teach me philosophy any day.