This is Britney Spears, who has been a judge on X Factor.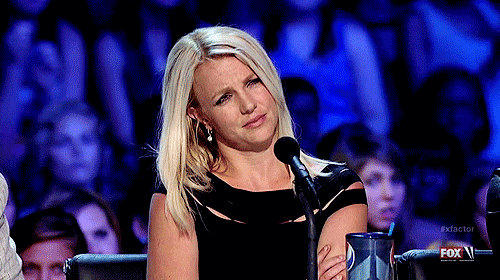 And this is Nicole Scherzinger, who has been and is currently a judge on X Factor UK.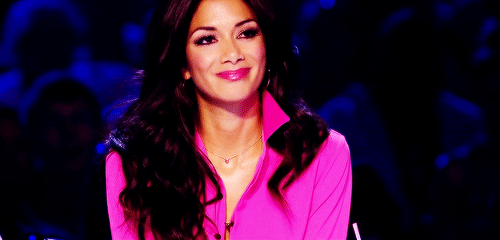 ...Is Nicole...channeling Britney? Somehow?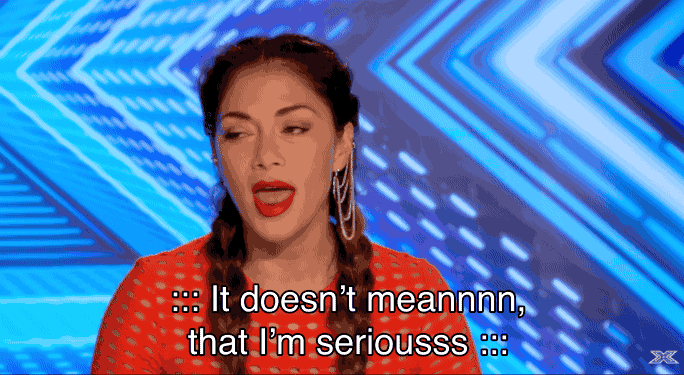 Like, look at the PURE JOY on Simon's face.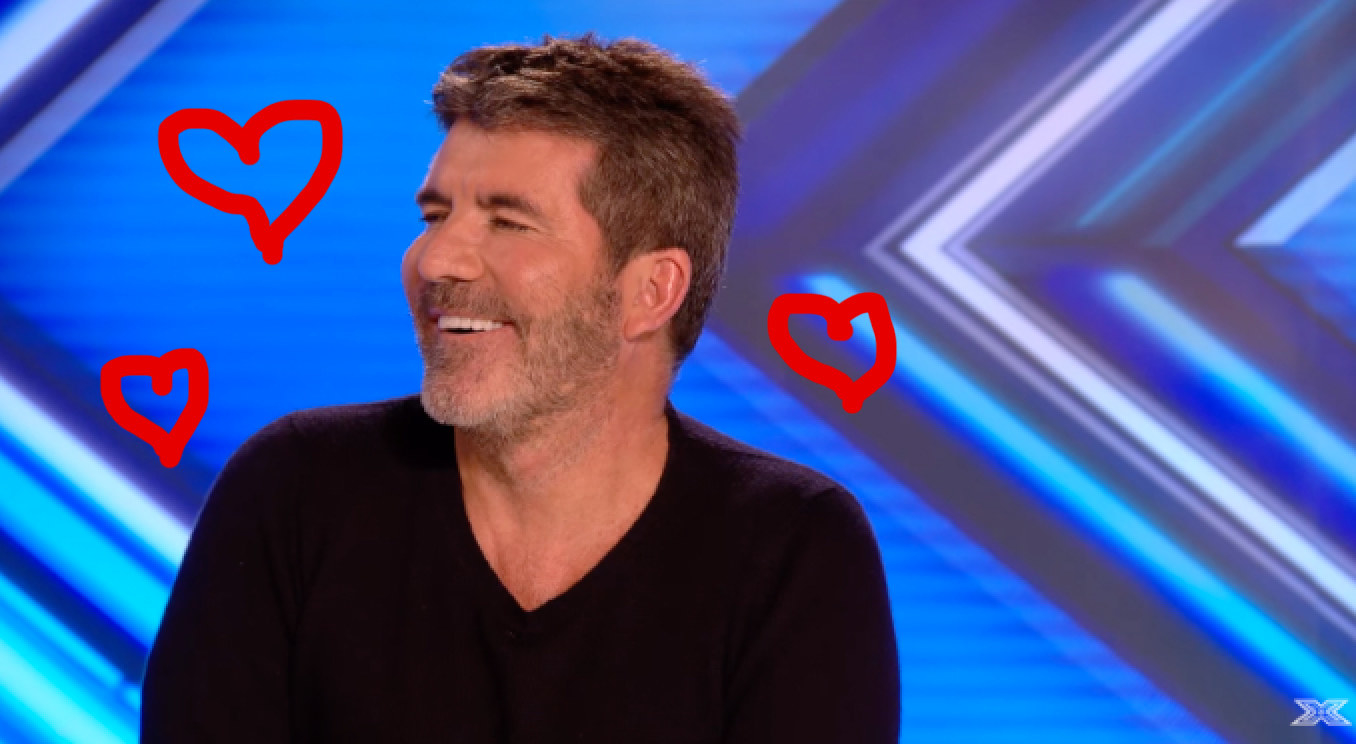 It's a look that can only come when you realize, "OMG, this might be Britney...in Nicole's body"...?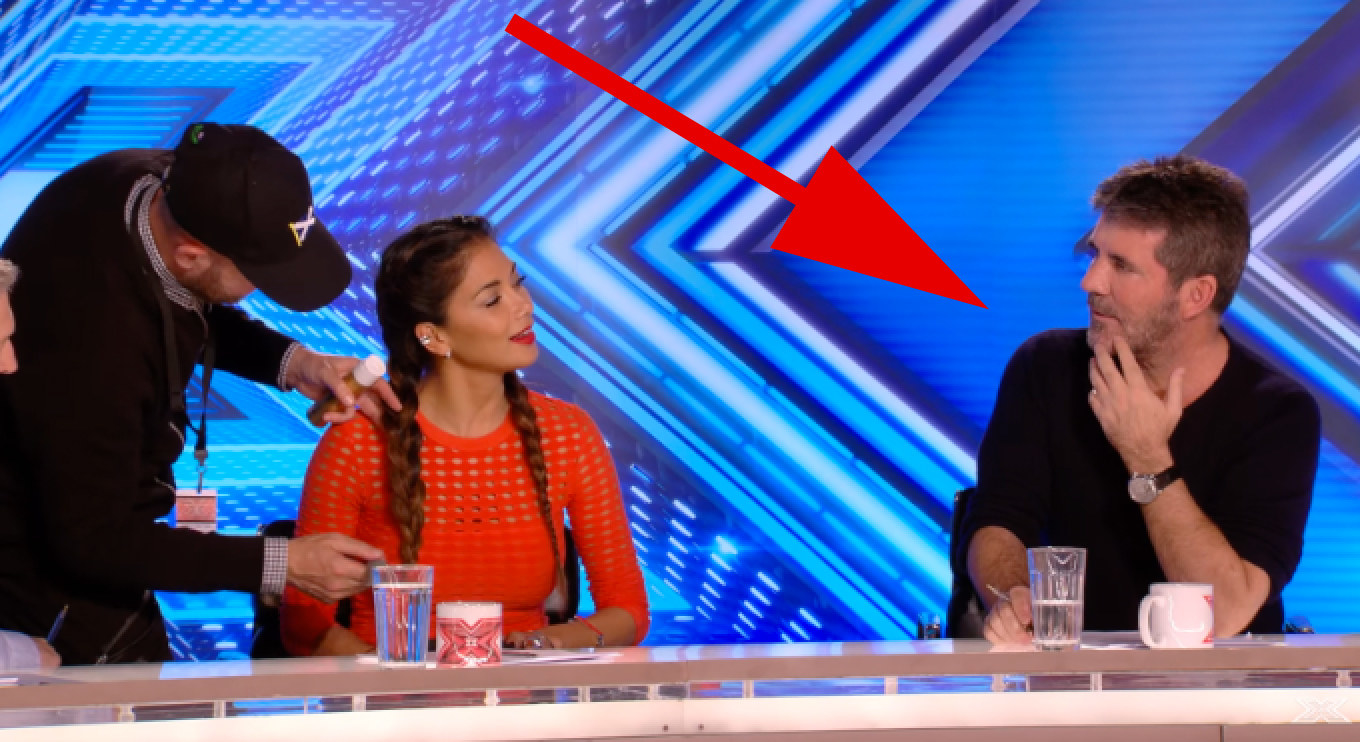 Look, I'm not suggesting that Nicole temporarily stole Britney's voice, but what I'm suggesting is...yes, maybe she did.