Look, we all remember the glory that was The Hills and the drama that came with it.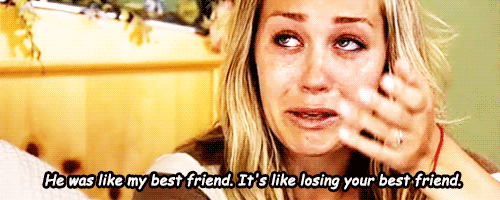 Because the women on the show were so young and had just moved to Los Angeles, a ~magical~ (but tough) city.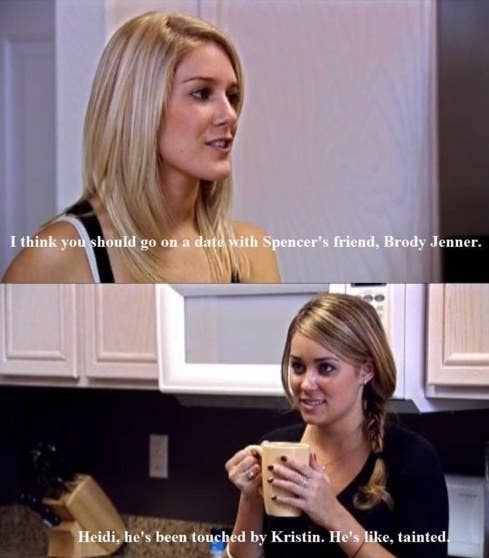 So there was a lot of shit that went down, and we were all here for it.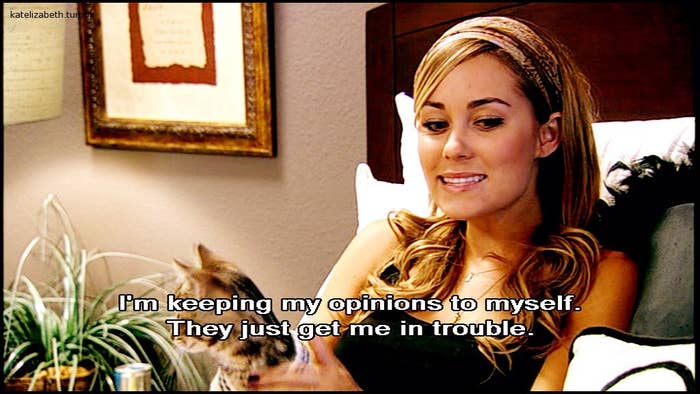 But guess what, Audrina Patridge is all grownup now and has a BABY.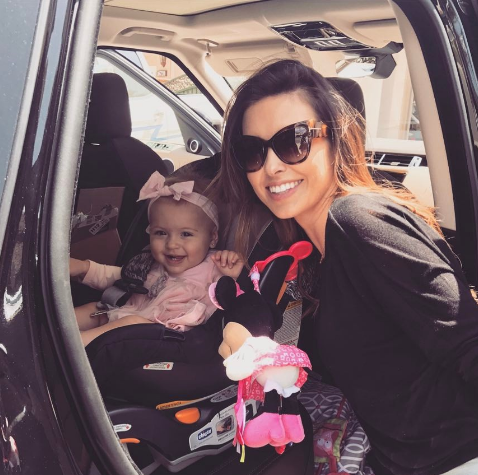 Yes, the Audrina who couldn't get over two-name Justin Bobby...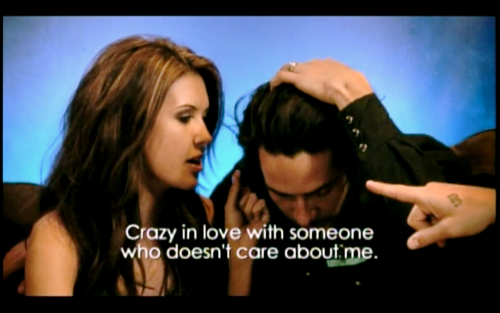 ...Is now married and appears to be making a living by selling things on Instagram.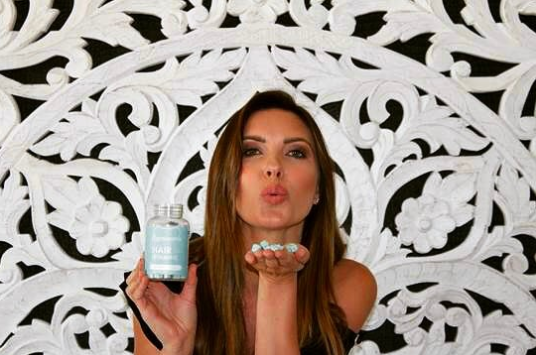 Moving on to Heidi Montag, our dear lamb who had many, MANY, many ups and downs on The Hills and in life, in general.
Well, she and Spencer Pratt are now expecting their first child together.
For the record, it's a boy, and they have been married for EIGHT YEARS.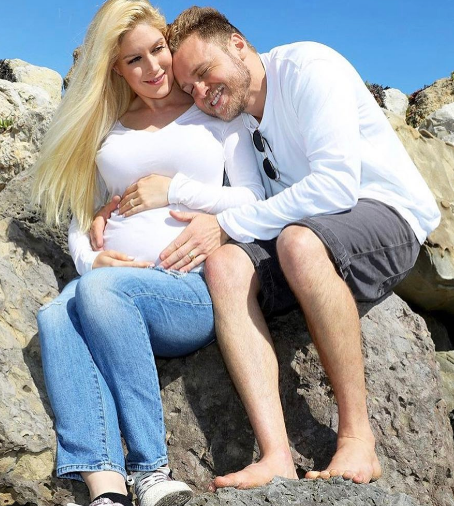 Then there's sweet little Whitney Port, who was always so full of wisdom and -isms.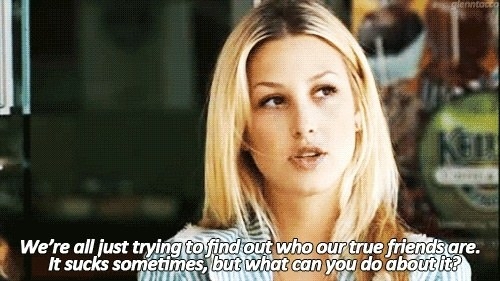 Well, now she's in her third trimester and ready to pop out baby number one.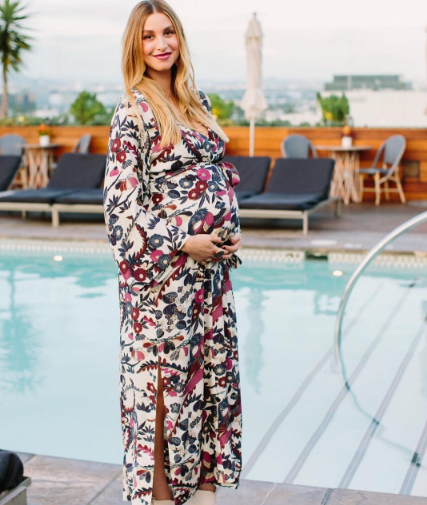 And remember her lack of faith in the male species as a whole?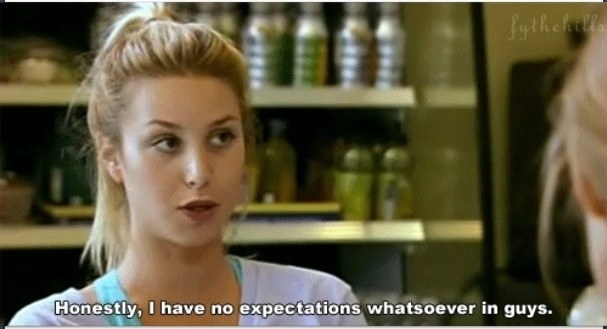 That's over. She's married to this guy, Tim Rosenman.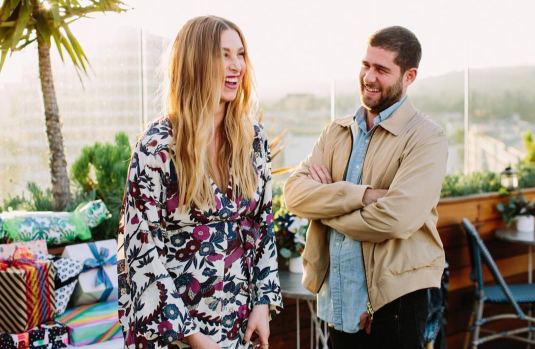 And finally we've come to the queen of The Hills drama, none other than Lauren Conrad.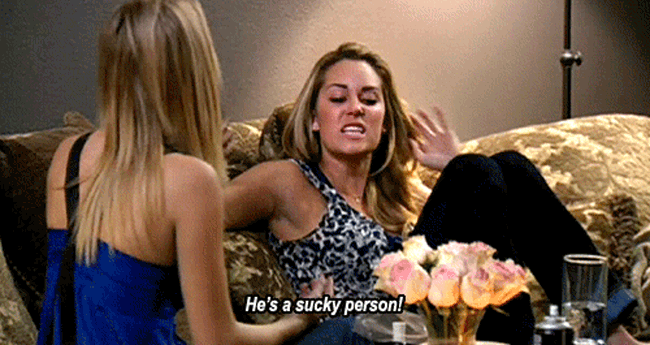 YOU KNOW WHAT YOU DID.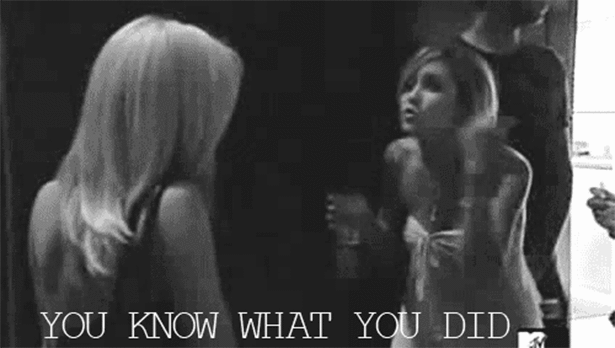 And we also know what she did because Queen Conrad is knocked up with her first baby too.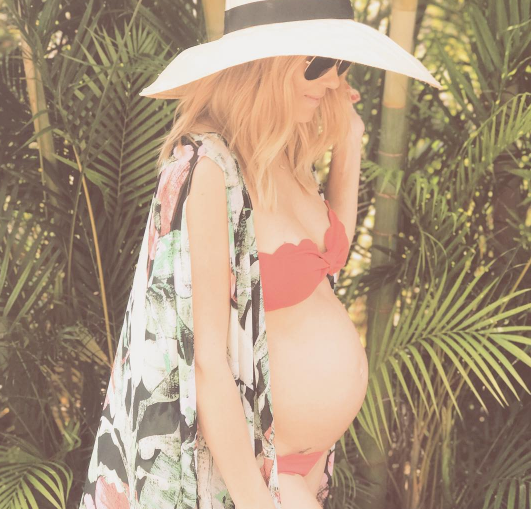 She's having a boy with her hubz, William Tell, and runs a goddamn lifestyle empire.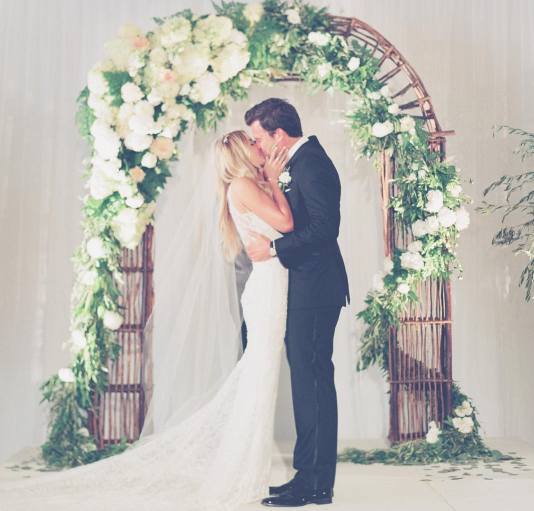 Our babes from The Hills grew up so fast!