This is Prince Harry and former President Barack Obama, two big-deal dudes hanging out at Kensington Palace.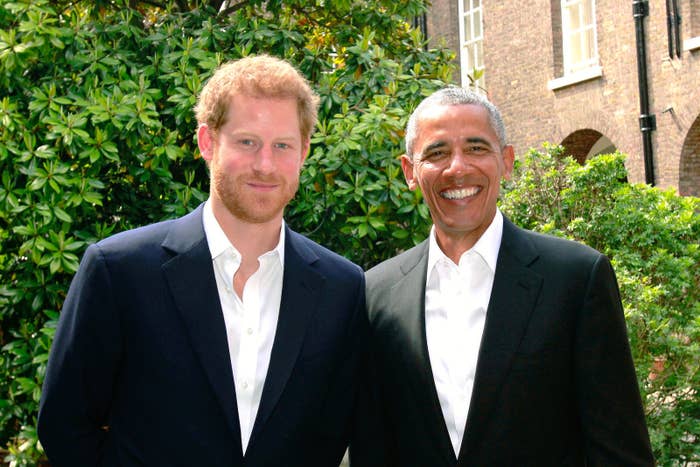 Turns out Prince Harry invited Obama to the Palace.
They chatted about the work going on with their respective foundations.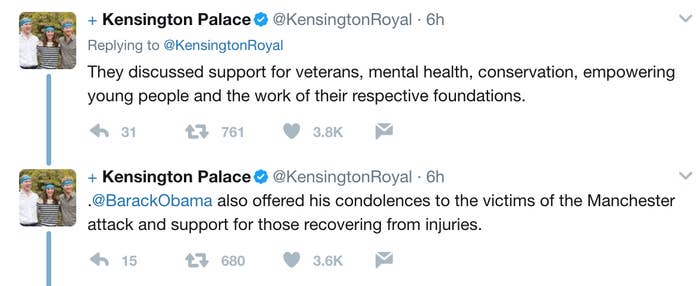 And Obama offered his condolences to the Manchester attack victims.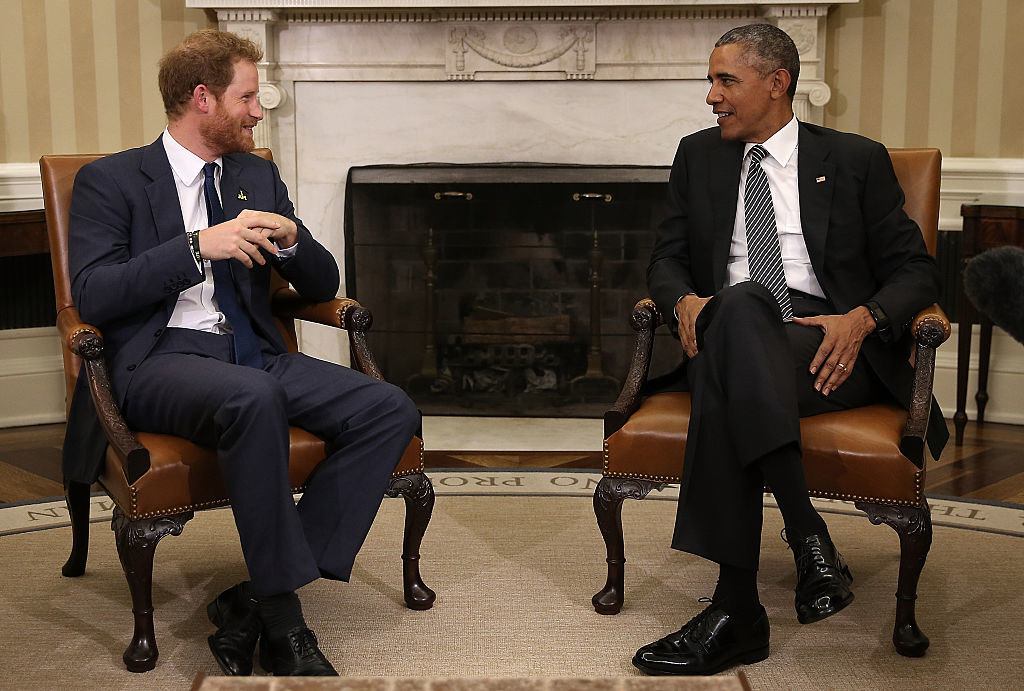 And it's also not Obama's first time at Kensington Palace.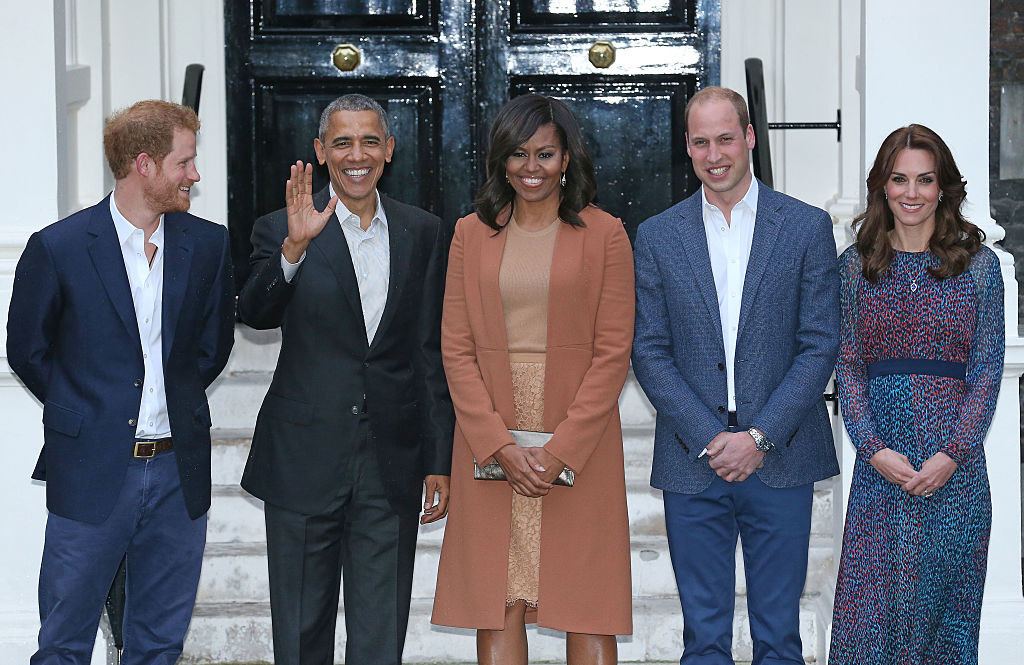 Retirement goals. 😎