By now, we're all pretty damn aware of Pokémon Go and the fact that it's relentlessly addictive.
At one point, a player simply leaves his car in the street to go play. 👏🏽
The rare find was a Vaporeon, which looks like a combination of a cat mermaid, and also that dinosaur from Jurassic Park: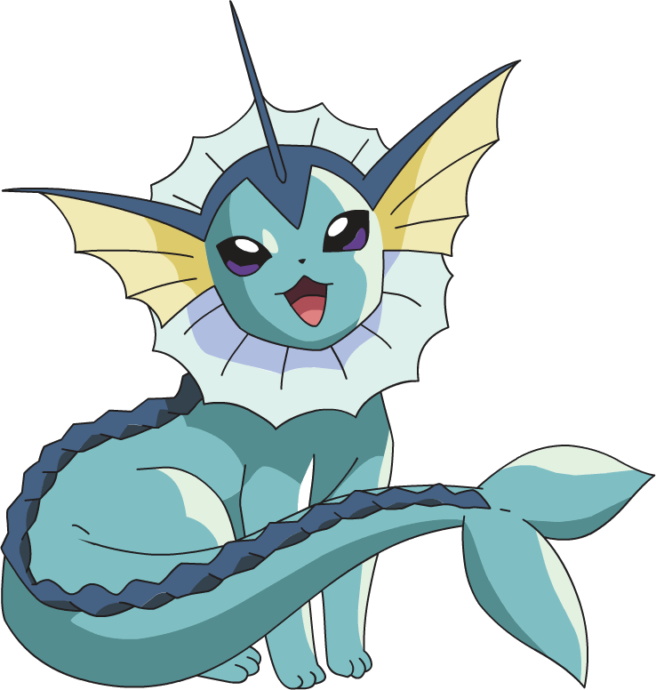 Happy capturing, everyone!