Glenn From "The Walking Dead" Is A Dad Now, And His Son Is Goddamn Adorable
More like The Walking Dad, amirite?!
We all know Glenn from The Walking Dead, because he's always been the very best.
And the idea of him being a dad in the zombie apocalypse has always been tantalizing.
Well, in the non-zombie world, actor Steven Yeun married photographer Joana Pak, and the two welcomed their son on March 17 of this year.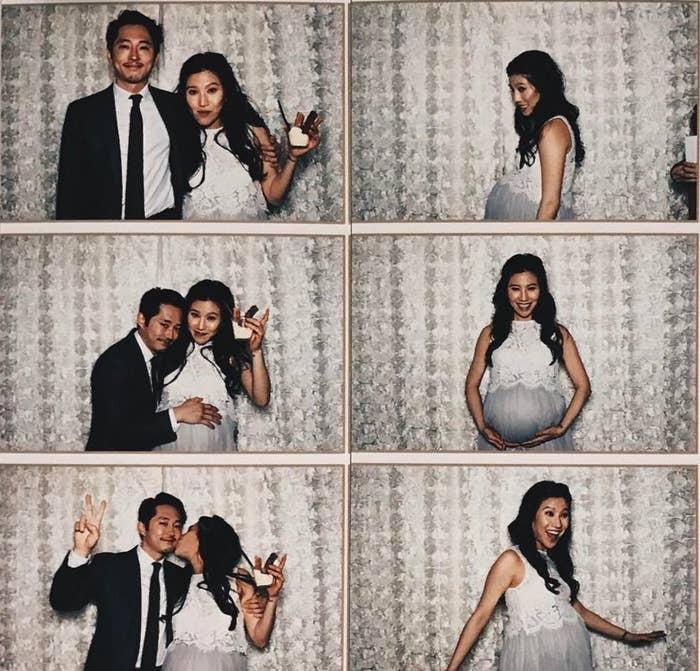 So without further ado, here's Steven and Joana's son in his very first ~ public appearance~ on Instagram.
He might ACTUALLY be doing a zombie impersonation here!
Congrats to Steven and Joana on their little Baby Glenn!