Thinkstock
We Need To Be Honest: What's The Best Pizza Crust?
You got:

Sorry, but not enough crust
Look, I get it: A thin-crust pizza is a cracker covered in cheese. It's like the Mercedes of fancy crackers! But it's not the best crust. Shrug.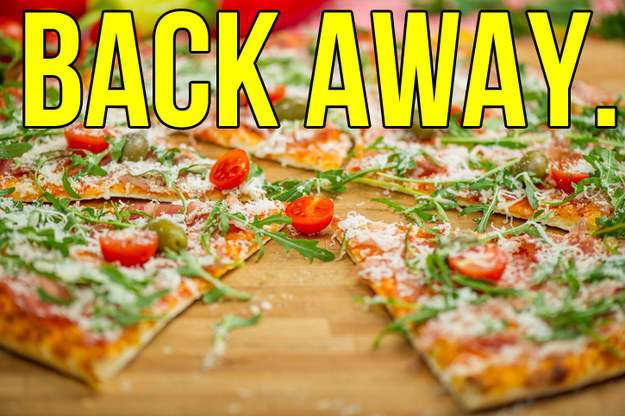 You got:

YES, a thousand times YES
The song goes: More crust, more problems. But in this case, the song is wrong. You need that crust cushion to complement the pairing of all that cheese and sauce. And it's the crust pillow you get to lay your mouth on at the end of the pizza day. So YES, thick crust, GET OVER HERE.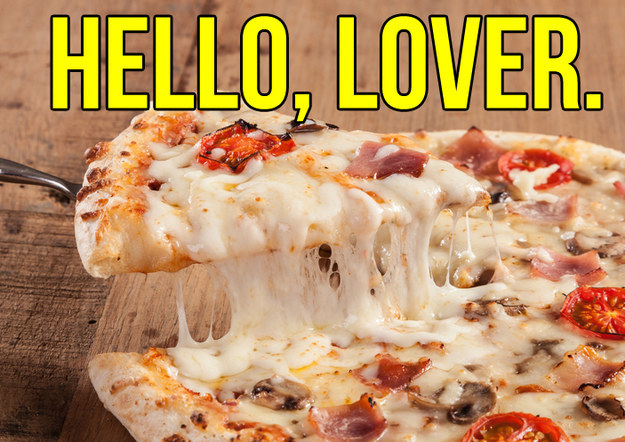 You got:

Nope, too traditional
SO CLOSE. You're so close. Obviously you can't go wrong with a classic, but there are ways to improve upon it.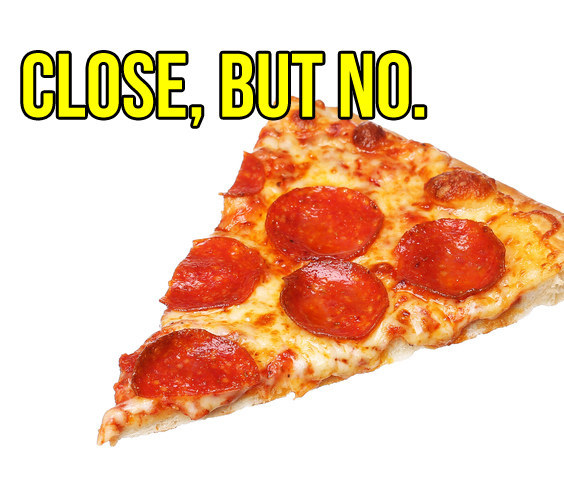 If you're gluten-free then yes, this is the best and only option. But for those of us with other modes, this is just never gonna cut it.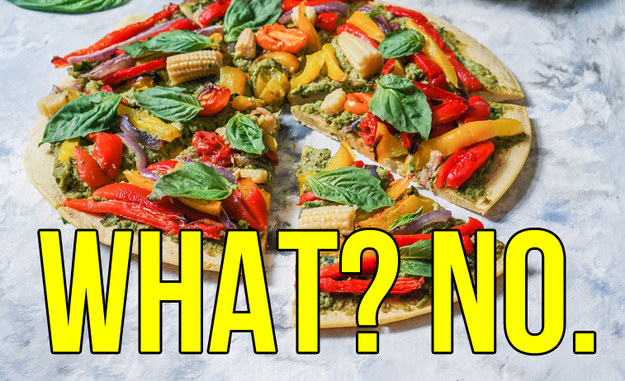 A deep-dish pizza is like the most incredible bread bowl filled with tomato sauce. The crust is basically a bread wall engineered to keep the tomato from overflowing, and let me just say that there are better uses for crusts. (Mainly, to cushion extra cheese.)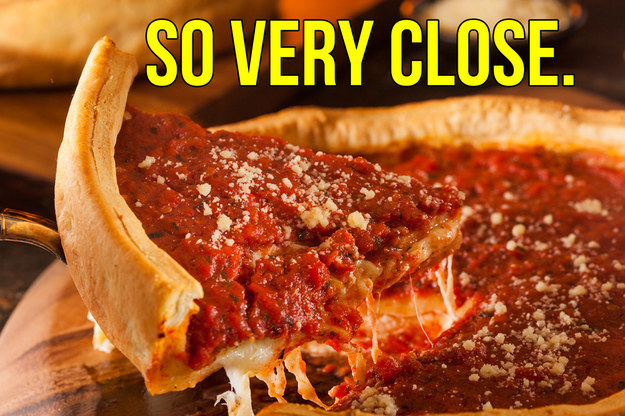 Pretzels are a delight! It's bread covered in salt — what could be better?! But on a pizza, this is just too much. It's like telling pizza it's not good enough, so you had to tack this on, and I just won't stand for it.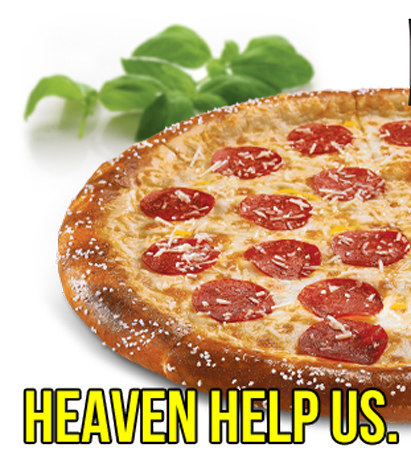 You got:

Not the best crust
::: faints ::: The first time anyone has stuffed crust it's like dying, going to heaven, and waking up with the worst stomachache ever because you just ate a pound of cheese. It's just too much damn cheese.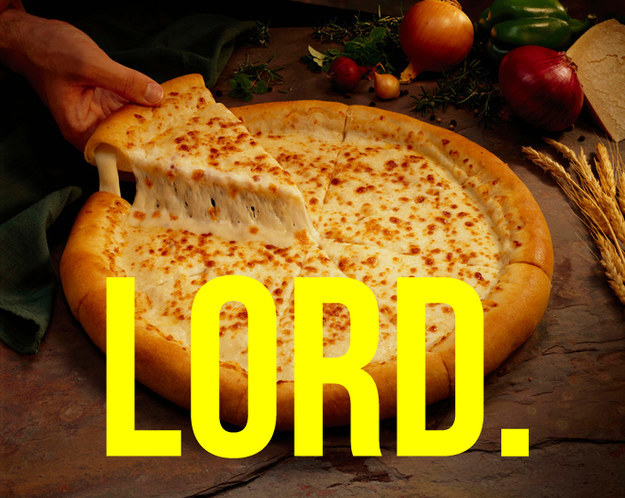 How dare you. Get off my lawn.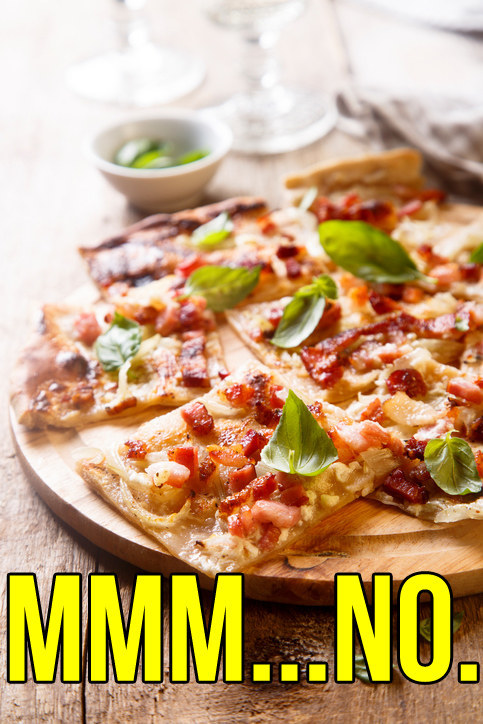 You got:

You're getting closer
Sicilian pizza will make you weep, chew, then weep again. It's so fucking good. But it's not the crust that's the best part or the star of this show, and for that it just doesn't measure up.