This is Amanda Seyfried and her husband Thomas Sadoski, they are both very attractive people.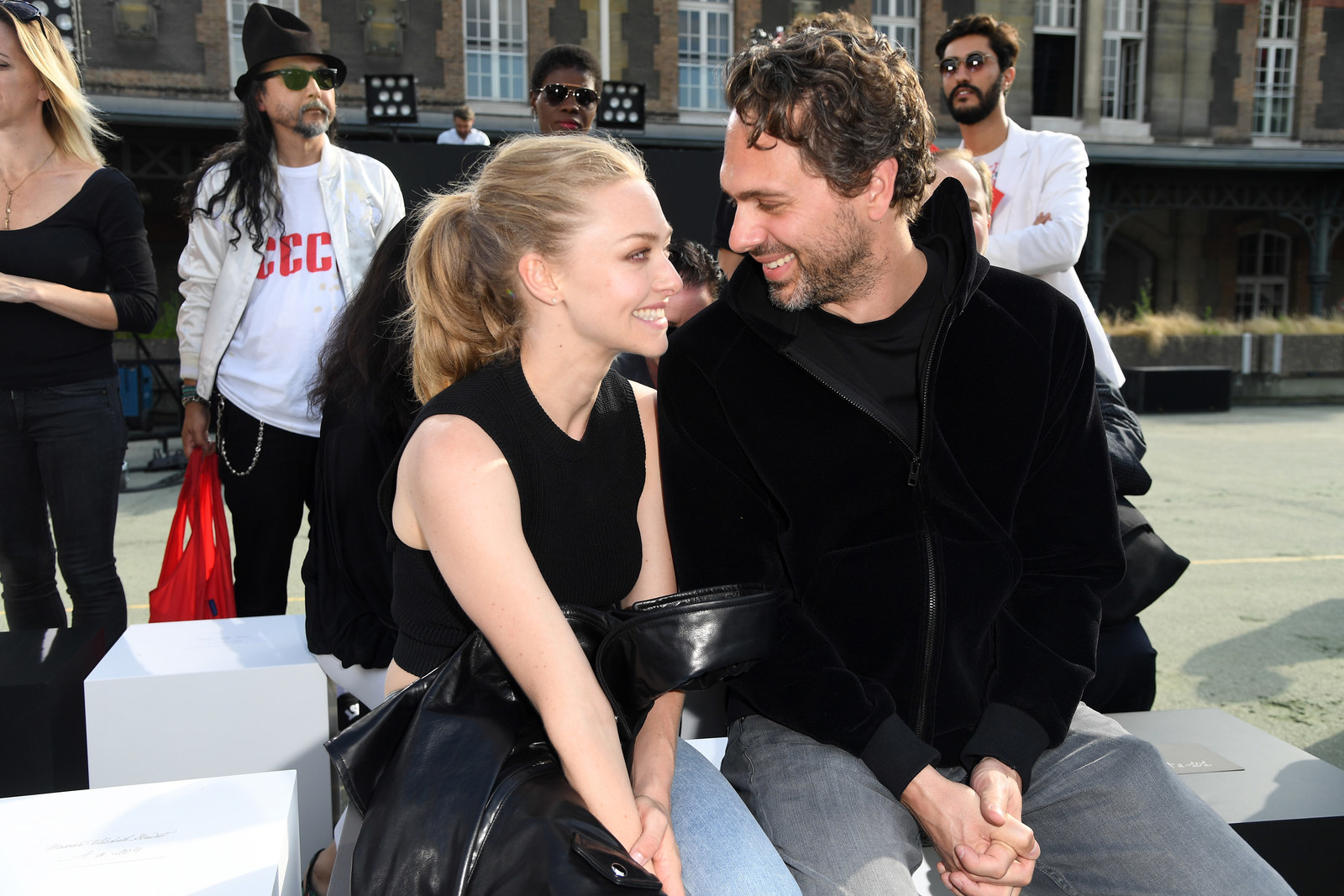 And it's been confirmed that the couple welcomed a baby daughter this week.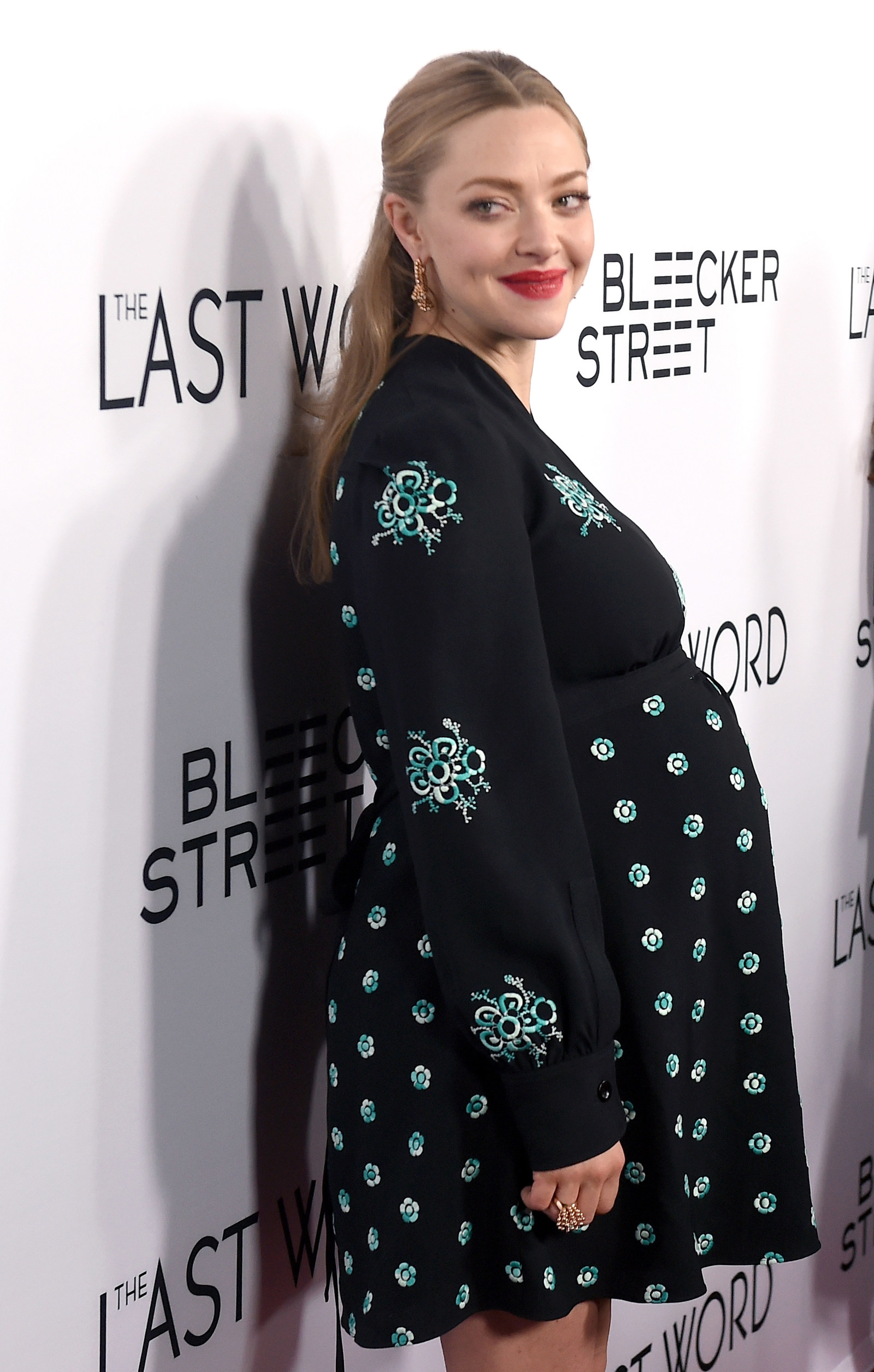 So not only does this lucky gal get to have Karen from Mean Girls as her mom, but she also has Don from The Newsroom as her dad.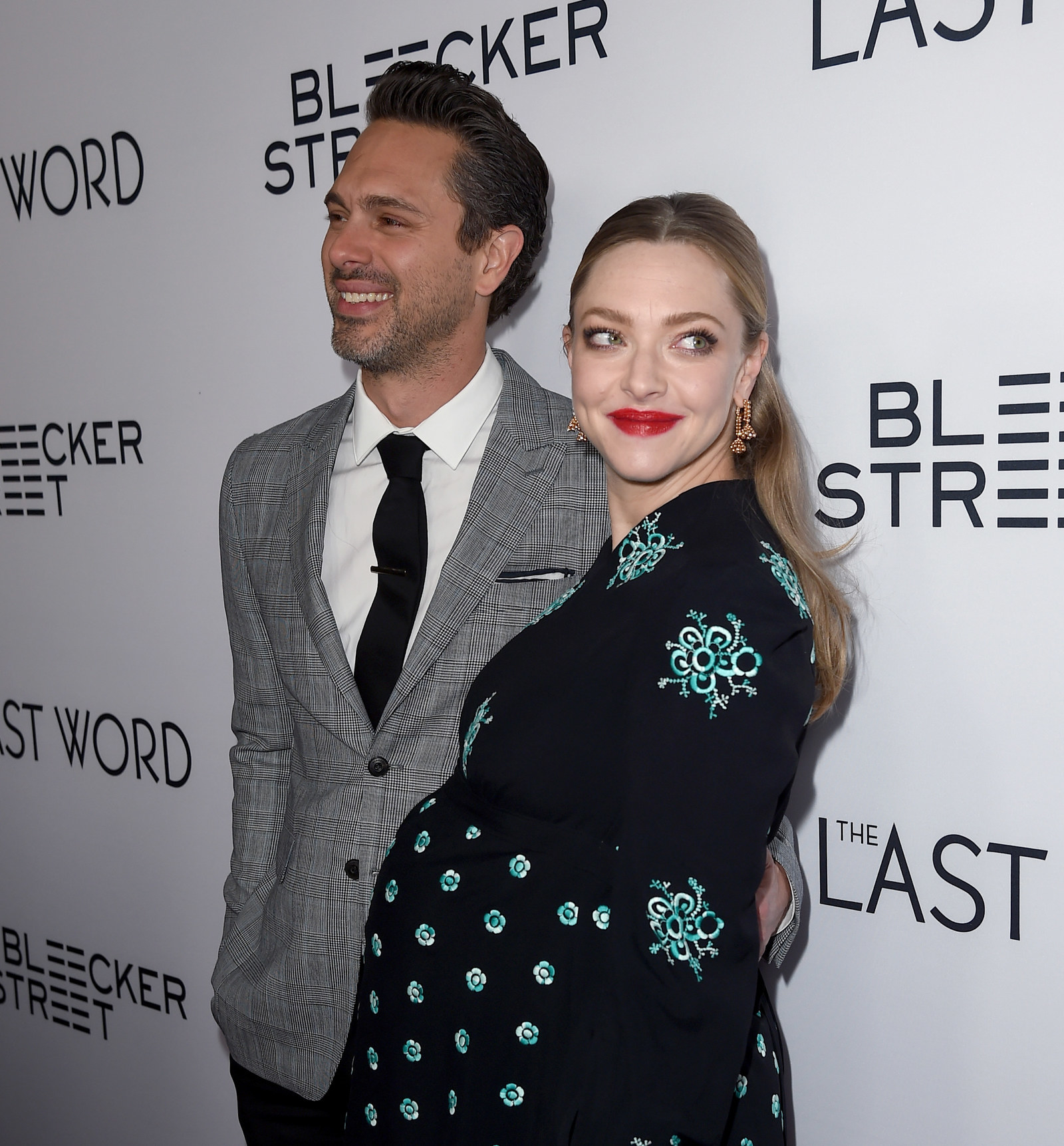 This is going to be one talented baby.