1.
This message/cork board combo with hooks to hang your coat is perfect to go by the door so you have all your things in one place. 2.
Or make keys the priority with this solid wood board, complete with ample key hooks. 3.
This chic mint green wallet is fantastic on its own, but the money dividers inside bump it up to pro-level organizer. It's $43, and comes with six personalized dividers that you get to customize.
4.
This bracelet and jewelry holder with a pretty chevron background is a new twist on the old jewelry box. 5.
Your rings can hang like the beautiful picture of perfection they are with this frame-turned-ring holder.
6.
And if you need more space for your glittery treasures, this distressed wood jewelry holder with simple hooks should solve that. 7.
Your brushes and makeup can stay organized with this gorgeous tiered beauty station.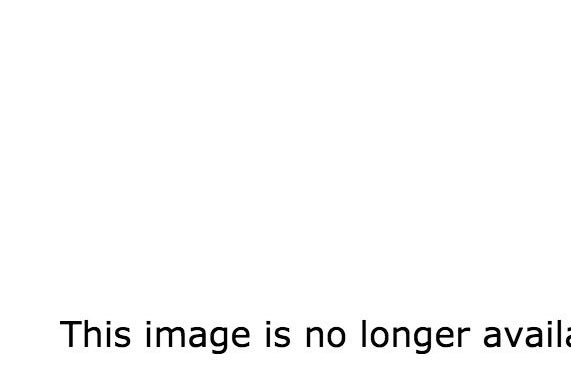 Hand crafted from renewable bamboo with a docking station for your iWhatever. $89.99
8.
Or keep things simple with this walnut brush organizer. 9.
This tiered fruit stand with rolling pin center feels so unique and keeps your fruit all in one convenient place. 10.
And magnetic spice tins makes everything easy to see without the bulk of a spice rack. 11.
These stackable, canned food organizers will help you see what you have without having to dig through the pantry.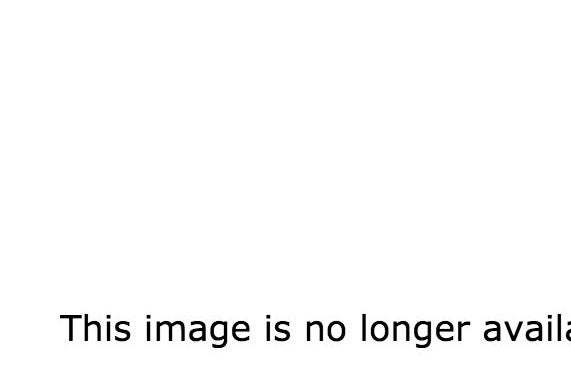 Each organizer is $26, and comes with four rows that can fit a total of 12 cans.
12.
Make the most of your space with these handmade glass and wood stackable kitchen containers.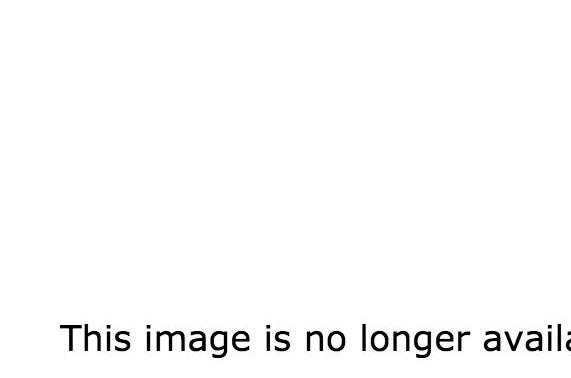 These containers start at $24 and stack vertically, so they won't take up as much counter space. They also prevent against things like mold and mildew, so you can keep your food dry!
13.
These horseshoes-turned-kitchen-utensil-holder make finding what you need super easy. 14.
Perfect for ~fancy~ dinners or everyday use, this rustic utensil organizer is a decoration all it's own. 15.
Clear jars with chalkboard labels help you see what you've stored, and have the option to change what's in them. 16.
K-cups can stay organized and easily available with this coffee stand.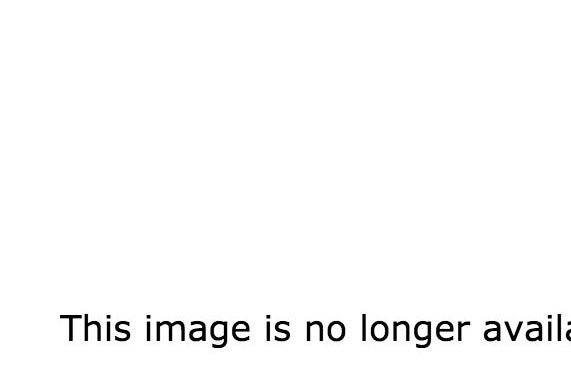 Each post is custom-made with your choice of finish for $45.
17.
This cheese board with chalkboard sign will keep people from asking you, "Wait, what's this one again...?" 18.
And this eco-friendly car organizer can sit on the passenger's side for easy access. 19.
Keep your go-to car items organized with this over-the-seat organizer. 20.
Keep your trunk organized with this sectional divider and cooler. They double as picnic accessories if you're feeling ~fancy~. $43
21.
Or if you need a bit more storage, this walnut organizer with drawer should do the trick.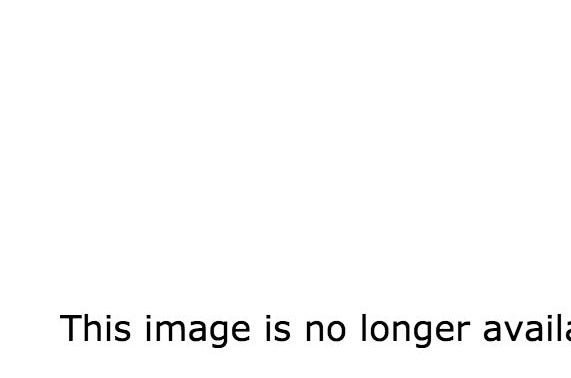 Made to order and your specifications for $148.
23.
This customizable wood block of a desk organizer will make you a Ron Swanson winner among less organized losers. 24.
Keep track of your 2015 schedule and to-do list with this chalkboard calendar wall decal. Want awesome DIY tips in your inbox four times a week? Sign up for the BuzzFeed DIY newsletter!