Grace Helbig's new show on E! (aptly named "The Grace Helbig Show") recently featured late night television host James Corden and former N*SYNC member Lance Bass. They played a game called Boy Band-oke in which they were given the challenge to make up a boy band song based on a random title they were given.
James starts us off with "Popcorn on Your Futon"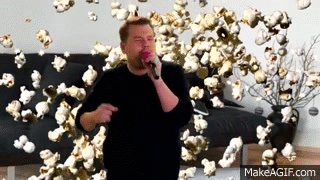 Then a miscommunication led to the gem "Two Steps in My Heart"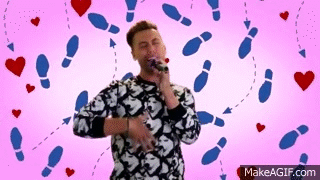 It got a million times better with "Strawberry Cream Cheese"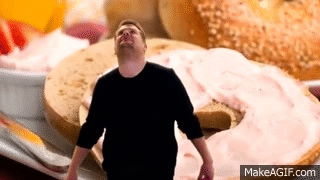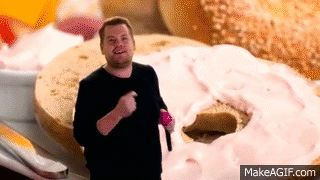 Then Lance took it to a sexual place with "OMGGG"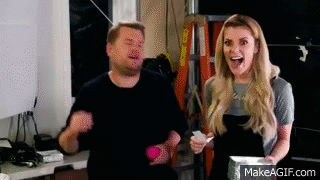 And finally, James Corden brought the house DOWN with "Retweet My Heart Bae"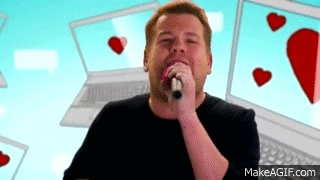 And to finish it off, we went back to a weird but wonderful place with Lance in "Why Didn't You Reply to My Texts 3 Years Ago"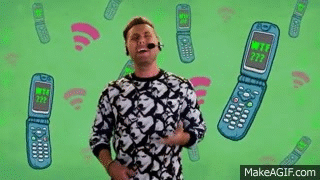 This post was created by a member of BuzzFeed Community, where anyone can post awesome lists and creations.
Learn more
or
post your buzz!