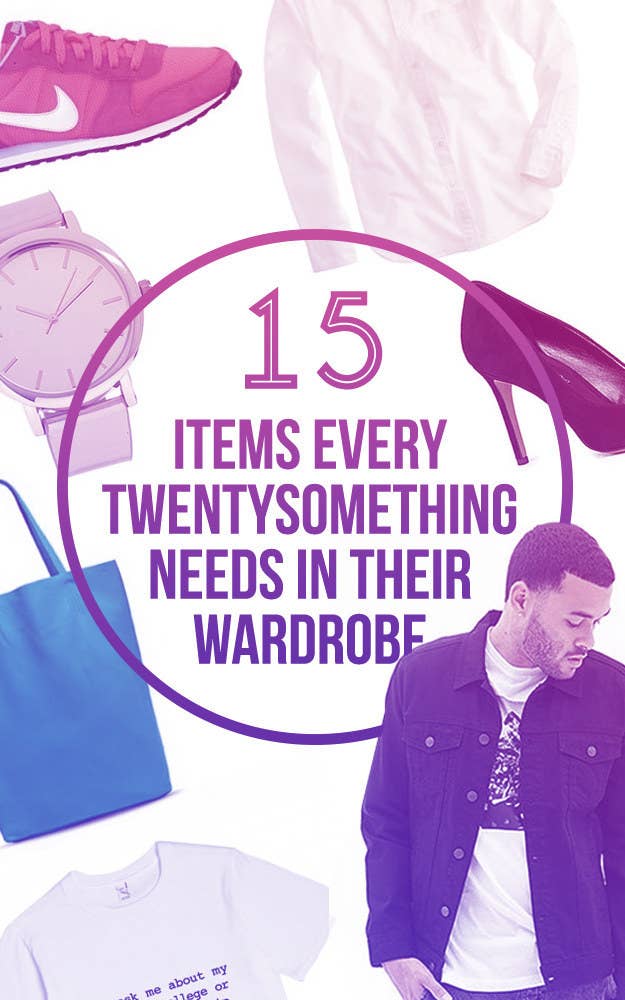 4.
Decent workout clothes.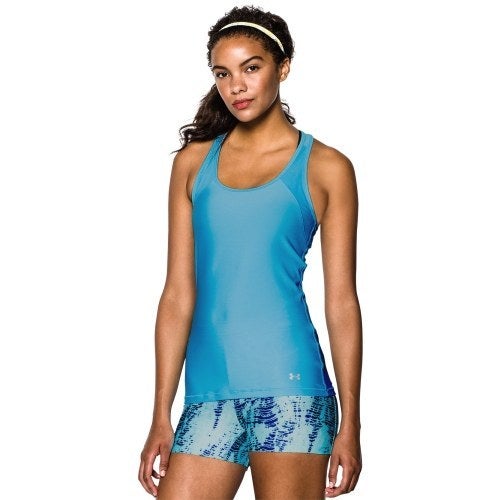 It's time to toss those ratty T-shirts and cotton shorts you've had since high school. Upgrade to moisture-wicking material ASAP. Your body (and people working out around you) will thank you. Get this tank for $24.99 or the shorts for $28.
9.
A nice pair of sunglasses.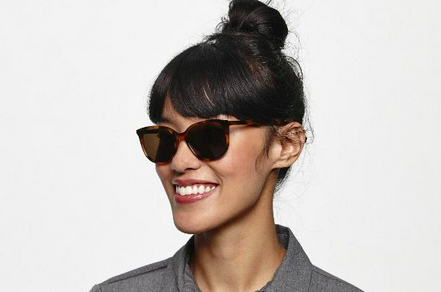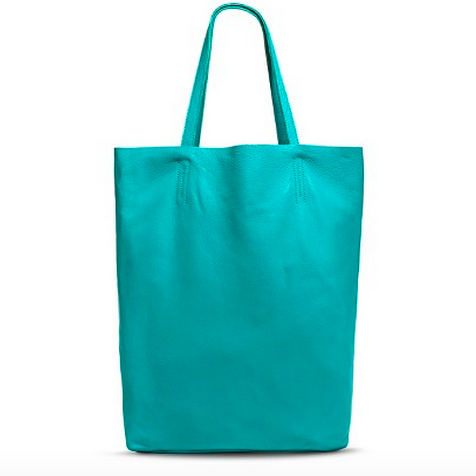 It'll cost you a bit upfront, but if you take care of it, it'll last forever. Get this one for $99.99 or this satchel for $72.49. Pleather and vegan options are great, too!
15.
And if all else fails, a shirt that really speaks your mind.