The Great M&M Depression Of The 1980s
The '80s were a real low point for the M&M.
These are the M&M's we know and love: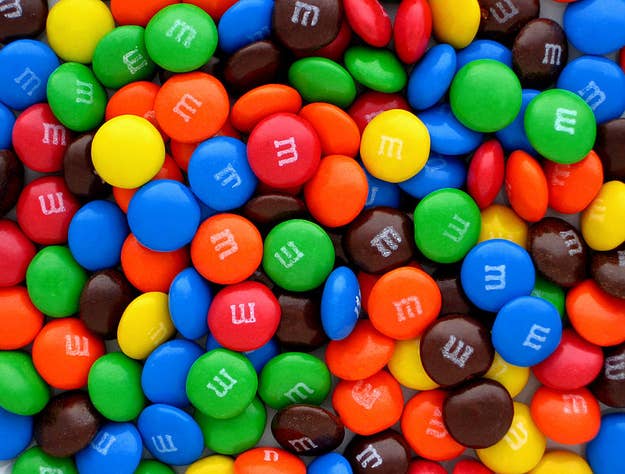 BUT THAT'S IT. Which means that M&M's looked something like THIS* in the 1980s:
Thankfully, someone realized that spiraling into a Thanksgiving-hued vortex of despair isn't what you want when you tear open a bag of M&M's.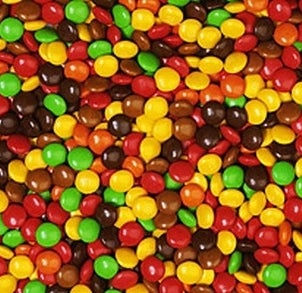 So they nixed the tans, reintroduced the reds, and added blue.
And everything was right with the world.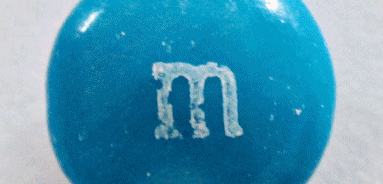 But HOLD UP. Why would they ever discontinue purple?
They should FOR DEFINITELY bring these babies back!