Meryl Streep is a walking gem of a human being and our nation's proudest contribution to the universe.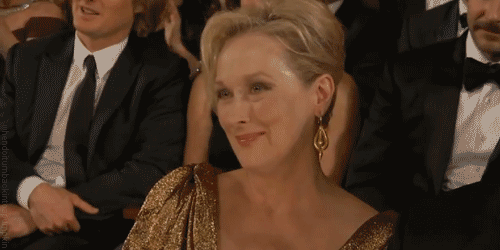 But we, the people of New Jersey, have something we want to say.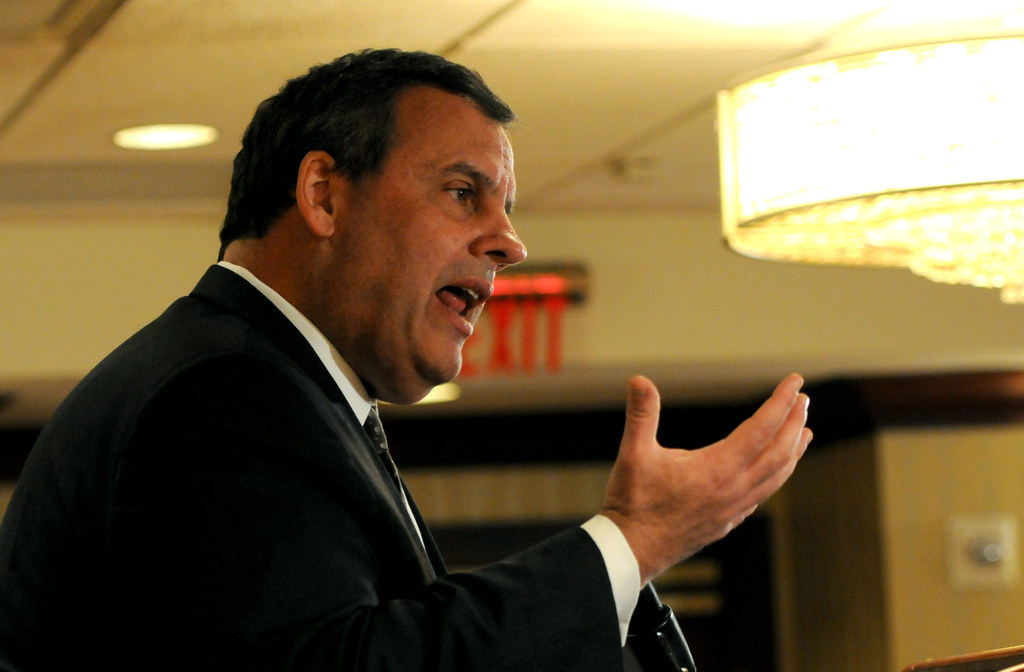 Meryl Streep is from New Jersey.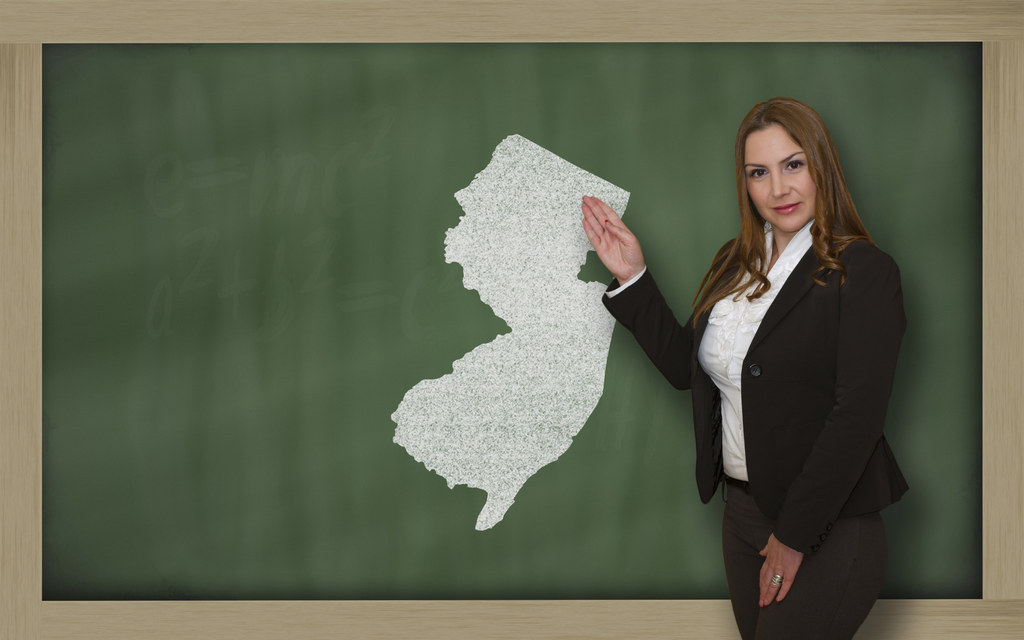 She was born in Summit, New Jersey.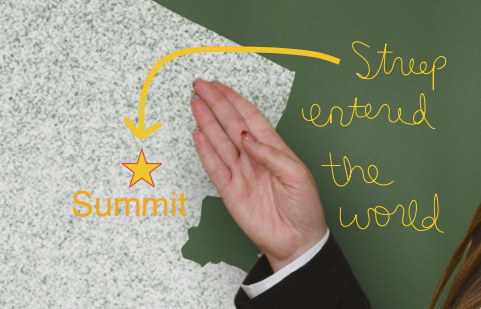 She was raised in Bernardsville, New Jersey.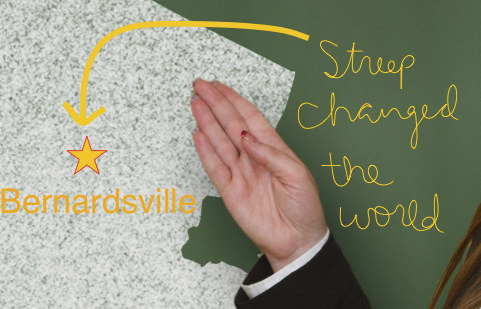 Don't believe me?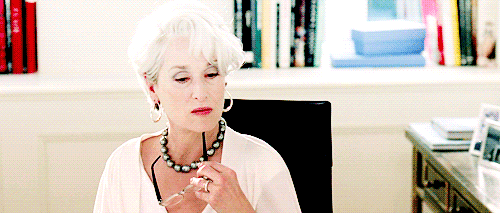 Just look at how big her hair was in the '80s. Jersey af: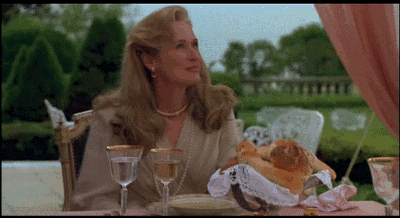 Look at this pic of her in high school. That dude is def in the mob. Jersey, Jersey, Jersey: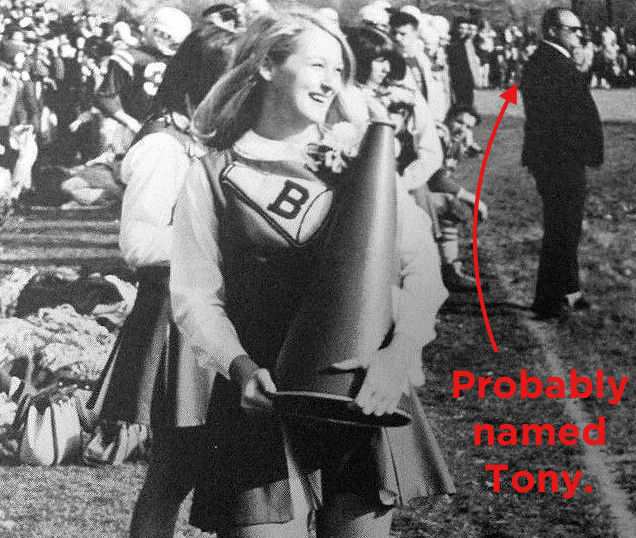 Look at how excited she is about this pizza. That's some Jersey shit right there: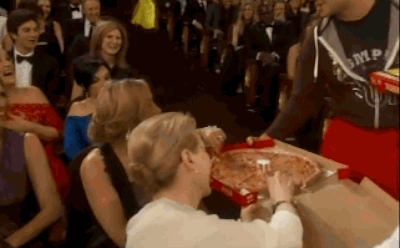 Look how comfortable she is dropping f-bombs. Doesn't get more Jersey than this, folks: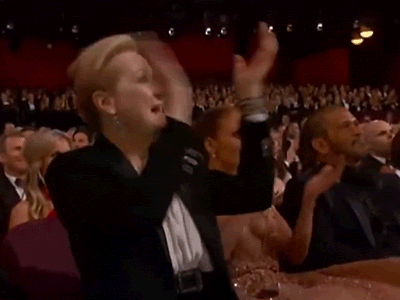 So like it or not, the inhumanly talented Meryl Streep hails from the great(est) state of New Jersey.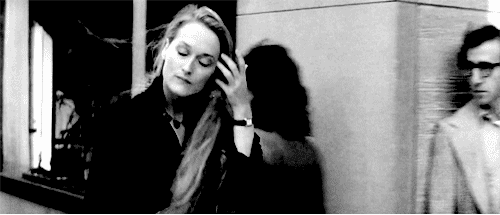 Never forget it. ❤️