*Pssst* You. Hey, you.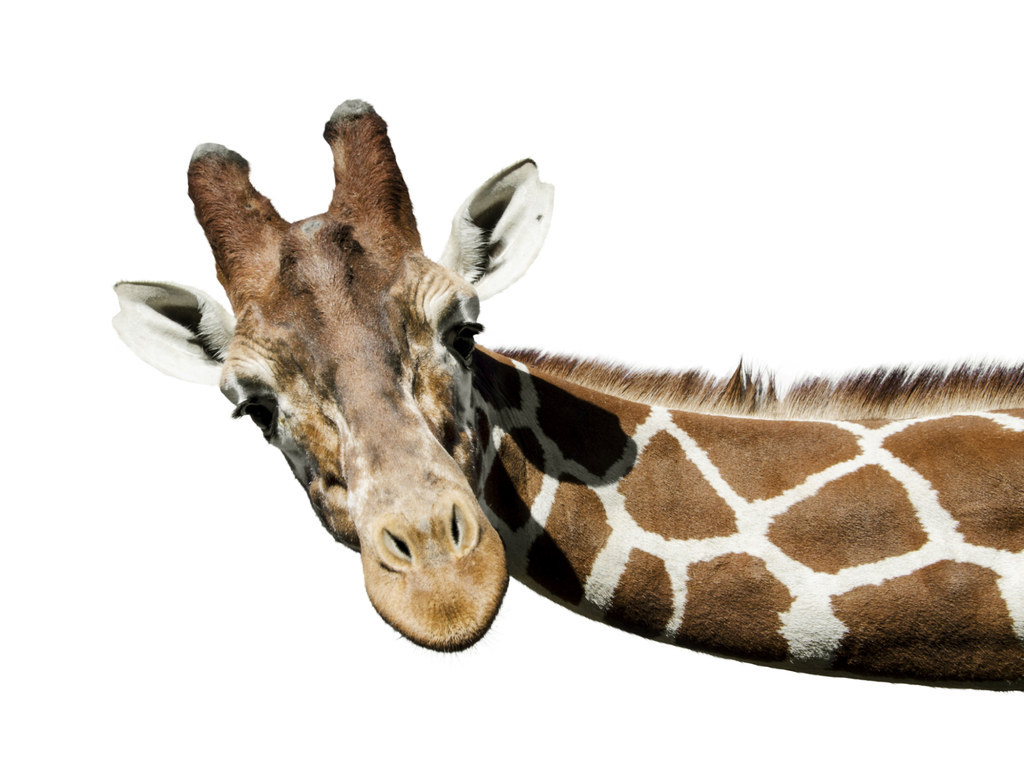 You've seen what giraffes look like, right?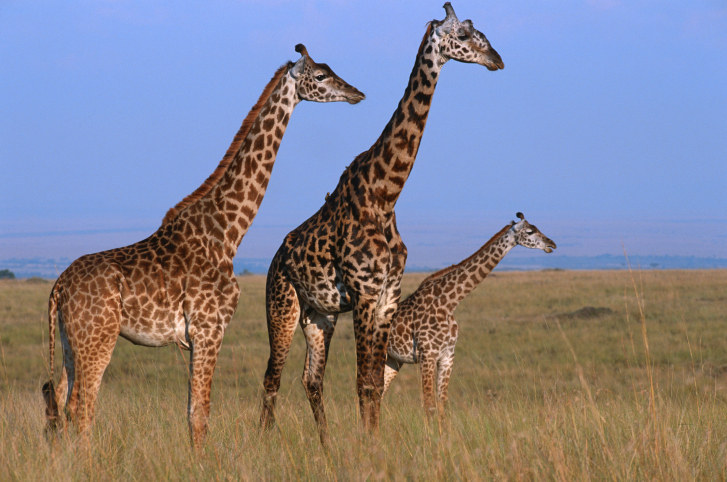 Well have you seen what giraffes look like when they SLEEP?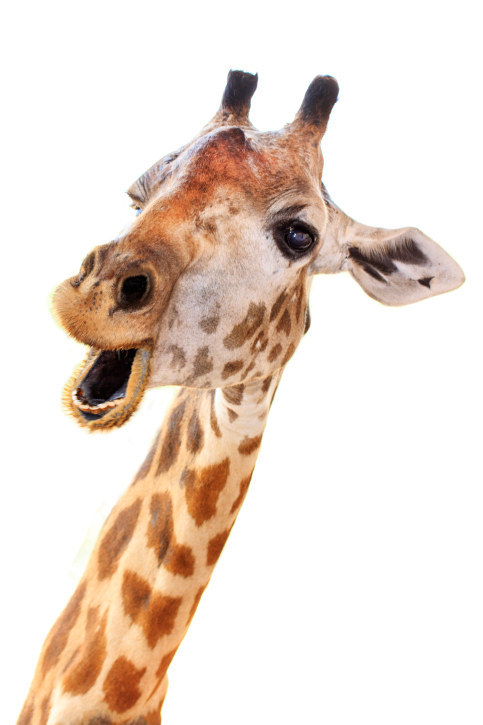 If you thought they just lean up against a tree and close their eyes, you are WRONG, friend.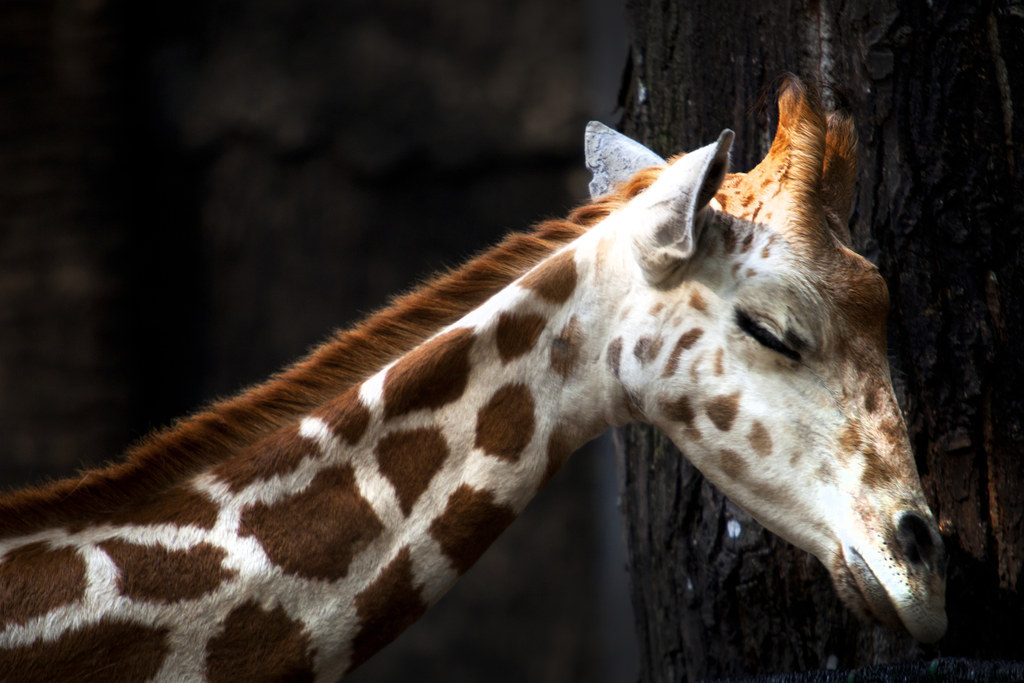 They rest their weary heads on their little butt pillow.
And it's pretty much the cutest thing that's ever happened.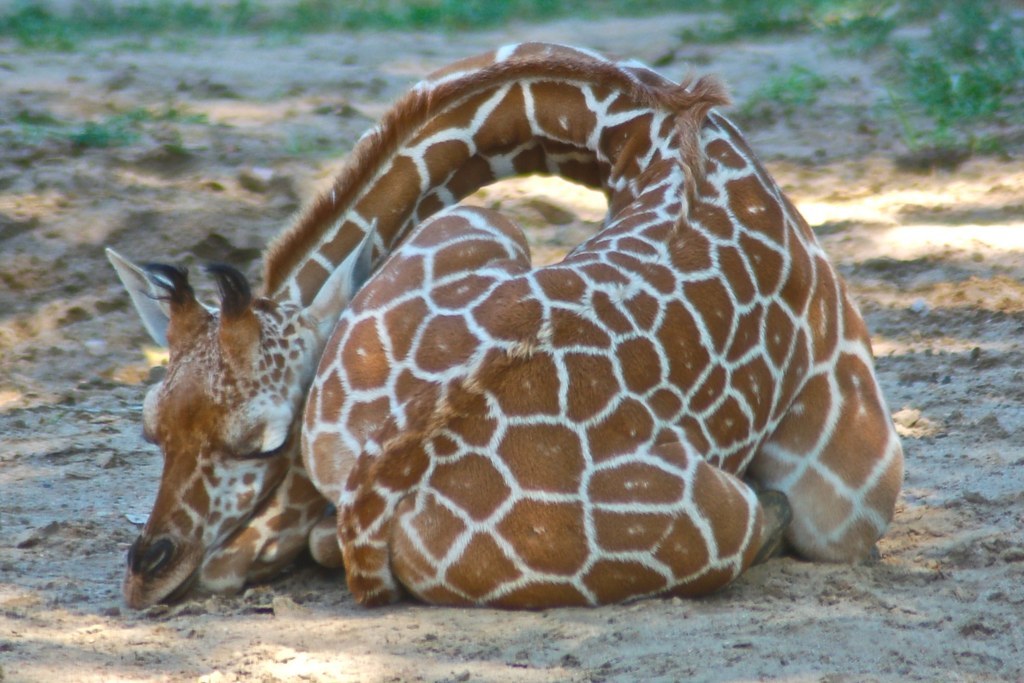 SWEET DREAMS, LITTLE SPOTTY BABY.
Looks like there are no comments yet.
Be the first to comment!