1.
"OMG! I can't believe you're finally home!"
2.
"I waited eleventy BILLION hours!"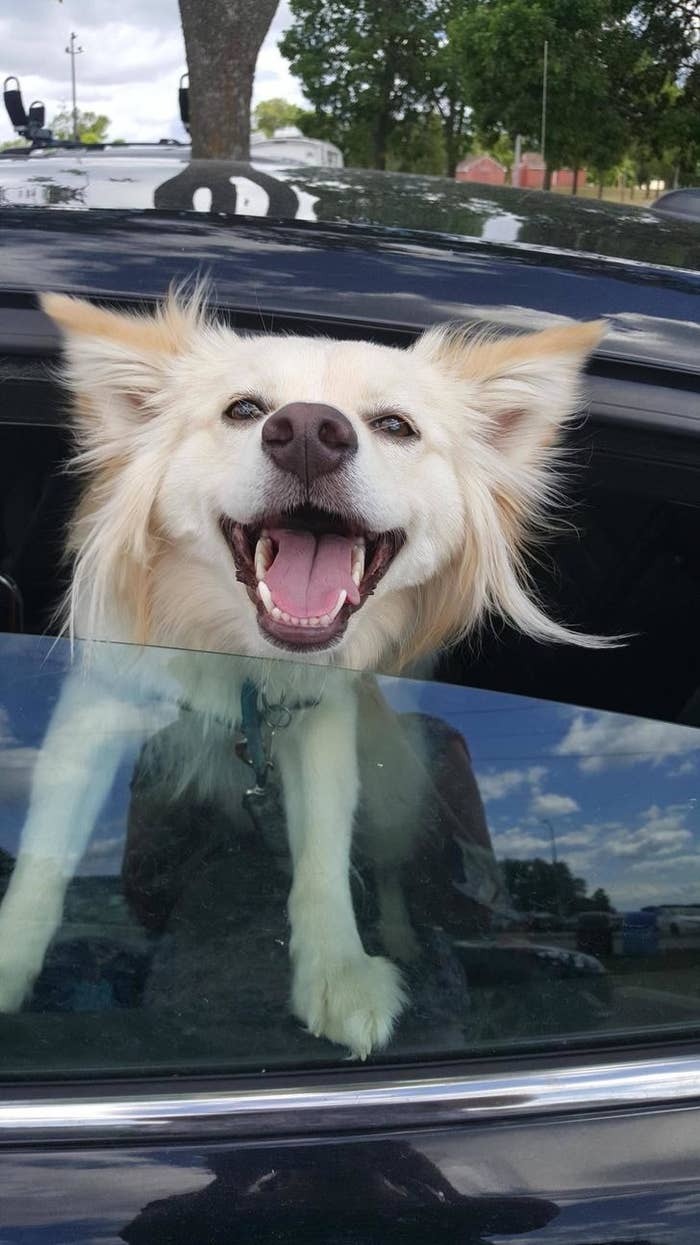 3.
"I thought you were never coming back!"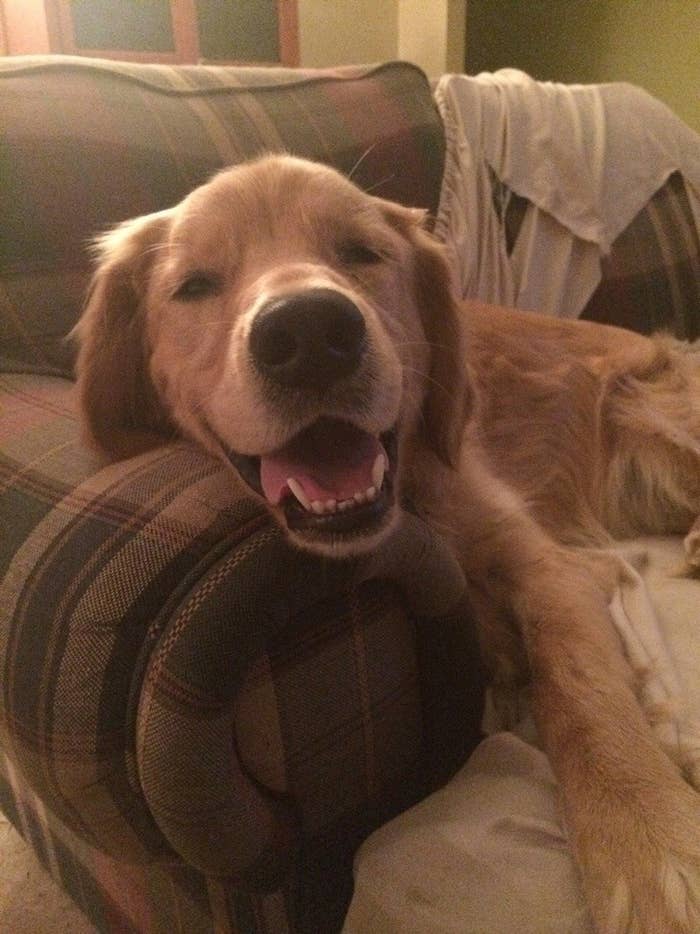 4.
"You have the best face! I love your face!"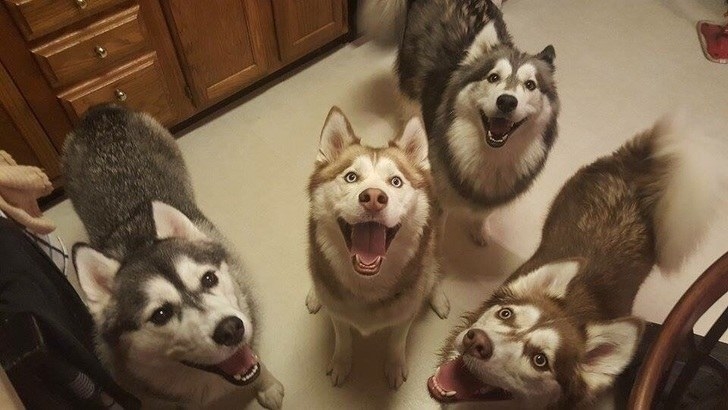 5.
"There are a hundred things I want to do with you now that you're home!"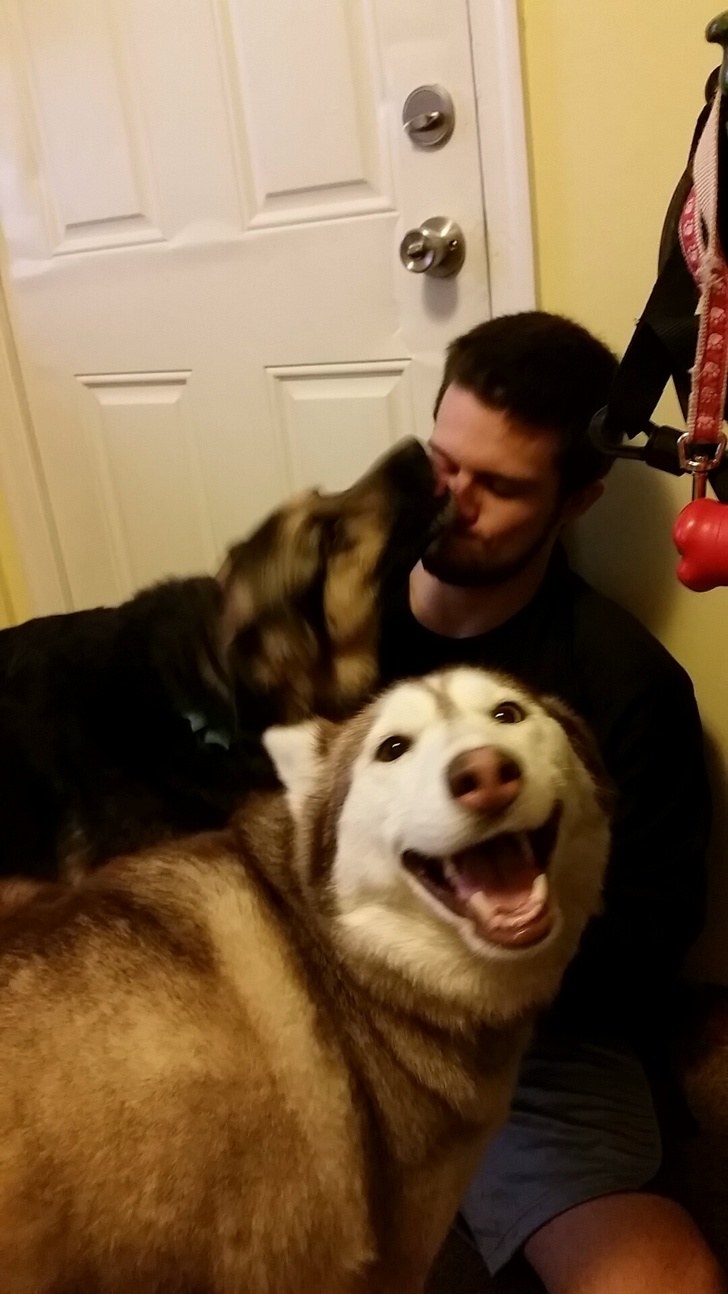 6.
"I'M GONNA TRY TO DO THEM ALL AT ONCE, TOO!"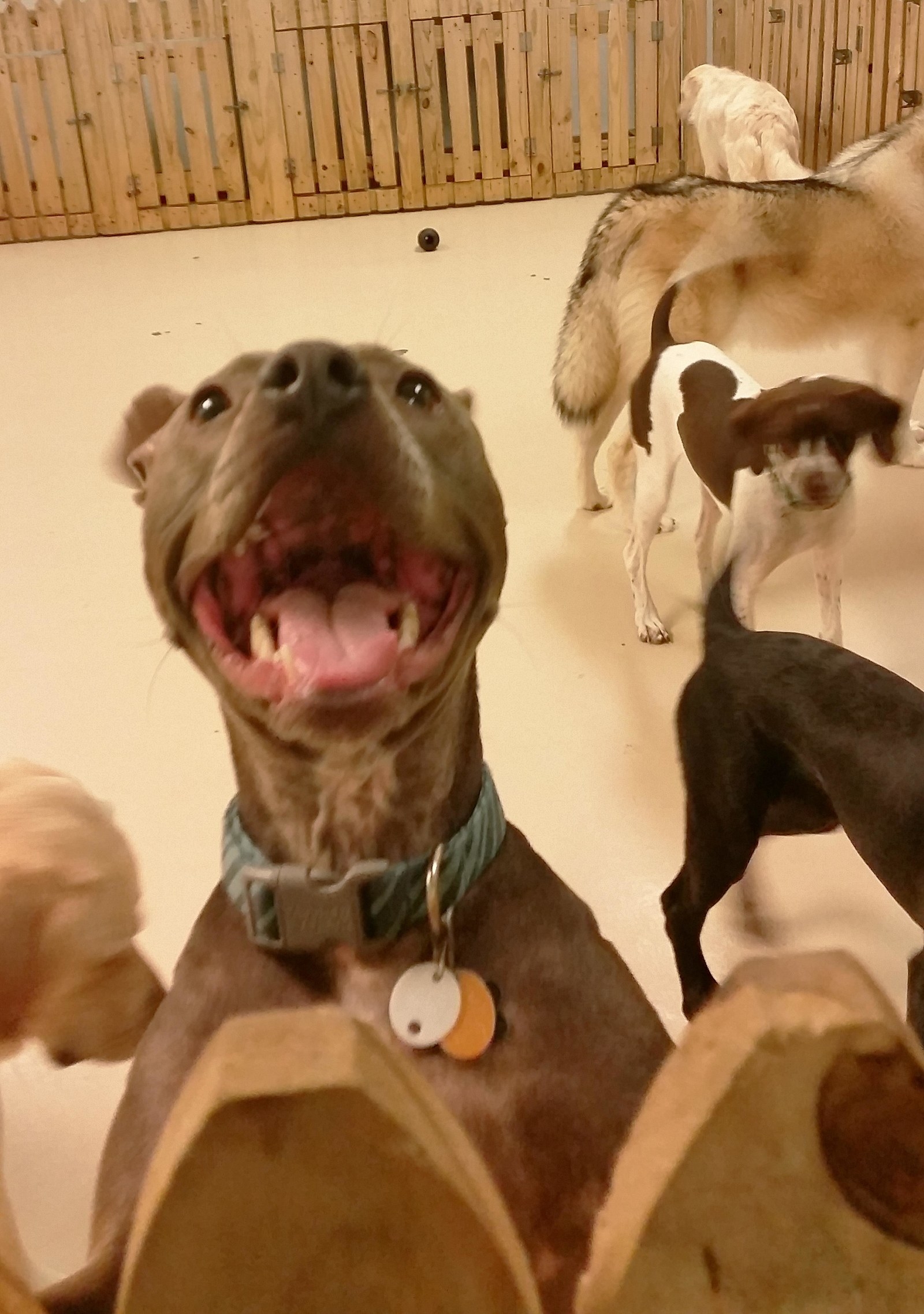 7.
"Wow, I forgot how absolutely FUN you are to be around!"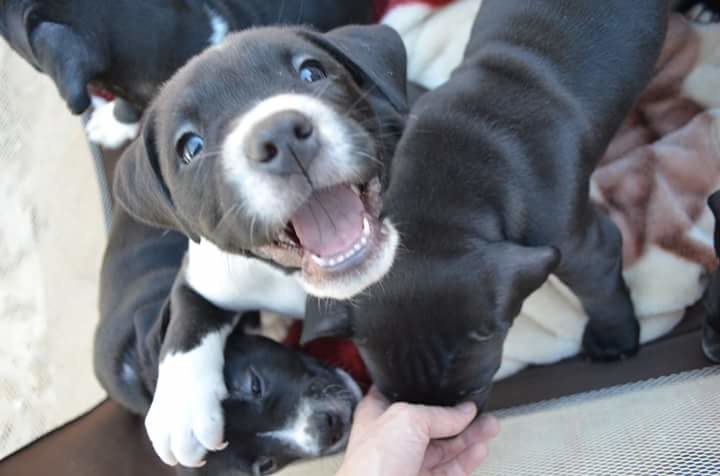 8.
"You are my favorite thing! I like you more than chew toys!"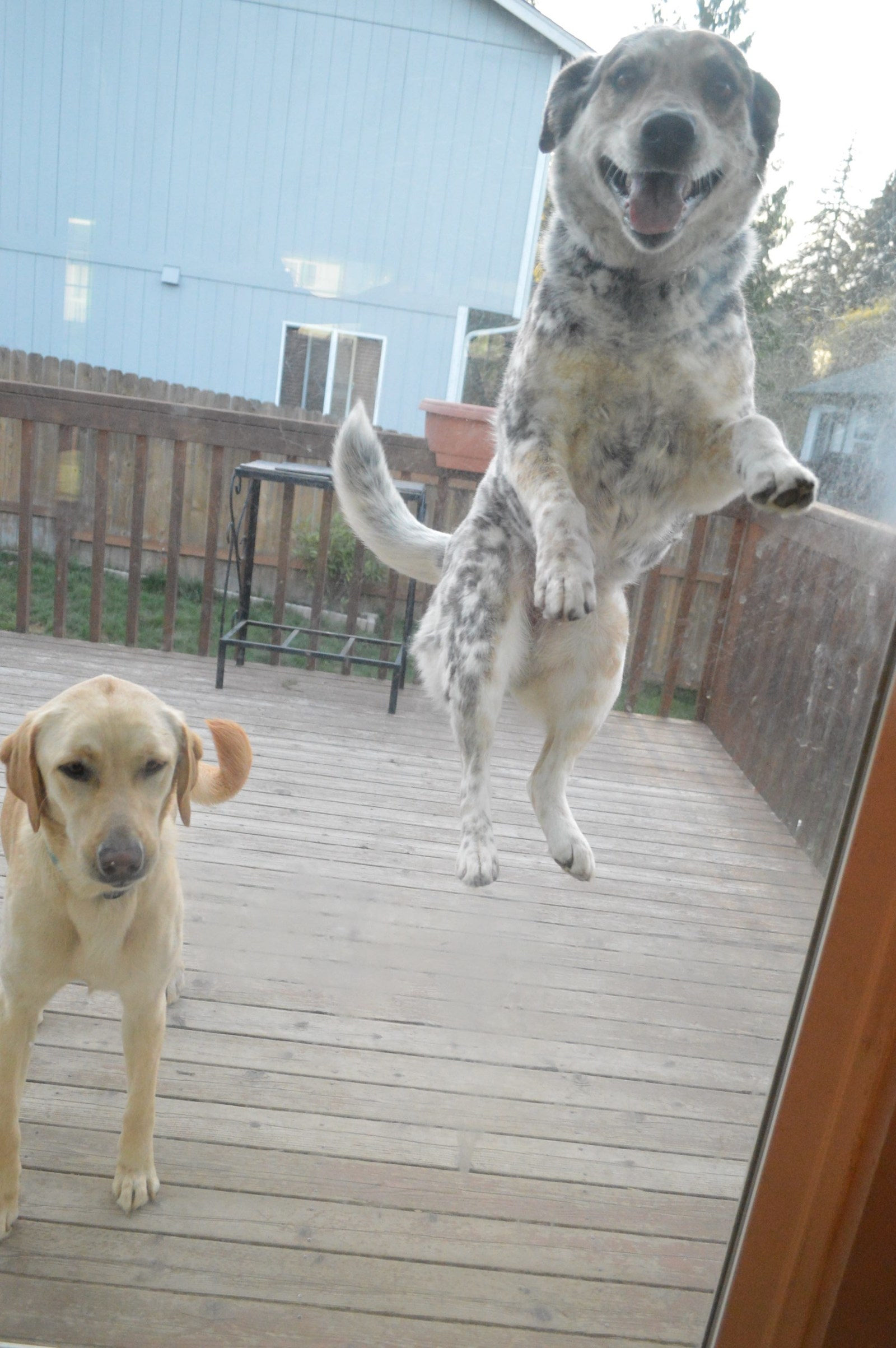 9.
"Let's hang out forever!"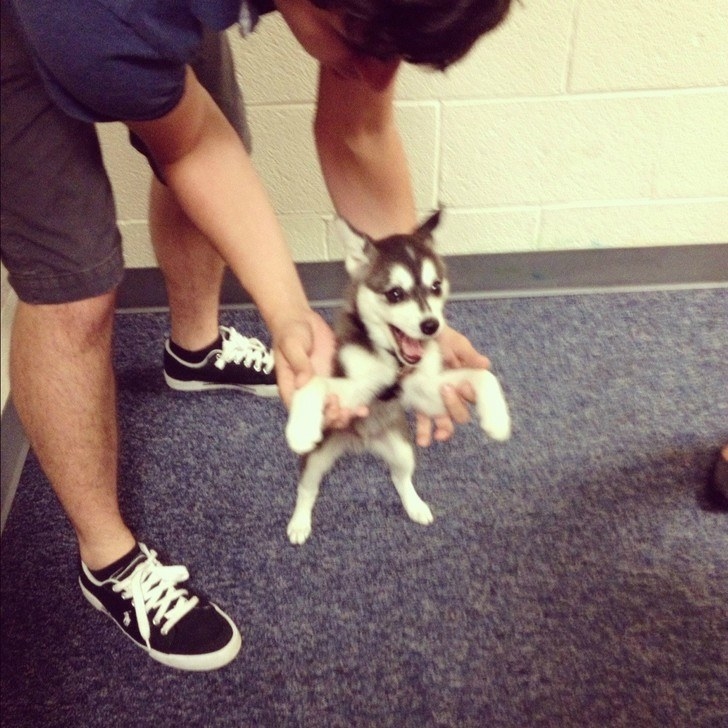 10.
"You wanna just lie here for a little? Stare into each other's eyes?"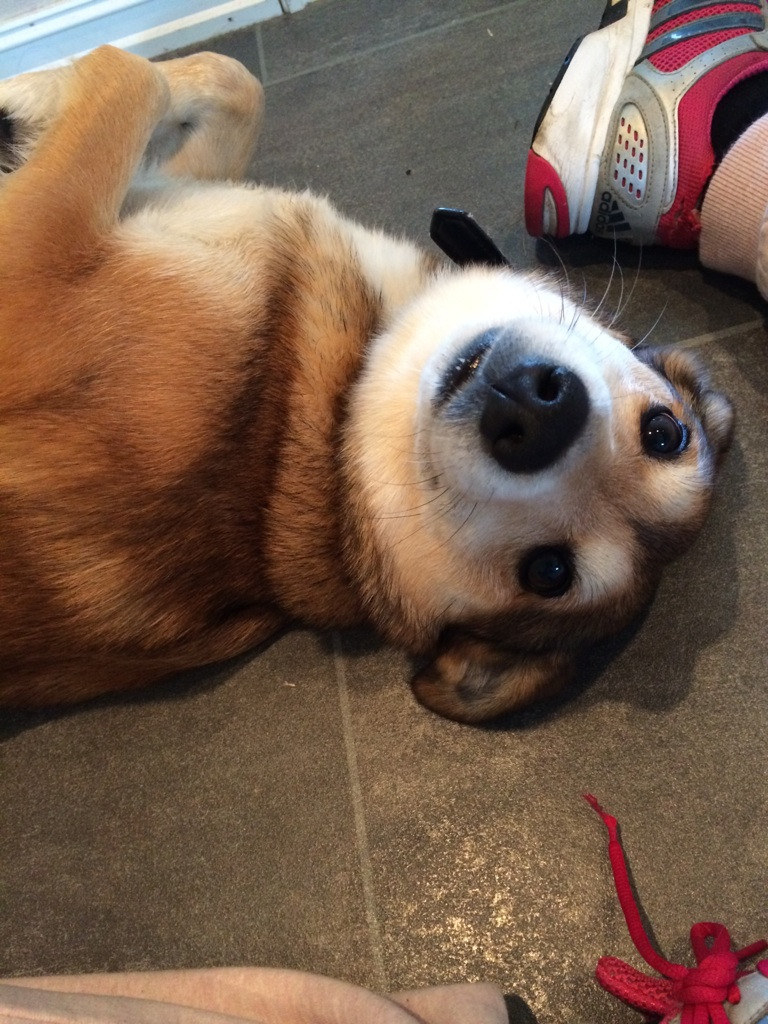 11.
"Wow, just look at you. It's YOU!"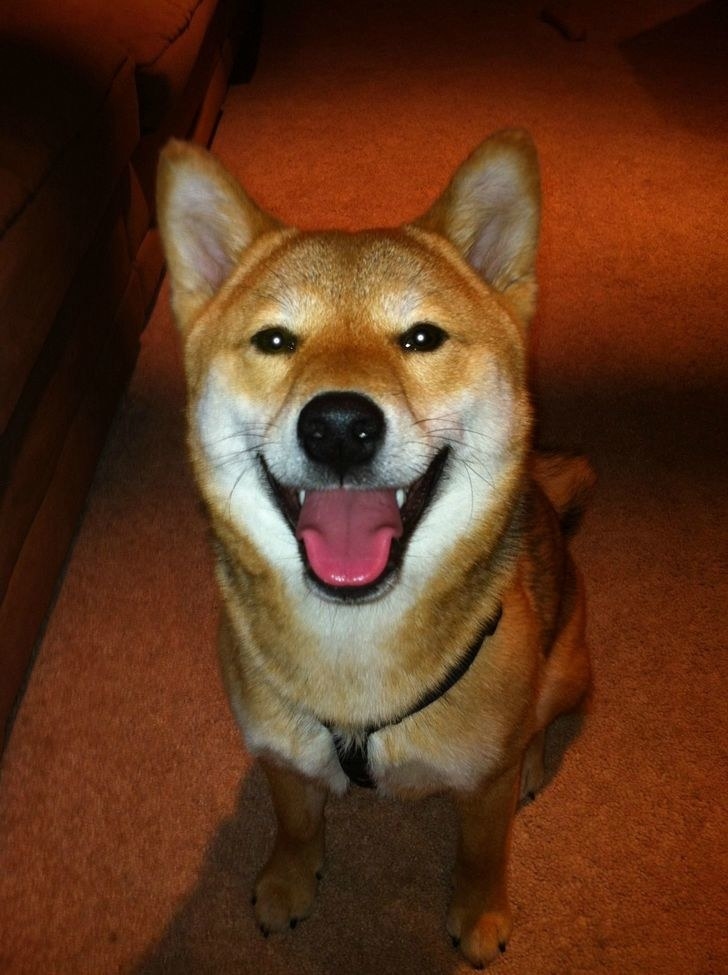 12.
"I can't believe how much I missed you!"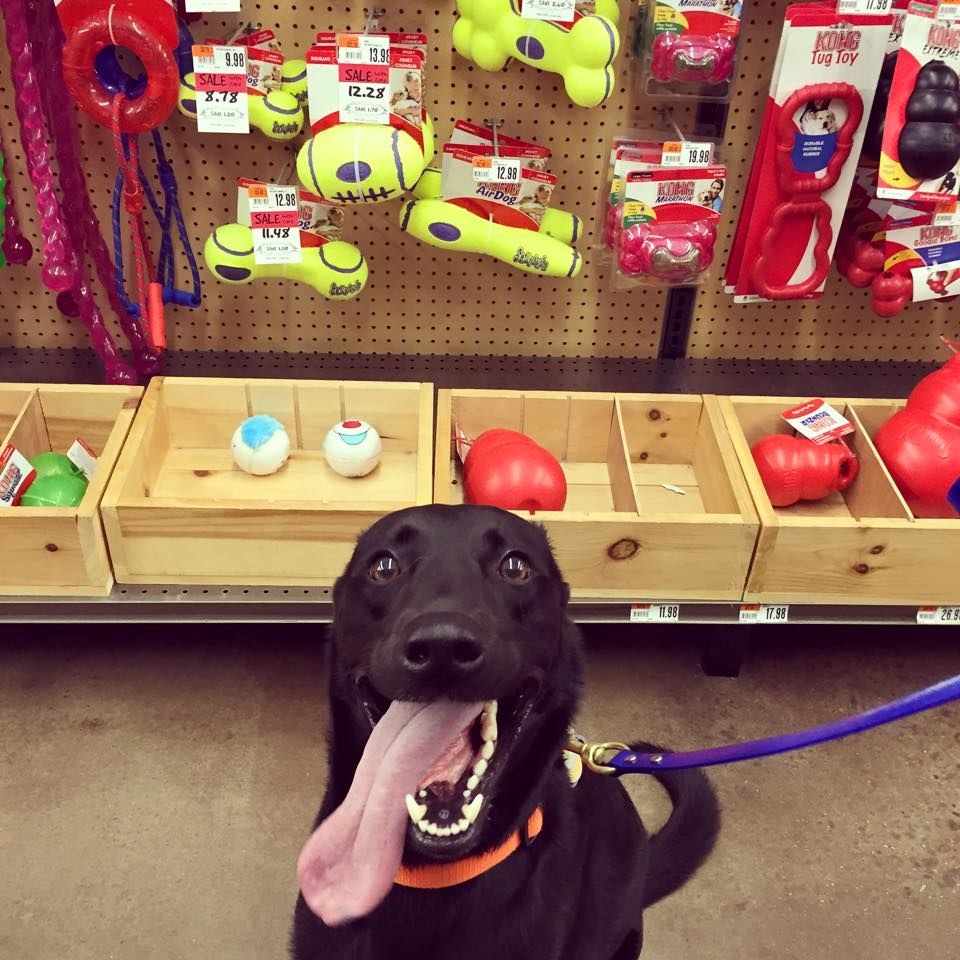 13.
"I think we should hang out forever."
14.
"MAN, I can't believe it's really YOU!"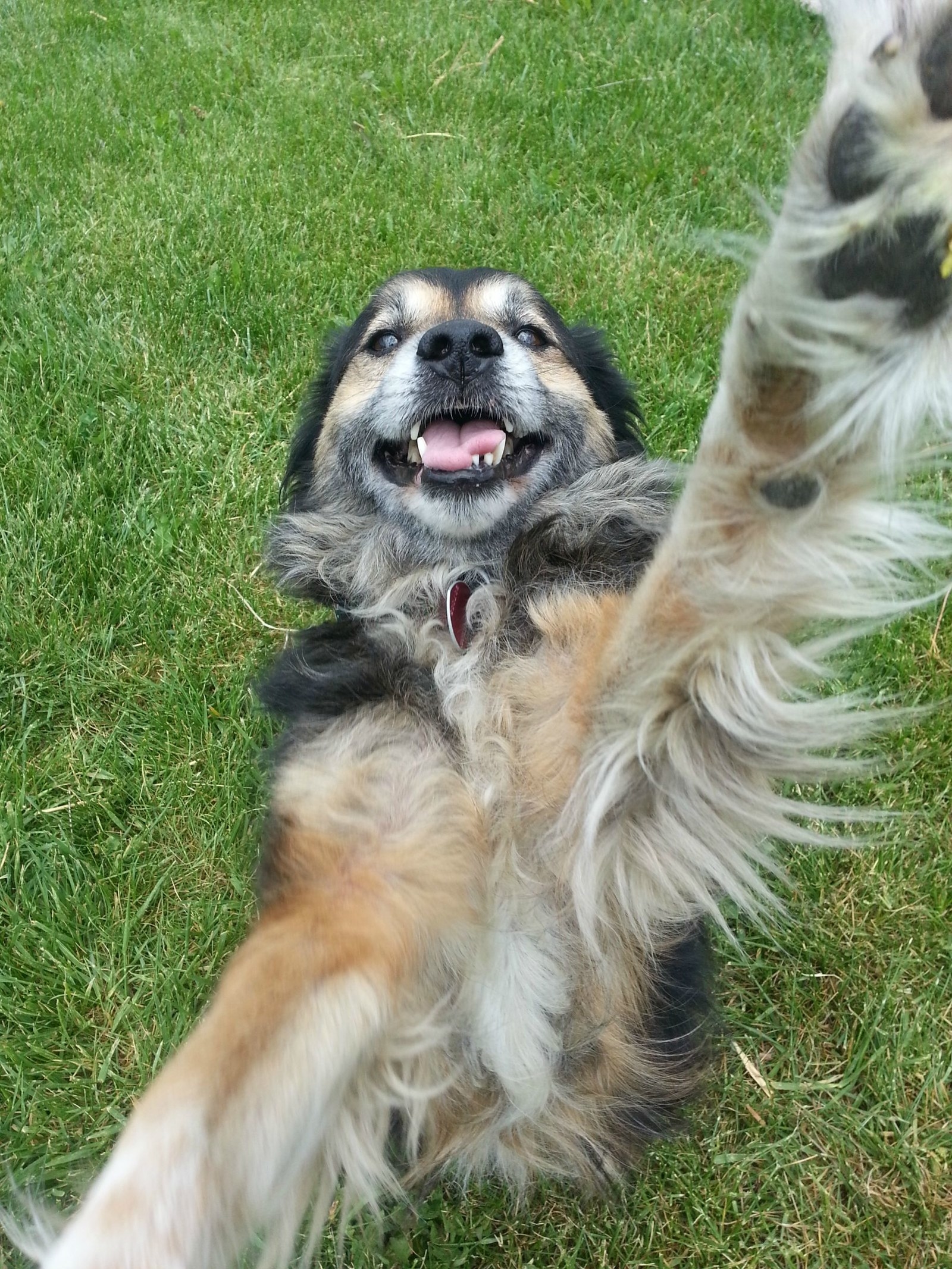 15.
"How did I get so lucky?"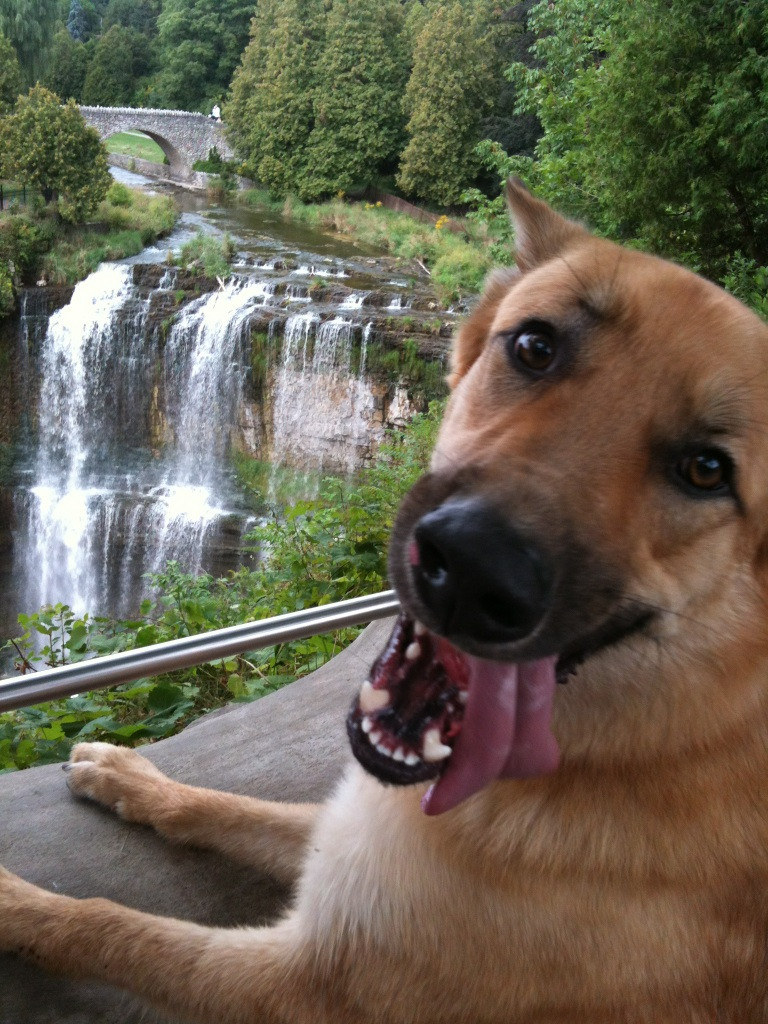 16.
"Hey, do me a favor? Next time you go somewhere, BRING ME!"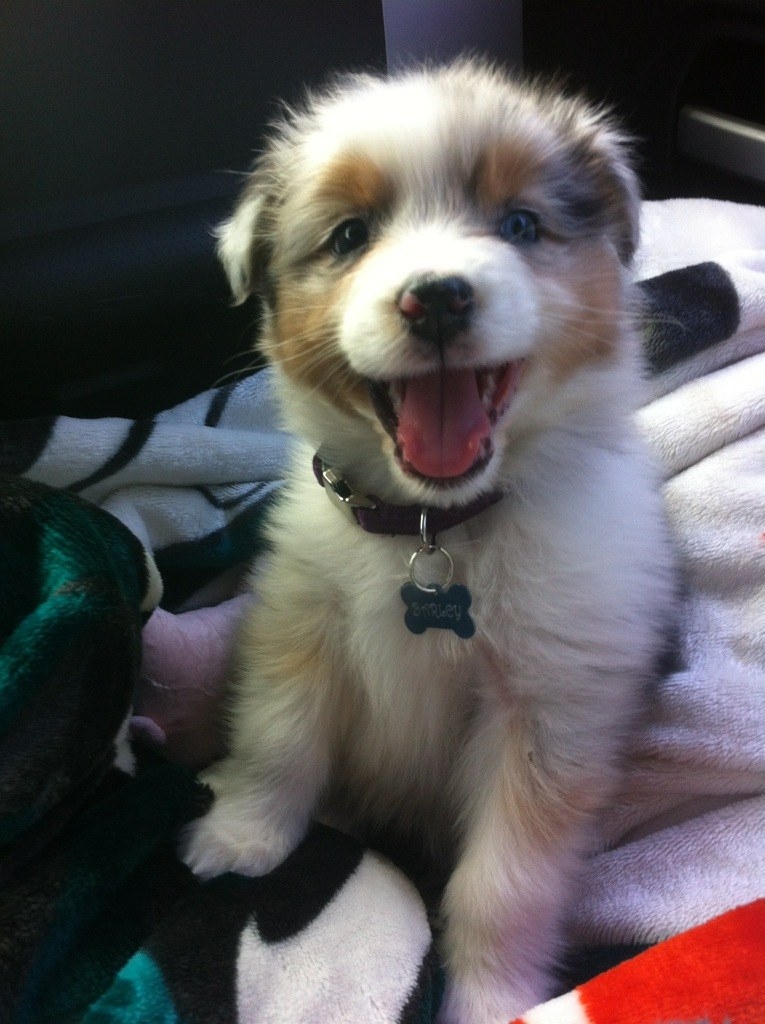 17.
"Because we should do EVERYTHING together ALL THE TIME!"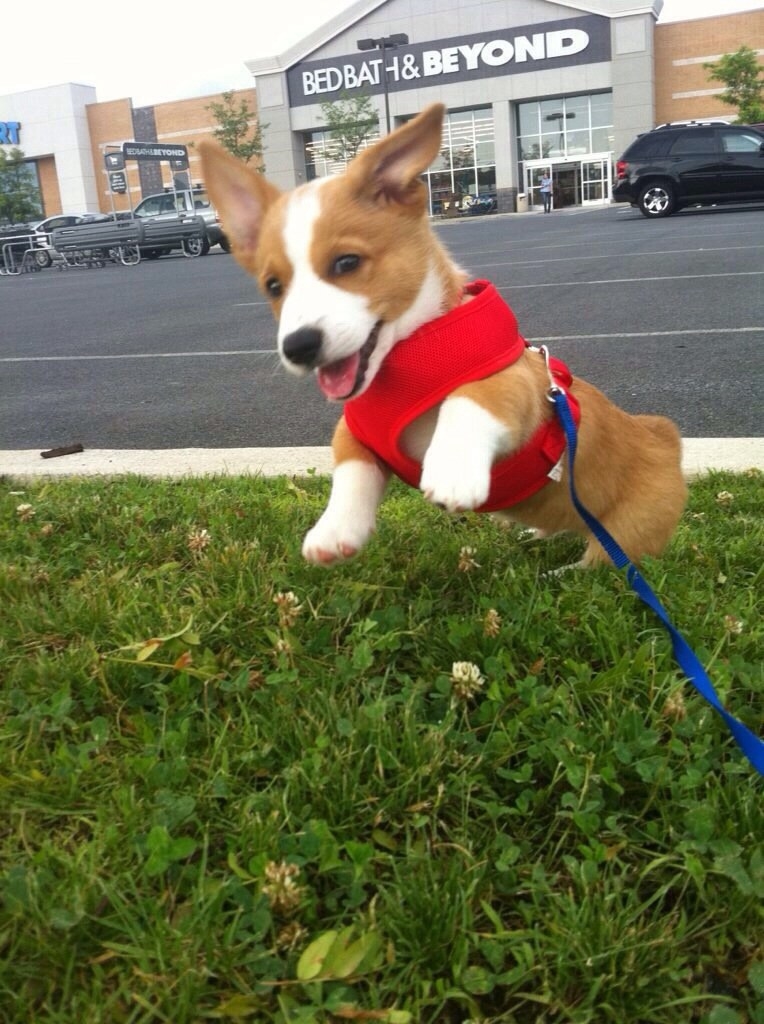 18.
"I'M JUST SO HAPPY TO SEE YOU!!!"