9 Photos Of Animals Udders That Don't Belong To Cows
Click this post if you want to see a whole lotta udders.
But did you know a lot of (female) four legged mammals have udders? NOW YOU DO! And I'm gonna save you some Googlin'.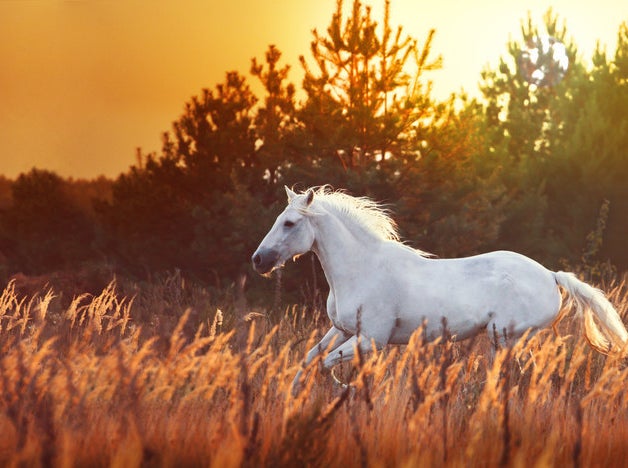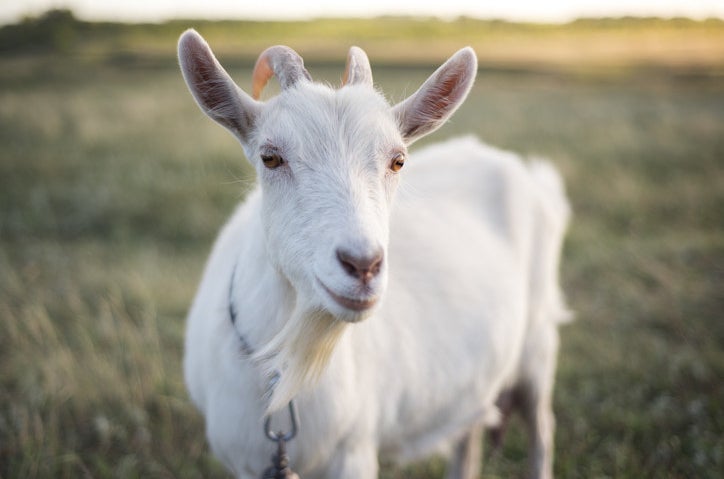 Aaand I'm out of udders to show you. If you know of any cool udders add them in the comments!
BONUS: Here are some strangely human-looking elephant breasts (that are not technically udders because of their placement between the forelegs!):