COW UDDERS: You know 'em, you love 'em.
But did you know a lot of (female) four legged mammals have udders? NOW YOU DO! And I'm gonna save you some Googlin'.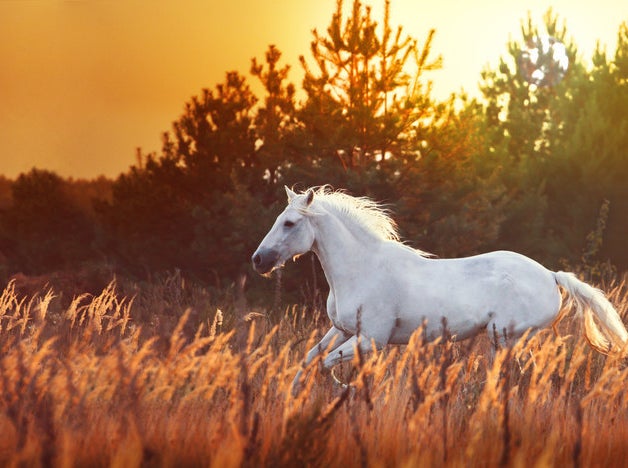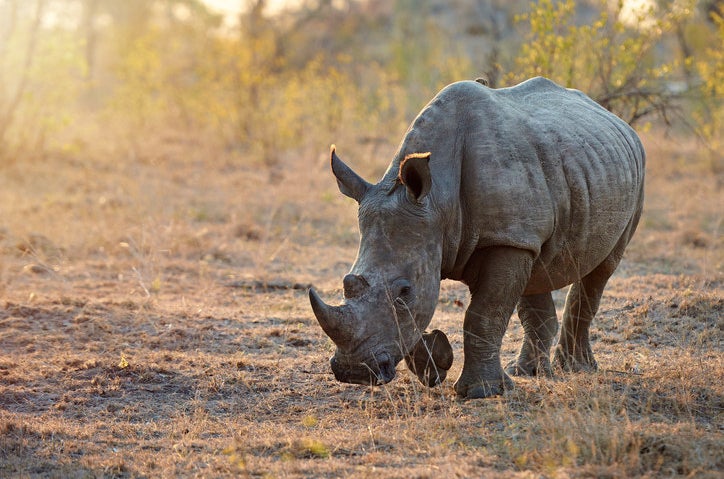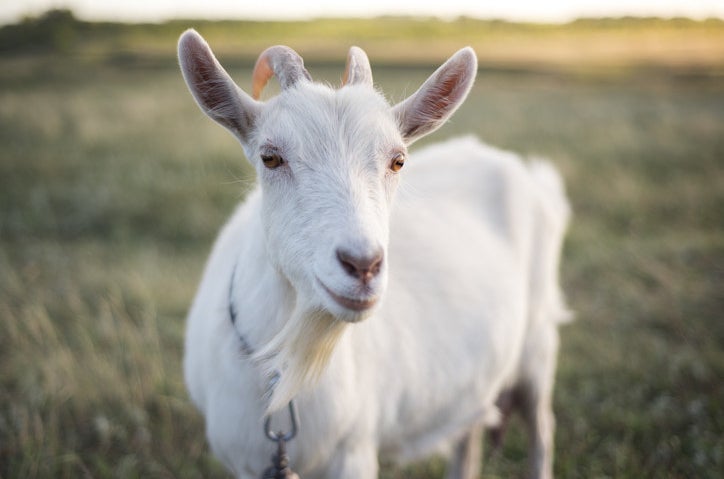 *DEER UDDERS: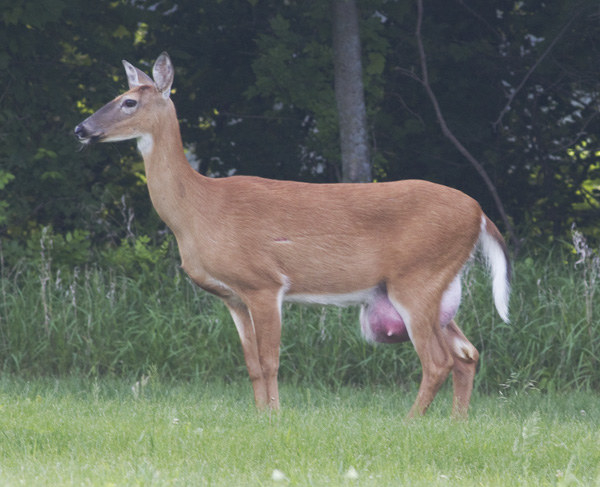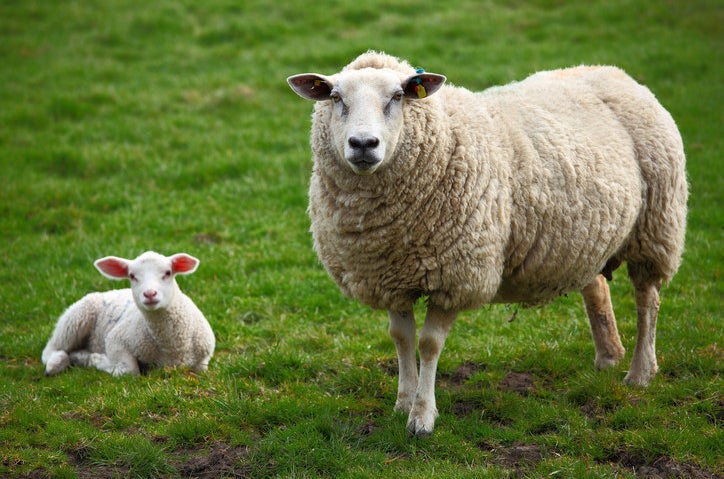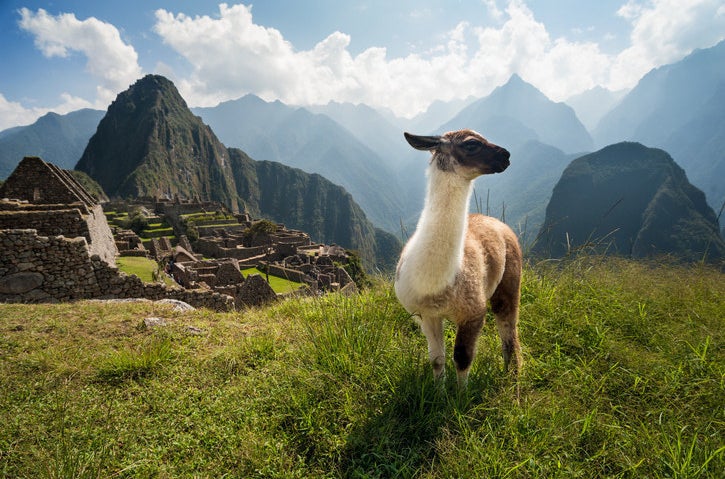 MOOSE UDDERS (SORRY IT'S HARD TO SEE):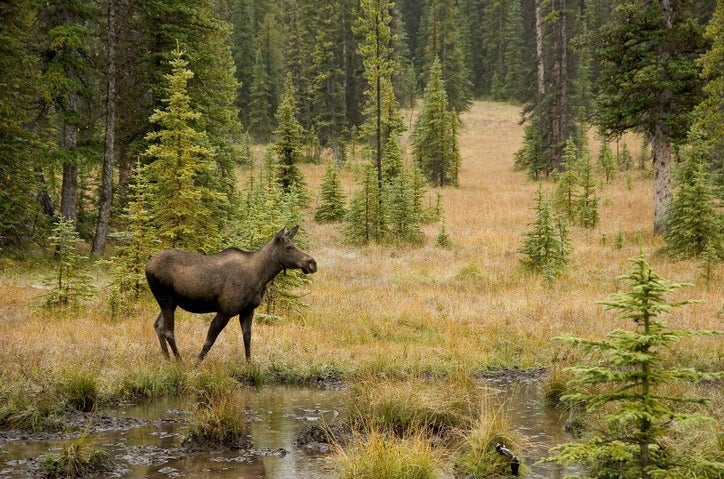 GIRAFFE UDDERS: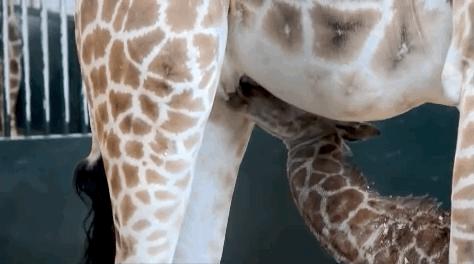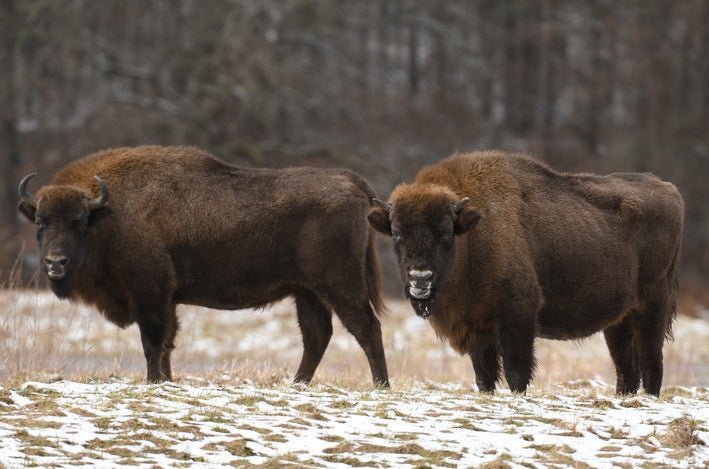 Aaand I'm out of udders to show you. If you know of any cool udders add them in the comments!
BONUS: Here are some strangely human-looking elephant breasts (that are not technically udders because of their placement between the forelegs!):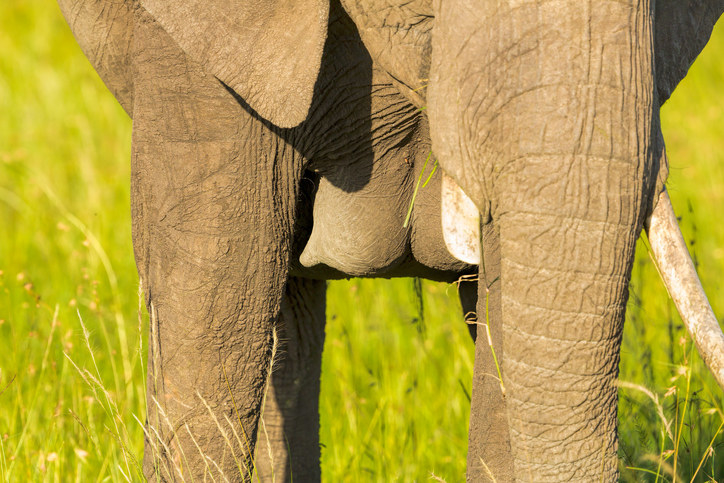 OK GET OUT OF HERE YOU'VE SEEN TOO MUCH.