You know Oscar-nominated actor and person with teeth, Gary Busey: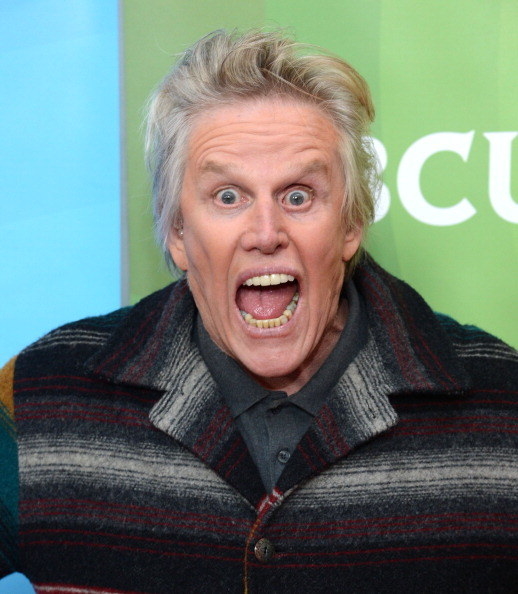 And you also know beloved Italian food and worm-like carbohydrate, Spaghetti: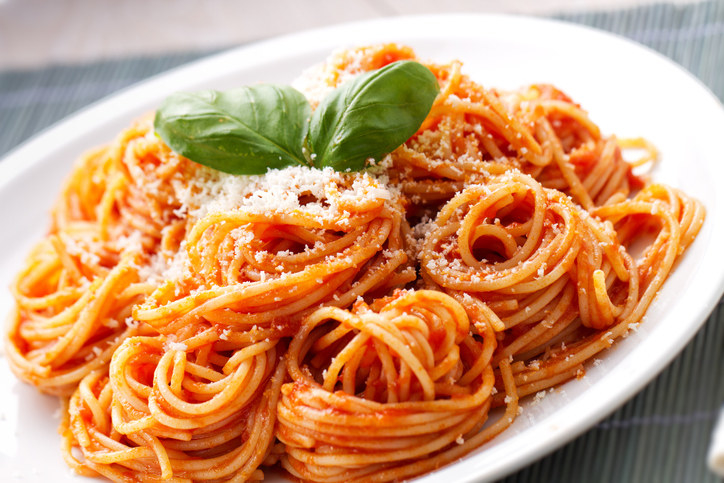 Well, HOLD ONTO YOUR BUTTS, because something amazing has happened.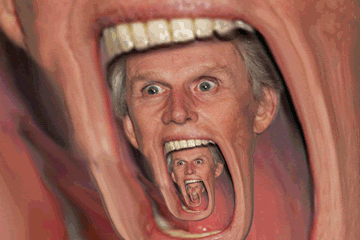 Gary Busey just made spaghetti for the first time:
Here it is, made with love:
CONGRATS, GARY. SEVENTY-THREE HOMEMADE-SPAGHETTI-LESS YEARS HAVE FINALLY COME TO AN END.
And somewhere in an alternate universe...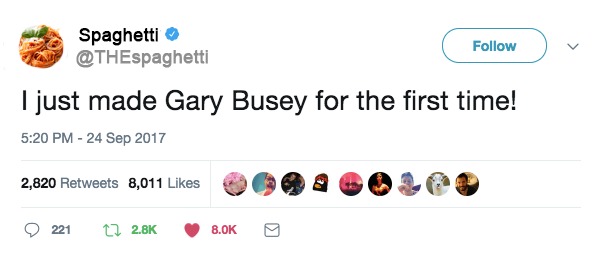 *Kisses spaghetti tentacles like a chef*