Yesterday, the Twitter account for Menzel's upcoming Broadway show tweeted this.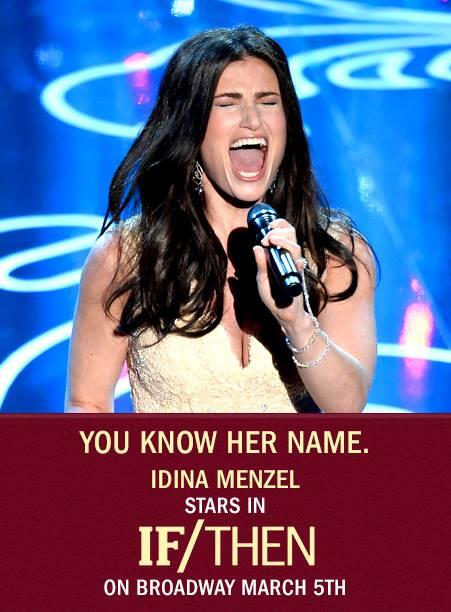 Then, earlier today, this image began making the rounds. It appears to be an insert from the Playbill of Menzel's forthcoming Broadway show, If/Then.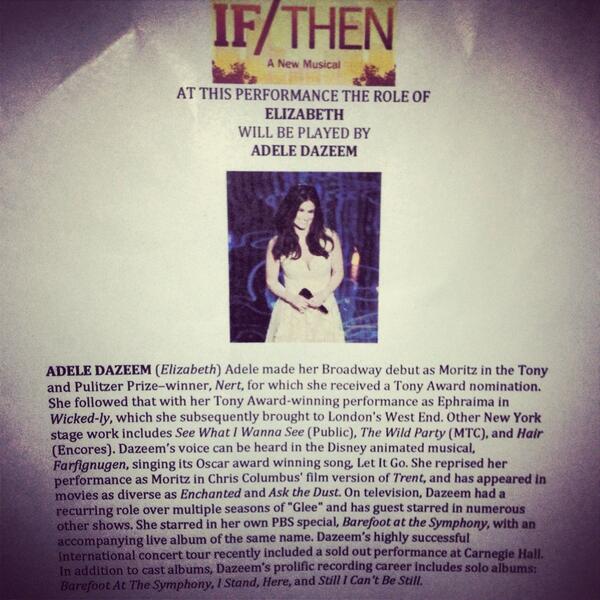 Unfortunately, BuzzFeed can confirm the bio isn't authentic.
"I can confirm it's not a real insert – we don't start performances until tomorrow night," a rep for the show said.