22 Hollywood Stars Snubbed By The Tonys
A few years ago it seemed Tony couldn't get enough of the TV and film actors who headed to the stage. This year, not so much.
Despite nearly two dozen stars on Broadway, all but three – Neil Patrick Harris, Bryan Cranston and Chris O'Dowd – were snubbed when the nominations were announced. Ranked from least offensive to most offensive oversights.
22. Ethan Hawke in Macbeth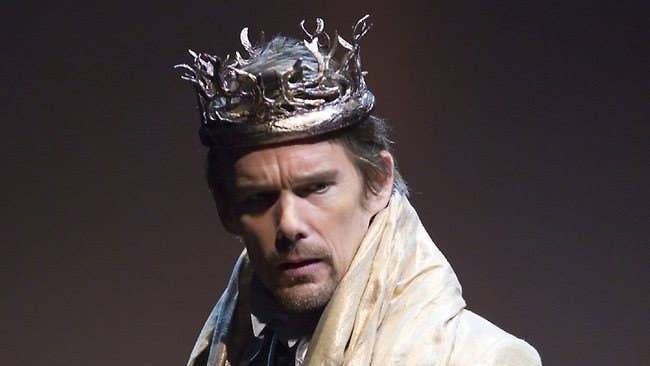 21. Mary Louise Parker in Snow Geese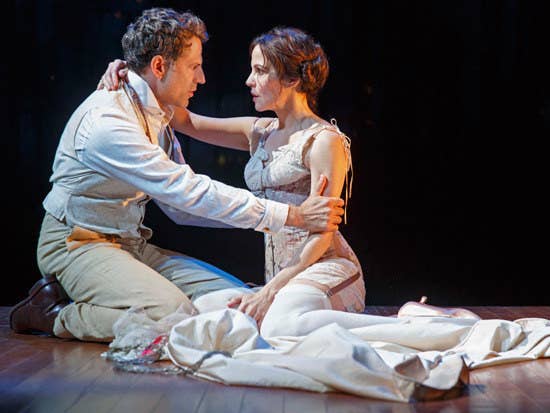 20–19. Rachel Weisz and Daniel Craig in Betrayal
18–17. Michelle Williams and Alan Cumming in Cabaret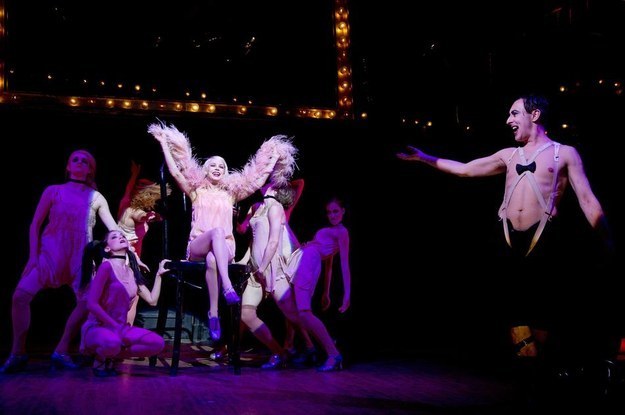 16. Leighton Meester in Of Mice and Men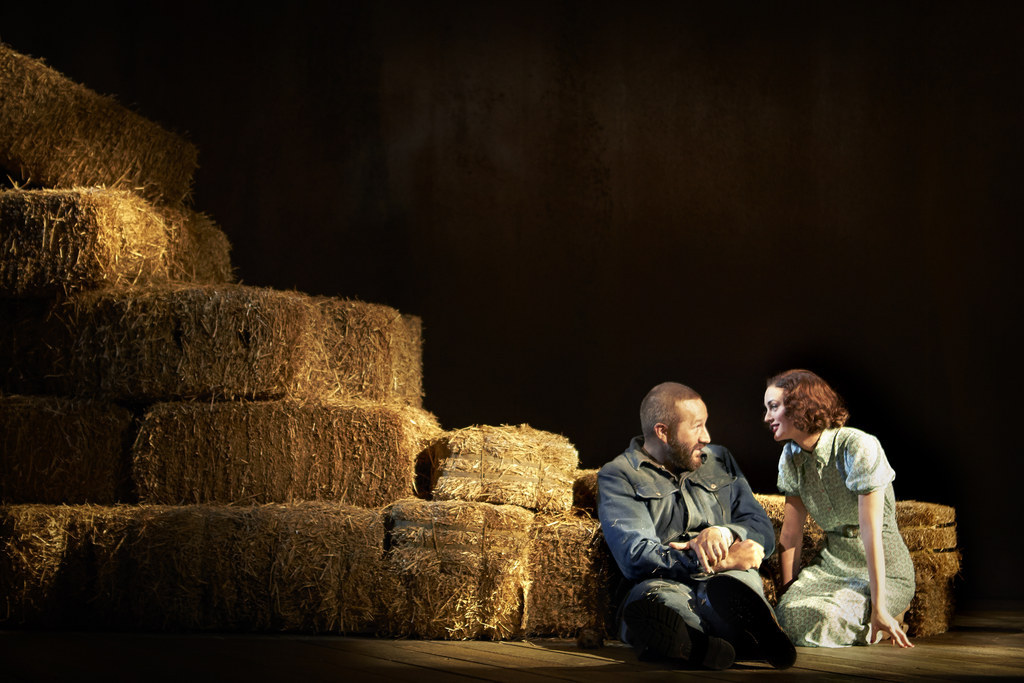 15. Orlando Bloom in Romeo and Juliet
14. Zachary Levi in First Date
13. Billy Crudup in No Man's Land and Waiting For Godot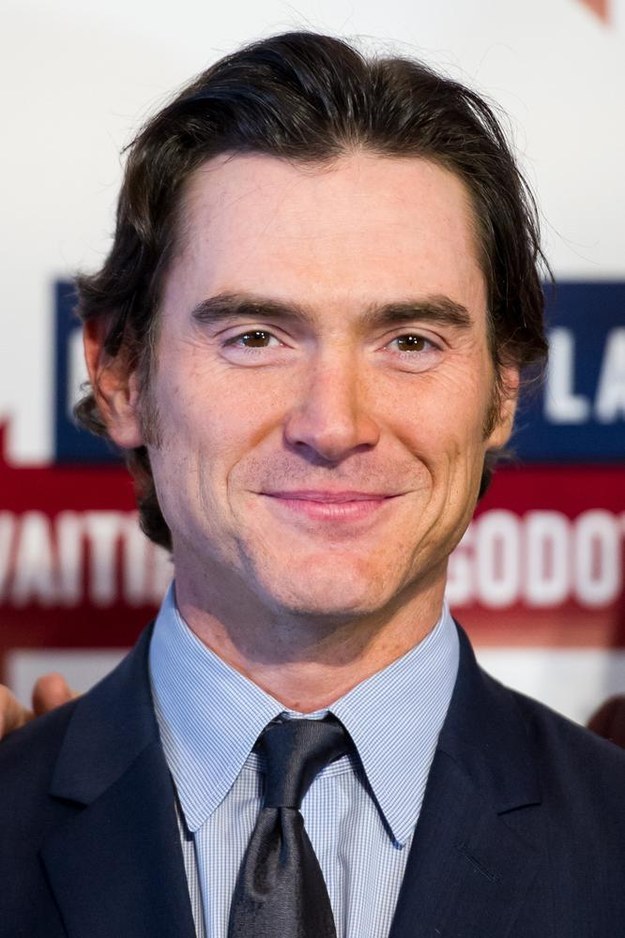 12. Debra Messing in Outside Mullingar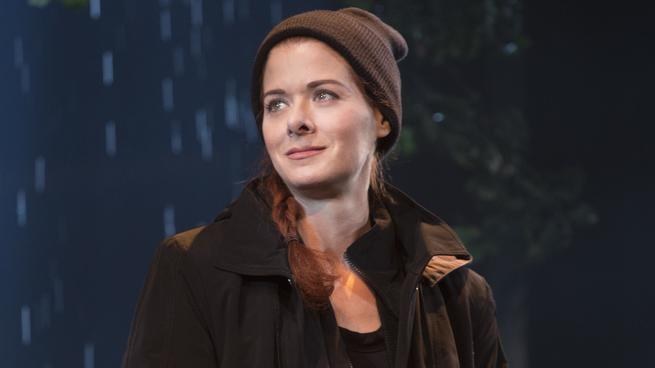 11. James Franco in Of Mice and Men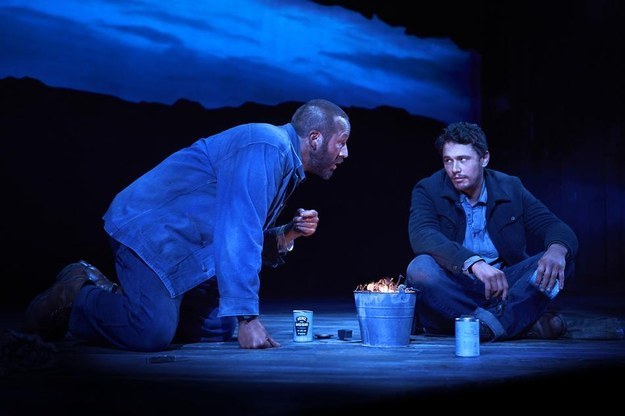 10. Zach Braff in Bullets Over Broadway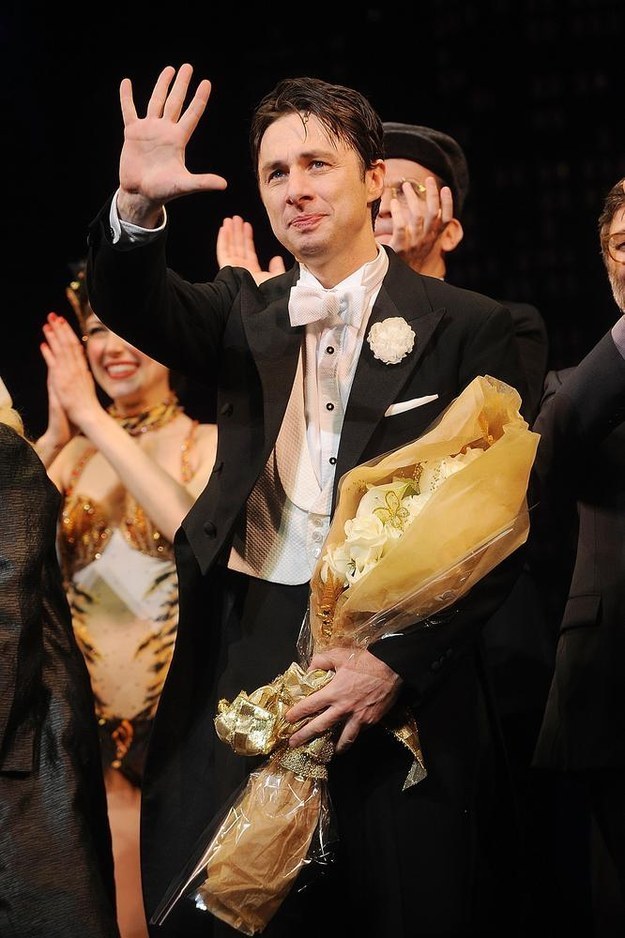 9–6. Tracy Letts, Toni Collette, Michael C. Hall, and Marisa Tomei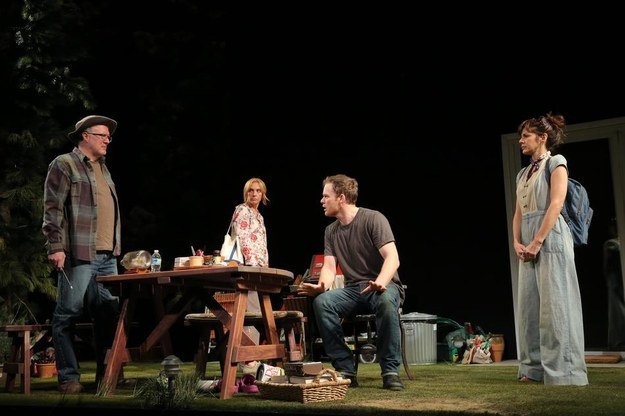 5. Denzel Washington in A Raisin in the Sun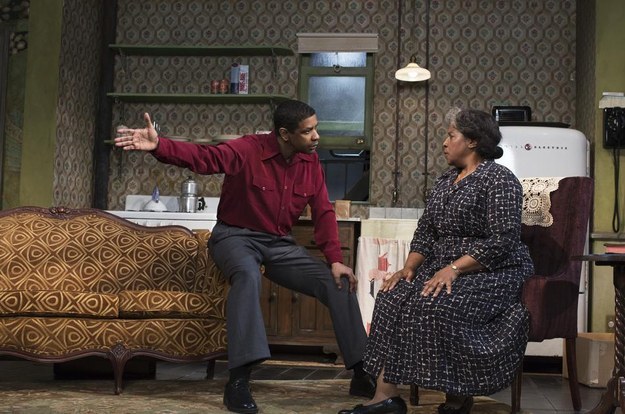 4–3. Patrick Stewart and Ian McKellen
2. Zachary Quinto in The Glass Menagerie
1. Daniel Radcliffe in The Cripple of Inishmaan