1.
Wearing a monochromatic outfit helps create a vertical line, thus visually elongating the frame of petite women.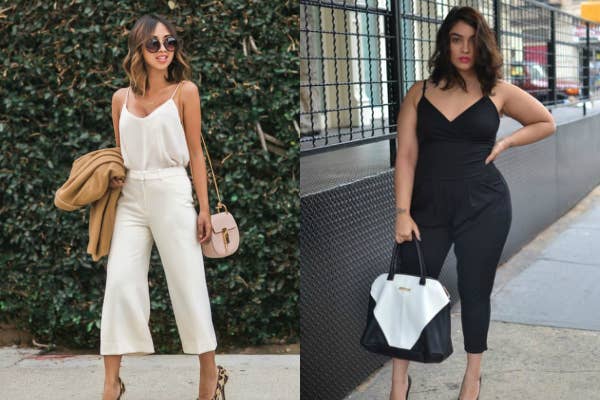 2.
Say goodbye to horizontal stripes, and hello to vertical stripes because they give the illusion of height.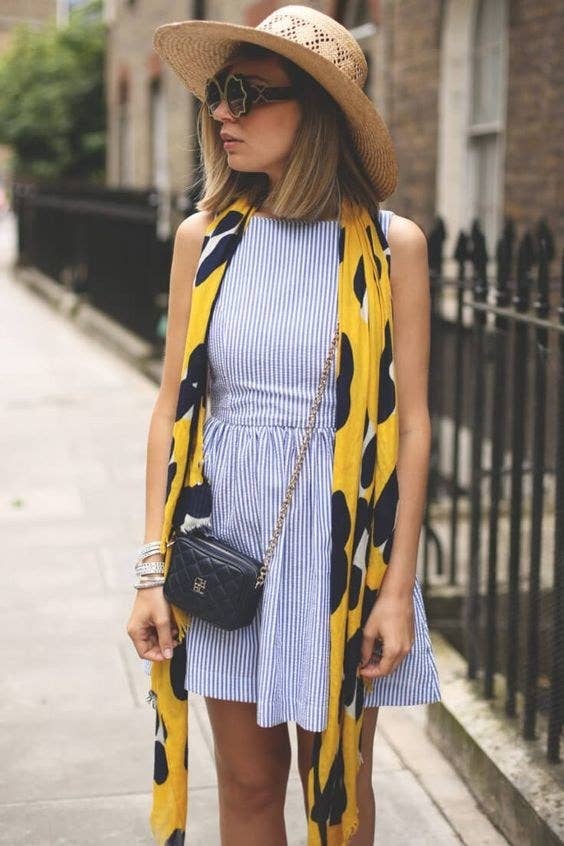 3.
Instead of long tops, opt for cropped ones or style the long ones by tucking them in.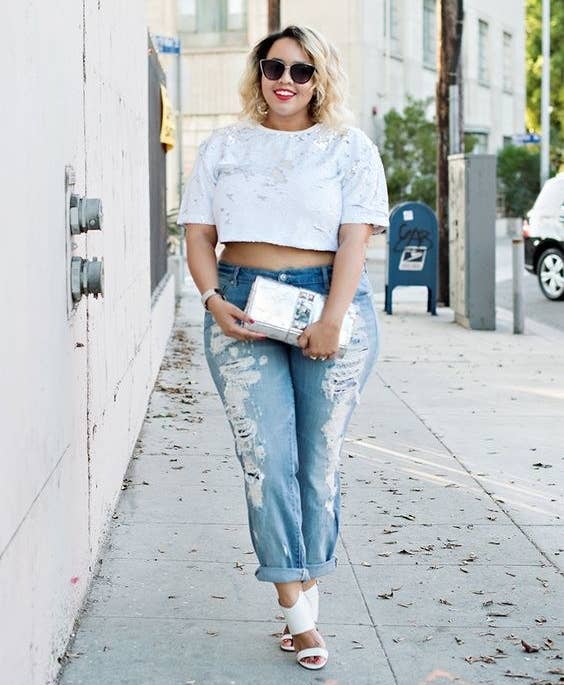 4.
Avoid midi length outfits, and instead opt for either mini or maxi length hemlines.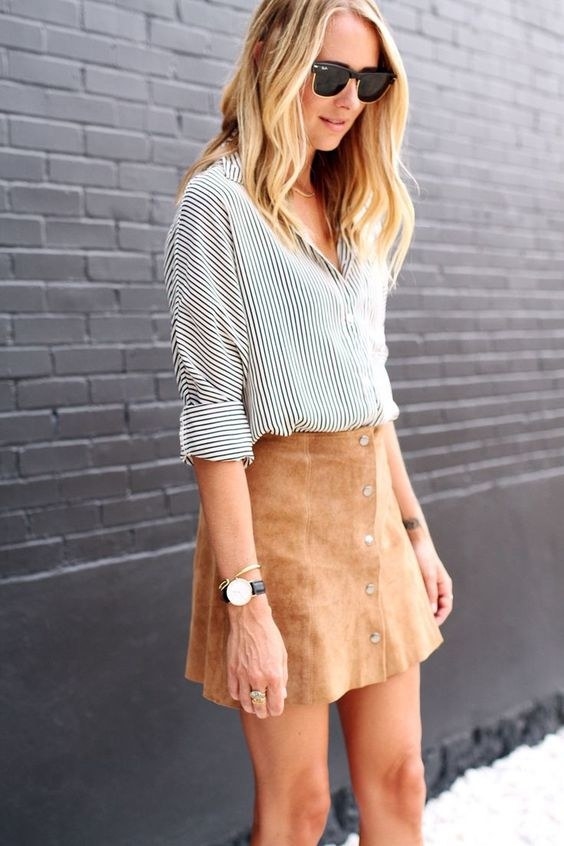 5.
If those strappy dresses without adjustable straps are too long for you, secure the straps together with a safety pin at the upper back to raise the overall dress higher.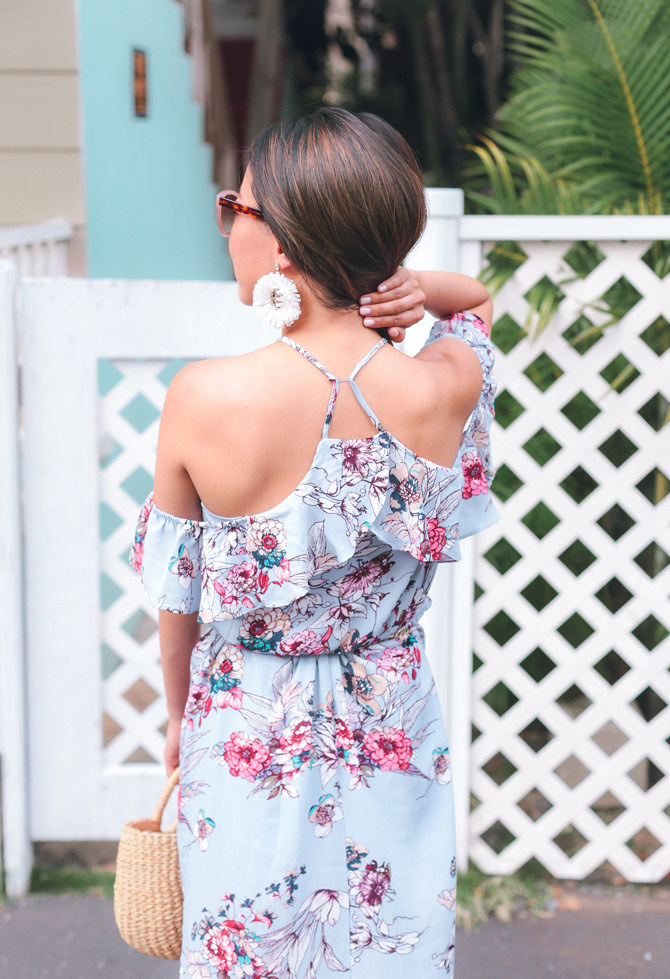 6.
If your jumpsuit or pants are too long, take an elastic band and tuck the excess under the elastic band.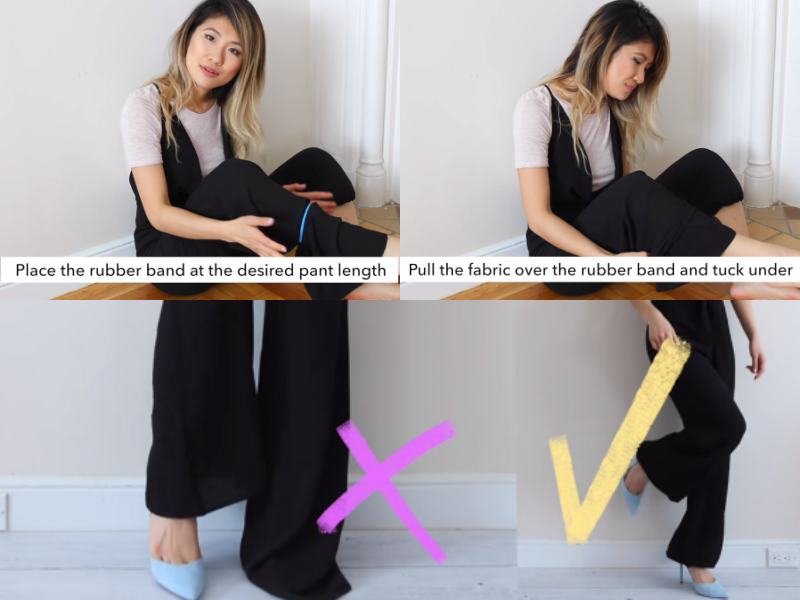 7.
Avoid shoes with thick straps around your ankles because it will visually cut the leg off right at the ankle.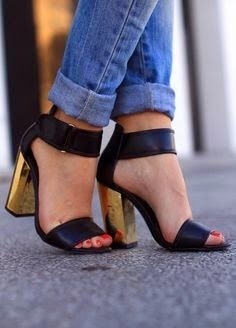 8.
Choose shoes with a pointed toe, as it visually elongates your leg.
9.
If your dress is too long, just cinch a belt and pull the excess fabric over it to raise the hemline.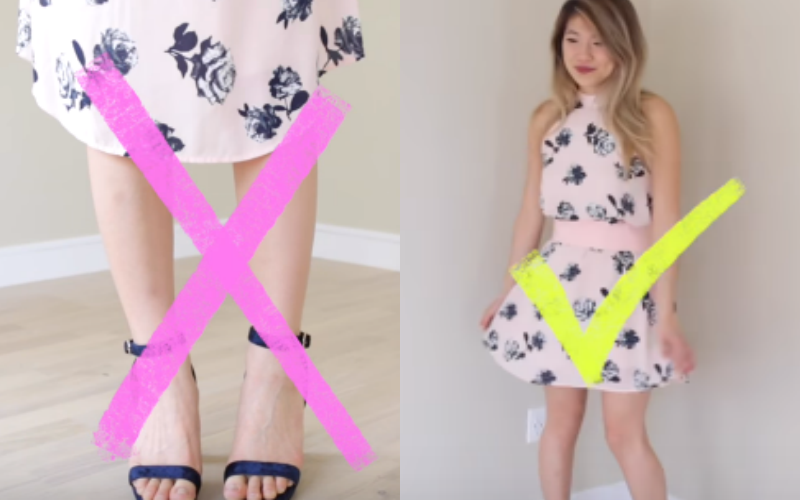 10.
Ditch your oversized handbag because the bigger the bag, the less flattering it will look on you.
11.
Pick nude shoes or match them with your jeans or trousers to make your legs look significantly longer.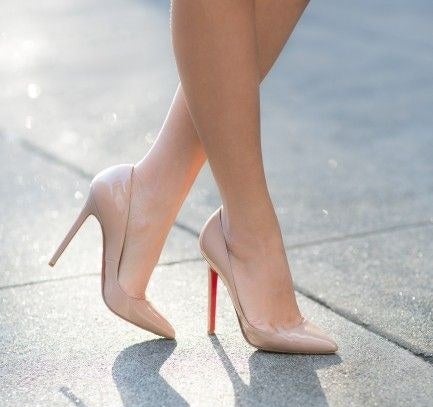 12.
Instead of big prints, pick smaller prints that won't overwhelm your petite frame.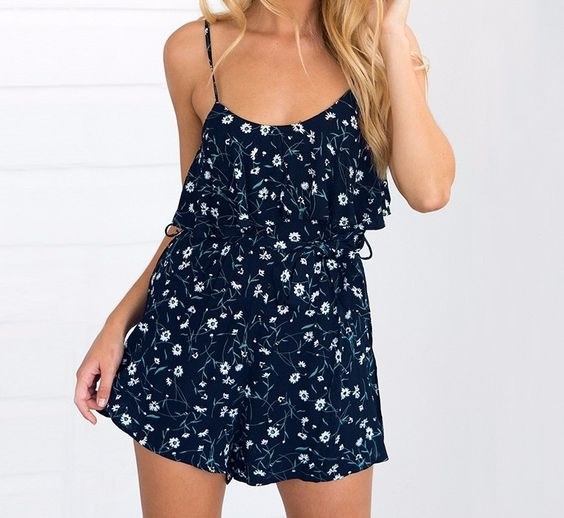 14.
Wearing high-waisted pants, shorts, or skirts gives the illusion of longer legs.
16.
Avoid skirts and dresses that end at your calves because they make your legs look shorter.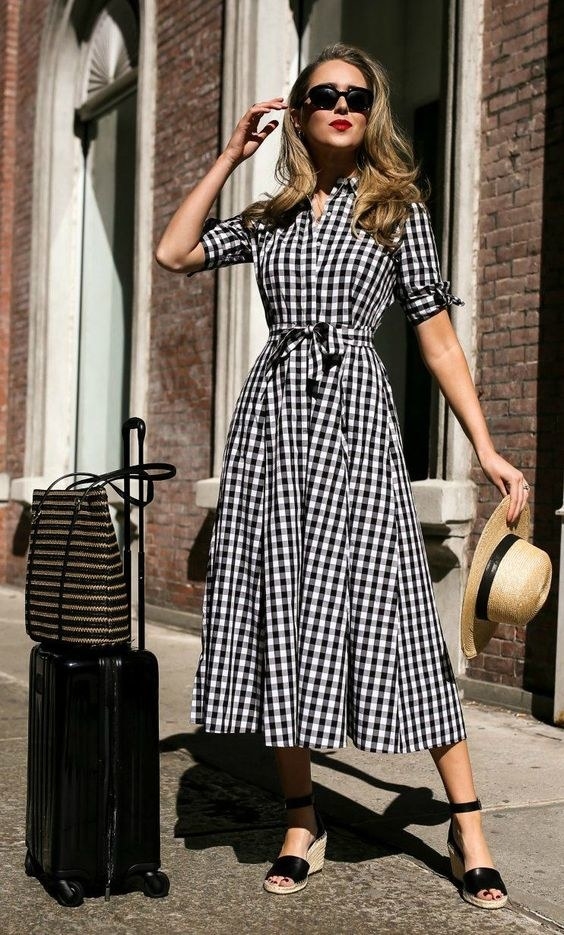 17.
Wear clothes with a scoop or V-shaped neckline as it gives the illusion of a longer neck.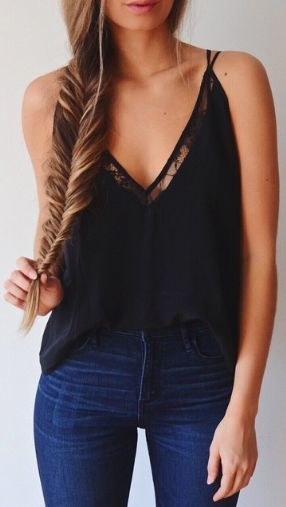 18.
If that long, flowy maxi skirt just isn't flaunting your body, convert it to a dress, and add a belt around your waist to give it some shape.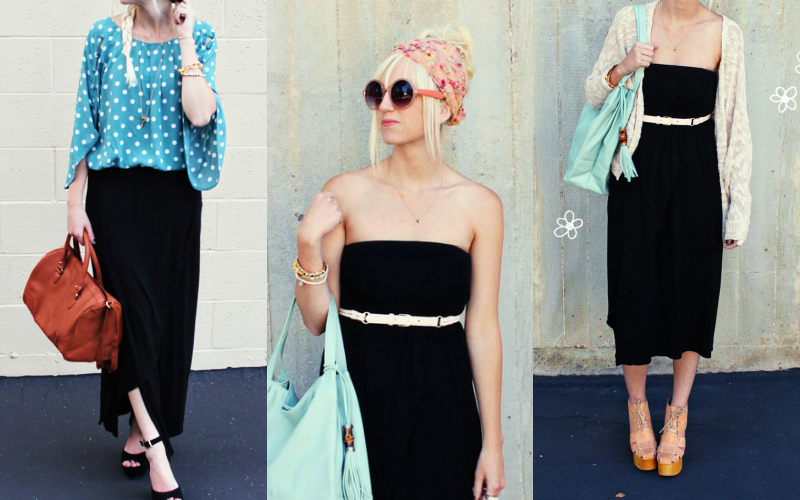 19.
And if you're wearing a belt, wear a narrow one instead of a wide one because wide belts cut the petite body in half.