1.
Baazigar was released closer to the moon landing than it was to today.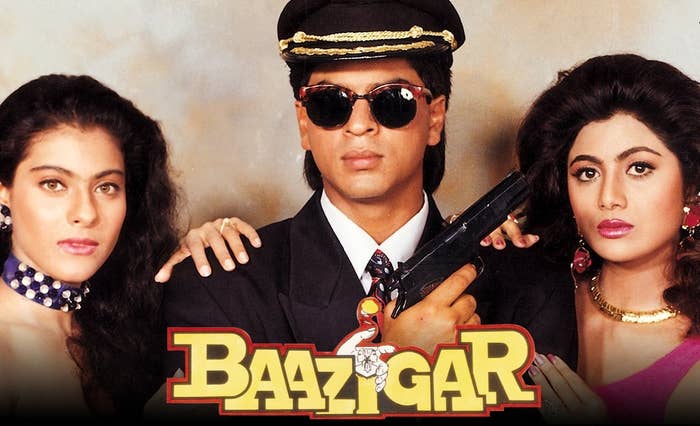 2.
India has more people than Africa (1.111 billion), United Kingdom (64.1 million) and South Korea (50.22 million) combined.
3.
Tom Cruise was considered for the role of Raj Malhotra in DDLJ.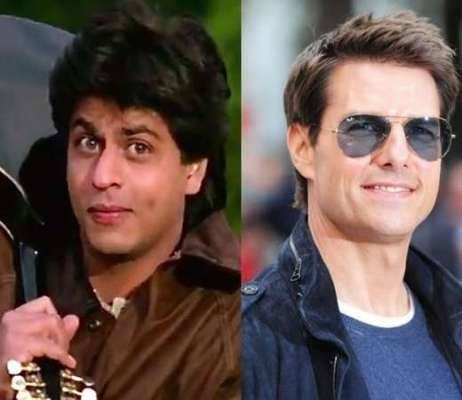 4.
Though the Age of Dinosaurs ended long ago, there was a longer time between the Stegosaurus and the T-Rex than there is between the T-Rex and us.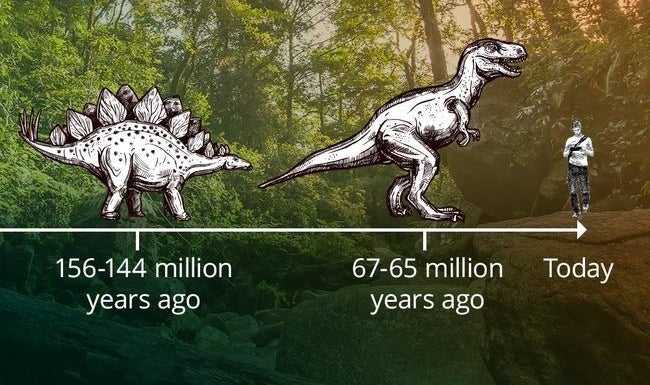 5.
The Taj Mahal which is 243.5 feet in height is actually taller than the Qutb Minar which is only 239 feet.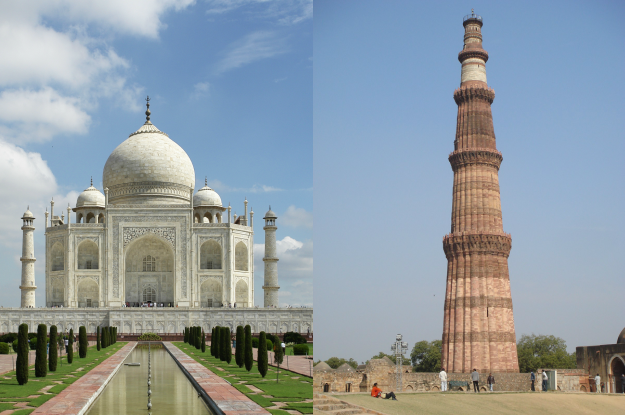 6.
Barack Obama has won more Grammy awards than One Direction or Katy Perry.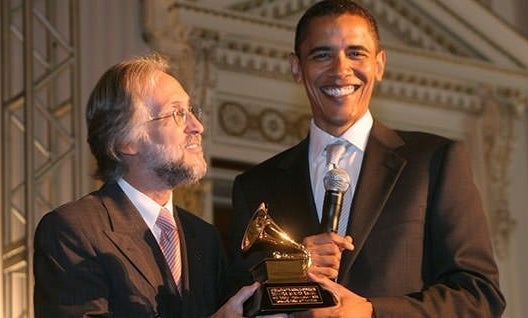 7.
Goku and Dexter were voiced by women.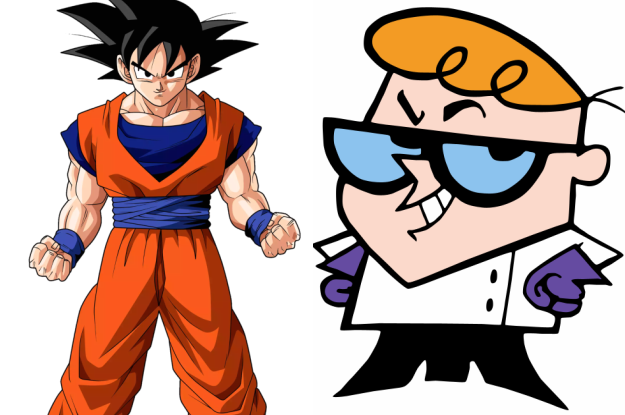 8.
The amount of steel wire used in the Bandra-Worli Sealink is equivalent to the total circumference of the earth.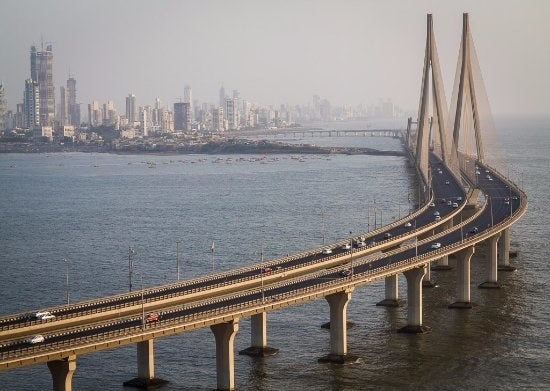 9.
Strawberries aren't actually berries but bananas and avocados are.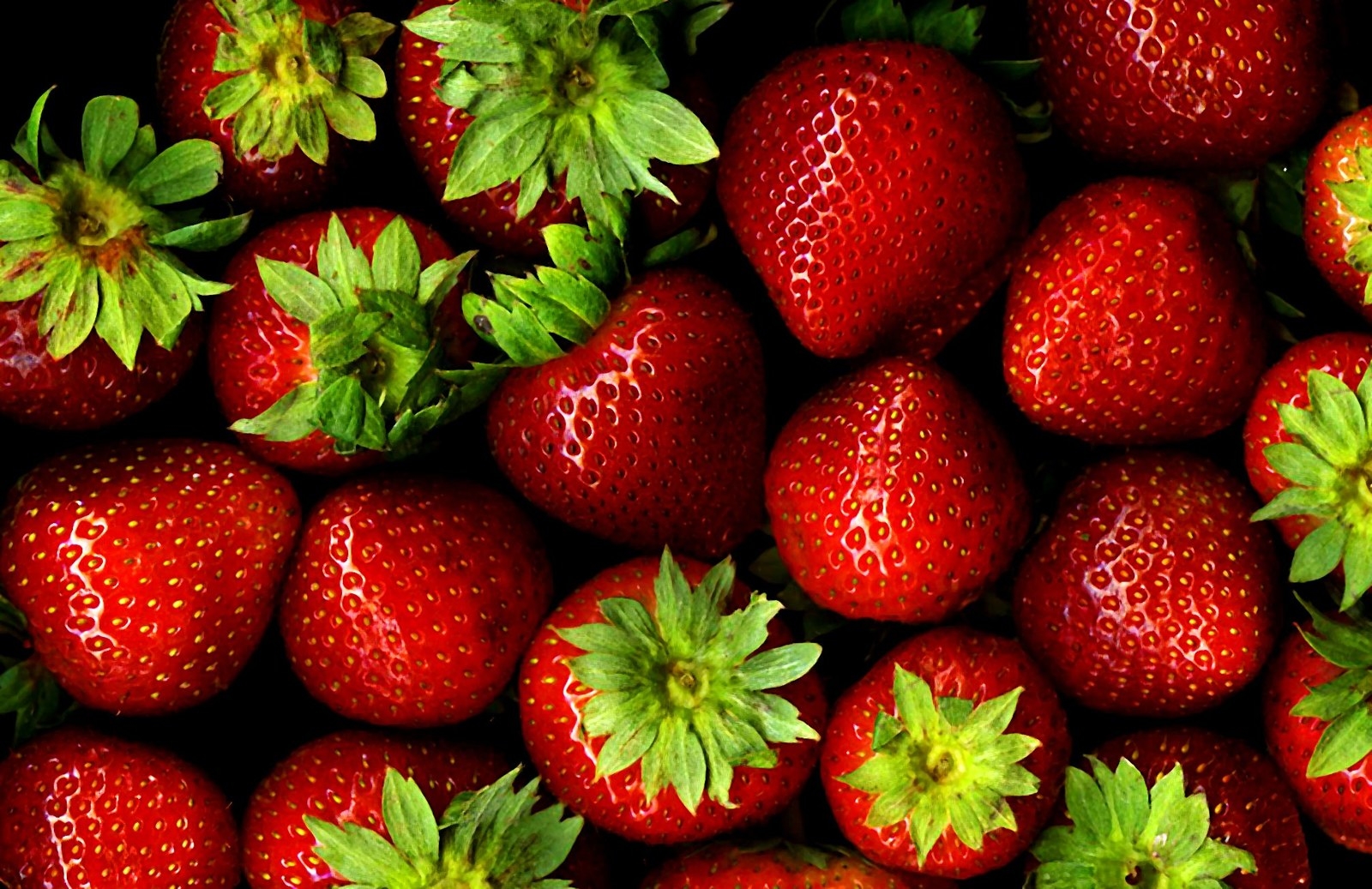 10.
A thousand seconds is about 16 minutes, a million seconds is about 11 days, and a billion seconds is about 32 years.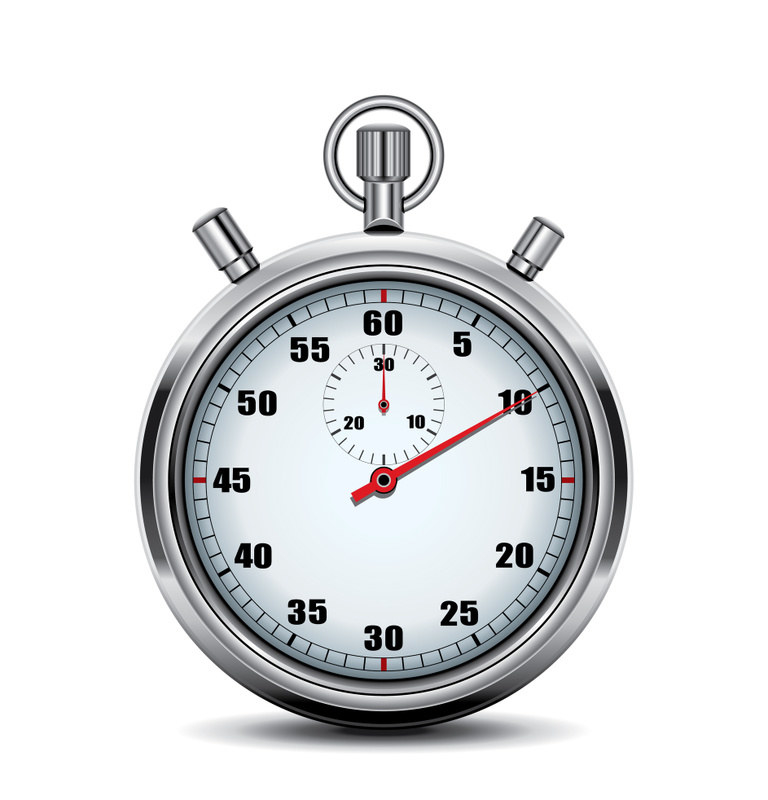 11.
At one moment in our lives, we were briefly the youngest person in the entire world.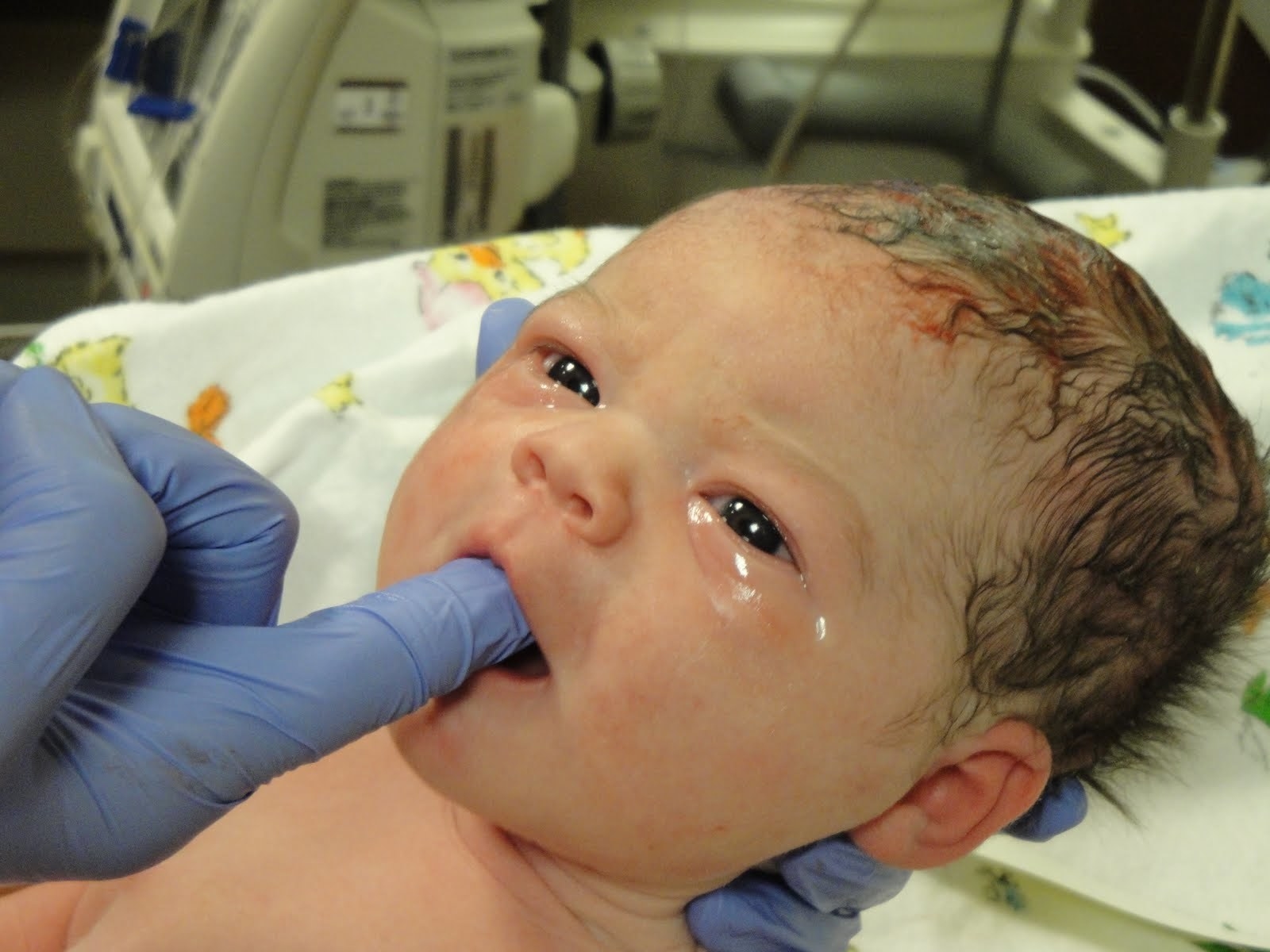 12.
Today is the oldest you've ever been and the youngest you'll ever be.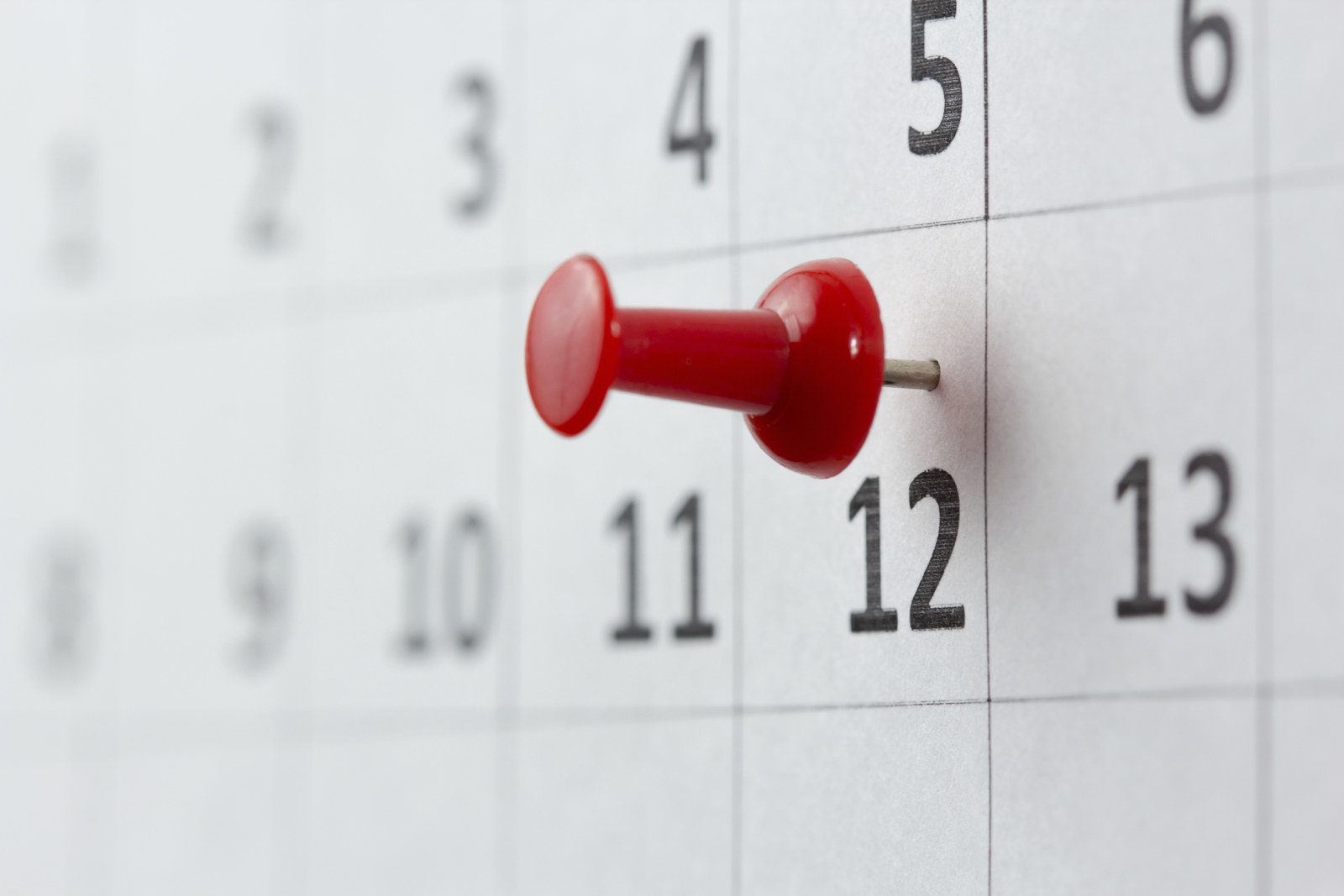 13.
One day, your parents put you down and never picked you up again.
14.
2006 is as far away as 2030.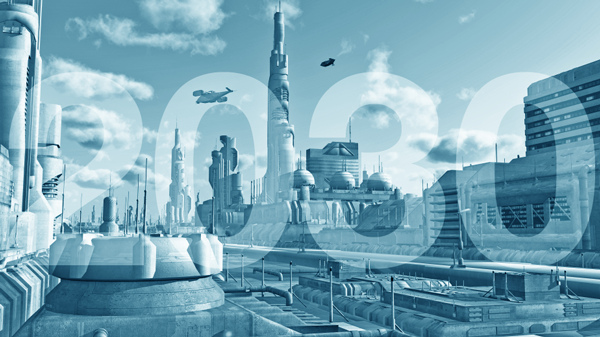 15.
In the year 2020, 4/20 will be an entire month.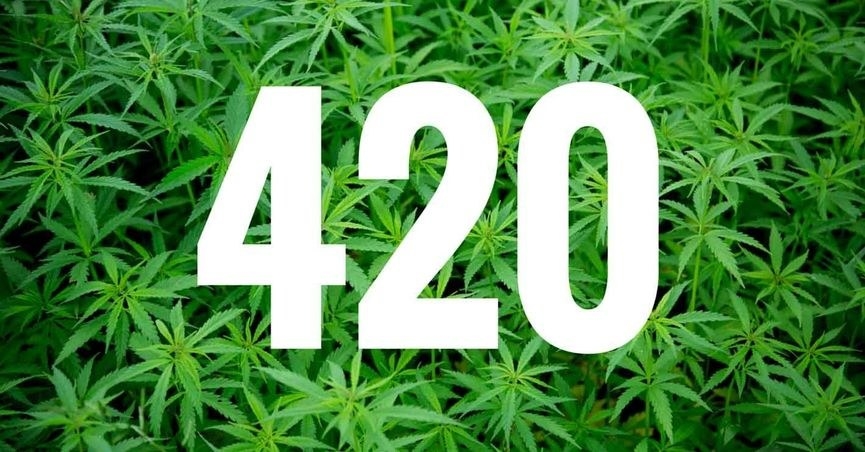 16.
The Alphabet, Twinkle Twinkle Little Star and Baa Baa Black Sheep have the same melody.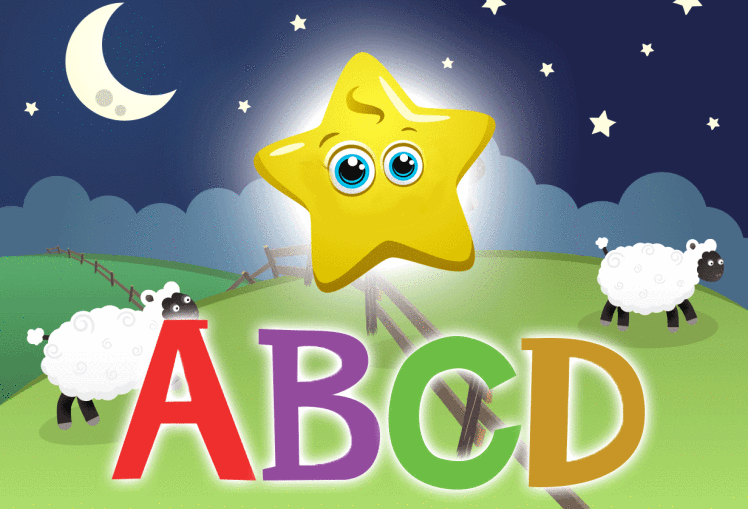 17.
Sunny Deol and Alok Nath are the same age. They were both born in 1956.